Need some delish, quick & healthy summer recipes this Labor Day? Look no further.
Healthy Summer Salad Recipes
Chop Chop Salad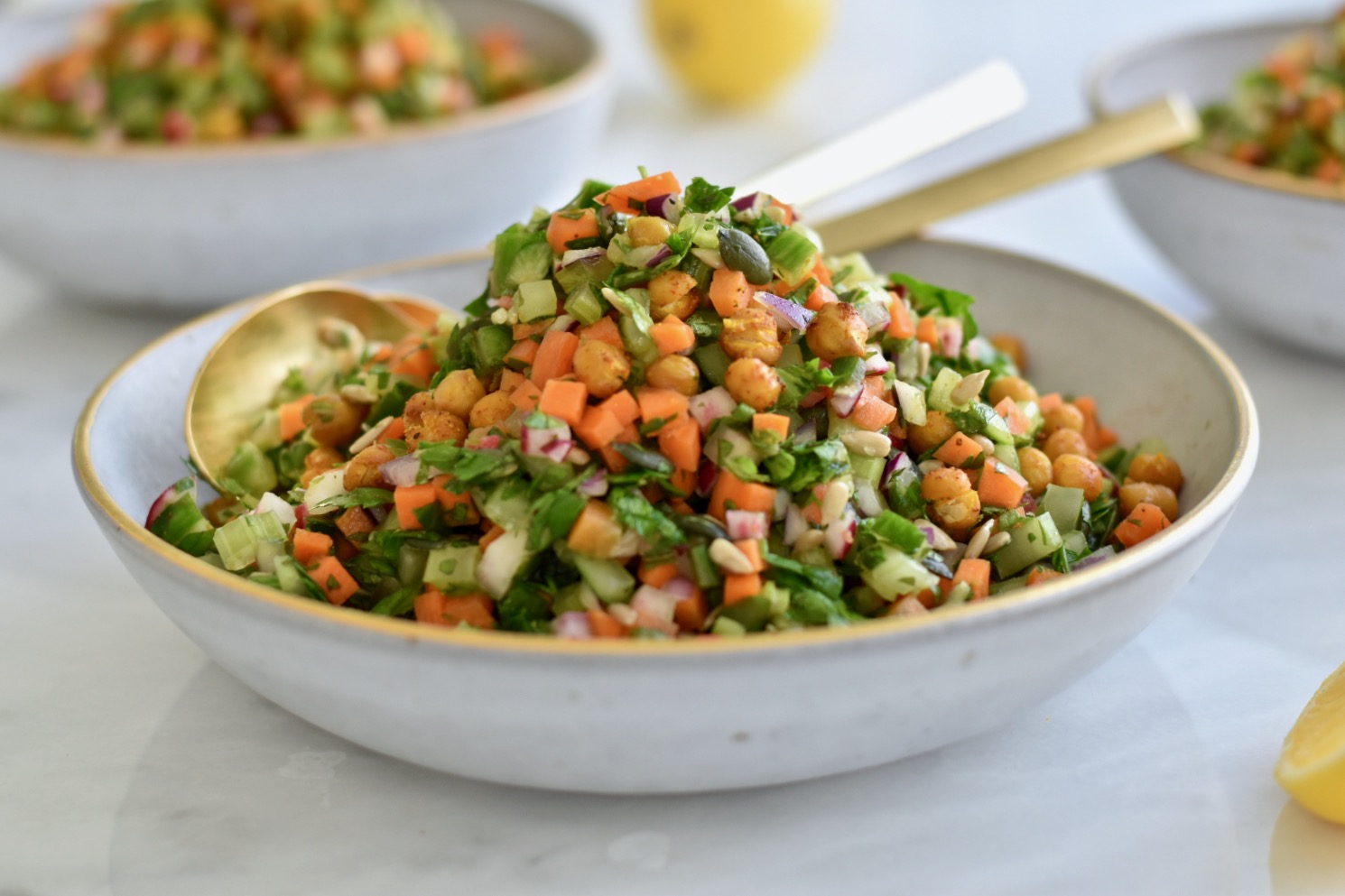 This Chop Chop Salad is a new summer favorite – a hearty, refreshing, and tasty blend of radishes, carrots, celery, and cucumber topped with crispy crunchy baked chickpea croutons.
Sweet & Salty Antioxidant Salad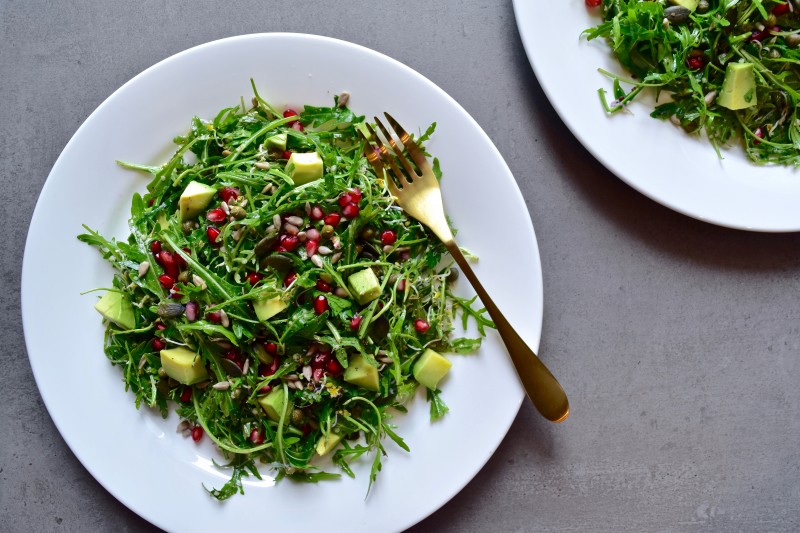 This Sweet & Salty Antioxidant Salad makes a great summer side dish and is a delicious way to get in your dark leafy greens. Pair it with a protein of choice, such as this simple Lemon Pepper Salmon or my favorite 5-Spice Salmon to make it a complete meal.
Spicy Blueberry Salad with Hemp-Crusted Avocado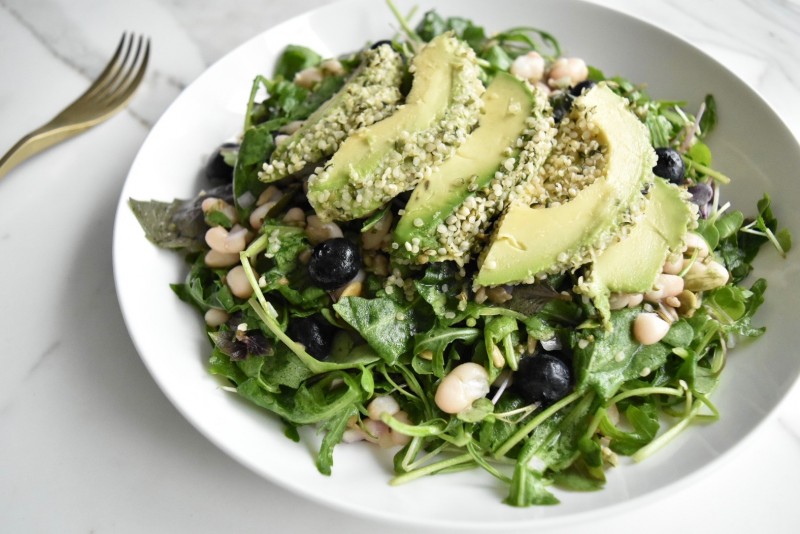 This antioxidant-packed Spicy Blueberry Salad with Hemp-Crusted Avocado makes for a delicious and hearty lunch that can even be made the day before and enjoyed the next day. With 25 grams of protein and 40% of your recommended daily intake for iron, this salad won't leave you hungry or tired.
Kale Avocado Salad with Chickpea Croutons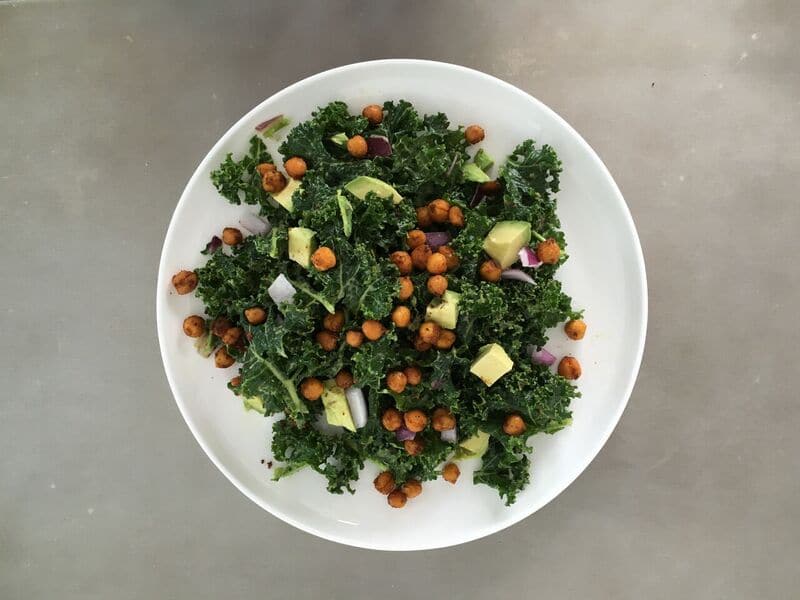 This crave-worthy Kale Avocado Salad is flavorful, tender, and refreshing. Top it up with some crunchy chickpea croutons for added crunch!
Healthy Summer Soup Recipes
Quick Zucchini Mint Soup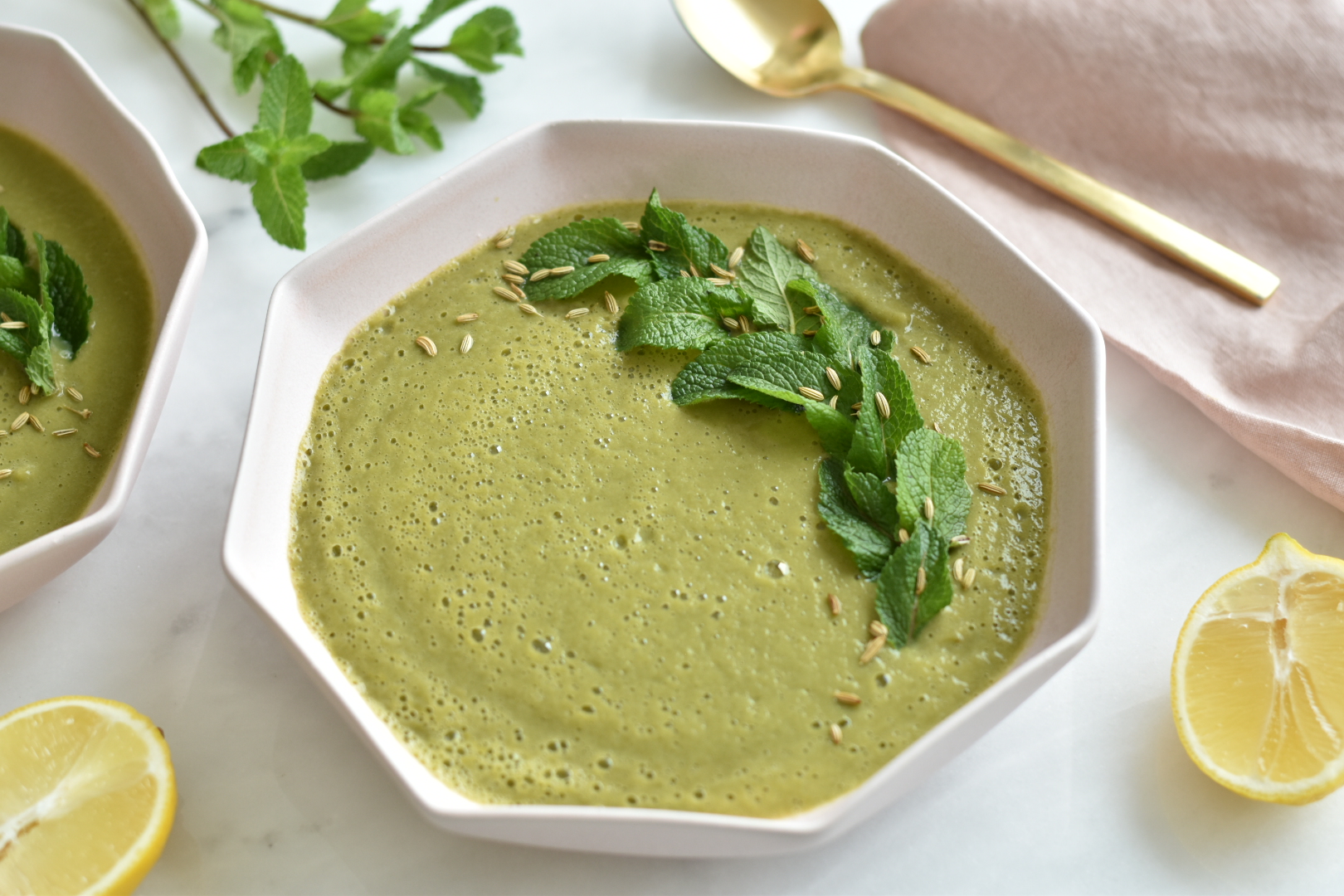 This refreshing, flavorful, creamy Zucchini Mint Soup is ready to eat in less than 20 minutes and aids digestion too.
Watermelon Gazpacho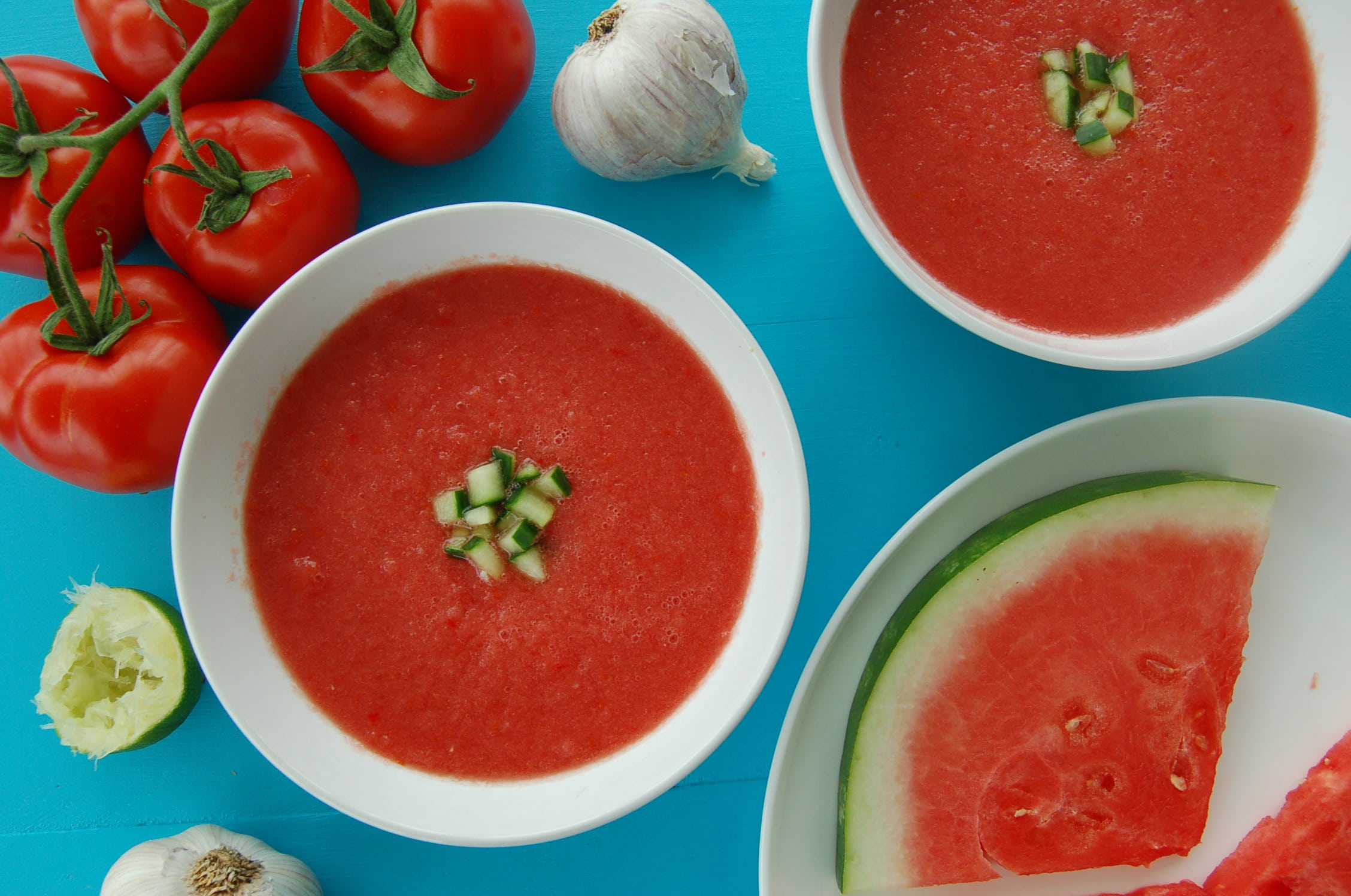 Watermelon Gazpacho is a refreshing twist on the classic cold summer soup recipe.
Green Gazpacho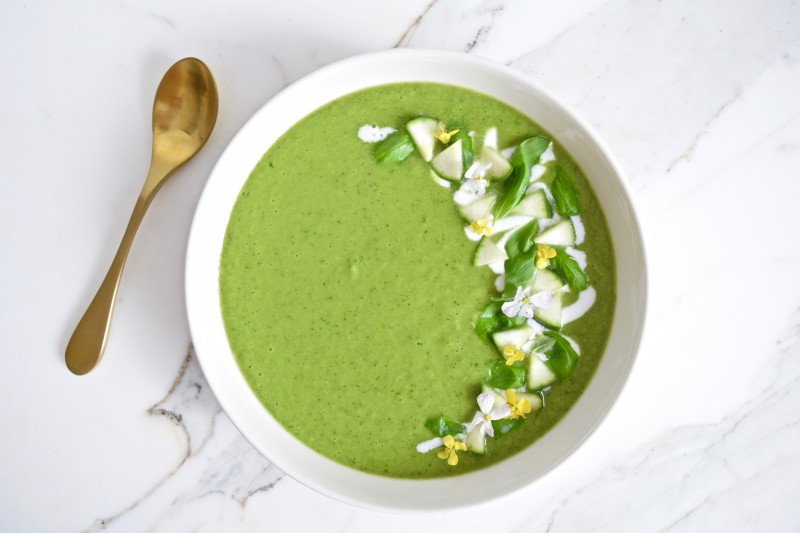 This refreshing Green Gazpacho will help cool you down and re-hydrate you in the most delicious way possible.
Healthy Summer Snack Recipes
Coconut Cassava Tortilla Chips
These easy to make grain-free, gluten-free Cassava And Coconut Chips are sturdy enough to hold up under the heaviest of dips…like chunky guacamole or homemade hummus.
Peach Salsa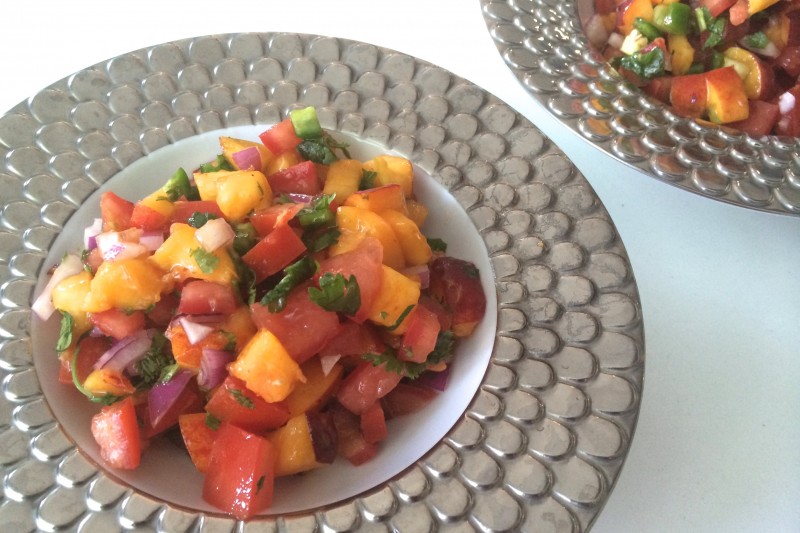 This Peach Salsa is versatile: use it as a dip for tortilla chips, put it on top of seafood (I love it on baked wild salmon), or a green salad.
Healthy Summer Recipes
Roasted Tomato & Pesto Pizza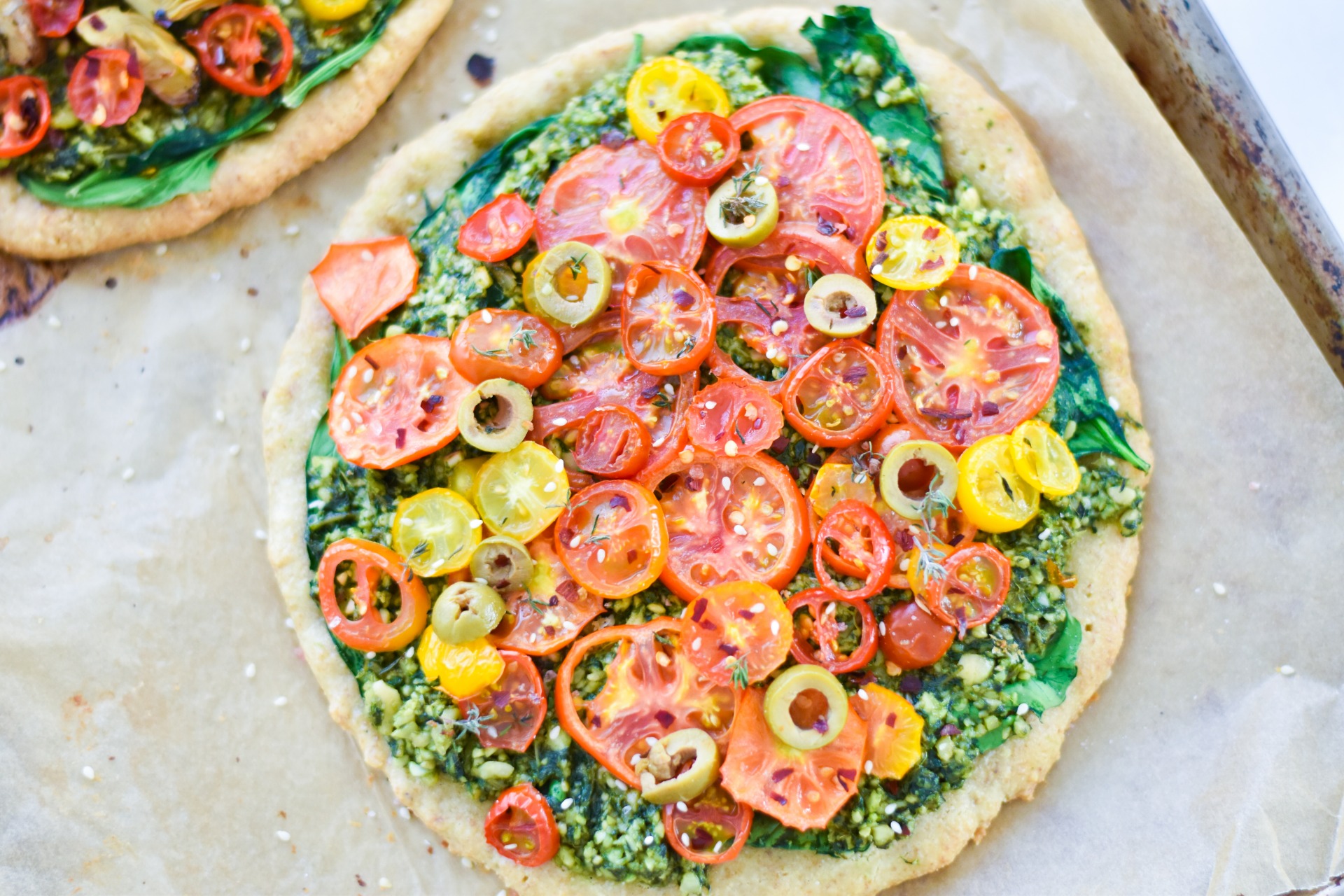 This mouthwatering Roasted Tomato & Pesto Pizza makes use of summer's bounty, and happens to be gluten-free, dairy-free, and absolutely delish.
Fully Loaded Slimming Tacos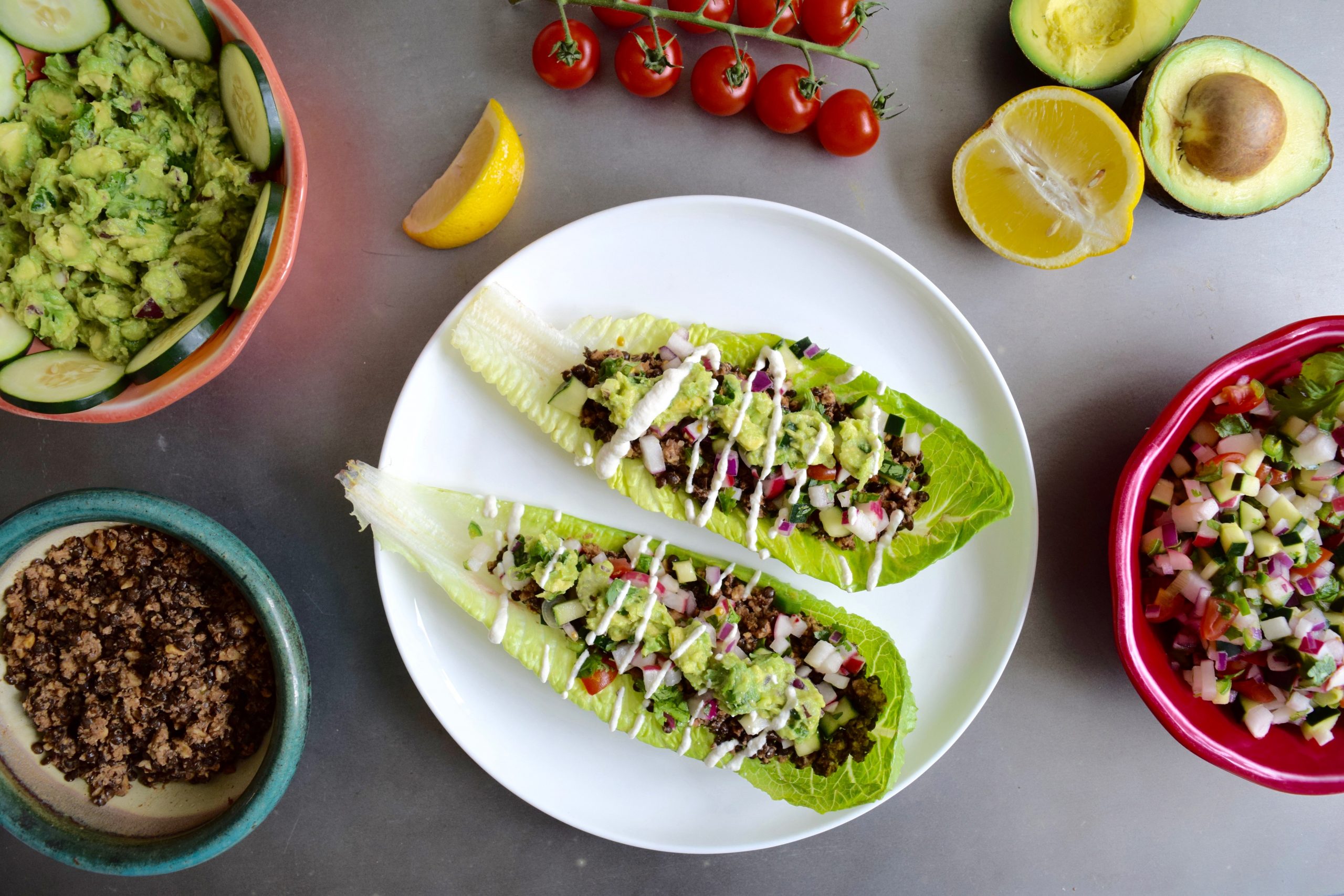 This is probably the healthiest taco recipe. The "shell" is a romaine lettuce leaf, and it's topped with a delicious walnut lentil taco "meat", along with my slimming radish salsa, guacamole, and cashew sour cream.
Healthy Summer Dessert Recipes
Watermelon Cake
This Watermelon Cake is satisfying, and sweet, not to mention visually stunning, making it the perfect dessert for a hot summer day.
Pineapple Ginger Pops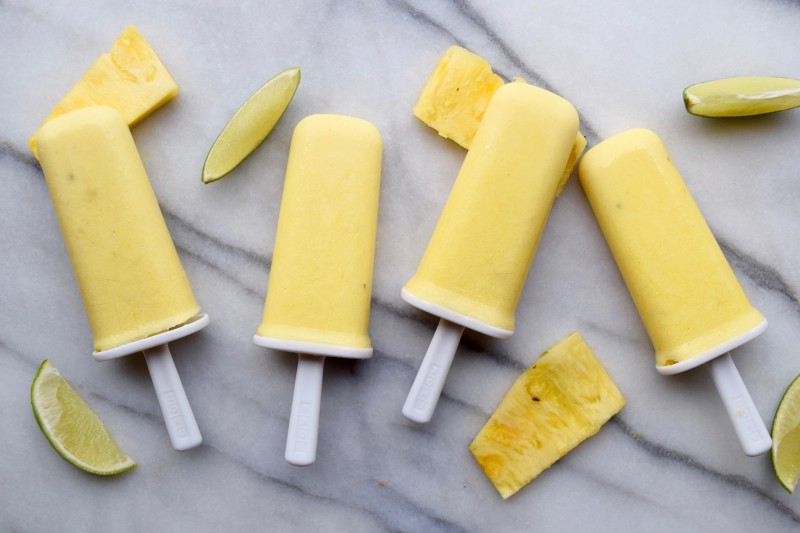 These Pineapple Ginger Pops make a classic refreshing, summer dessert.
Healthy Summer Drink Recipes (Non-Alcoholic)
Alkalizing Celery Lemonade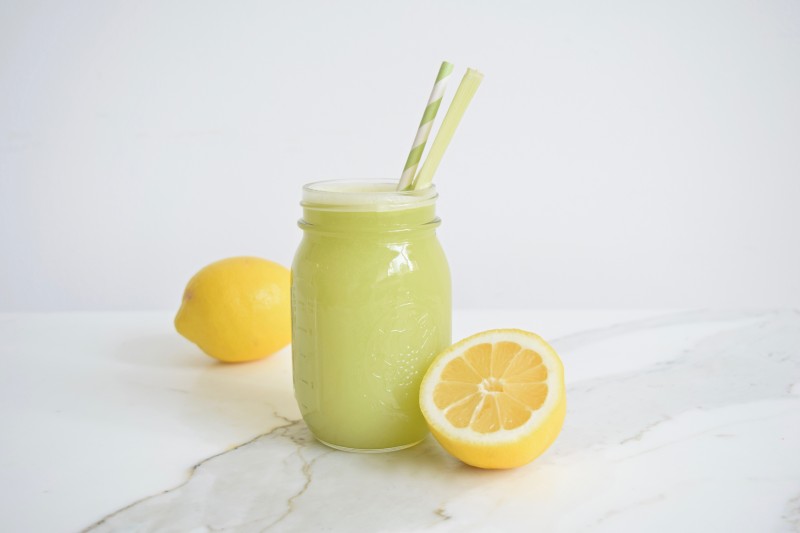 This Alkalizing Celery Lemonade is an incredibly refreshing beverage on a hot, dry summer day. It's great for digestion and elimination.
Watermelon Lemonade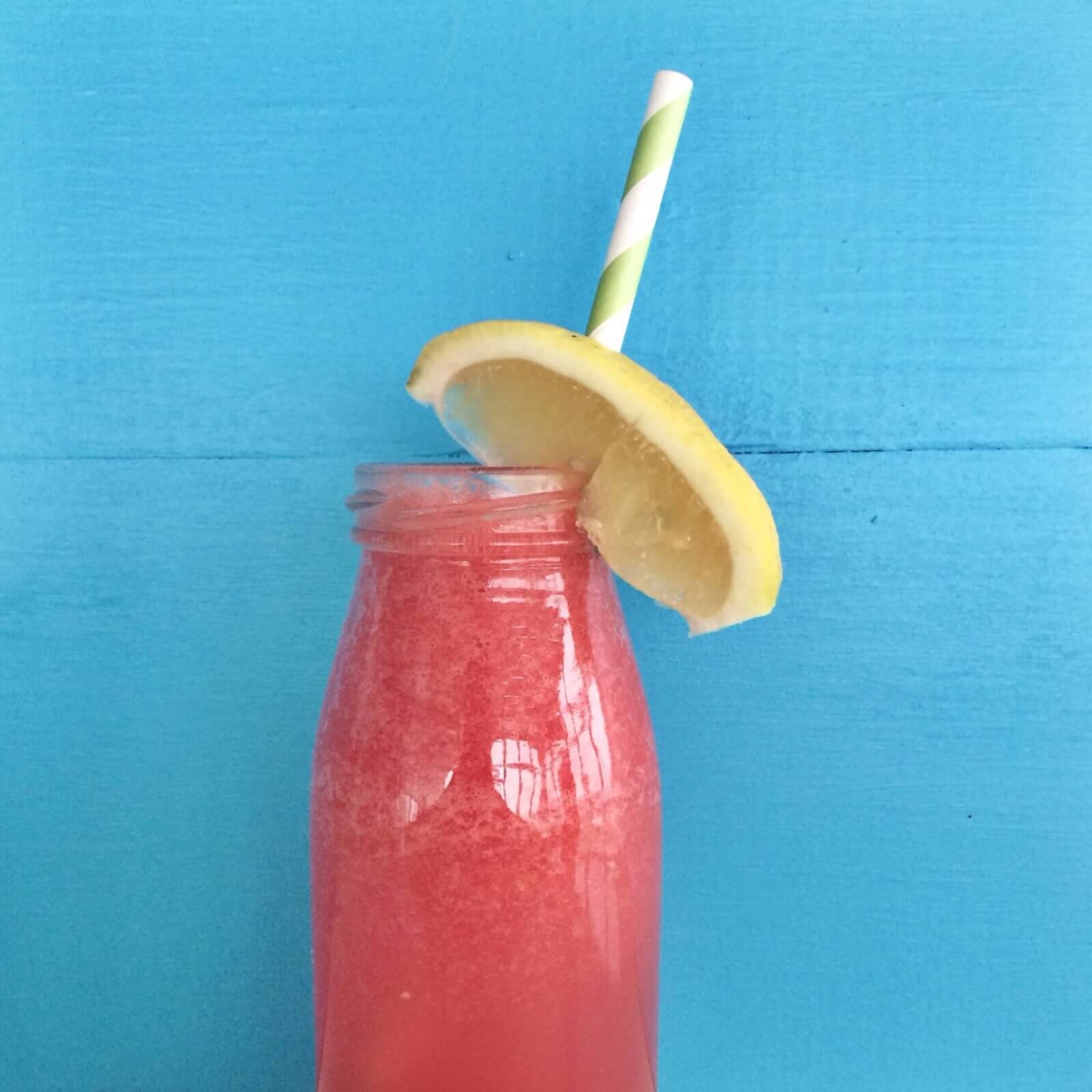 This quick Watermelon Lemonade recipe will brighten any summer day. It's cold and refreshing and comes together in less than 5 minutes.
If you try any of these healthy summer recipes, let me know! Leave a comment and don't forget to tag a photo @mariamarlowe on Instagram or Facebook. I'd love to see what you come up with!