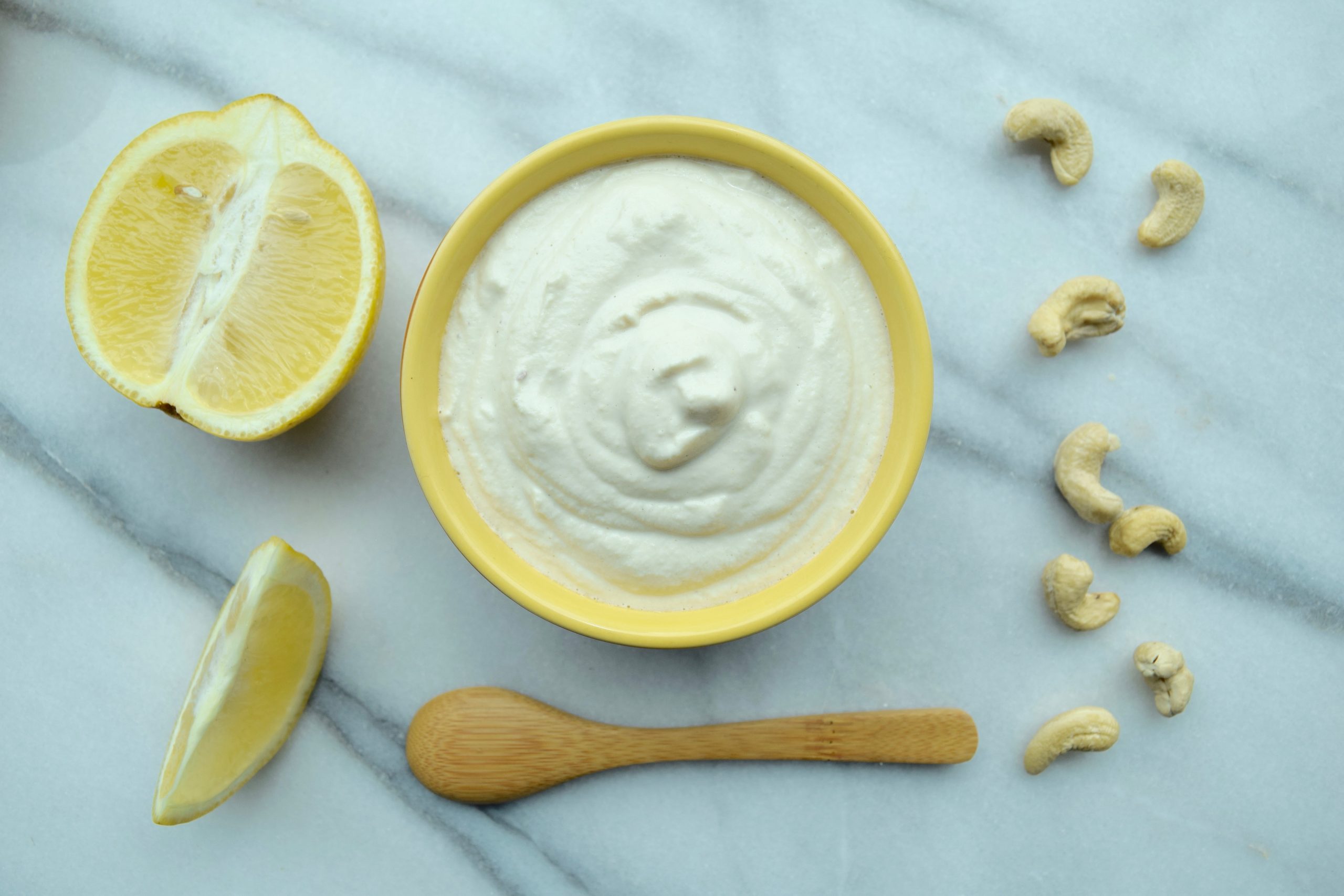 Ditch the dairy with this easy cashew sour cream recipe.
Cashew Sour Cream
Instructions
Place all ingredients in a blender (a bullet blender works well) and blend until smooth and creamy, about 30 seconds.
Recipe Notes
*This makes a thinner, dressing like consistency. If you'd like a thicker sour cream, start with 1/4 cup water, then add 1 tablespoon at a time until desired consistency is reached.
Cover and refrigerate. Should last up to 5 days.
Use as a dressing on salads, with pumpkin quesadillas, or lentil tacos.

Did you make this recipe?
Tag @mariamarlowe on instagram and hashtag #healthybymarlowe for a chance to be featured and win awesome prizes each month.
Download Real Food Remedies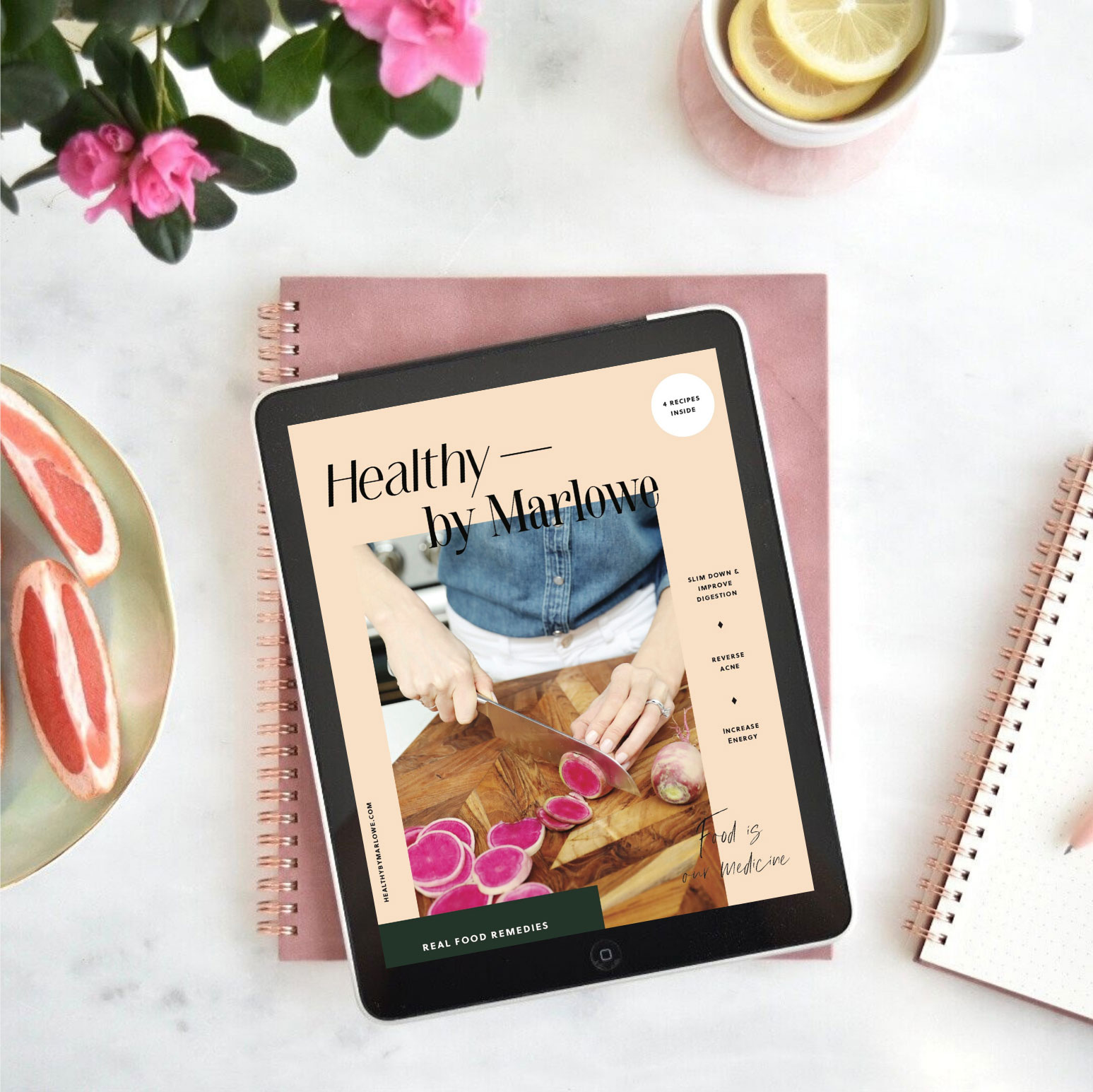 Sign up for my weekly newsletter to get the latest recipes, articles, & podcasts delivered to your inbox.

Plus, you'll receive Real Food Remedies right away, a guide to the top foods & recipes to help you slim down, banish digestive issues, reverse acne, & feel more energized.