Hi, I'm Maria Marlowe,
a certified holistic nutritionist. I'm known as the
acne nutritionist

, as I specialize in helping women

clear their acne

and glow from within.
The 12-Week
Clear Skin Plan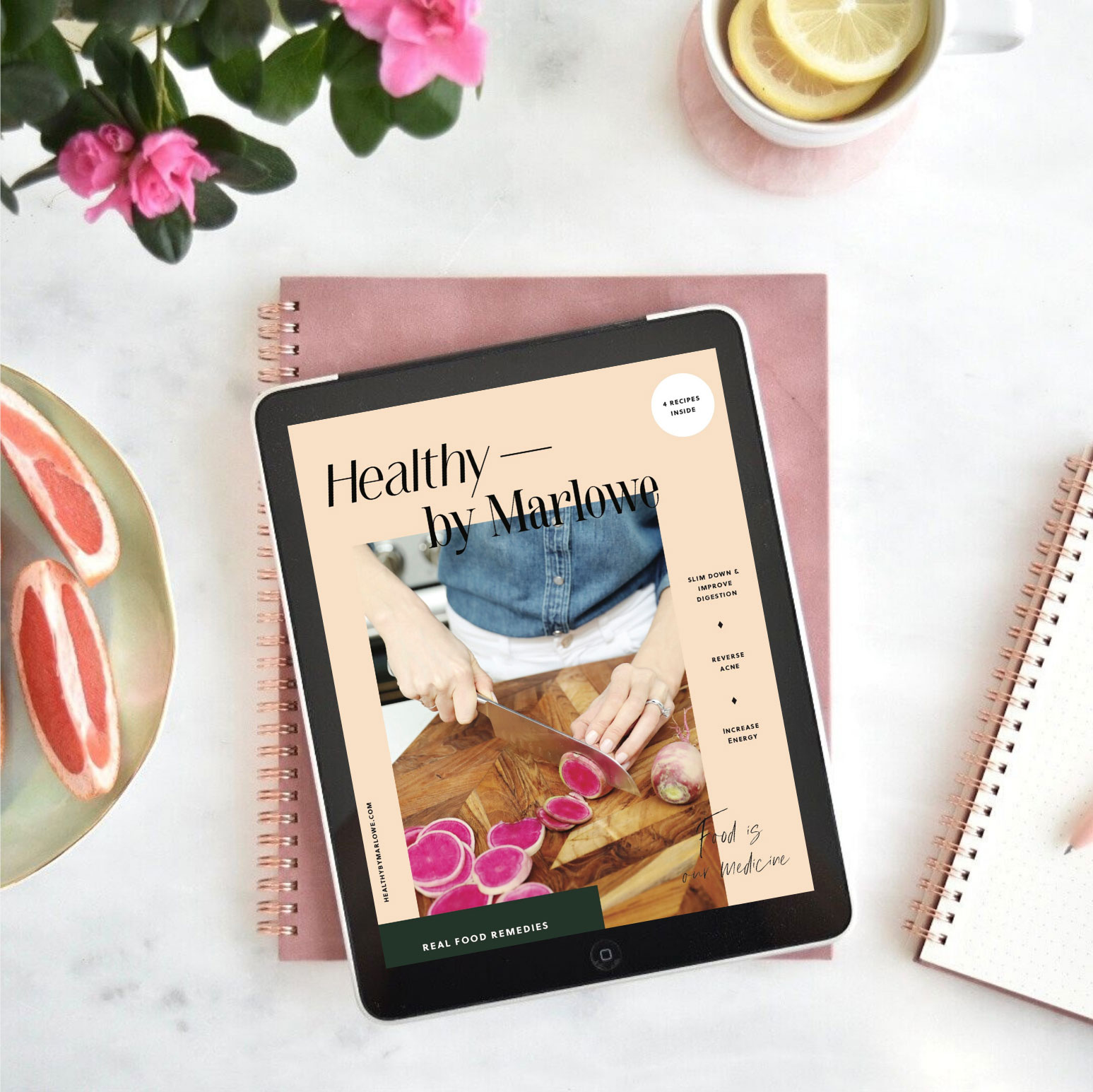 Download Real Food Remedies
Skeptical that food can dramatically impact your skin and your health?
Sign up for my weekly newsletter to download The Real Food Remedies Guide right away. It's filled with tips and recipes to help you slim down, banish digestive issues, reverse acne, & feel more energized.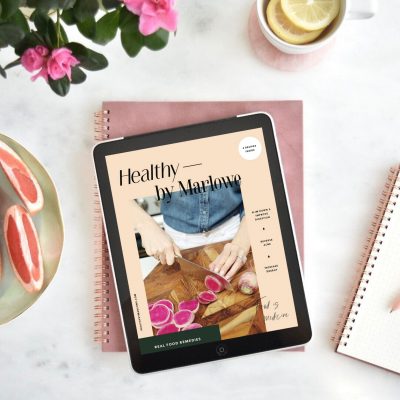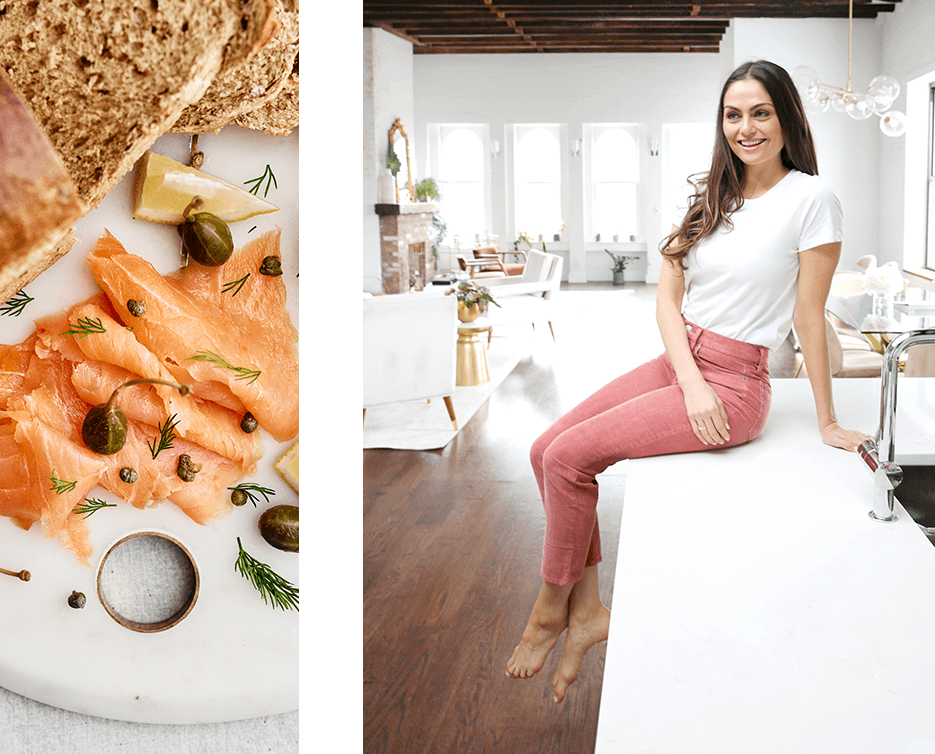 I'm a certified Holistic Nutritionist, best known as the Acne Nutritionist. Since 2013, I've helped thousands of women improve their skin (and their overall health!) by upgrading their eating habits and self-care. Stick around for all the delish recipes and juicy tips you need to glow from within.
BEAUTY FOOD RECIPES FOR A LIT-FROM-WITHIN GLOW
PRACTICAL, SCIENCE-BACKED NUTRITION & WELLNESS TIPS


GET ON THE LIST
Free Guide


Real Food Remedies
Want clear, ageless skin?
Download Real Food Remedies for the top foods and recipes to help you slim down, banish digestive issues, reverse acne, and prevent pre-mature aging of your skin (and brain!)