Hi, I'm Maria Marlowe. I'm a certified
health coach

+ master of making healthy food taste delicious. My passion is

helping people

discover the life-changing power of

real food.
Love notes
"Maria is a miracle worker. She helped me quit sugar and diet soda...something I never thought possible!"
Love notes
"Maria offers the most practical, actionable advice to navigate a healthier way of eating."
Love notes
"It doesn't need to be difficult or expensive to eat healthy. Maria shows you how to make the best decisions every time you eat, without falling prey to the misleading marketing tactics of the food industry."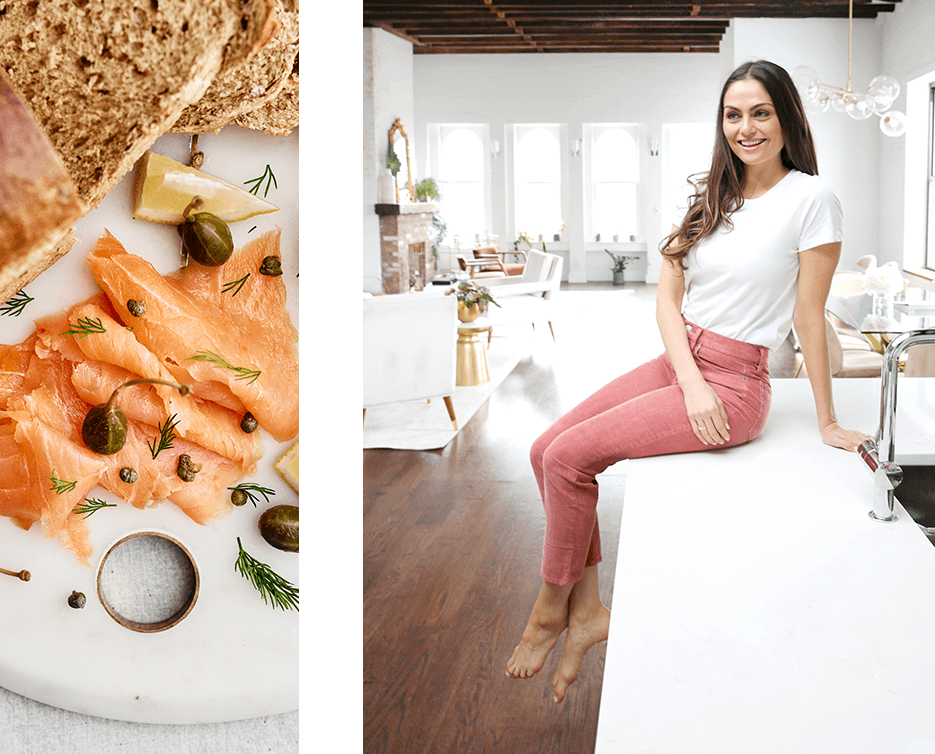 I'm a certified Integrative Nutrition Health Coach originally from NYC, currently living in Dubai. Since 2013, I've coached hundreds of women, business executives, and celebrities alike to improve their health, weight, and skin by improving their eating habits…and I want to help you, too!
FLAVORFUL, CRAVE-ABLE MEALS THAT HEAL™
PRACTICAL, SCIENCE-BACKED NUTRITION & WELLNESS TIPS


GET ON THE LIST
Free Guide


Real Food Remedies
Want a flat stomach and clear, ageless skin?
Download Real Food Remedies for the top foods and recipes to help you slim down, banish digestive issues, reverse acne, and prevent pre-mature aging of your skin (and brain!)