A 90-DAY PROGRAM TO CLEAR YOUR SKIN FROM WITHIN
Discover the diet and lifestyle factors that contribute to acne* so you can upgrade your habits to achieve clear, radiant skin from within.
This science-backed and doctor-approved guide is based on cutting-edge research on the gut-brain-skin axis and the impact of nutrition on skin.
You'll learn which diet and lifestyle changes could have the biggest impact for YOU, and how to make over 100 delicious anti-inflammatory recipes designed to support clearer skin from within. Bonus – they also support a better mood, better digestion, and a healthier you.
If you've tried just about everything to clear your skin, and nothing has worked, it's time to try this.**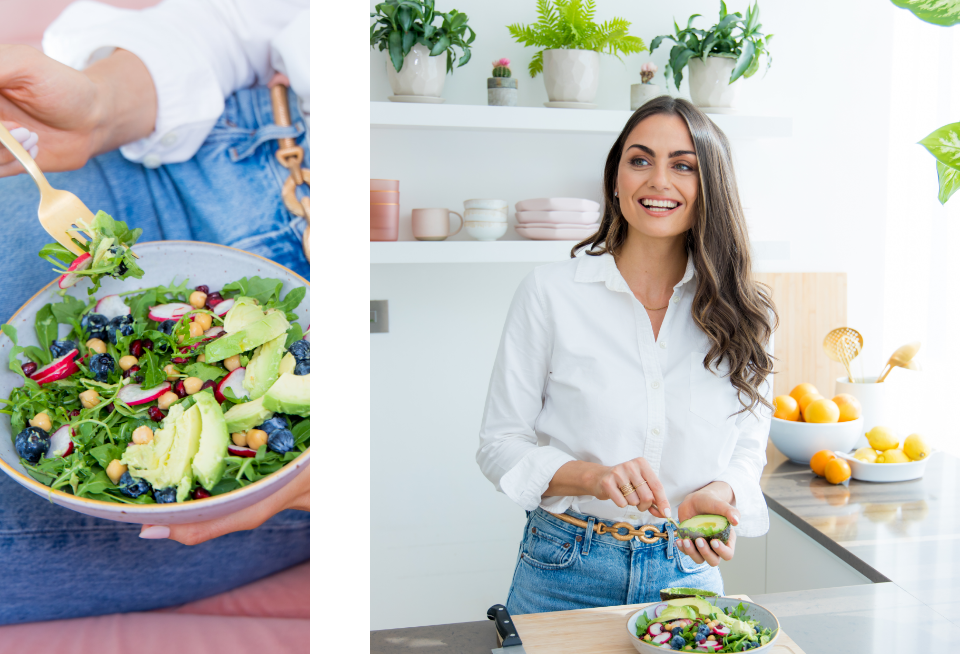 I'm Maria Marlowe, a certified Holistic Nutritionist, host of the top-rated The Glow Life Podcast, and Author of The Real Food Grocery Guide and Be Healthy Everyday.
Since launching, The Clear Skin Plan, a popular online program which has helped thousands of people clear their skin naturally, I've become known as The Acne Nutritionist. If you're ready to clear your skin, calm your mind, heal your gut, and improve your health, you are in the right place.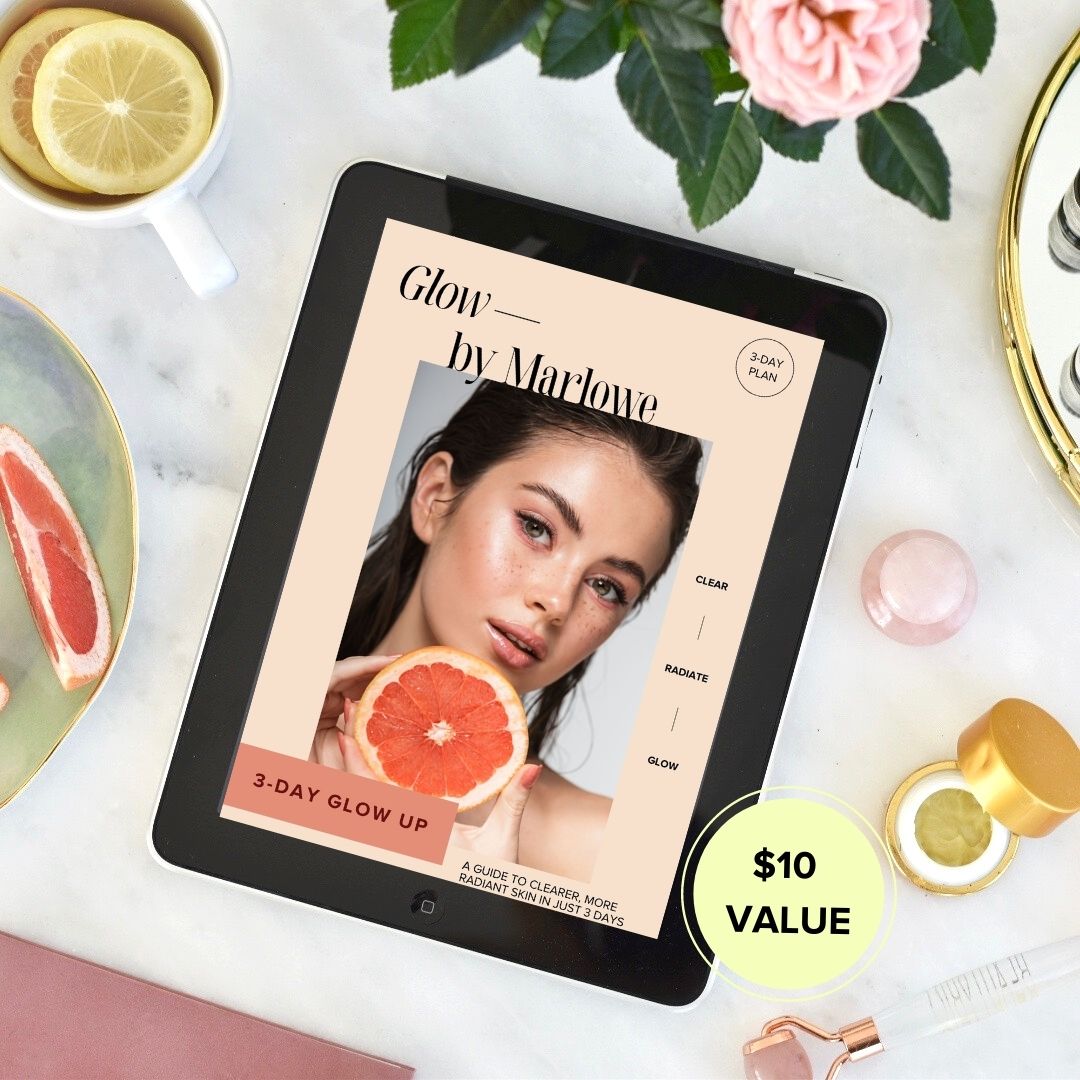 Clearer Skin in Just 3 Days
Skeptical that food can dramatically impact your skin?
Sign up for my weekly newsletter to download the Glow Meal Plan right away. You'll learn how to clear acne naturally with a delicious meal plan that will start to reduce redness and bumps in just 3 days.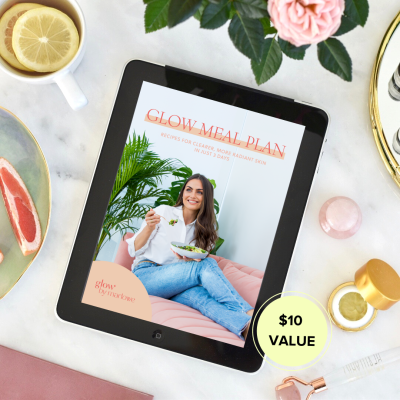 GLOW BY MARLOWE RECIPES FOR A BEAUTY BOOST
PRACTICAL, SCIENCE-BACKED NUTRITION & WELLNESS TIPS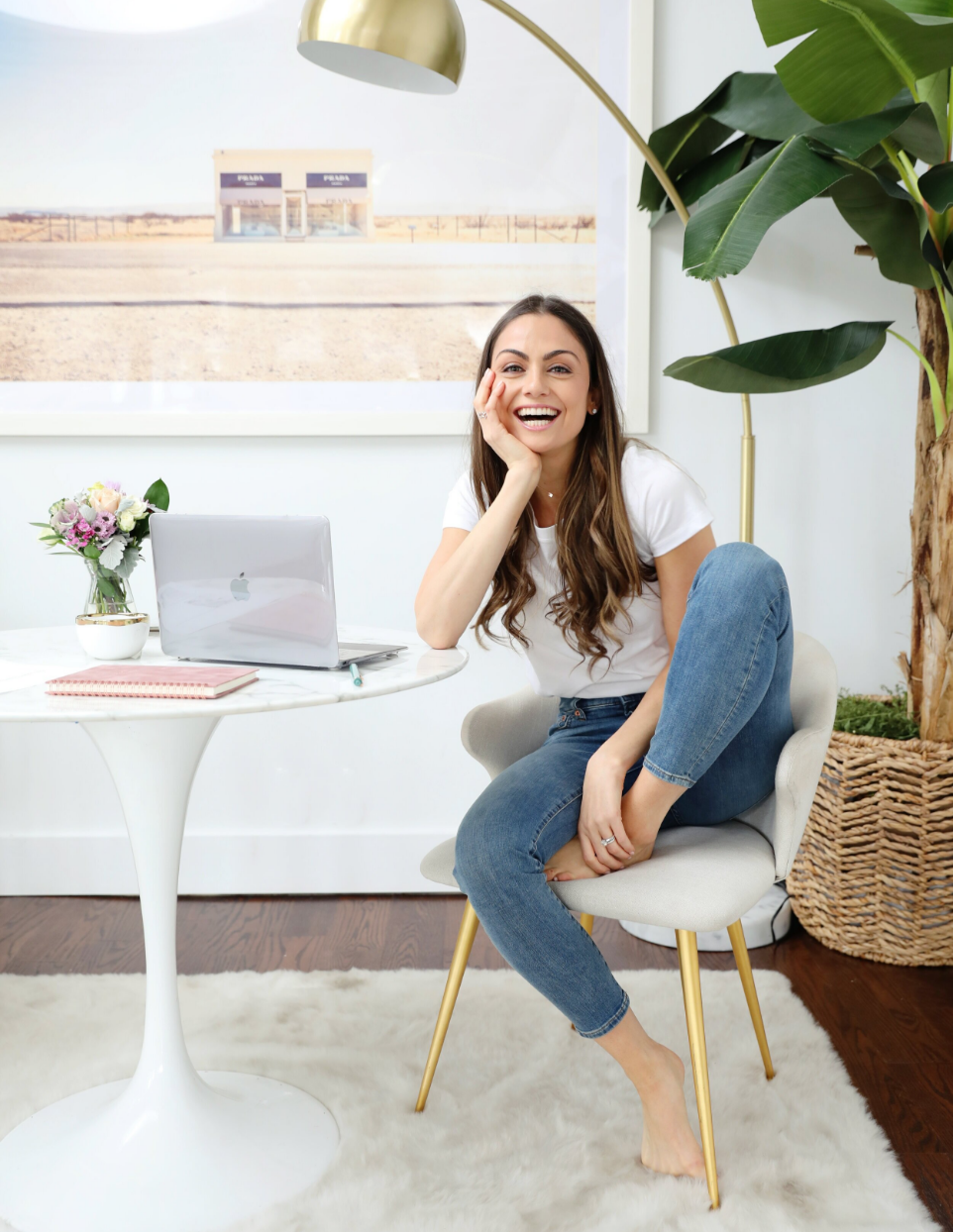 Turn your passion for wellness into a thriving, full-time career.


GET ON THE LIST
Free Guide


Real Food Remedies
Want clear, ageless skin?
Download Real Food Remedies for the top foods and recipes to help you slim down, banish digestive issues, reverse acne, and prevent pre-mature aging of your skin (and brain!)