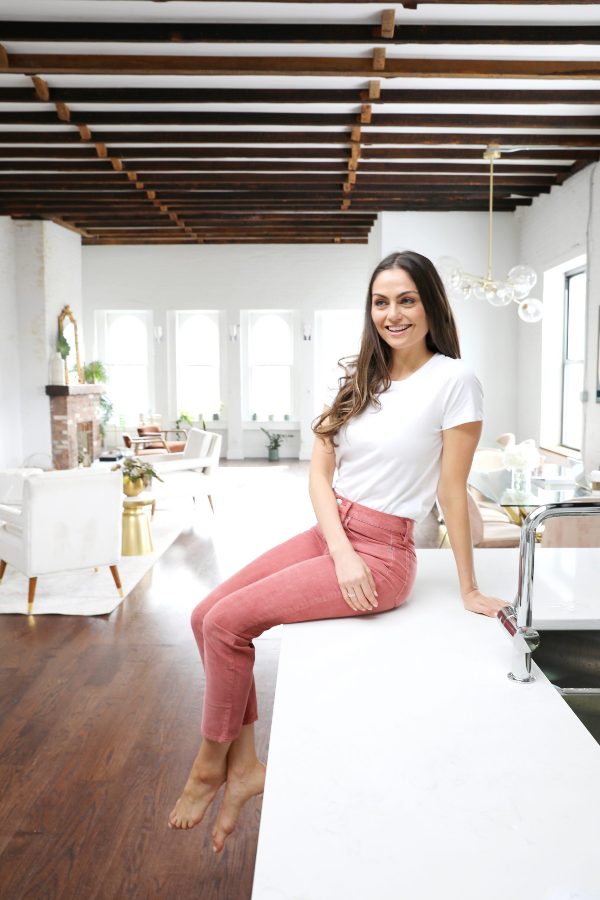 Hi, I'm Maria and I'm a
Real Food Evangelist.
Since I established a private Integrative Nutrition Health Coaching practice in NYC in 2013, I have worked with hundreds of career women, moms, working moms, and even a number of celebs and top executives.
Over the years, I developed a protocol for painlessly breaking unhealthy habits-eating too much sugar, late night eating, endless snacking, body bashing-with healthy habits, like craving vegetables, making better food choices, and even honoring, respecting, and loving your body. (Yes, it's all possible). As clients saw results, they told their friends, and my business grew.
I soon turned the protocol into a 3-month group class, and continued to witness many incredible transformations.
I have since added additional meal plans and online programs to help you grocery shop, cook, and choose the healthiest foods, without the stress, overwhelm, and confusion that is usually associated with adopting new healthy habits.
I help busy women lose weight or clear up their acne by developing healthier eating habits.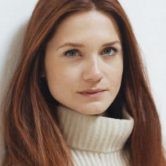 "When I met Maria I had tried pretty much every western medicine under the sun for my acne and sensitive digestive system. I have always been a "healthy" eater however it was Maria's commitment and guidance through a rigorous detox that made me feel finally confident in my skin."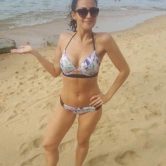 "I'm 100% more confident in myself. I understand my body better, can finally combat my cravings, and am better at meal planning. I lost 1 pant size, have clearer skin (with less dark circles!), no more daily digestive issues, and overall, I'm proud of how far I've come in such a short time."
"By working with Maria, I finally cleared up my adult acne and lost 10+ pounds which I've kept off now for over 2 years. Doing the program, I realized how little I really knew about food and nutrition. Plus, now my husband has been so inspired by my transformation, he has started eating clean, too!."