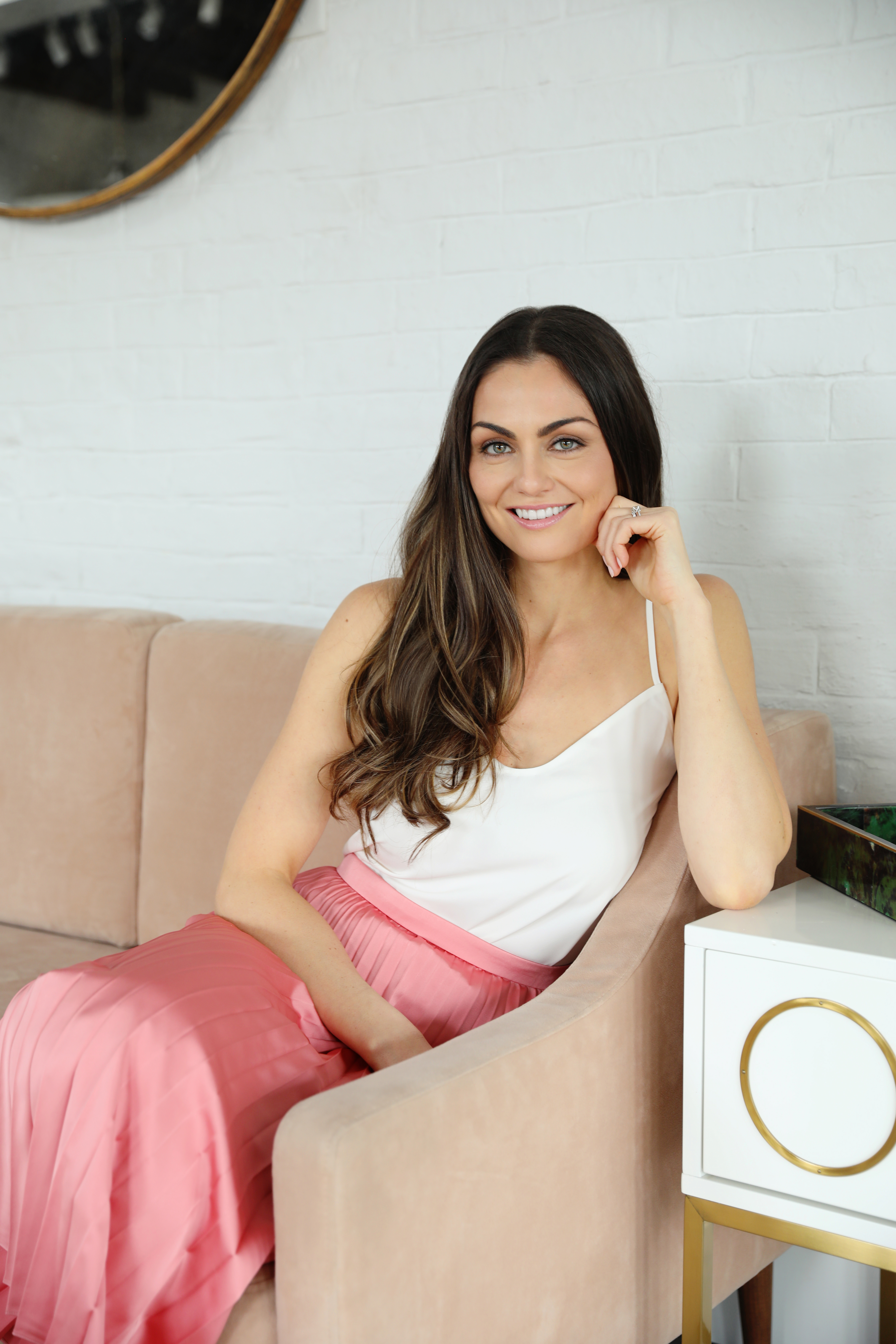 Hi, I'm Maria, your nutritionist for glowing skin.
I struggled with acne for years, despite trying just about every over-the-counter and prescription acne treatment out there. Nothing worked.
I was certain I was cursed with either bad luck, bad genes, or bad karma. But it turned out, I simply had a bad diet.
I discovered the power of food as medicine, drastically overhauled my diet, and lo and behold, my skin completely cleared up in a matter of months.
I vowed to share this important information, left a career in finance to study cooking and nutrition, and became a holistic nutritionist.
Since 2012, I've helped thousands of women clear their skin (and improve their overall health) by upgrading their diet and lifestyle. This includes people who suffered for years, decades even, or who had relapsed after the harshest of prescription drugs.
That's how I came to be known as the Acne Nutritionist, and why I created Glow by Marlowe.
Now, I want to help you!
I'll help you get the best skin of your life, holistically.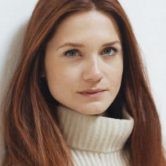 "When I met Maria I had tried pretty much every western medicine under the sun for my acne and sensitive digestive system. I have always been a "healthy" eater however it was Maria's commitment and guidance through a rigorous detox that made me feel finally confident in my skin."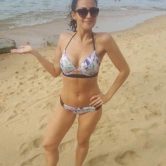 "I'm 100% more confident in myself. I understand my body better, can finally combat my cravings, and am better at meal planning. I lost 1 pant size, have clearer skin (with less dark circles!), no more daily digestive issues, and overall, I'm proud of how far I've come in such a short time."
"By working with Maria, I finally cleared up my adult acne and lost 10+ pounds which I've kept off now for over 2 years. Doing the program, I realized how little I really knew about food and nutrition. Plus, now my husband has been so inspired by my transformation, he has started eating clean, too!."