Get lean, healthy,
& confident
in just 8 weeks.
Slim down
Beat Sugar Cravings
Minimize Bloating & Digestive Issues
Feel Healthy
The natural, science-
backed, doctor-approved
nutrition course to
get healthy,


for good
Do you want to lose weight and keep it off, while eating food that tastes amazing?
Are you done with restrictive and deprivational diets?
Are you sick of being bloated, gassy, and dealing with digestive issues on the regular?
Are you ready to leave exhaustion and moodiness behind you?
Do you wish you liked healthy food more and junk food less?
Do you want to normalize your blood pressure, cholesterol, or HbA1C and prevent chronic disease?
Are you ready to feel amazing, again?
Achieve your health

goals, start now.
You can slim down while
feeling amazing.
The Healthy by Marlowe nutrition course is unlike any diet plan or program you've tried before (it will be the last program you need!) It's an 8-week online course that has helped hundreds of people around the world reach their weight and health goals. It will give you the tools you need to get lean, healthy, and confident, while feeling nourished, satisfied, and vibrant.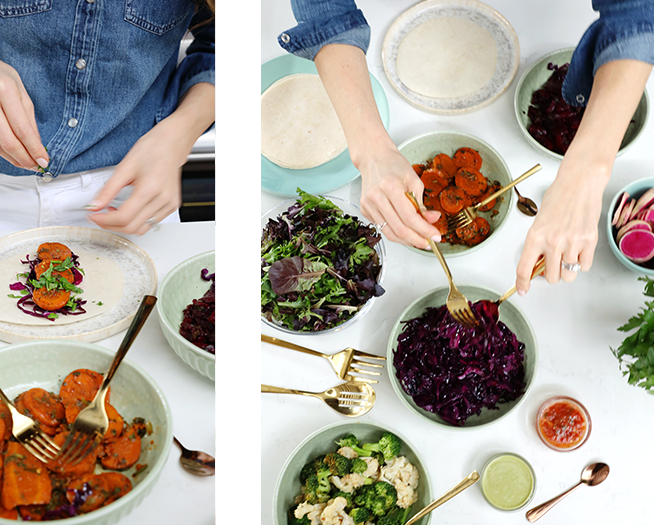 Lose weight the only healthy and sustainable way- by optimizing your diet for your body
Schedule your meals for effortless weight loss and more energy
Discover your unique food sensitivities through eliminations and tests
Monitor body signals when your diet is off
Balance your digestive system + minimize or eliminate chronic digestive issues
Reduce inflammation
Beat sugar + junk food cravings
Crave vegetables and healthy foods (I'm serious)
Upgrade your favorite foods for their healthier version
Curb emotional eating, self-sabotage, and excuses
Order the healthiest thing on the menu at any restaurant
Prepare easy, quick, + flavorful healthy meals at home
Discover the best protein sources for your body
Determine if you're missing a critical fat in your diet (90% of Americans are deficient)
Understand the science behind going gluten + dairy-free (you won't even miss 'em with the alternatives)
Choose supplements that actually work (and avoid those that are a waste of money)
Read food labels and grocery shop like a nutritionist
Live healthfully and still travel and have a social life
Love your body - no matter where you're at
"Many people are interested in eating healthier, but making such a big change can sometimes feel overwhelming. Maria provides some of the most practical, userfriendly content I've seen to navigate a healthier way of eating"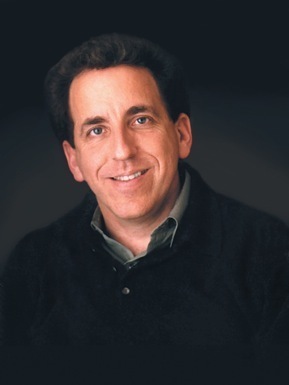 "This course is pure WOW. It breaks down all of the trends and conflicting/confusing food information in an easy-to-understand format. Any questions you might have about healthy eating (from what to eat on a flight, to ordering out, to meal prepping), are answered. Plus, Maria has the most
creative and delicious healthy recipes. She certainly over-delivers with this program"


Through a proven 3-step process, the Healthy by Marlowe nutrition course will help you develop healthy eating habits that you thought were impossible (even if you have no willpower, hate vegetables, and really, really love sugar).
Learn
Learn the facts and nutrition science behind the recommendations in a fun and easy to digest format.
Implement
Each week you'll be provided with specific & practical action steps that will help you develop healthy habits that stick. Plus, you'll get meal plans with quick, healthy, and delicious recipes.
Achieve
By the end of 8-weeks, you'll have developed habits and achieved health goals you thought were impossible!
Your health is all you have.
Don't waste another minute sitting on the
sidelines, hiding from photos, or feeling unwell.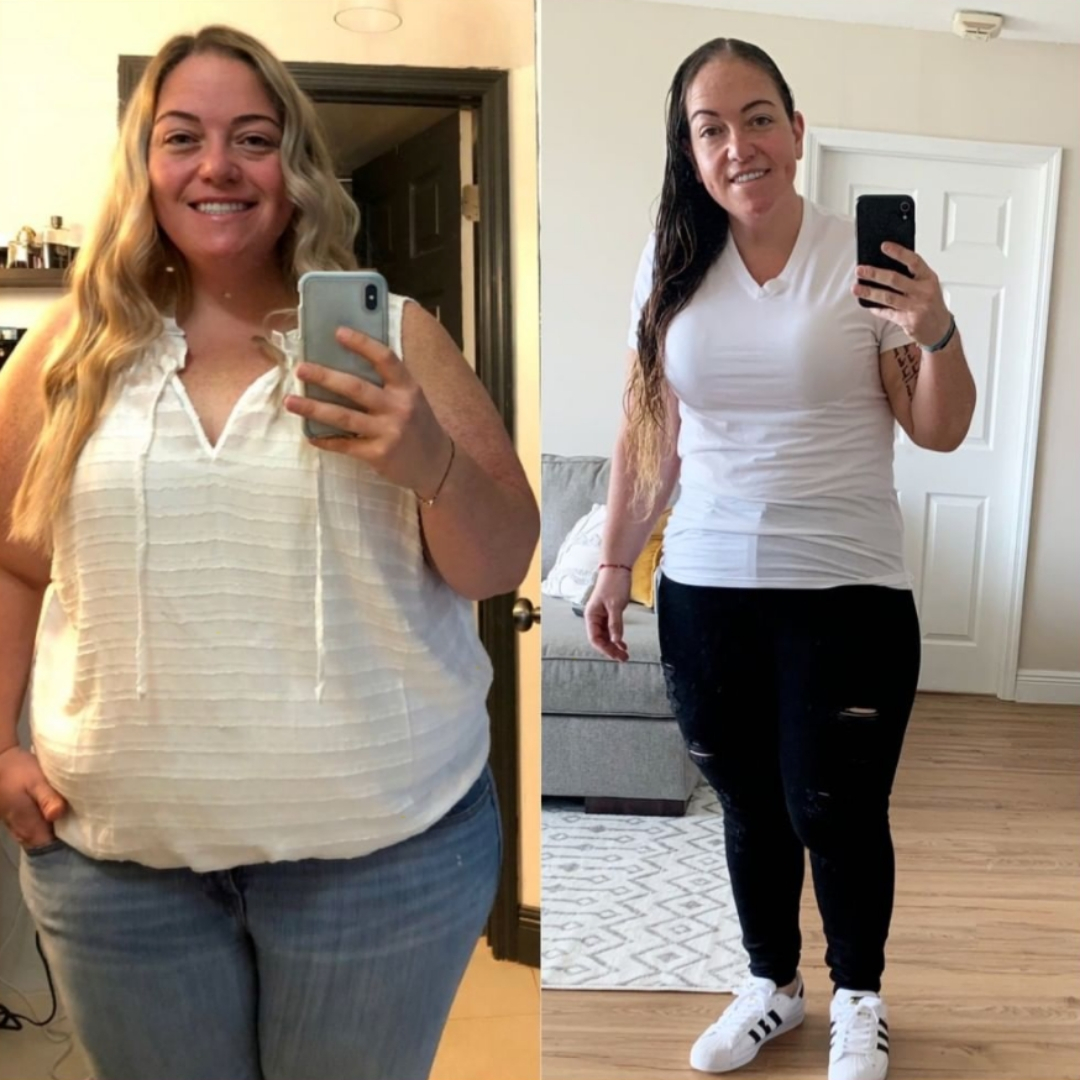 Swan @theswanproject
"I've tried so many diets in the past and failed. This time I was able to change my mindset first and then implement small changes one at a time, and in 7 months, I've made tremendous progress."
Results reported:
Lost 130 pounds and counting
More energy
More confidence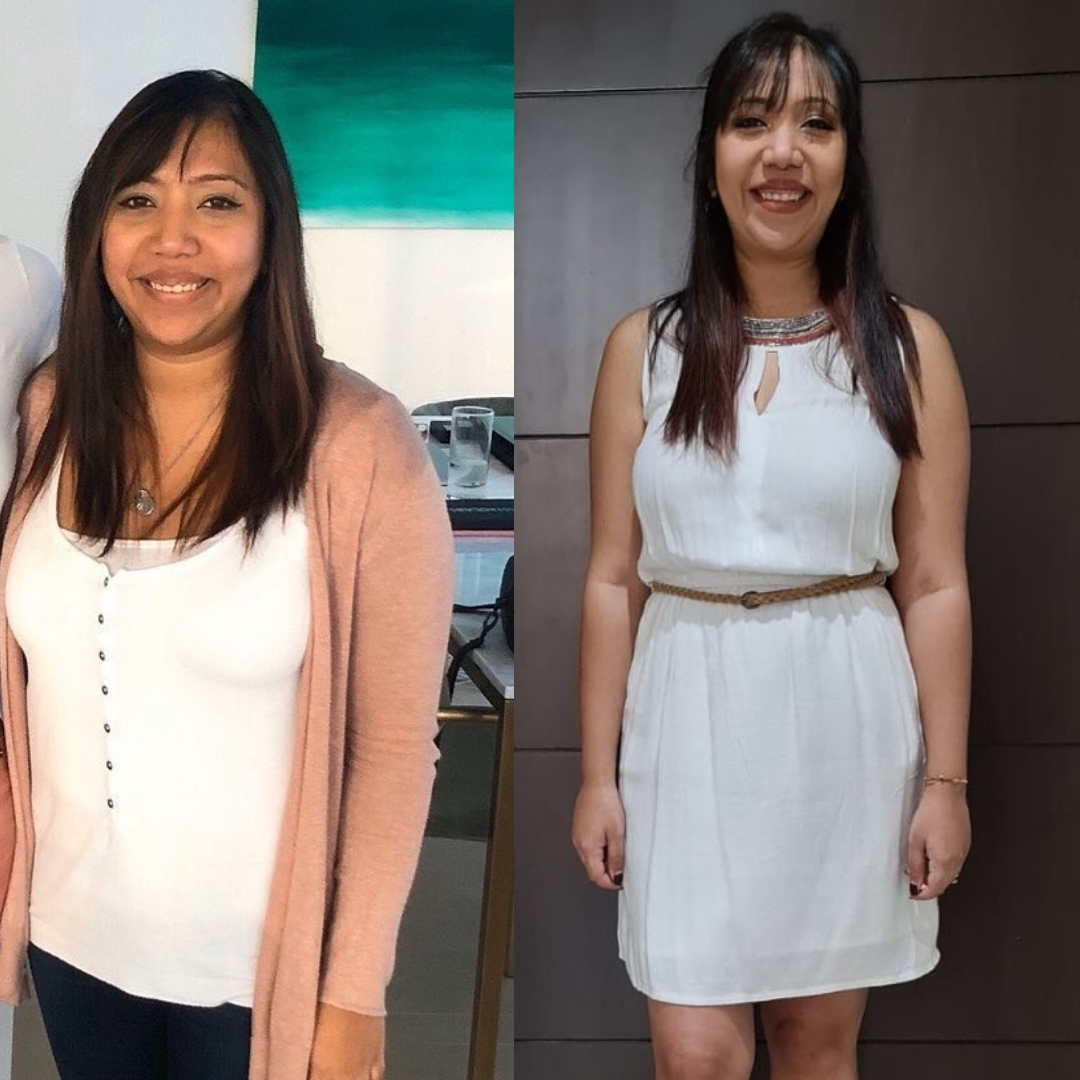 Anna L.
"For the first time in 5 years I've been able to lose weight, fit into my favorite outfits & reduce my Metformin dosage from 2000 mg to 750 mg a day."
Results reported:
Lost 20 pounds
Less bloating
More energy
More confidence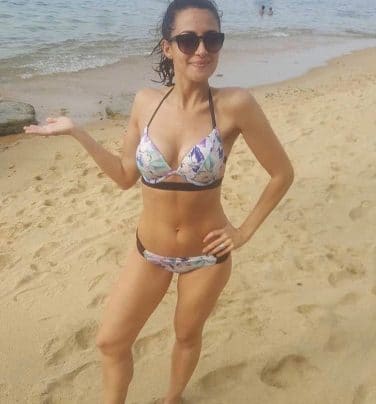 Stephanie W.
"I'm 100% more confident in myself, and finally love, accept, and understand my body."
Results reported:
Down 1 pant size
Clearer skin
Less dark circles
No more daily digestive issues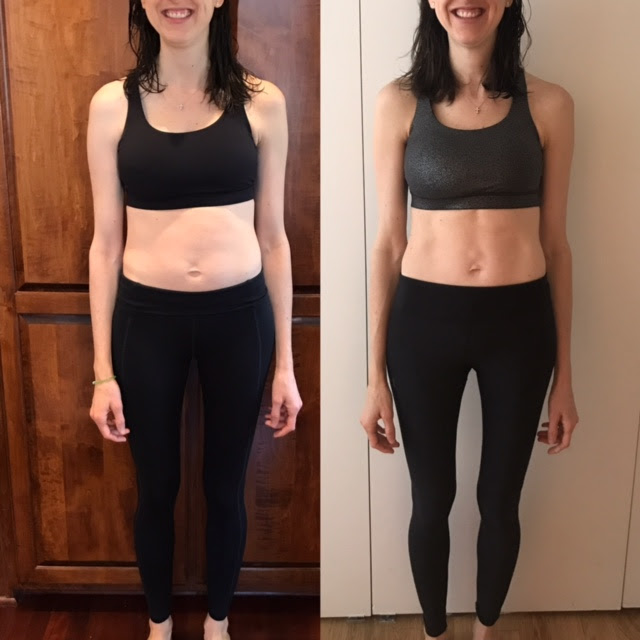 Christine L.
"I feel ZERO bloating during the day now, and have abs for the first time in my life!."
Results reported:
Resolved chronic bloating
More confident cooking
Hubby finally got excited about healthy eating, too
"My body looks better than it did pre-baby"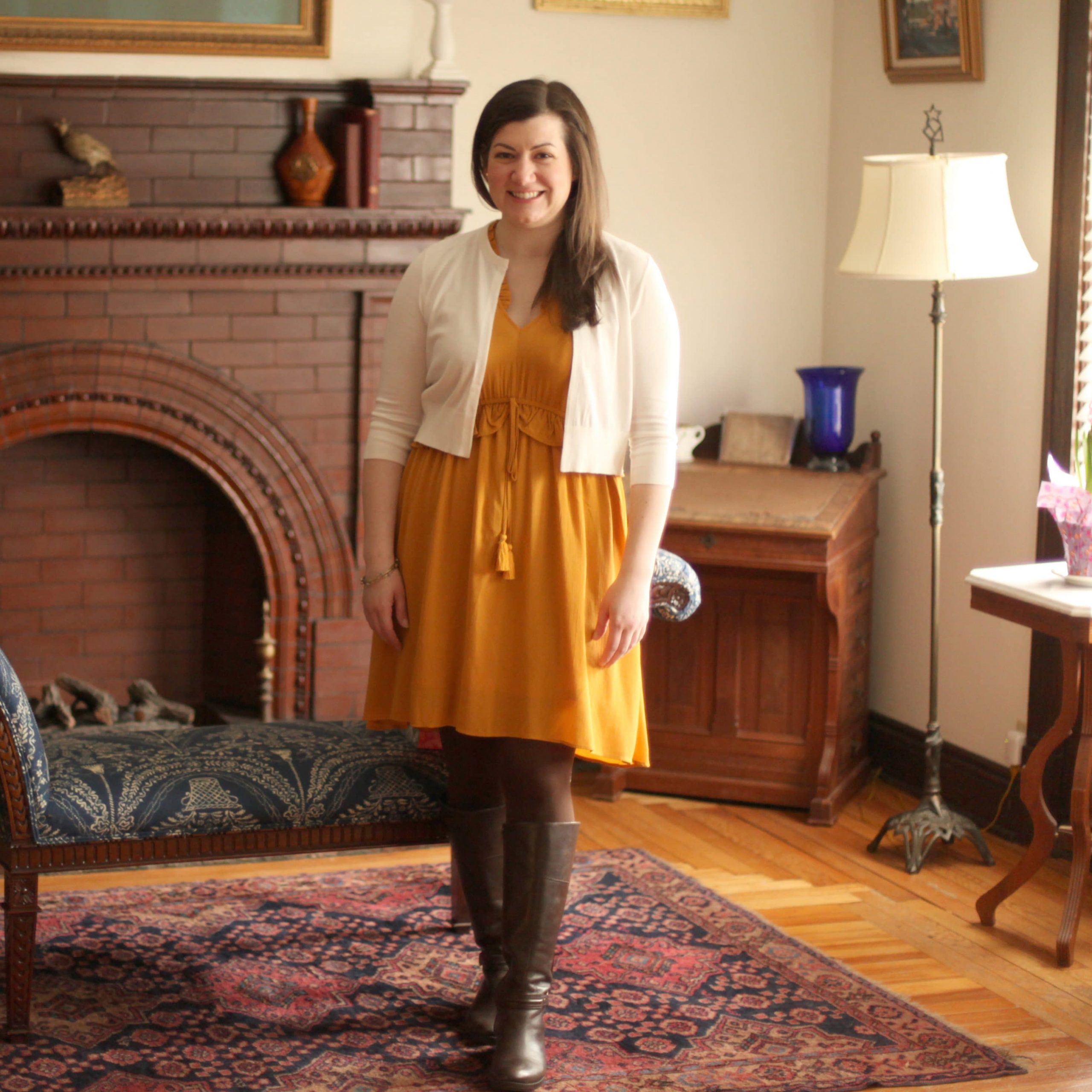 Sarah M.
"I can honestly say that I've never felt better physically and emotionally. I've gained my confidence back, I feel comfortable in my own skin and I'm not hiding anymore."
Results reported:
Lost 30+ pounds & counting
More energy
Better mood
Clearer skin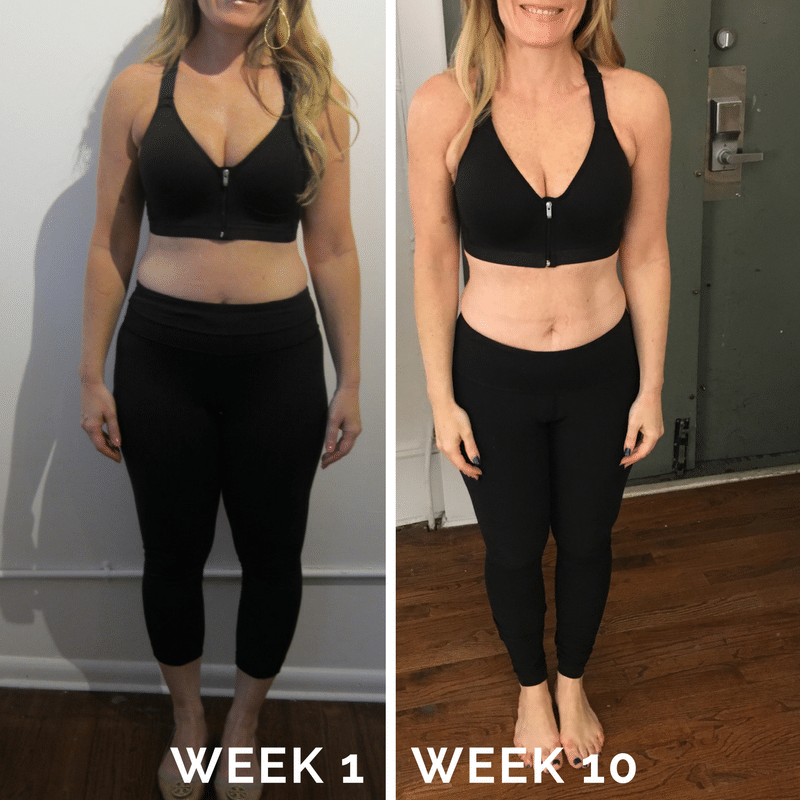 Cheryl M.
"This program is life transforming."
Results reported:
No desire to eat unhealthy food anymore
Better mood (No more hangry-ness)
Improved digestion
Glowing skin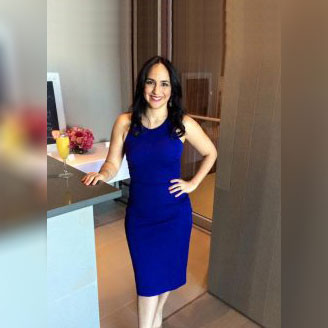 Yari L
"In the beginning my hubby made fun of me for wanting to eat healthier, but after my own transformation, he has completely overhauled his eating habits, too!"
Results reported:
Lost over 10 pounds
Have continued to keep it off for 2+ years
Cleared up adult acne
Inspired hubby to eat better (and now our babies!)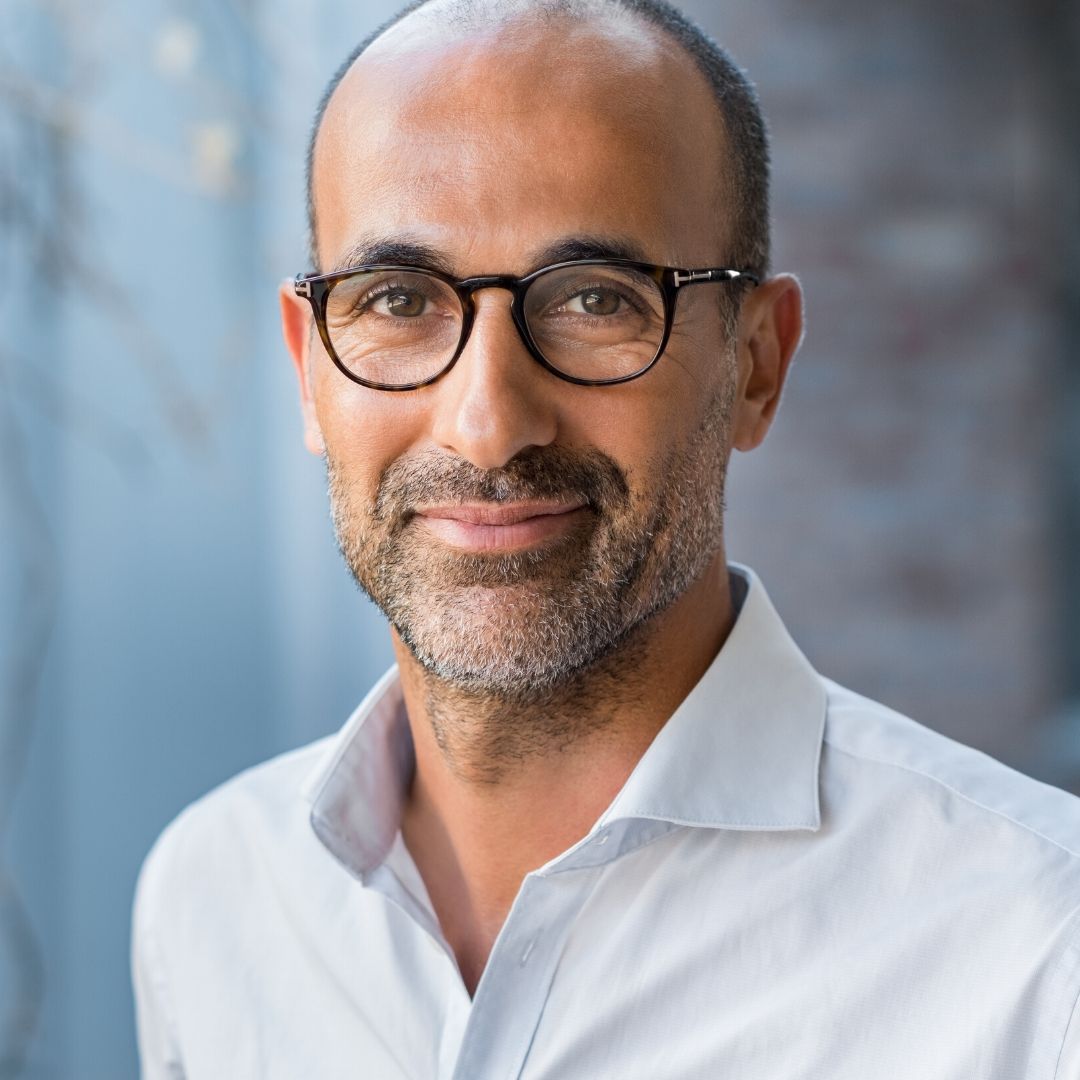 Ron L.
"I've learned more in this program than from any nutritionist I've been to or plan or book I've bought. I can't thank you enough!"
Results reported:
Lost 17 pounds + 14 inches (without exercise)
More energy + feel great
Plaque psoriasis cleared + no new breakouts
Chronic headaches stopped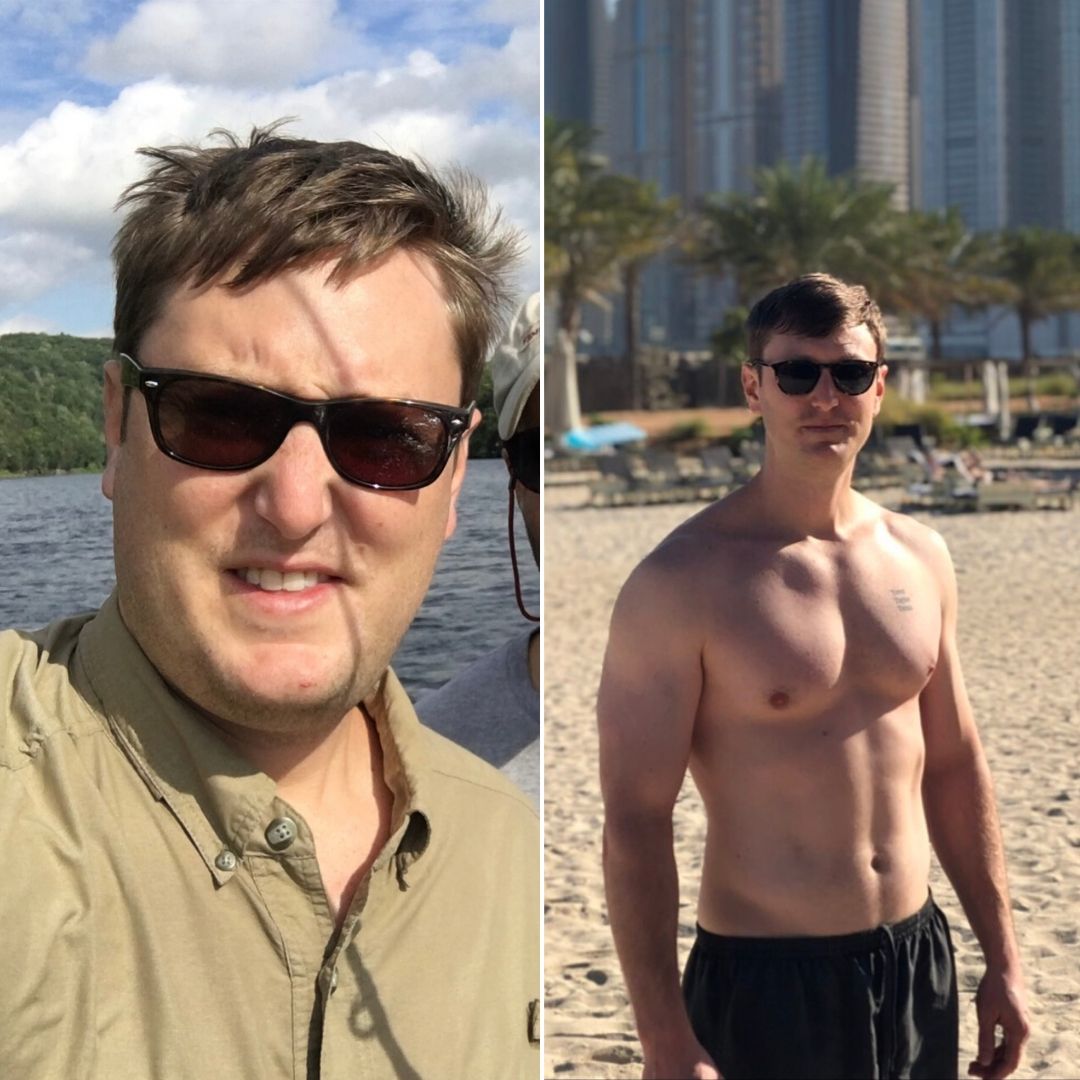 Todd W.
"I experienced a positive change both inside and outside. My friends + fam have been shocked (in a good way) by my transformation.."
Results reported:
Lost 20 pounds
Increase in endurance + energy
Reduced anxiety
Improved sleep
Testimonials
Sign up any time, anywhere
Receive instant access to prep week
Unlock a new week every Sunday
Flavorful, Crave-able
Meals that Heal
Dairy-Free | Gluten-Free | Refined Sugar-Free
Food Philosophy: Plant-based paleo AKA pegan (think paleo meets vegan). In other words, Eat more plants. Less meat (but not no meat).
"We're eating more vegetables
then ever, and my family loves the
recipes!"
Nancy K.
If you're not satisfied within the first 7 days, you can request a full refund. I stand by my programs,
and I know this nutrition course has worked for hundreds of people across the globe.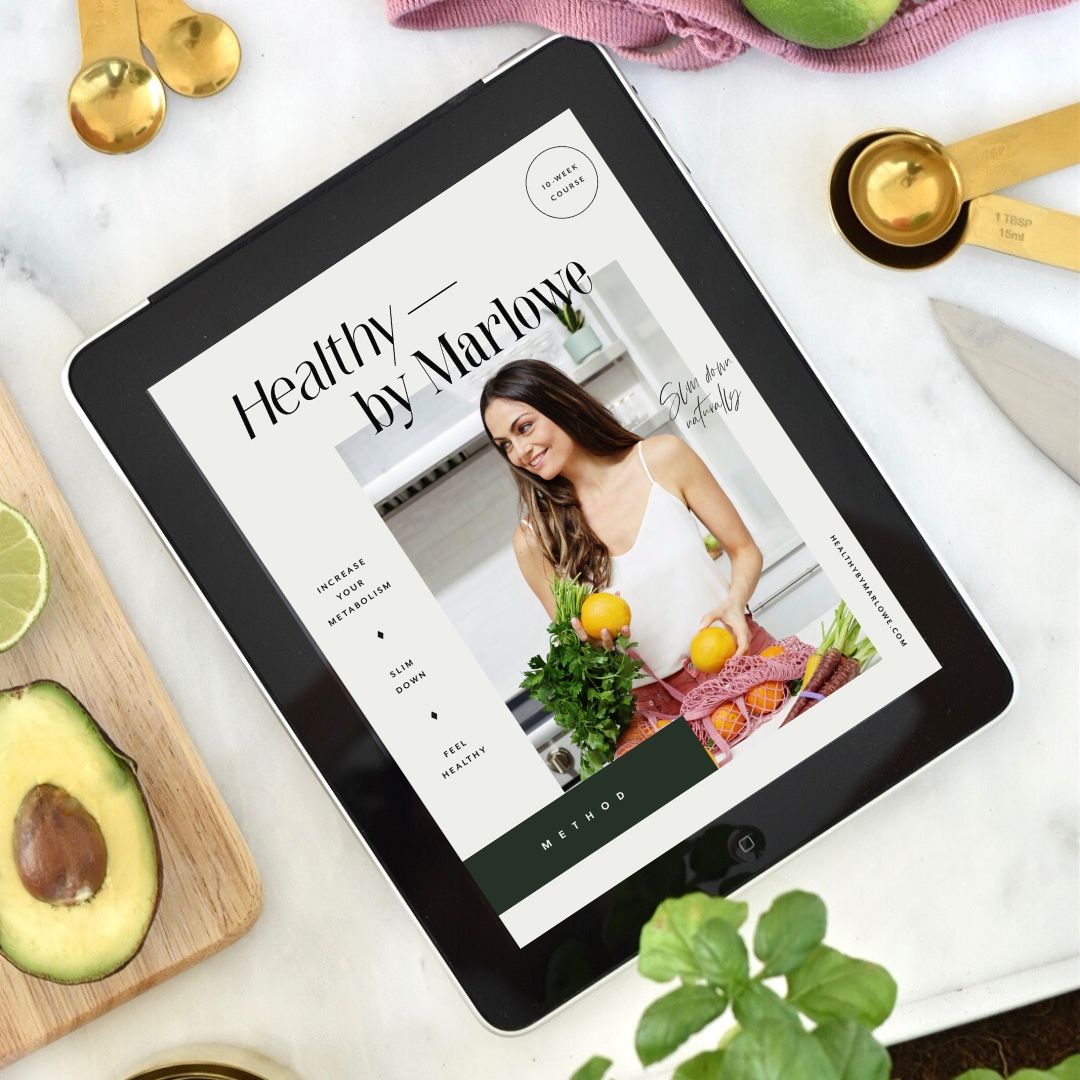 Get Lean, Healthy, &
Confident