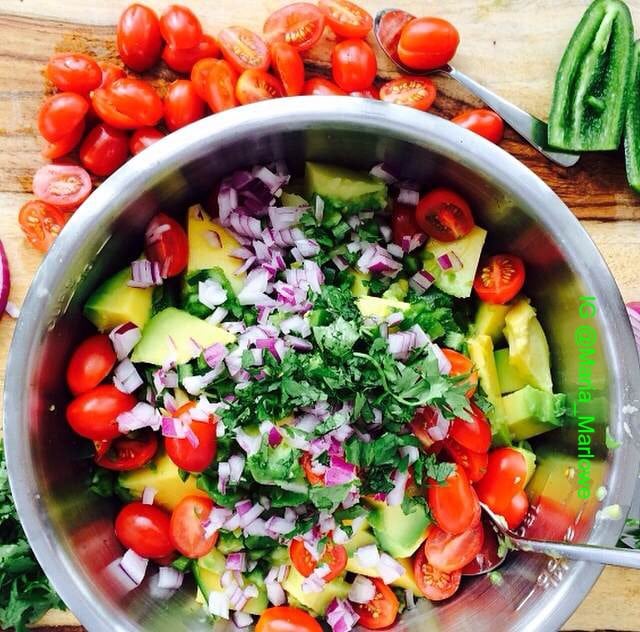 Guacamole
Ingredients
Instructions
In a bowl, mash all ingredients together with a fork (or a mortar and pestle if you have one). Salt to taste.

Serve with fresh vegetables, such as cucumber slices, jicama sticks, or carrot sticks.

Did you make this recipe?
Tag @mariamarlowe on instagram and hashtag #healthybymarlowe for a chance to be featured and win awesome prizes each month.
Download Real Food Remedies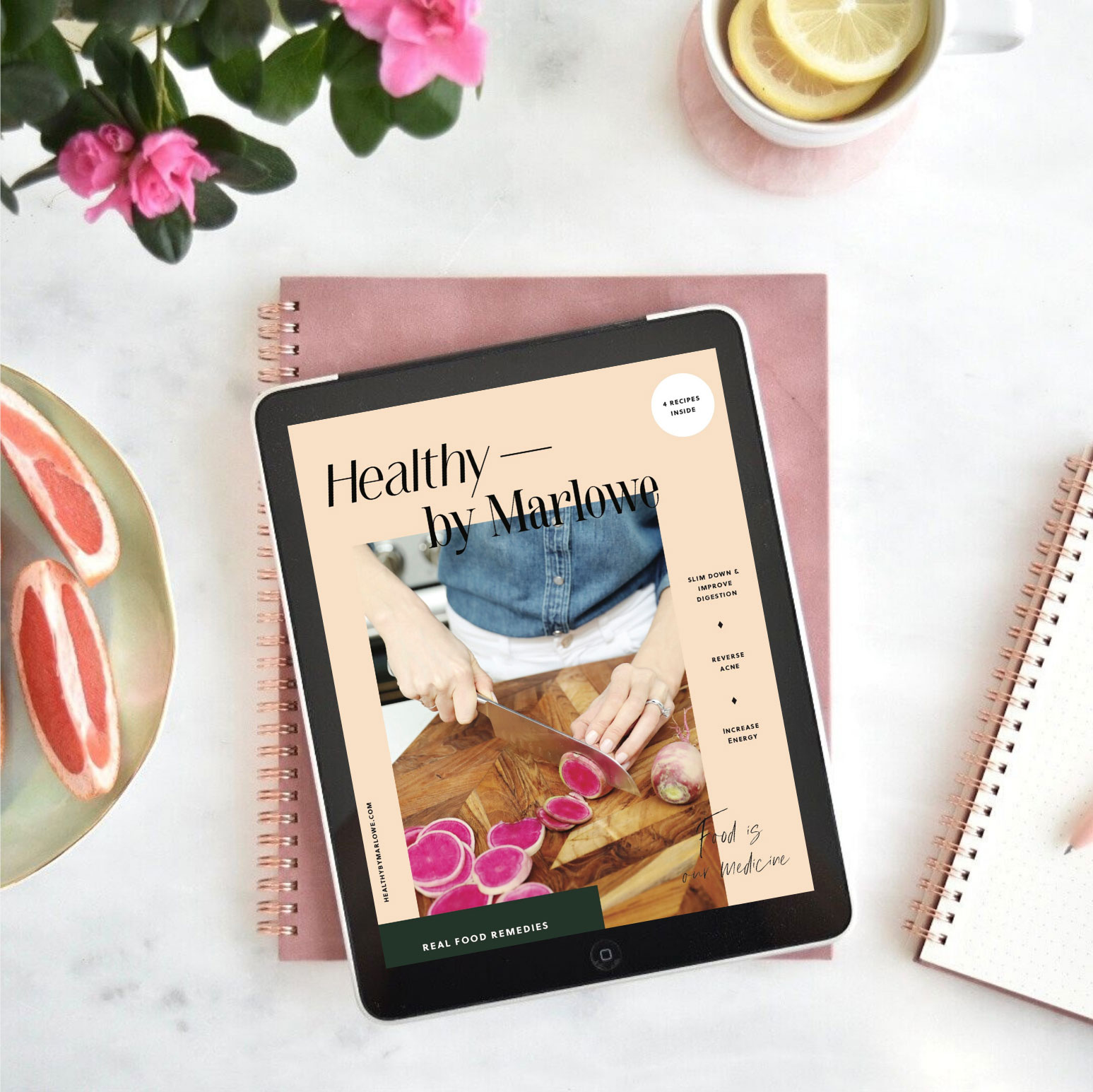 Sign up for my weekly newsletter to get the latest recipes, articles, & podcasts delivered to your inbox.

Plus, you'll receive Real Food Remedies right away, a guide to the top foods & recipes to help you slim down, banish digestive issues, reverse acne, & feel more energized.