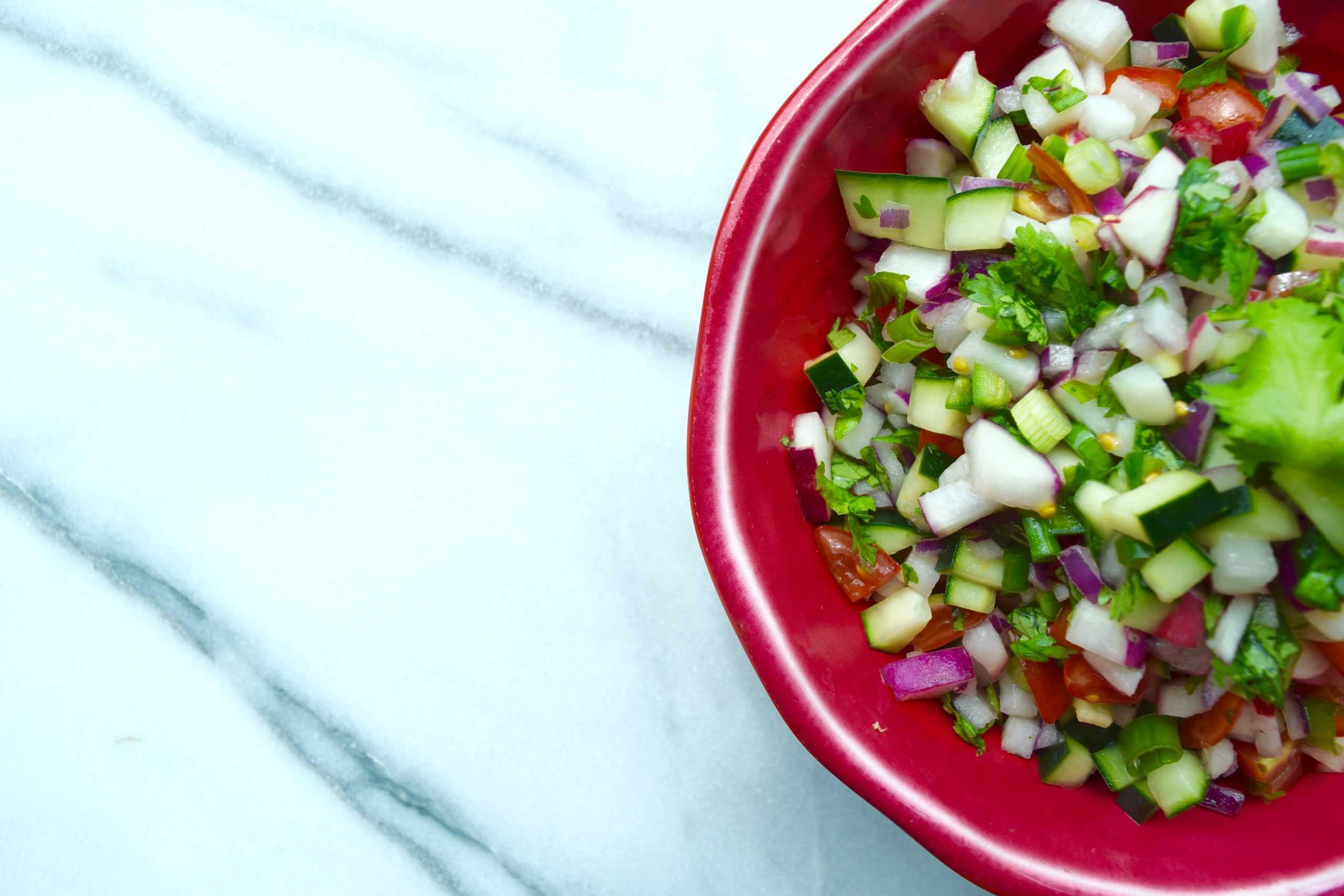 Here's a reason to eat more radishes: They aid in weight loss.
Radishes are a member of the cruciferous veggie family, well known for their cancer-fighting potential.
They also happen to be an excellent weight loss food for many reasons:
They are high in water content, making them filling,
They are only about 1 calorie each, and
They contain flavanoids, plant chemicals believed to play a role in weight loss and maintaining a healthy weight, according to a Harvard study published in BMJ. (1)
Try This Slimming Radish Salsa
Spoon this salsa on top of salad or quinoa dishes, or on this veggie taco.
Slimming Radish Salsa
Instructions
Combine all ingredients in a mixing bowl, and toss well.

Saves well. Use on salads, quinoa, or the veggie taco recipe.
Recipe Notes
*This makes a medium salsa. Use more or less depending on heat tolerance.

Did you make this recipe?
Tag @mariamarlowe on instagram and hashtag #healthybymarlowe for a chance to be featured and win awesome prizes each month.
(1) Dietary flavonoid intake and weight maintenance: three prospective cohorts of 124 086 US men and women followed for up to 24 years. BMJ 2016;352:i17
Clearer Skin in Just 3 Days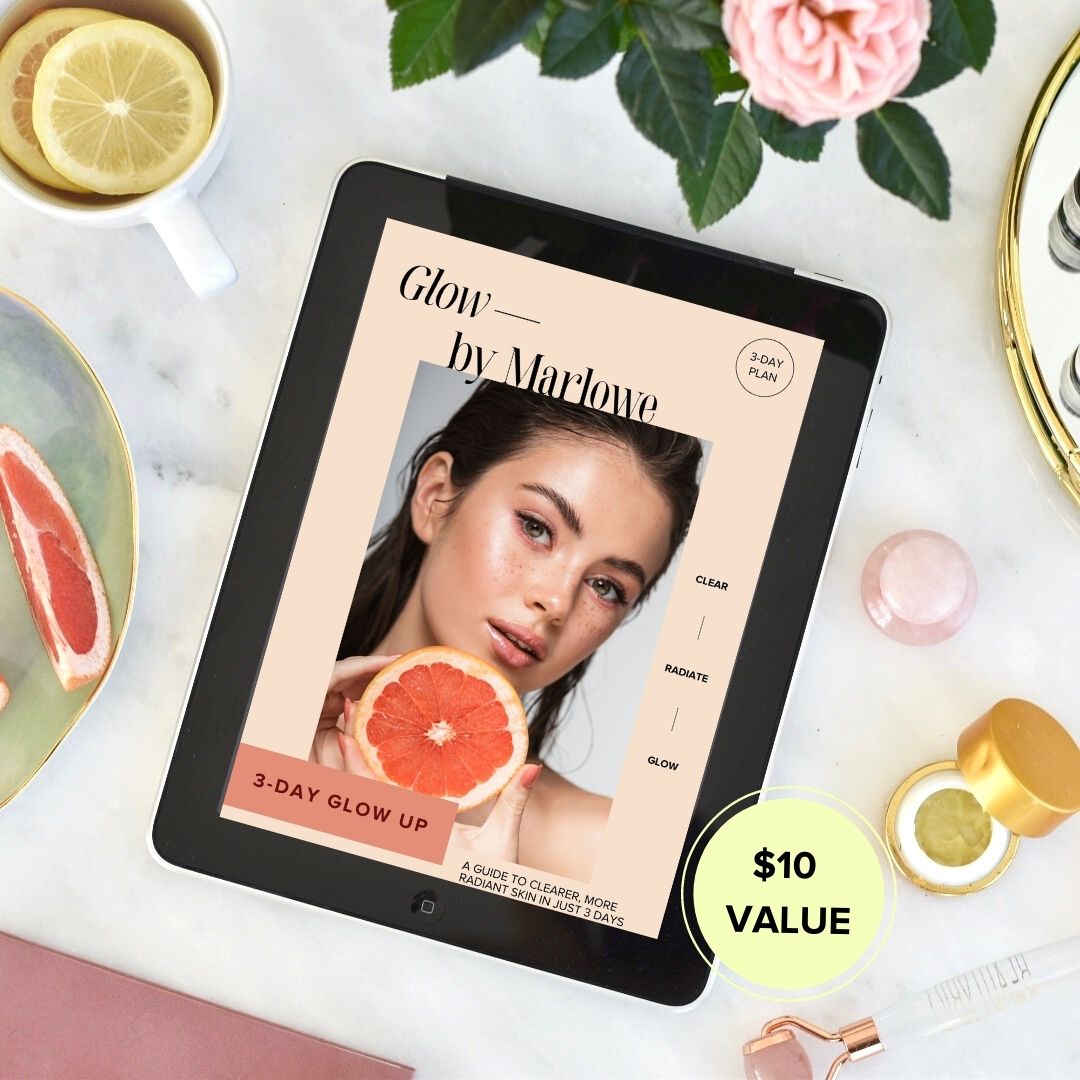 Sign up for my weekly newsletter to get the latest recipes, articles, & podcasts delivered to your inbox.

Plus, you'll receive The Glow Up Guide right away, a delicious 3-day meal plan to reduce redness and bumps, fast.