Here's a reason to eat more radishes: They aid in weight loss.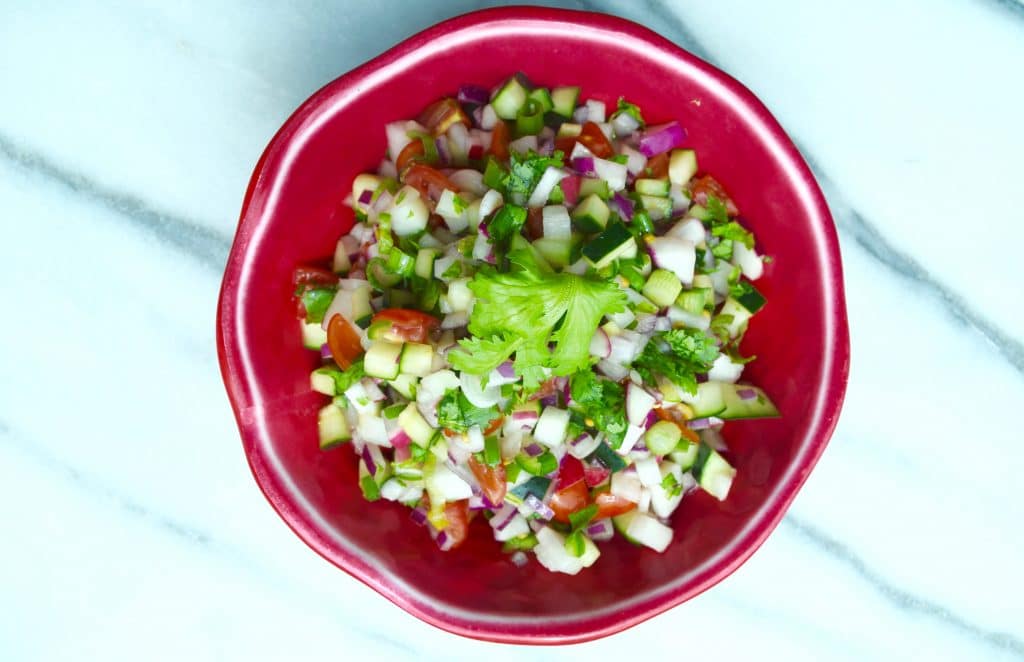 Radishes are a member of the cruciferous veggie family, well known for their cancer-fighting potential.
They also happen to be an excellent weight loss food for many reasons:
They are high in water content, making them filling,
They are only about 1 calorie each, and
They contain flavanoids, plant chemicals believed to play a role in weight loss and maintaining a healthy weight, according to a Harvard study published in BMJ. (1)
Try This Slimming Radish Salsa
Spoon this salsa on top of salad or quinoa dishes, or on this veggie taco.
Combine all ingredients in a mixing bowl, and toss well.

Saves well. Use on salads, quinoa, or the veggie taco recipe.
*This makes a medium salsa. Use more or less depending on heat tolerance.
(1) Dietary flavonoid intake and weight maintenance: three prospective cohorts of 124 086 US men and women followed for up to 24 years. BMJ 2016;352:i17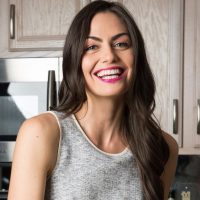 Maria Marlowe
Maria Marlowe is a holistic nutrition and wellness coach who uses real food to help her clients improve their health, weight, and skin. She offers a 28-day healthy eating meal plan that teaches you how to batch cook, as well as one to clear up acne. Her most popular program is EatSLIM, a 10-week online group glass that guides participants to develop healthy eating habits that stick – and lose weight, boost their metabolism, improve their digestion, and quit sugar.
She writes healthy and delicious plant-based recipes for her popular blog. She is also the author of the #1 New Release on Amazon, The Real Food Grocery Guide, the most practical guide to selecting the healthiest foods, without going broke, which has been praised by Dr. Oz and InStyle magazines. You can find her on instagram @mariamarlowe.