Chronic inflammation is associated with skin conditions like acne, eczema, and psoriasis. Simply adding more
anti-inflammatory foods to the diet is a simple yet powerful way to reduce inflammation and support clearer skin.
One of my favorite anti-inflammatory foods is turmeric, as it's easy to sneak into many dishes and is quite potent when it comes to reducing chronic inflammation. So, in this video and post, we'll focus specifically on anti-inflammatory turmeric recipes for skin.
Benefits Of Turmeric For Skin 
5 Anti-Inflammatory Recipes For Glowing Skin
Here are 5 easy and delicious anti-inflammatory recipes for glowing skin:
Roasted Chickpeas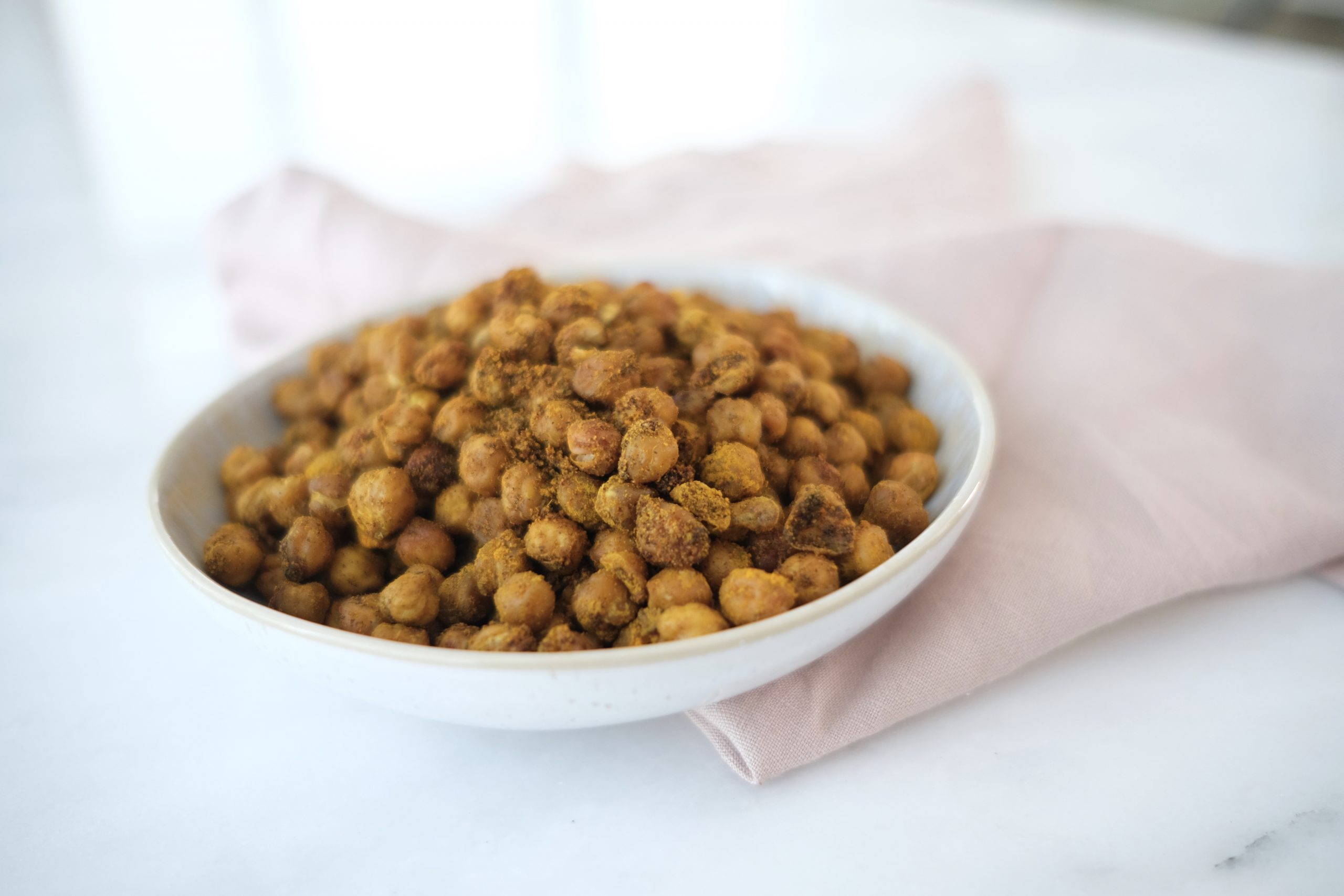 This Roasted Chickpeas recipe is a delicious alternative to croutons, made with a variety of health-supportive spices, including turmeric, and roasted to perfection. They're also great as a crunchy snack.
Curry Tahini Cauliflower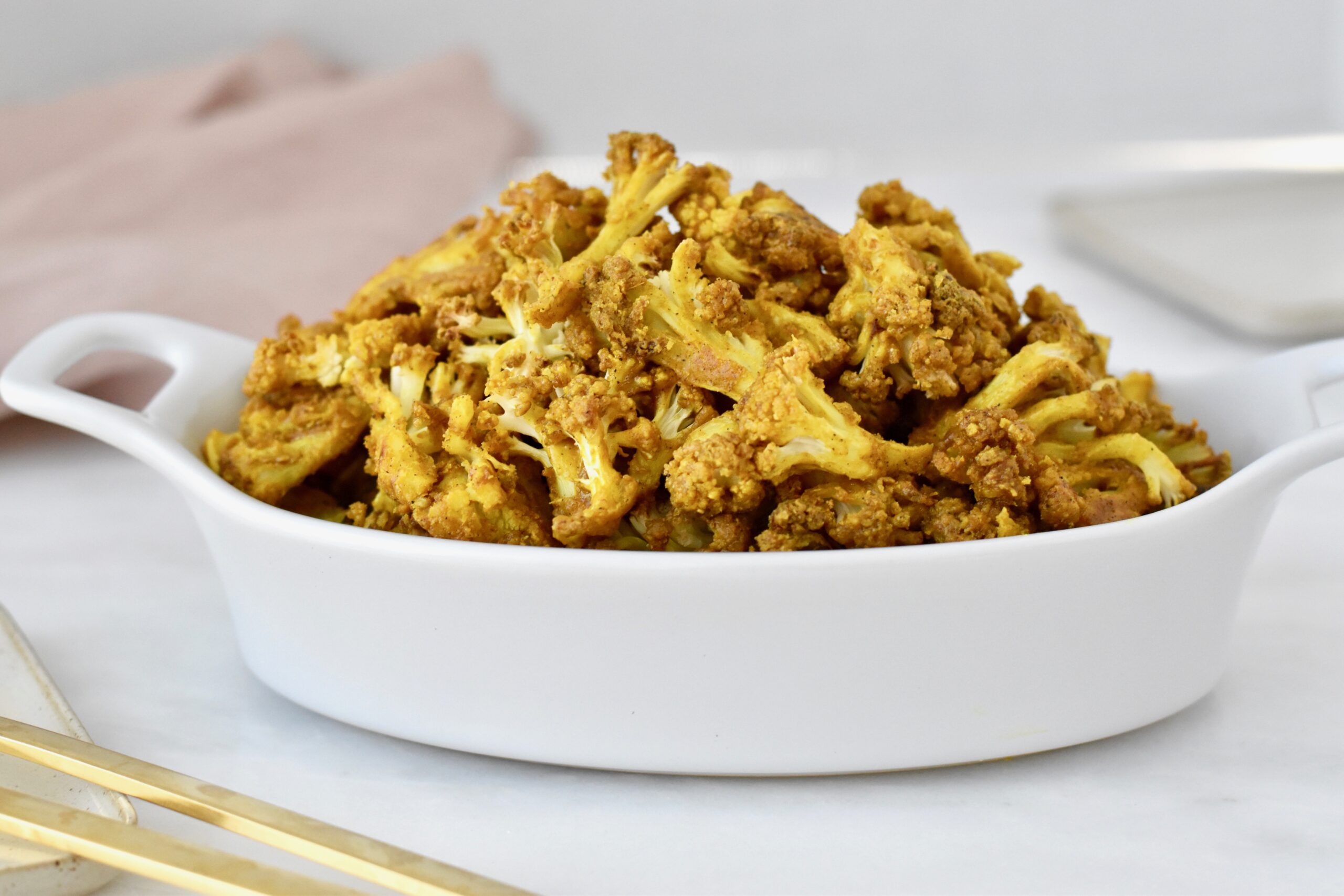 This Curry Tahini Cauliflower recipe is nutty, tender, and may become your new favorite way to eat cauliflower. (It is my personal fave).
Garlic Ginger Greens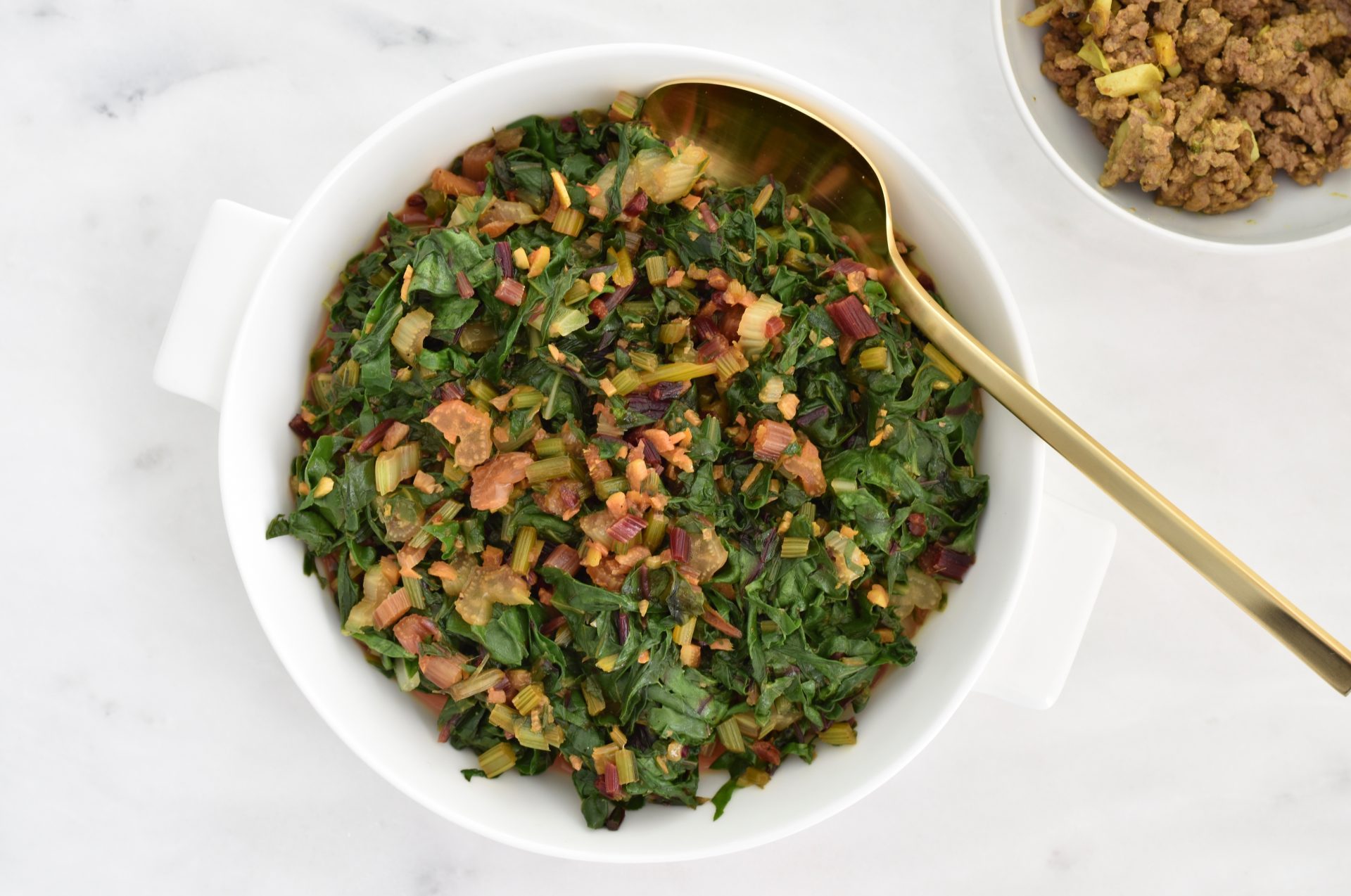 These Garlic Ginger Greens are a delicious side dish and are ready in less than 10 minutes.
Sweet Potato Fries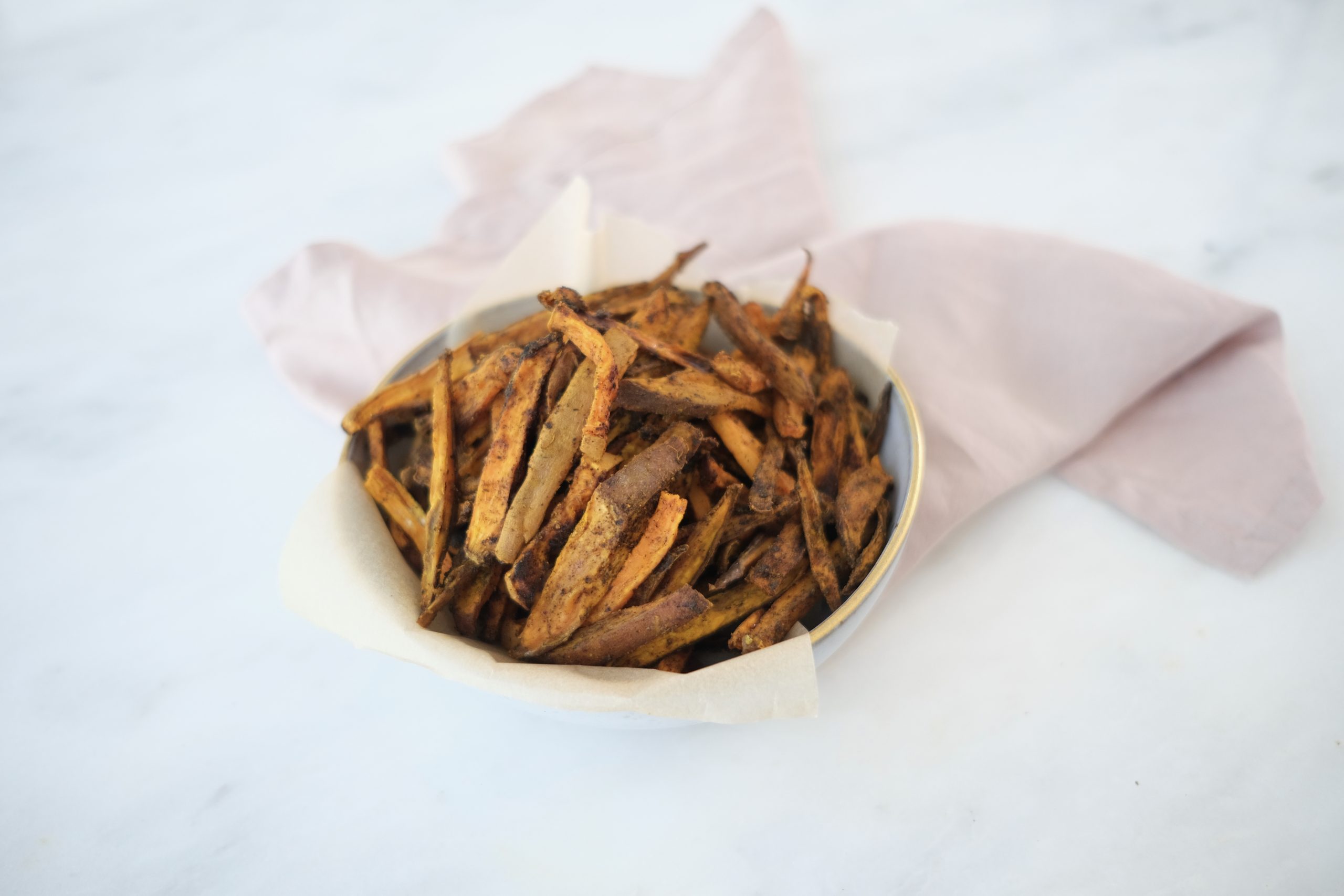 These baked Spicy Sweet Potato Fries are a tasty side dish if you're looking for clearer skin. They are rich in beta-carotene, the precursor to Vitamin A, and contain plenty of health-supportive, anti-inflammatory spices.
5-Spice Salmon
Made with a blend of aromatic and health-supportive spices, this delicious
5-Spice Salmon
recipe is ready in less than 20 minutes. It's my husband's favorite dish.
More Anti-Inflammatory Recipes For Skin
Clear Skin Meal Plan
If you're looking for more anti-inflammatory recipes, check out my science-backed, doctor-approved Clear Skin Plan. It's filled with recipes for over 50 flavorful, crave-able meals that reduce inflammation and clear acne from within. The recipes are curated to eliminate common acne triggers and dramatically reduce redness and bumps while helping to prevent new lesions from forming.