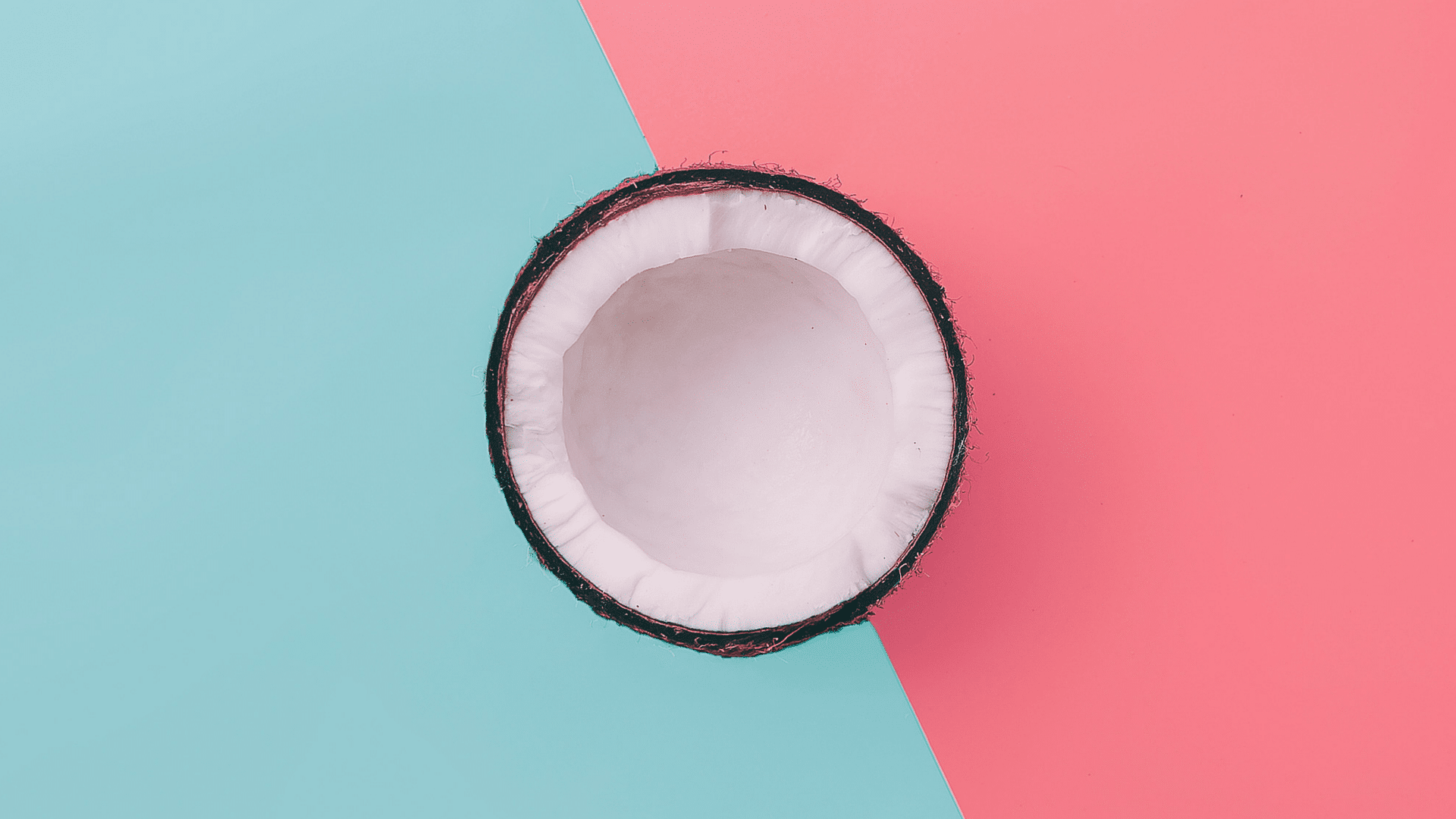 You'll never buy store bought again with this simple homemade coconut milk recipe.
Coconut milk is delicious and nutritious. It's thick and creamy, making it the perfect addition to smoothies, fruit, and curries. It's loaded with healthy fats that support a healthy metabolism.
Unfortunately, though, the cans that coconut milk comes in are less than ideal. 
The Problem with Canned Coconut Milk
In a pinch, I still use canned coconut milk from time to time, but I now avoid canned foods as much as possible, as the cans typically contain the chemical BPA, which is an endocrine disruptor that has been linked to cancer and obesity.
Don't Waste Your Money on BPA-Free Cans
When I learned about the dangers of BPA, I initially switched to BPA-free cans. Alas, it turns out, they can be just as or even more toxic than the regular BPA-laced ones.  When manufacturer's got rid of BPA, they had to replace it with something, and the chemicals they chose, BPS and BPC. These chemicals haven't had such a negative PR campaign as BPA (yet), but can be even more harmful than the chemical they are used to replace. (So don't waste your money on the more expensive BPA-free cans. Instead, find the items you want jarred or frozen).
The Problem with Boxed Coconut Milk
Boxed coconut milk, similar to almond milk, is highly processed and loaded with a variety of additives, including synthetic vitamins and chemicals, which are unnecessary. While not the end of the world to drink it, personally I prefer to avoid additives and make my own.
Homemade Coconut Milk Recipe
This homemade coconut milk recipe is so simple to make, and it lasts for at least 5 days (whereas canned coconut only lasts 3 days after being opened).
The less water you use, the creamier it will be. And just like the good canned coconut milk, when you refrigerate it, the cream will rise to the top.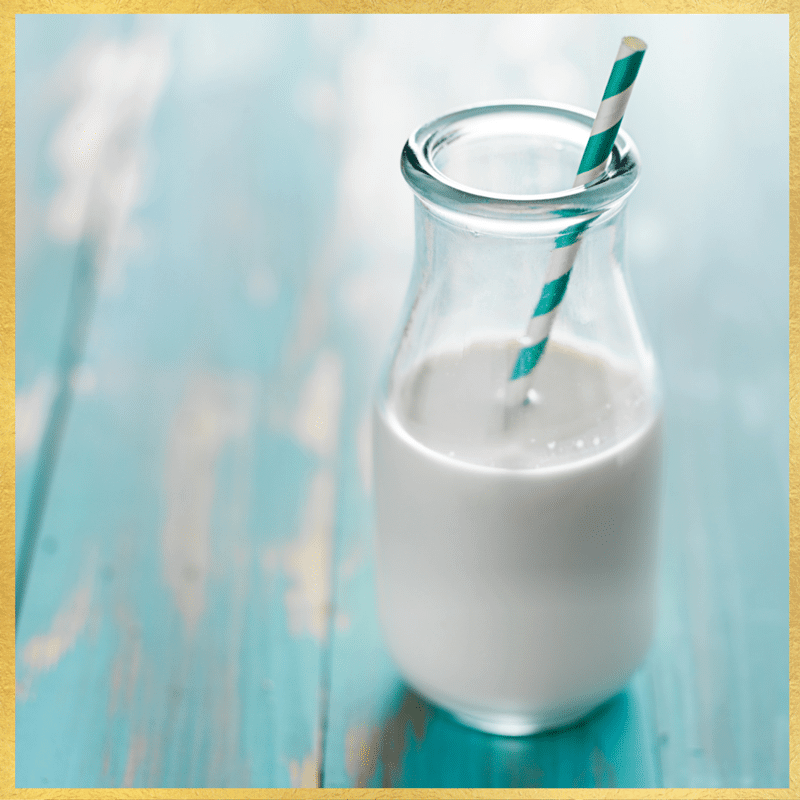 Homemade Coconut Milk Recipe
Instructions
Heat water in a pot until hot (but not yet boiling).

Remove from the heat, add in the shredded coconut, and allow to cool for 20 minutes.

Carefully transfer to a blender

(If all of the water won't fit, you can add it in two batches.)

Blend on high for several minutes until thick and creamy.

Strain the pulp from the liquid into a mason jar or other lidded glass container, using a cheese cloth or nut milk bag.

Refrigerate before serving. Fresh coconut milk should be used within 5 days of making it for the best flavor and texture.
Recipe Notes
The coconut cream will rise to the top once refrigerated.
You can use that in banana ice cream, smoothies, oatmeal, on top of (gluten-free!) pancakes, or wherever you want a richer flavor and texture. Or you can warm it up and stir it into the rest of the liquid.

Did you make this recipe?
Tag @mariamarlowe on instagram and hashtag #healthybymarlowe for a chance to be featured and win awesome prizes each month.
Clearer Skin in Just 3 Days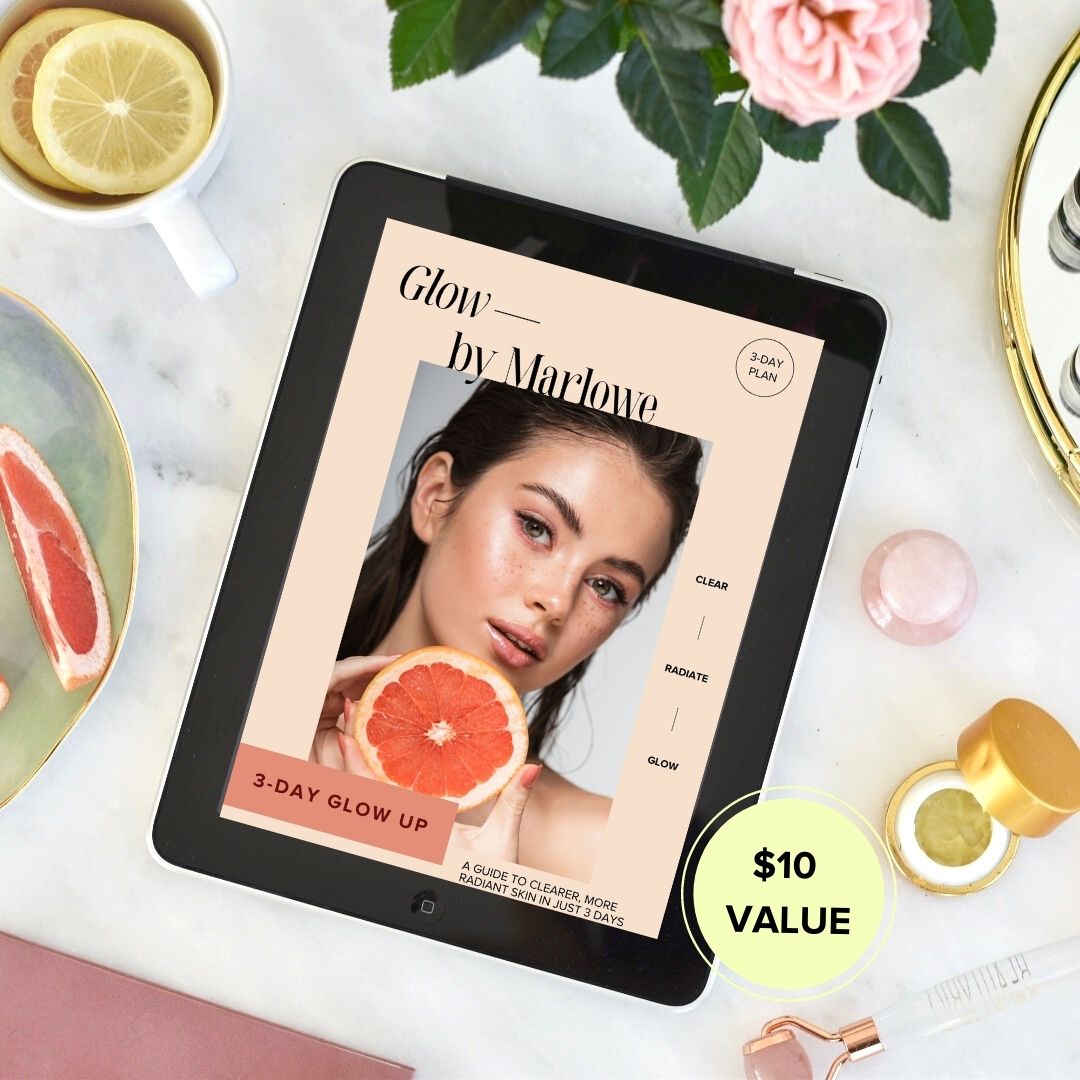 Sign up for my weekly newsletter to get the latest recipes, articles, & podcasts delivered to your inbox.

Plus, you'll receive The Glow Up Guide right away, a delicious 3-day meal plan to reduce redness and bumps, fast.