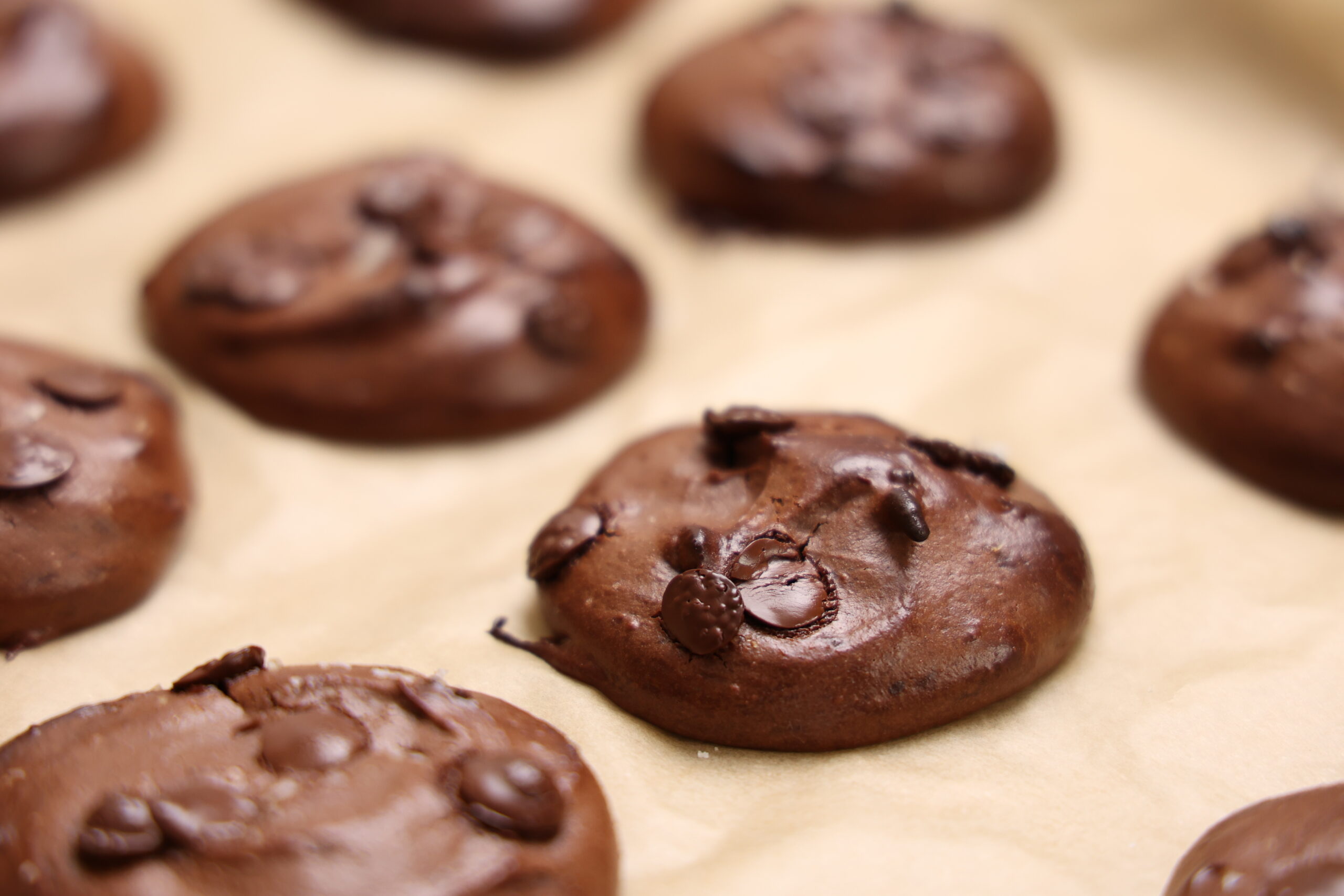 Soft and fudgy protein cookies that actually taste like cookies. Plus, they have 9 grams of protein and 3 grams of fiber per cookie. They are gluten-free, dairy-free, and egg-free.
SHOP THE RECIPE | PRODUCT PICKS
Grass-Fed Collagen: Collagen supports our skin, hair, nails, joints. Look for one that is grass-fed, odorless, and tasteless. There is only one brand I use. Use code MARLOWE for 10% off
Dark Chocolate Chips: Look for brands sweetened with dates, coconut sugar or pure monkfruit. Here are two of my favorites: Dark Chocolate Chips sweetened with dates and Dark Chocolate Chips sweetened with coconut sugar. If you don't have chocolate chips on hand, you could chop up a dark chocolate bar instead.
Vitamix: For a high speed blender, I prefer this Vitamix. I used my original one for over a decade and it is sitting in storage waiting for me to return to the states for it! When I moved overseas to Dubai, I needed to get a new one because of the plug / voltage, so I got this one, however, I prefer the original, as I find this one burns out more easily, and also the container is so wide at the bottom, its not conducive to making small portions of things. If you have a large family, though, and always make large batches, this could be a good choice, plus it is sleeker.
Double Dark Chocolate Protein Cookies
Instructions
Preheat the oven to 350F / 175C. Line a baking sheet with parchment paper.

Blend Medjool dates and nut butter until a paste forms. Then add the remaining ingredients and blend again. Add a little more carbonated water if needed, 1 tablespoon at a time. It will form a thick smooth and sticky batter.

Spoon 12 evenly-sized cookies onto the baking sheet, and be sure to smooth and flatten any peaks. Bake for 15 minutes.

Did you make this recipe?
Tag @mariamarlowe on instagram and hashtag #healthybymarlowe for a chance to be featured and win awesome prizes each month.
Clearer Skin in Just 3 Days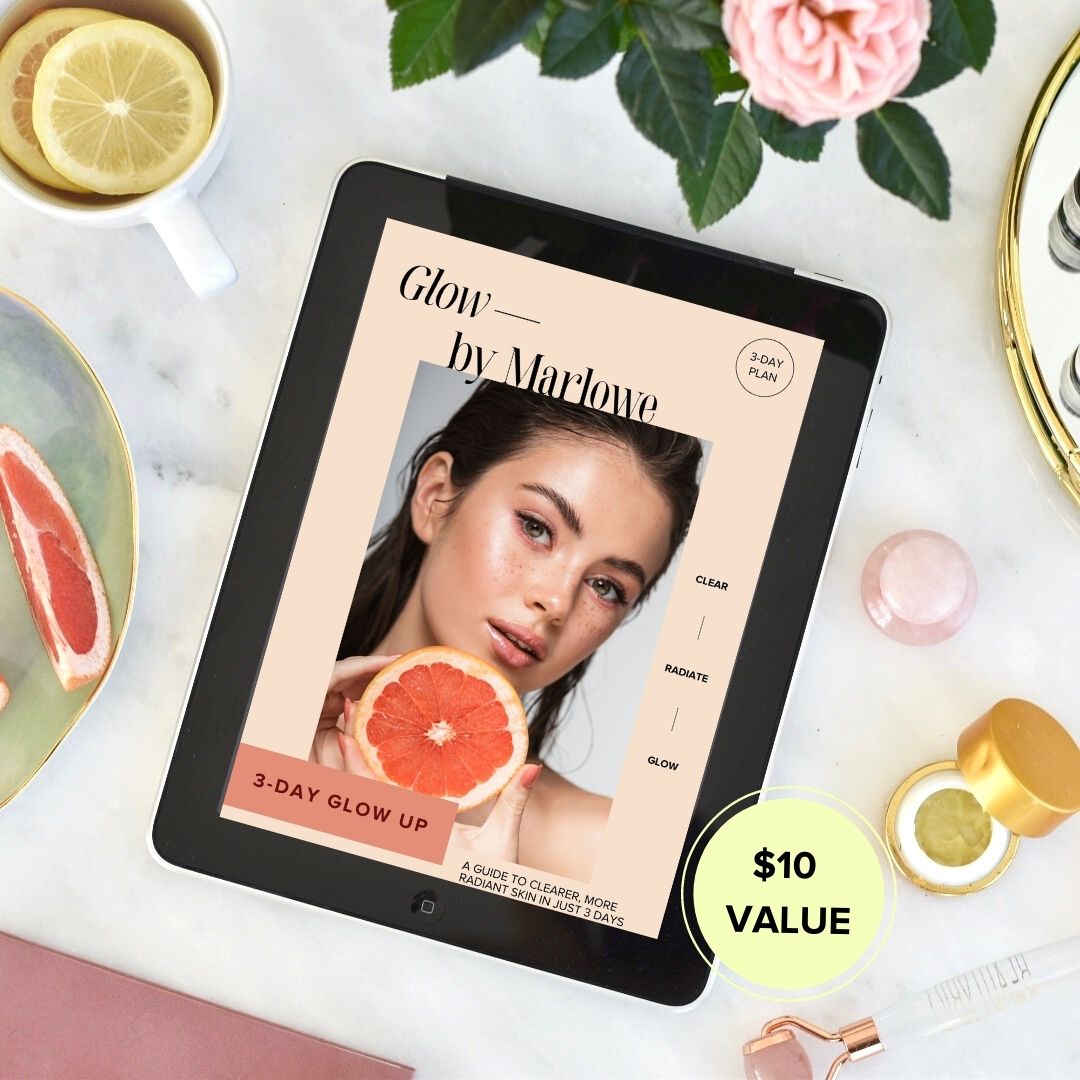 Sign up for my weekly newsletter to get the latest recipes, articles, & podcasts delivered to your inbox.

Plus, you'll receive The Glow Up Guide right away, a delicious 3-day meal plan to reduce redness and bumps, fast.