I often get asked what my life looks like since becoming a Health Coach, so each month, I dedicate a post to a behind-the-scenes look. In June, my attention was focused on launching EatSLIM, and continuing to promote The Real Food Grocery Guide. I also did quite a bit of travel.
The Real Food Grocery Guide is Published!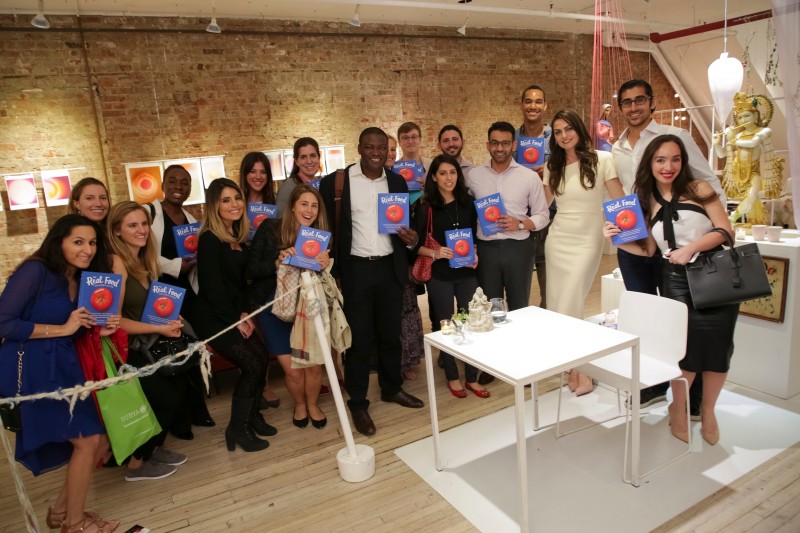 June 1st marked the official publication date of The Real Food Grocery Guide (even though the launch party was the night before). It was so rewarding to finally have this book out (which was many years in the making). I am so grateful to everyone who came out to celebrate with me, and who has shared the book with friends and family and on social media. <3
Book Expo Book Signing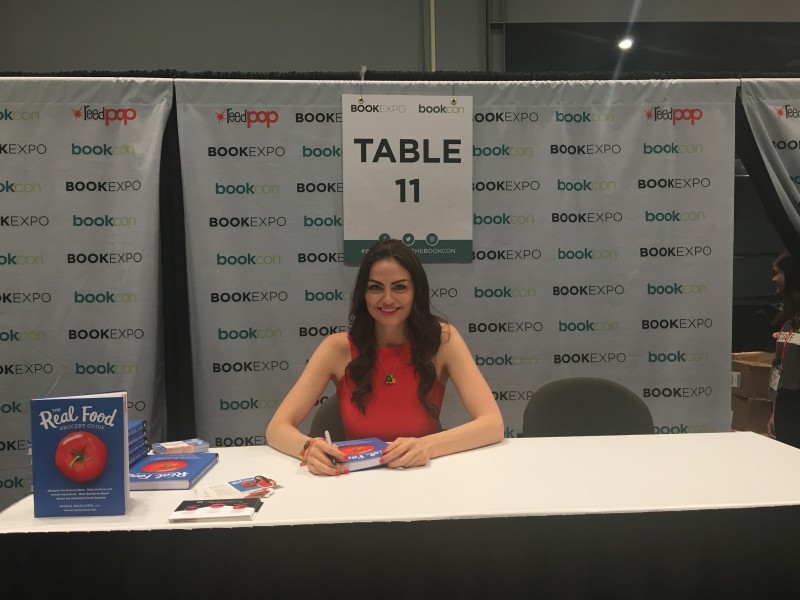 The following day, June 2nd, I did a book signing at Book Expo America, the largest industry book fair in the country. I was signing books next to the likes of Esther Perel, Ginger Zee, Neil Patrick Harris, and designer Zac Posen. Youtube Celeb, JP Sears (known for his viral videos poking fun at people in wellness) was at the next table, so we got to chat for a few. Check out his videos if you want to laugh!
Seattle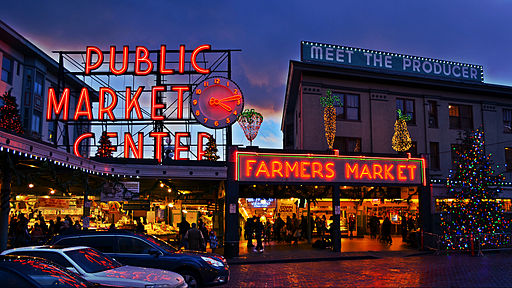 June 4th I headed to Seattle with my love, for a quick 48-hour trip while he was there for work. We of course went to lunch at Pikes Place Market. They have the freshest produce and seafood there. We of course had to have some wild Alaskan salmon while were there. I am so bummed at myself for not taking any good photos while there!
Real Food Grocery Guide Event with Sakara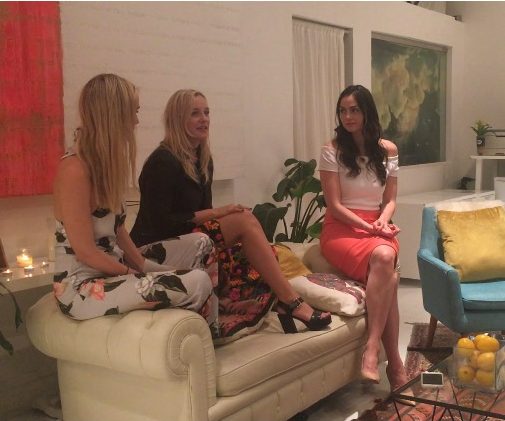 Then it was back to NY for another book launch event, this one hosted by the lovely ladies at Sakara Life Organic Meal Delivery.
Founders Whitney and Danielle moderated the discussion on all things food and healthy habits, based on tips from the book. We had 60 incredible women show up, and sold out of books, which was such an AWESOME feeling. Thank you to everyone who came, invited their friends, and supported the book!
Off to Houston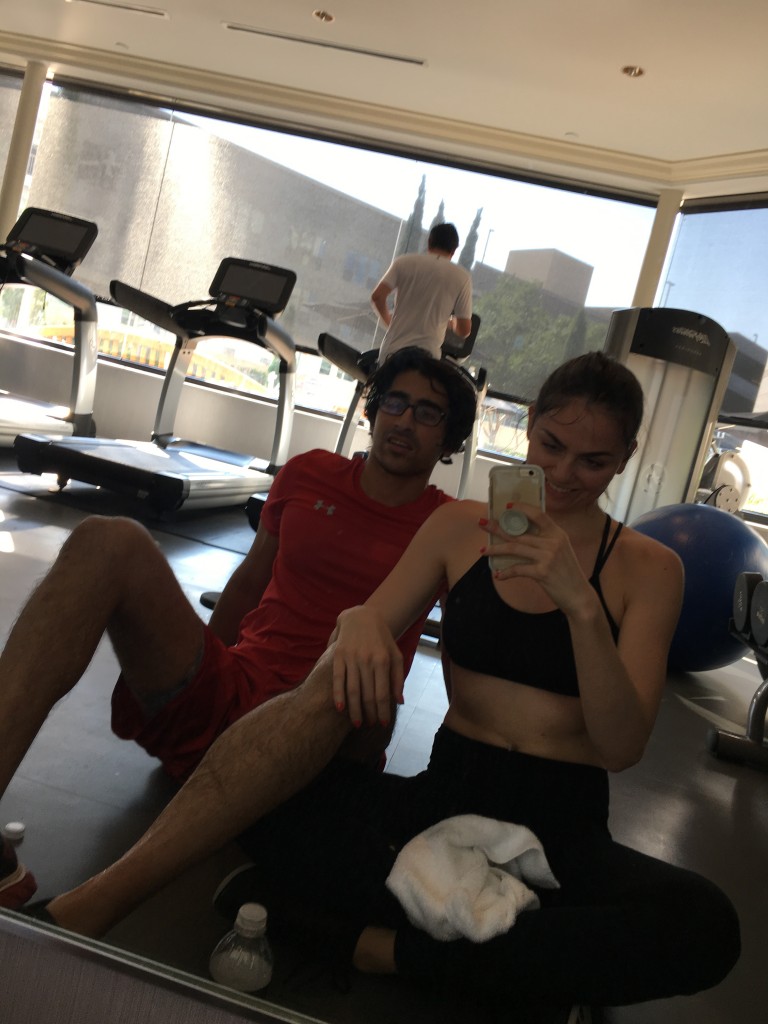 Then, it was off to Houston for 48 hours to meet Kush again, while he was there for work. No matter where we go, we always make time to work out. When traveling we usually do the Kayla Itsines workouts in the gym, or check out a local class. (He totally thought the Kayla workouts would be easy – but he now knows they are super hard and an excellent workout..and he does triathalons for fun!)
Maria Marlowe x Rebecca Minkoff Event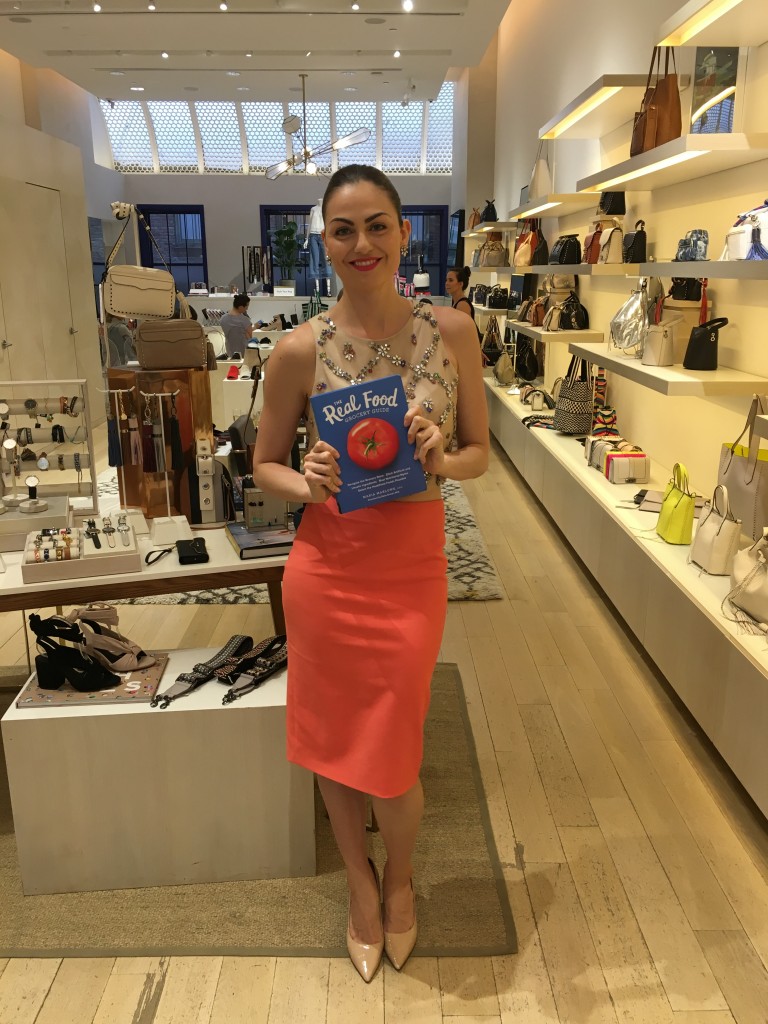 Back to NY once again, on June 13th, I did an event at the Rebecca Minkoff store in SoHo to share some of my top tips from the book.
EatSLIM Begins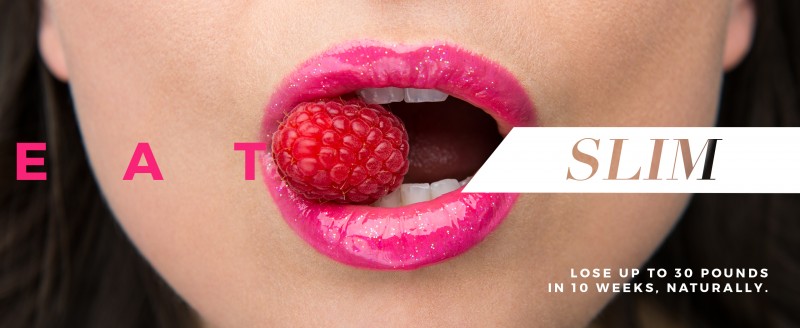 My signature 10-week online program EatSLIM, kicked off June 18th. This was a seriously HUGE undertaking, and I am so proud of it.  Essentially, I turned my years of coaching clients one-on-one and in a group format into an online program, designed to teach participants how to understand their body better in order to lose weight and improve their health, by figuring out the best diet for their unique body and developing healthy habits that actually stick.
We also have a live call each week, so I get to know the participants a bit better, which has been so fun for me. I love teaching people how improving their diet can improve their whole life, and helping people feel better! The next class starts Mid-September.
In the Media
Dr Oz The Good Life Magazine
It was so cool to see the Real Food Grocery Guide in the June issue of Dr. Oz the Good Life Magazine!
Marie Claire Magazine
But, it was even cooler to have,
Marie Claire Magazine
come to my place to shoot a Facebook Live Video about the book and some healthier summer treats that would be perfect for July 4th. (Including my beloved
Watermelon Cake
,
Watermelon Ice Cream
, and
Watermelon Lemonade
). You can watch the full video
here
.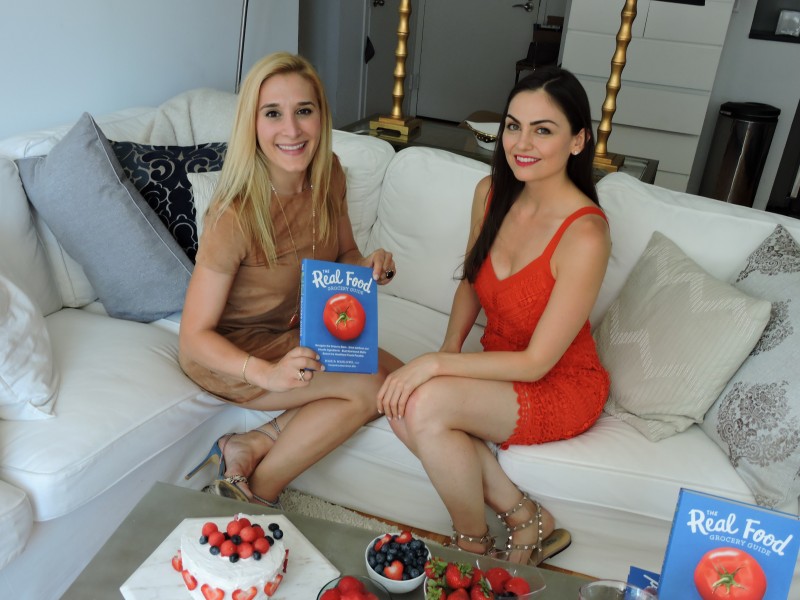 Business Insider
Last month, there was an article published on PureWow based on a tip from The Real Food Grocery Guide, and it got re-published on Business Insider, which was pretty cool!
Business Insider: There's only one Time it's Healthy to Eat White Rice
Clean Plates
My tips and recipes were also featured in a few Clean Plates articles, including:
How Cooking At Home Bakes Up Hygge
Spire & Co
Review of The Real Food Grocery Guide and Q+A
Want To Become A Health Coach?
Thinking about becoming a Health Coach? Or, already a health coach and don't know where to start or ready to bring your business to the next level? Check out my intensive business bootcamp and mentorship program designed exclusively for Health Coaches. I teach you the exact strategies and steps I took to go from 0 clients, 0 followers, and 0 income to a thriving full-time health coaching business, tens of thousands of followers, and a 6-figure income. Don't hesitate to drop me a question here.