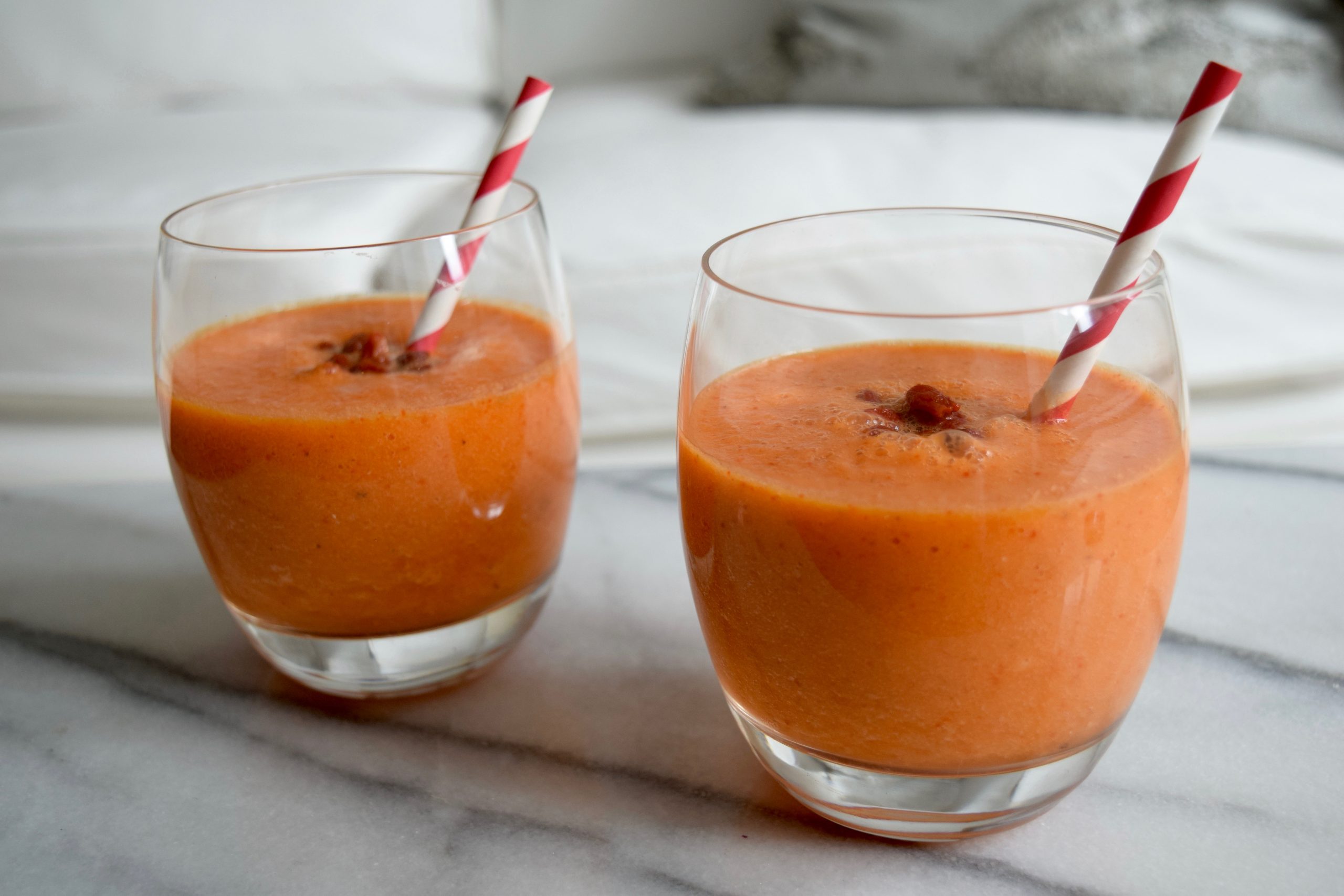 Superfoods are everywhere, nowadays and with good reason: they are some of the most nutrient dense and anti-oxidant packed foods on the planet.
The Goji berry, which has been used in Chinese medicine for centuries, is often cited as number one. Here are a few benefits of goji berries:
They have an exceptional balance of daily macronutrients: high-quality protein, soluble fiber, healthy fat, and carbohydrates.
They are anti-oxidant rich and so support the immune system and can help prevent cancer and disease.
They support skin health, longevity, and a youthful appearance with their high Vitamin C, Vitamin A, and trace mineral content.
With all their benefits, they're my new daily staple. I happen to detest dried fruit of all kinds, so I like to rehydrate my goji berries* and add to smoothies and other recipes. They also come in powder form, but I think it's best to always choose food in its least processed form.
Summer Skin Glow Smoothie: Pineapple +  Goji Berry
Instructions
Pour about 1/2 cup water from the soaked goji berries into a Vitamix or high speed blender.

Add in the pineapple, goji berries, and the fresh squeezed juice of the lime.

Blend on high for about 30 seconds.
Recipe Notes
*To rehydrate dried goji berries, fill a container with filtered water and dried berries, and let sit for at least 4 hours. If you use a container with a cover, like a mason jar, you can keep in the fridge for about a week so that you always have some readily available.

Did you make this recipe?
Tag @mariamarlowe on instagram and hashtag #healthybymarlowe for a chance to be featured and win awesome prizes each month.
Download Real Food Remedies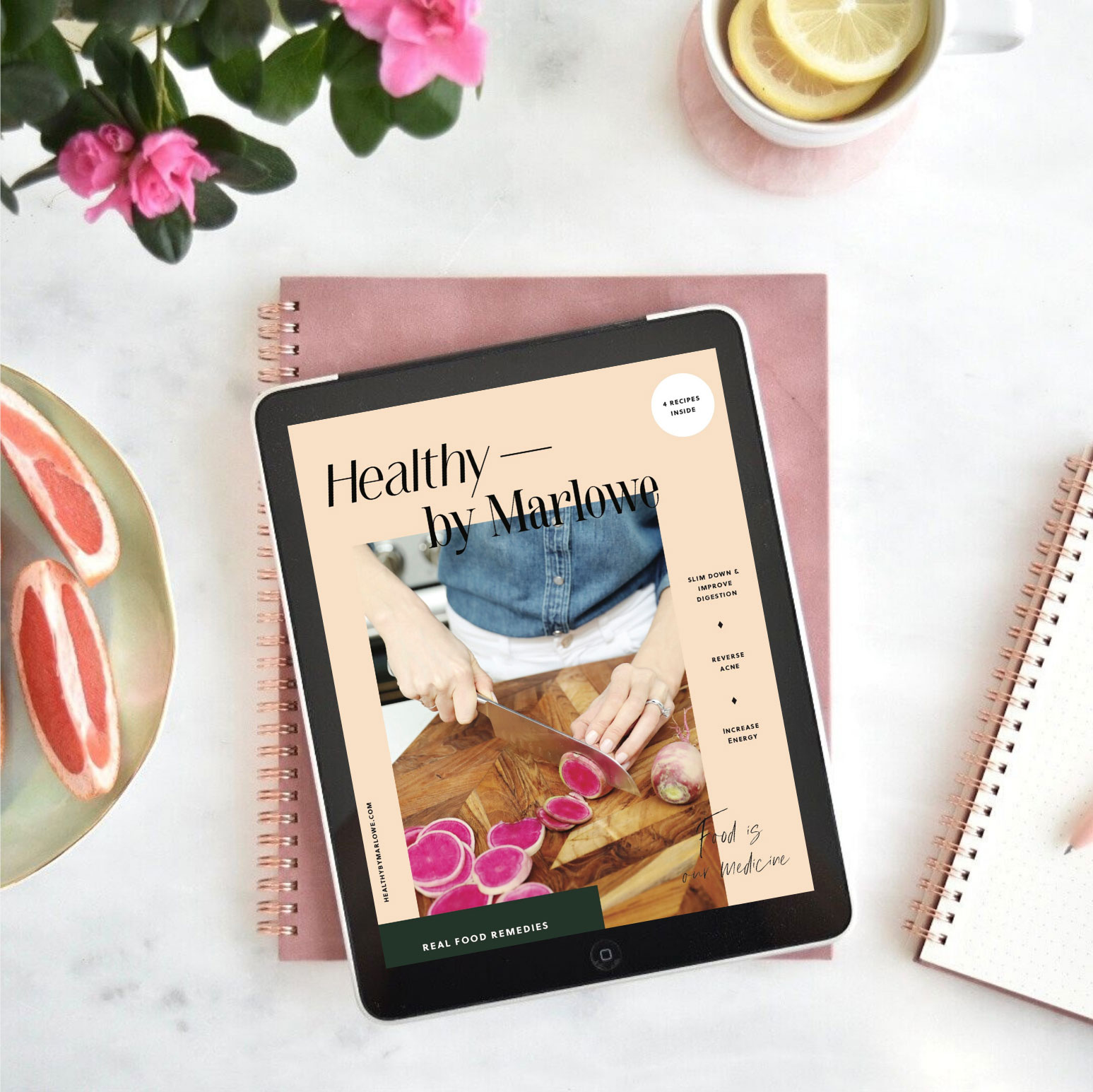 Sign up for my weekly newsletter to get the latest recipes, articles, & podcasts delivered to your inbox.

Plus, you'll receive Real Food Remedies right away, a guide to the top foods & recipes to help you slim down, banish digestive issues, reverse acne, & feel more energized.