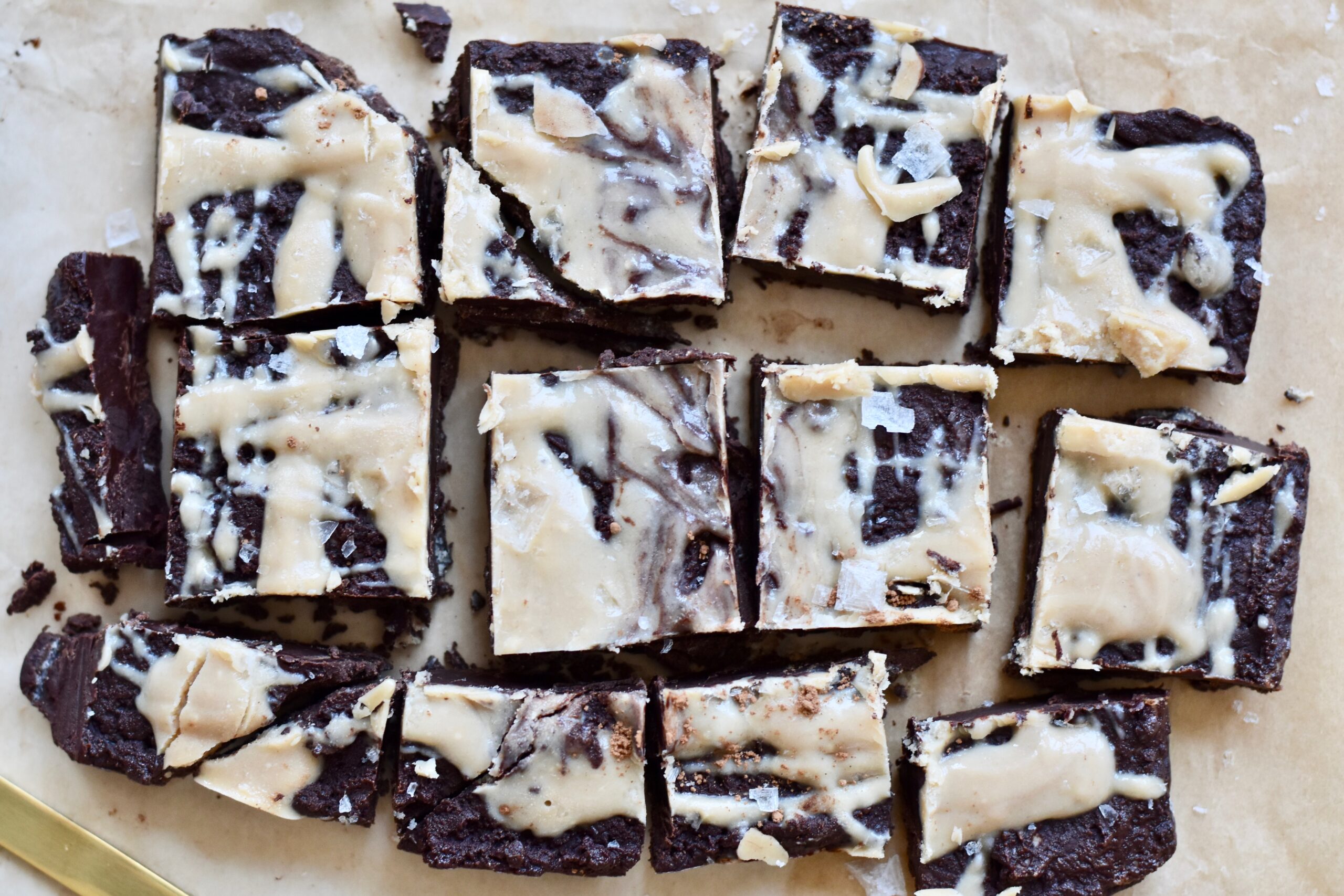 For moments when a sweet craving strikes, keep your freezer stocked with this super simple Cashew Vanilla Freezer Fudge. One small portion of this creamy, dreamy goodness is all you need to feel satisfied. It takes just one bowl, less than 5 minutes to make, and you probably already have most of the ingredients on hand.
Cashew Vanilla Freezer Fudge
Instructions
Add all fudge ingredients, except the salt, to a medium-sized bowl. Mix well until a creamy, smooth, consistency is formed. Pour this into a small parchment-lined square or rectangular container or loaf pan.*

Next, in a small bowl, combine all swirl ingredients. Drizzle and swirl this over the top of the fudge. Top with a pinch of flaky sea salt.

Freeze for at least 2 hours, then slice.
Recipe Notes
*Note: If you'd prefer perfect single portions, put 10-12 silicone baking cups on a plate and spoon about a tablespoon or so of the mixture into each.

Did you make this recipe?
Tag @mariamarlowe on instagram and hashtag #healthybymarlowe for a chance to be featured and win awesome prizes each month.
Clearer Skin in Just 3 Days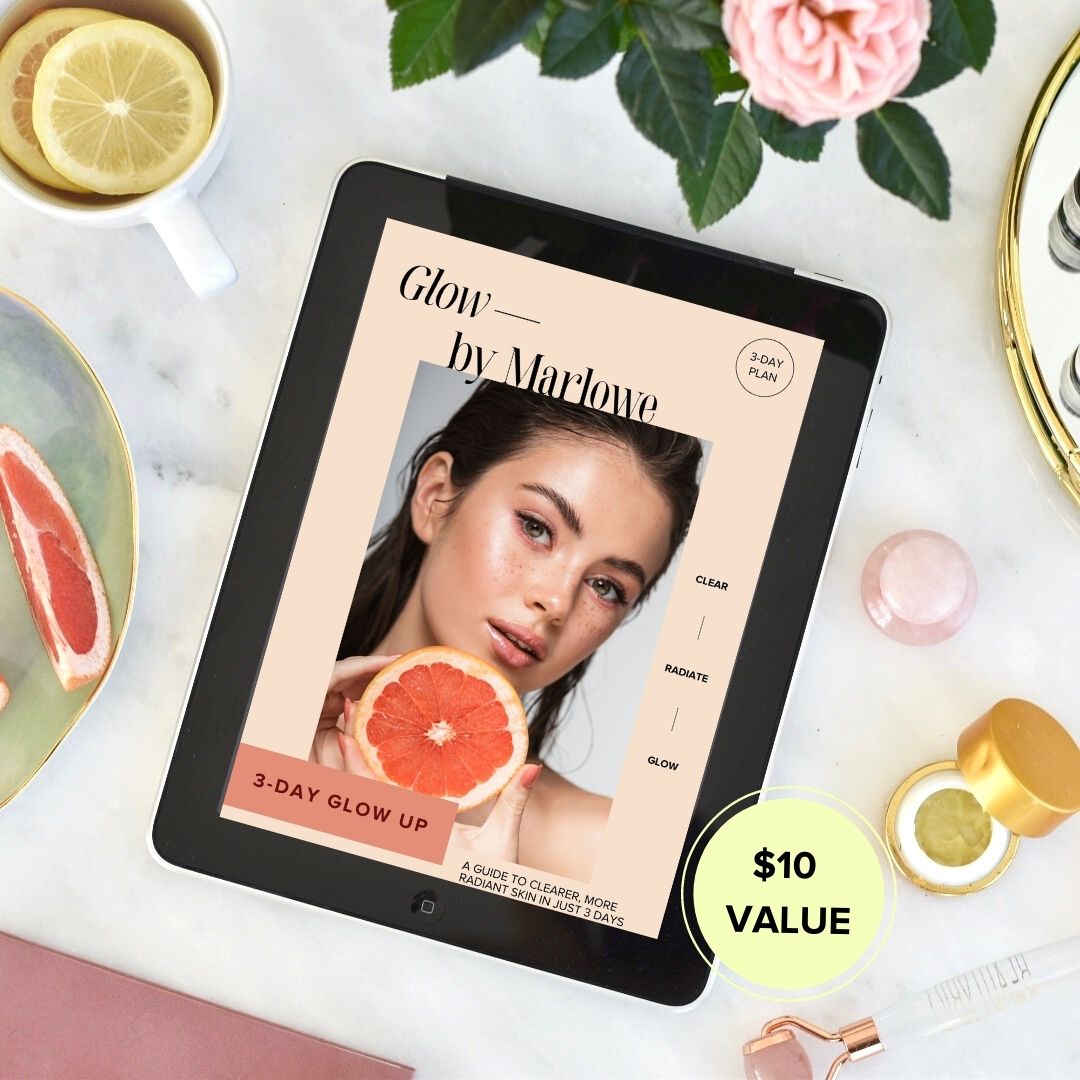 Sign up for my weekly newsletter to get the latest recipes, articles, & podcasts delivered to your inbox.

Plus, you'll receive The Glow Up Guide right away, a delicious 3-day meal plan to reduce redness and bumps, fast.