In this episode, we'll hear from gut health expert, Dr Vincent M. Pedre, author of Happy Gut, and Medical Director of Pedre Integrative Health, a private functional medicine practice in NYC.
We discuss:
why gut health is the key to overall health
the healthiest way to consume probiotics
what you need to know about leaky gut (and why you probably have it)
why the key to healing any illness – especially auto-immune disease- starts with the gut
why wheat is problematic…for everyone, even if you are not celiac
how your favorite foods could be causing your digestive issues or even making you feel depressed
"A lot of chronic disease is connected to inflammation, and the biggest possibility for inflammation is the gut, based on how we eat…"
Food affects way more than our weight. Certain inflammation producing foods can also up our risk for all sorts of chronic illness and disease.
Download Real Food Remedies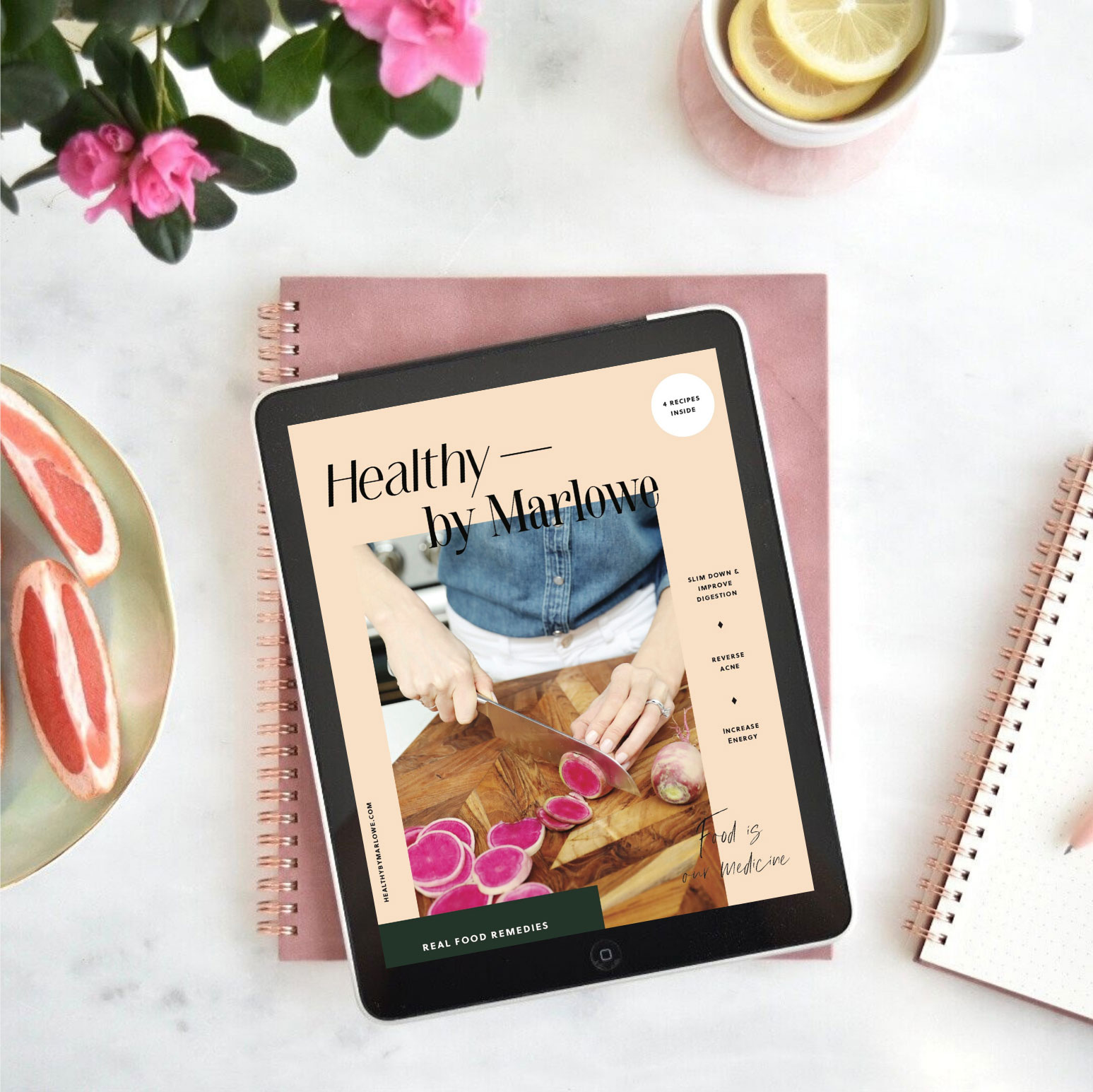 Sign up for my weekly newsletter to get the latest recipes, articles, & podcasts delivered to your inbox.

Plus, you'll receive Real Food Remedies right away, a guide to the top foods & recipes to help you slim down, banish digestive issues, reverse acne, & feel more energized.