Wondering how to treat acne naturally? Tune into this week's Happier & Healthier Podcast episode.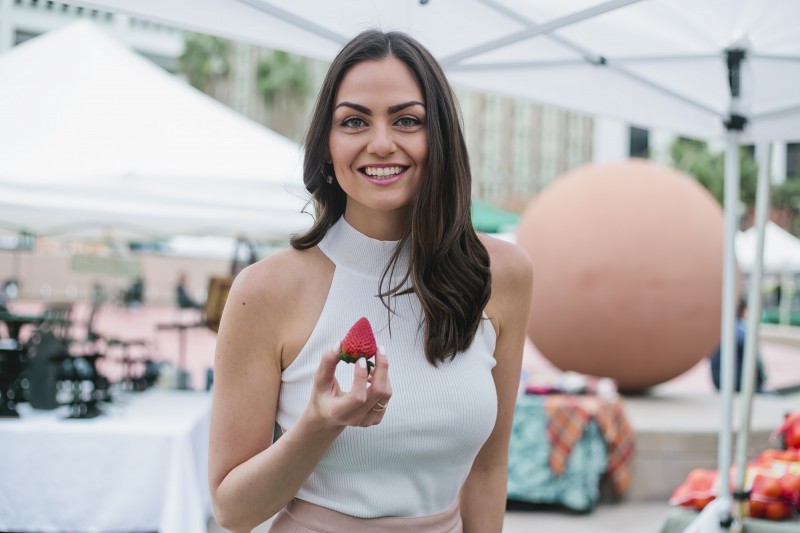 Rethinking Acne
Growing up, I thought the only way to treat acne was to buy a cream at the drugstore, or perhaps a 3-step cleansing regimen off of an infomercial. When that didn't work, I tried going to multiple dermatologists for their prescription strength medications – both topical and oral. The topical made my skin  "worse before it gets better," however it never actually got better. I never stopped breaking out.
At one point, a doctor prescribed accutane.
This was the same time I would lock myself in the bathroom and bawl my eyes out having a nervous breakdown, trying to understand why I was cursed with acne so bad I was too embarrassed to leave the house.
I filled the prescription and happened to read the side effects, one of which included "severe depression that could lead to suicide." Seeing as I was already depressed, I opted not to take it.
I didn't let anyone take photos of me when my skin was really broken out, but here are scans of old photos on "good days." The middle one is with makeup on, and you can still see blemishes popping out on my forehead, nose, and around my mouth. (Yes, baby Maria was overweight, too – and was clearly removing way too much eyebrow). You can also see how red my skin looks, particularly my cheeks – like I am sunburned. Nope. just good ol' inflammation.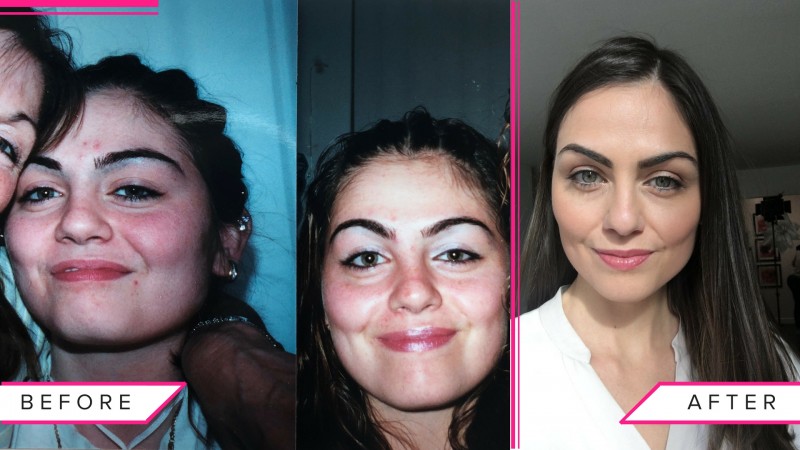 How to Treat Acne Naturally
In the podcast episode I discuss:
The 5 most common diet and lifestyle related causes of acne
How diet affects acne
What foods to remove from the diet to heal acne naturally
What nutrients and foods to add to the diet to treat acne naturally
How malnutrition affects acne (yes, it's possible to be deficient in certain nutrients if you're eating on a Standard American Diet)
How poor digestion can cause acne (and a few ways to start improving your digestion, including, probiotics)
How hormones affect acne (and how diet affects hormones!)
How stress affects acne (and how diet affects stress!)
How cosmetics contribute to acne (even if they are "non-comedogenic")
All tips are from my EatBEAUTY guide
Listen on Your Favorite Podcast App
Listen to the podcast on iTunes, Stitcher, Soundcloud, Spotify, or wherever you listen to podcasts, and don't forget to subscribe so you never miss an episode!
If you enjoy it, leave a review on that platform, email [email protected] a screenshot and we will send you a free 3-day sugar detox meal plan (Here is a post on how to leave an iTunes Review – it only takes a minute or two!).
No iTunes? No problem! Listen to the episode here by clicking the pink play button below.
RESOURCES
SUBSCRIBE
Like what you listened to? Subscribe to the podcast on iTunes so you never miss an episode.
FREE MEAL PLAN
If you enjoy the podcast, leave a review on iTunes, email info (at)  mariamarlowe.com a screenshot and we will send you a free 3-day sugar detox meal plan. (Here is a post on how to leave an iTunes Review – it only takes a minute or two!).
JOIN THE CONVERSATION
Come share your thoughts on this episode and connect with me on Instagram @mariamarlowe
KEY QUOTES
Clearer Skin in Just 3 Days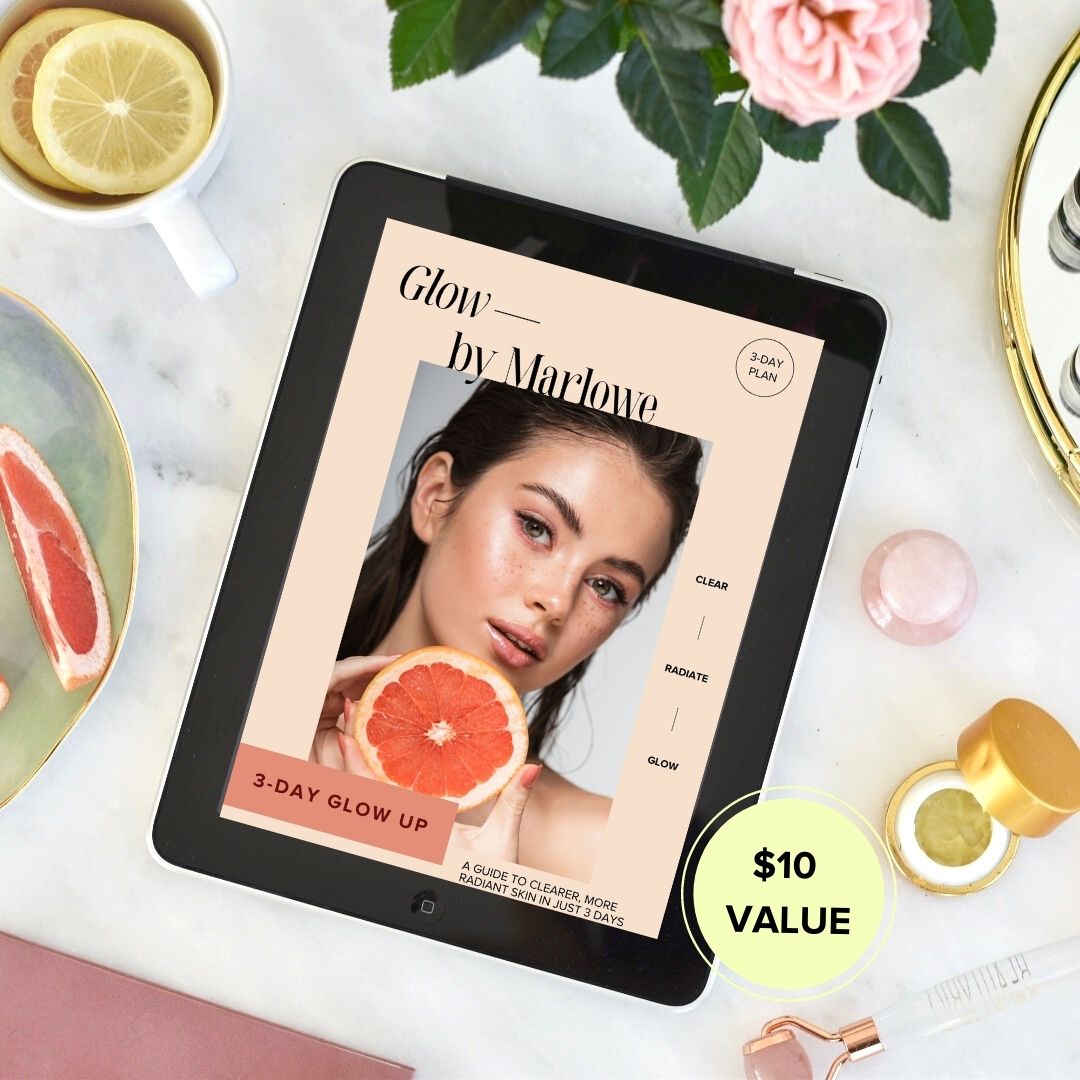 Sign up for my weekly newsletter to get the latest recipes, articles, & podcasts delivered to your inbox.

Plus, you'll receive The Glow Up Guide right away, a delicious 3-day meal plan to reduce redness and bumps, fast.