Relationship expert Mark Groves shares how you can build better relationships with more depth, meaning, and satisfaction through better communication, whether you're single or in a relationship.
Episode Highlights
1:00: How do we create deeper more meaningful and fulfilling relationships?
4:00: How we distract ourselves from knowing ourselves, and what to do about it, including meditation and having boundaries around our phones.
6:15: How do we navigate breakups in a positive way? We must ask ourself, what is the learning here?
11:30: Mark's one simple mindset shift that will help stop your anxiety around posting on social media
15:30: Most of us place our self worth in a relationship…and we shouldn't.
15:45: Time is not a marker of a successful relationship. Depth is.
21:30: The most powerful question you can ask yourself to start creating deeper more intimate relationships.
22:00: Why we pursue people who will hurt us in a similar way and how to stop it.
24:00: The one step you should take if you are looking for a significant other
31:30: Questions to ask yourself to be a better partner in a relationship
34:00: Why boundaries are the most important thing you can learn
Quotes:
"The relationships that trigger us are our invitation to grow."- Mark Groves
"We celebrate being in a relationship and a long one – but when was the last time you heard a couple celebrate how deep their relationship was?  Often people are together 75 years and don't like each other."
"Can you be face to face with another and still love them even if they don't choose you? That's unconditional love."
Clearer Skin in Just 3 Days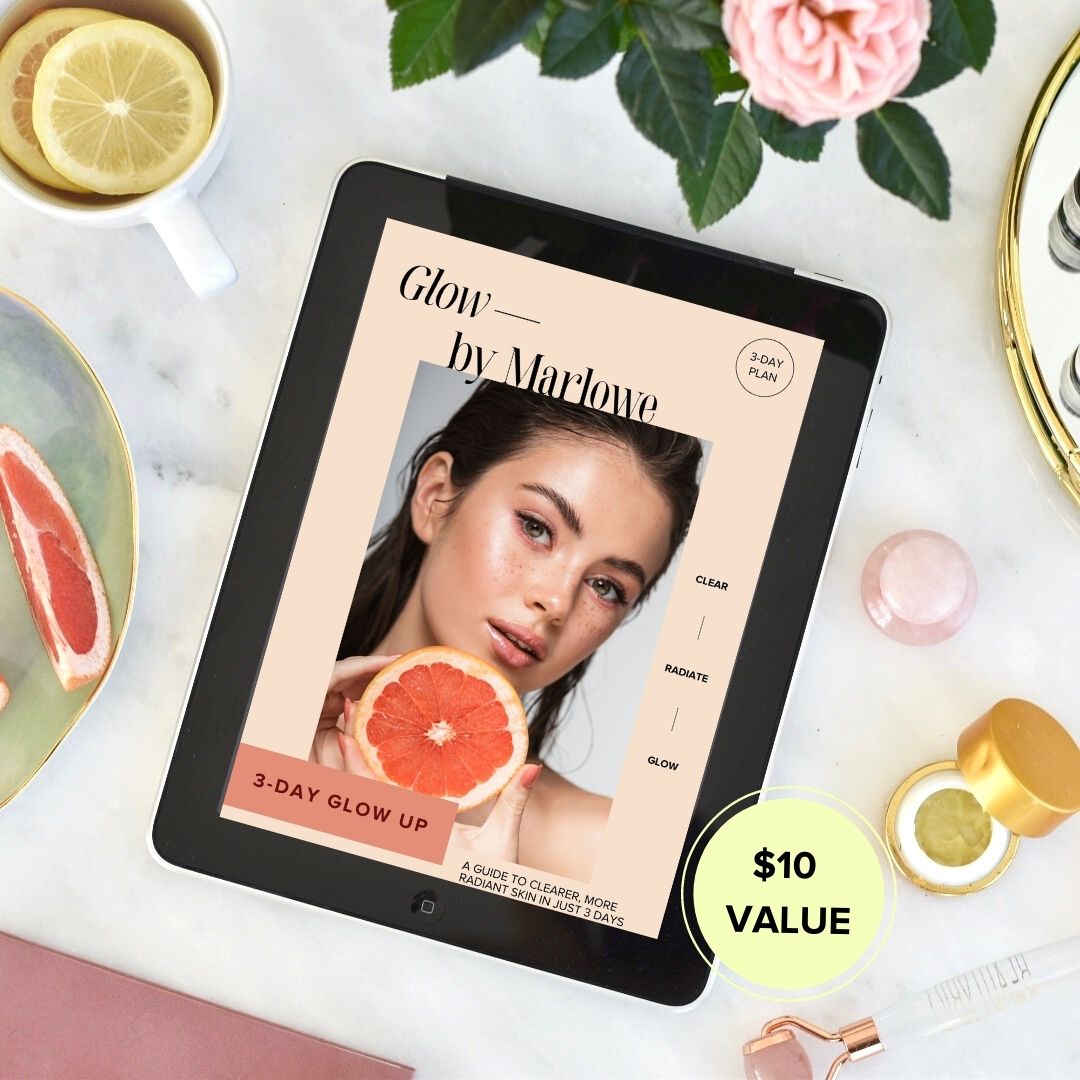 Sign up for my weekly newsletter to get the latest recipes, articles, & podcasts delivered to your inbox.

Plus, you'll receive The Glow Up Guide right away, a delicious 3-day meal plan to reduce redness and bumps, fast.