If you can brave the 24 hour plus trip to South Africa, you'll be rewarded with natural beauty that will dazzle you. Back in December, I made the trip for a wedding and discovered plenty of vegetarian / vegan and even gluten-free options, so of course, I had to share. (hey, better late than never!)

Oh, and sorry there was no post last week! Between clients, classes, and group coaching, I didn't have time to perfect anything for you guys…but the soon to be posted popcorn soup recipe should make up for it.
Now, before I get to the food, the fun part…the city !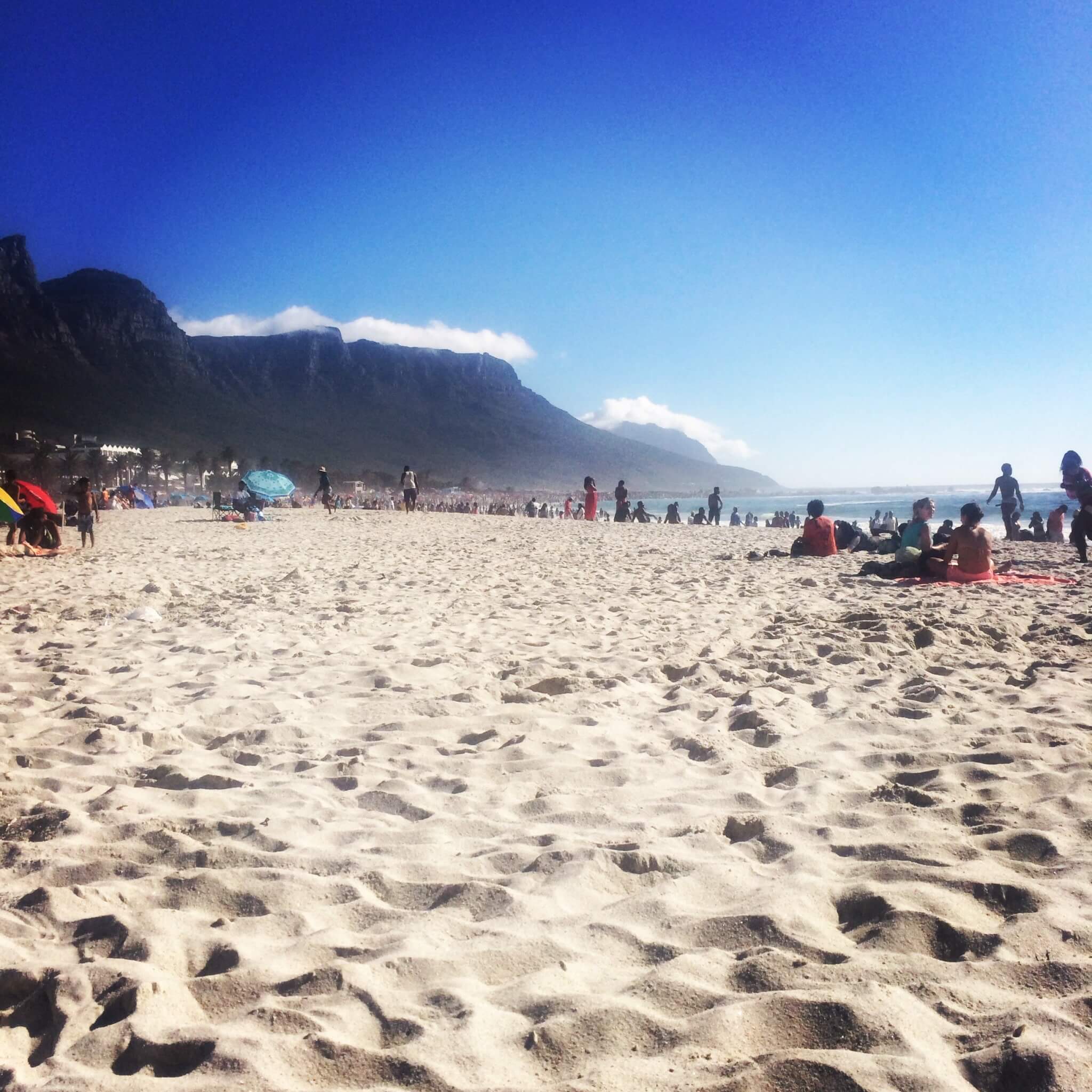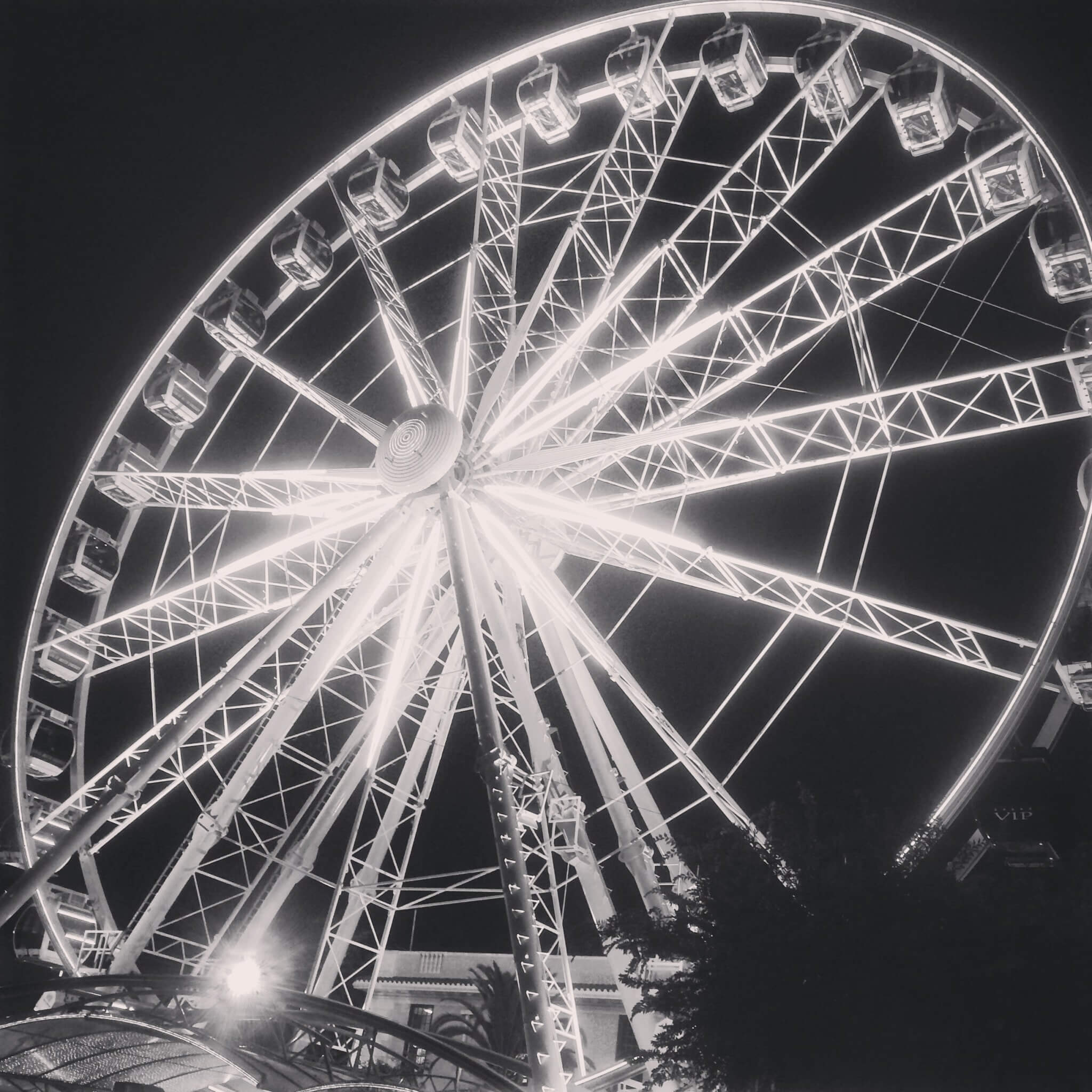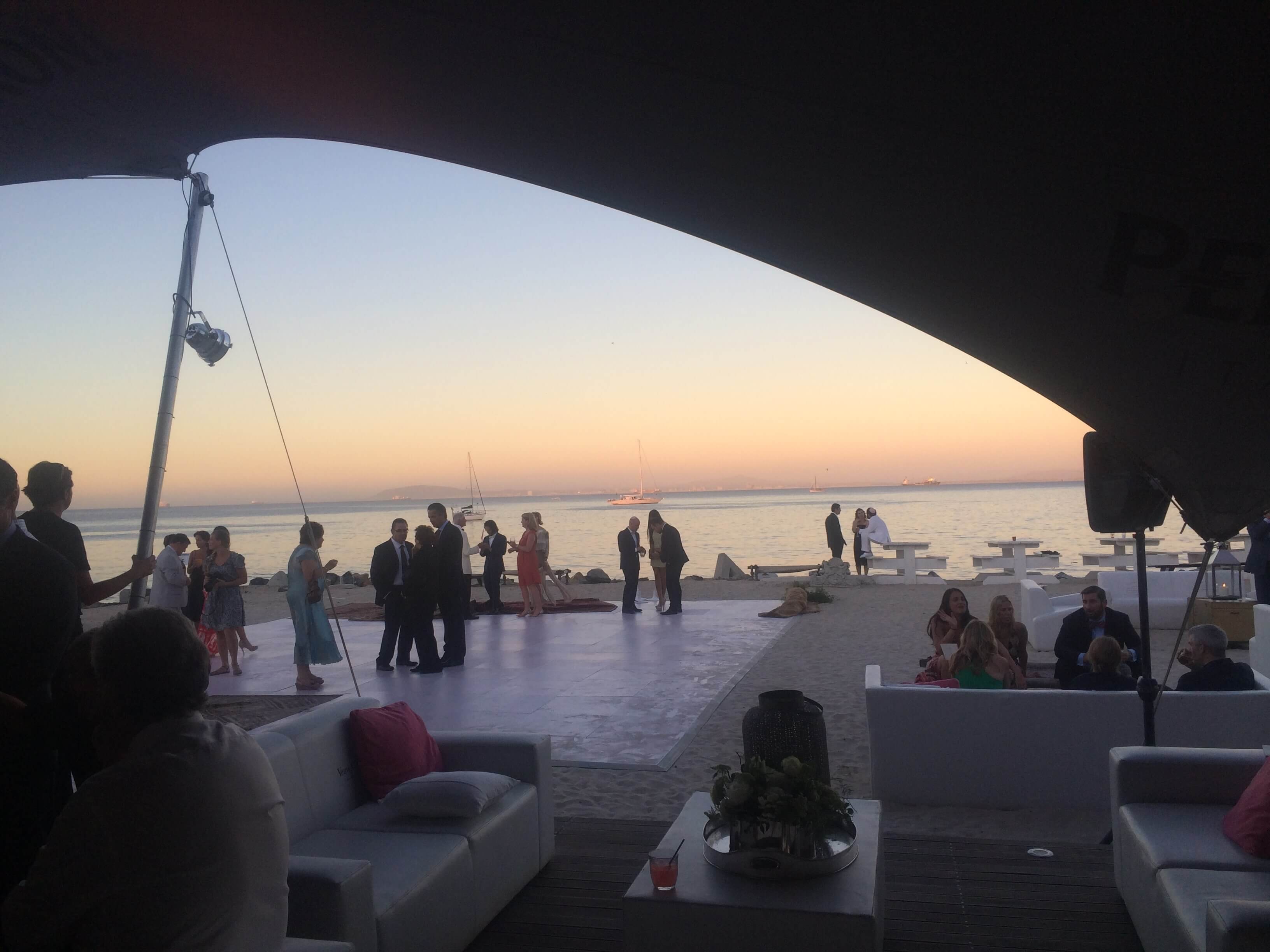 The gorgeous wedding was recently covered in Vogue…I'm in the white picture all the way on the right side…you probably can't see me, but I'm there…does that mean I get to say I'm in Vogue ?! 🙂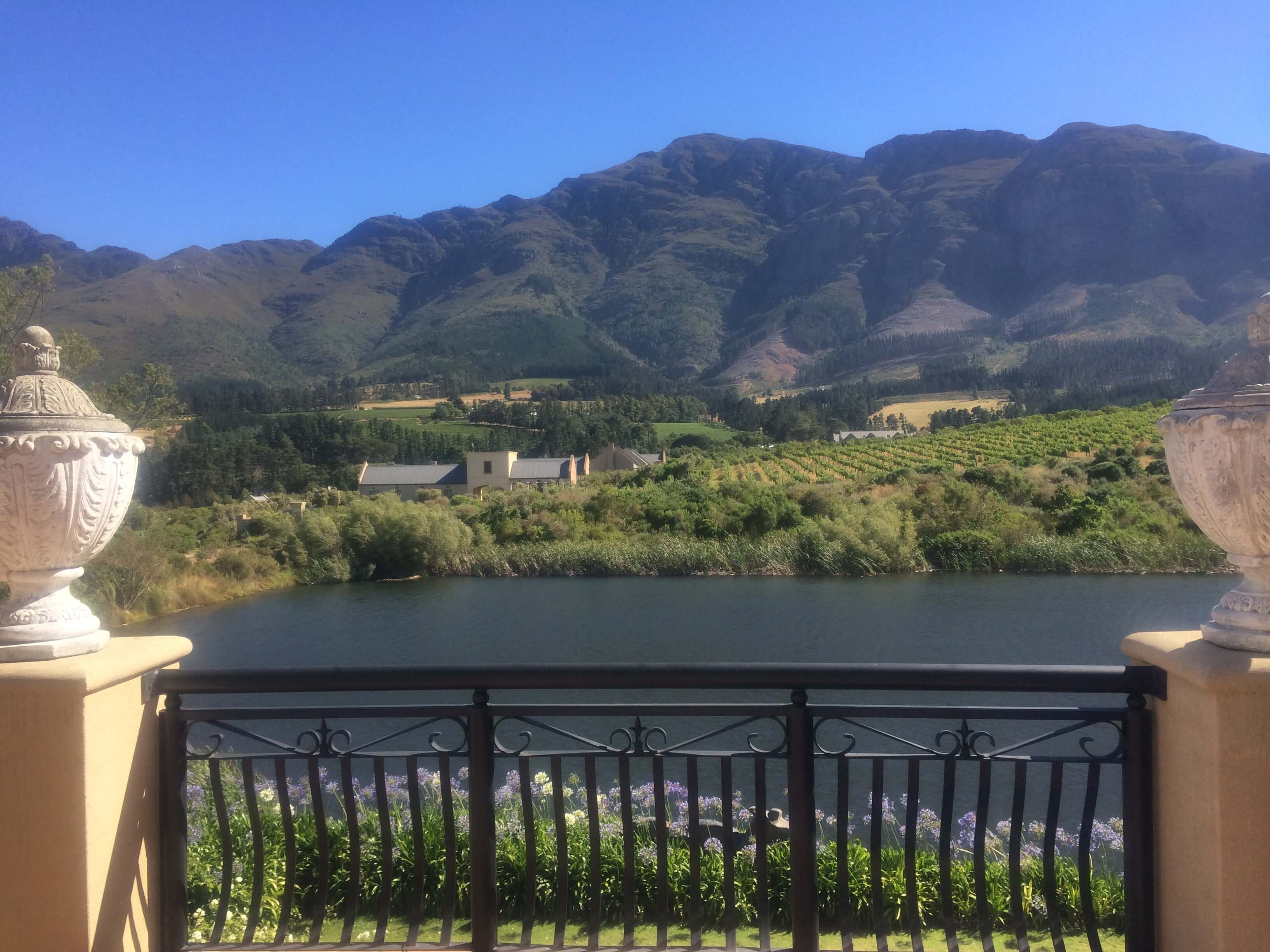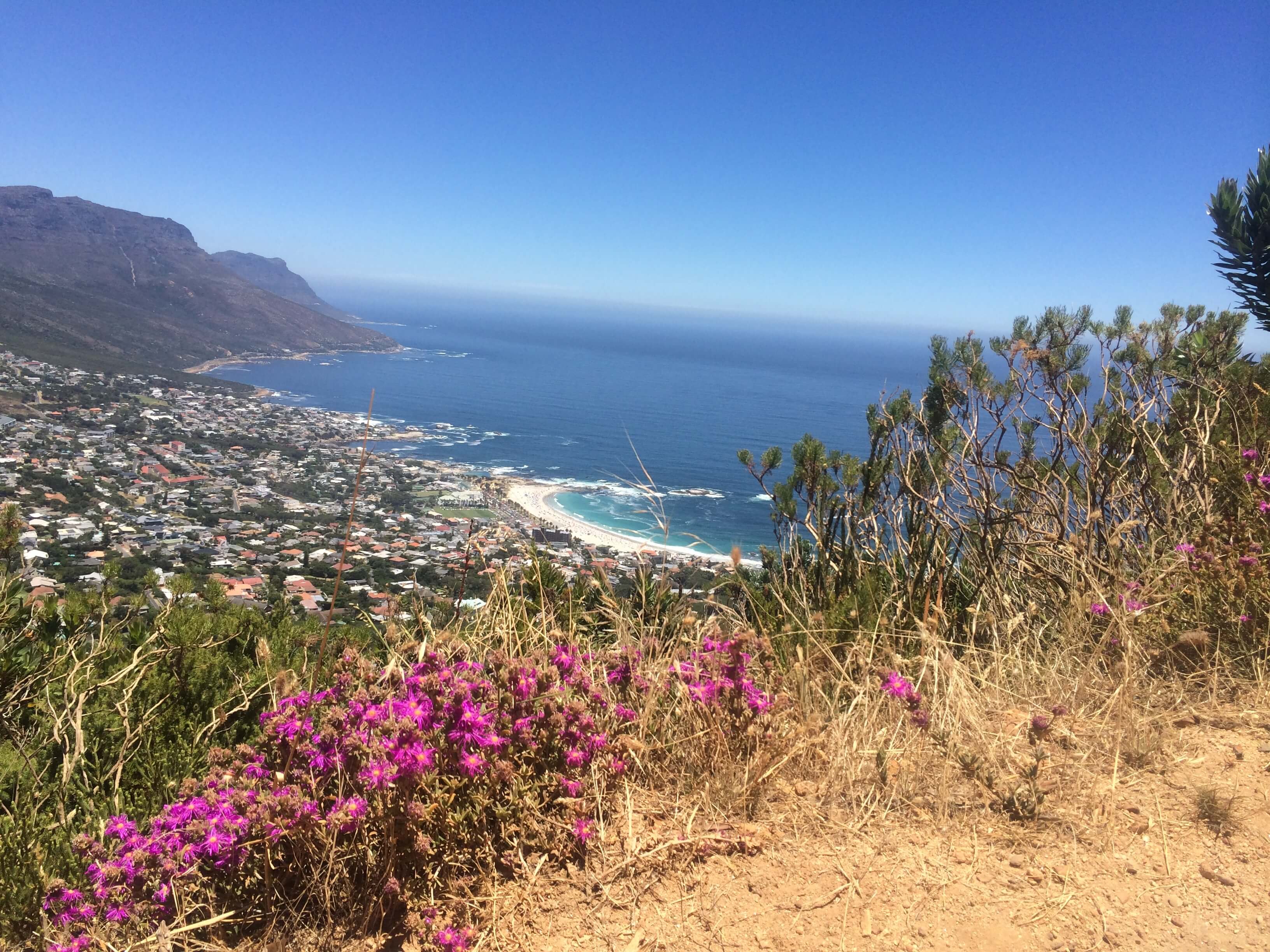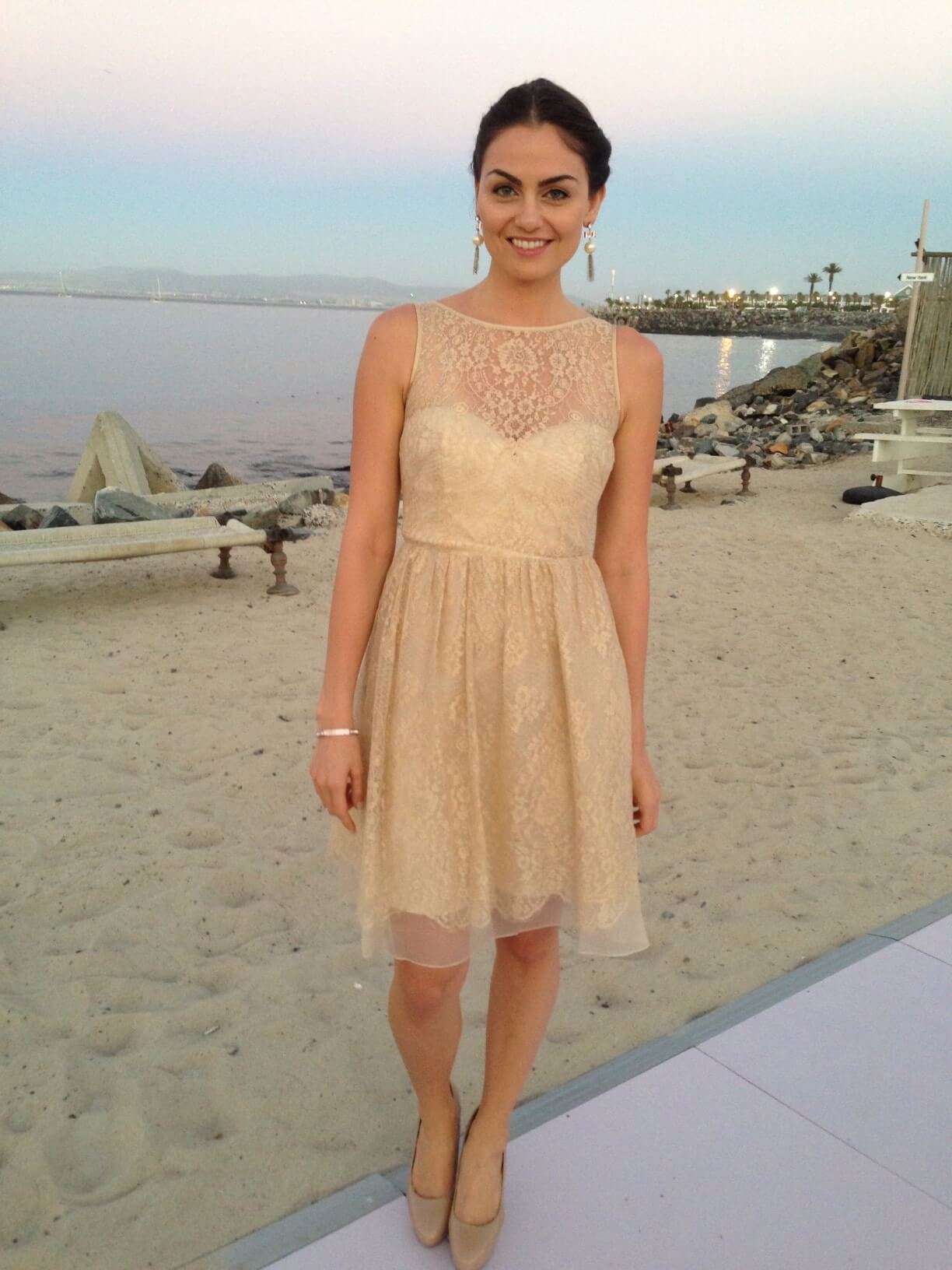 Ok, now onto the vegan dining options:
Healthy MiniBar
All that traveling is sure to work up an appetite, so stop by the Wellness Warehouse, a chain of health food stores, to stock your hotel room with snacks. Pick up the raw Florentine dark chocolate cookie, or date balls laced with spirulina. For fresh (and exotic) local produce try Woolworths, a grocery chain where a recent trip yielded fresh goodeberries, lychees, and grenadines alongside more common produce, like various melons and grapes. Thanks to an advantageous exchange rate (currently $1 USD equals $10.67 ZAR), you can walk out with a bag full of exotic produce for just a few bucks.
Wellness Warehouse; multiple locations; http://www.wellnesswarehouse.com/
Woolworths; multiple locations; http://www.woolworths.co.za/
The Café, Reinvented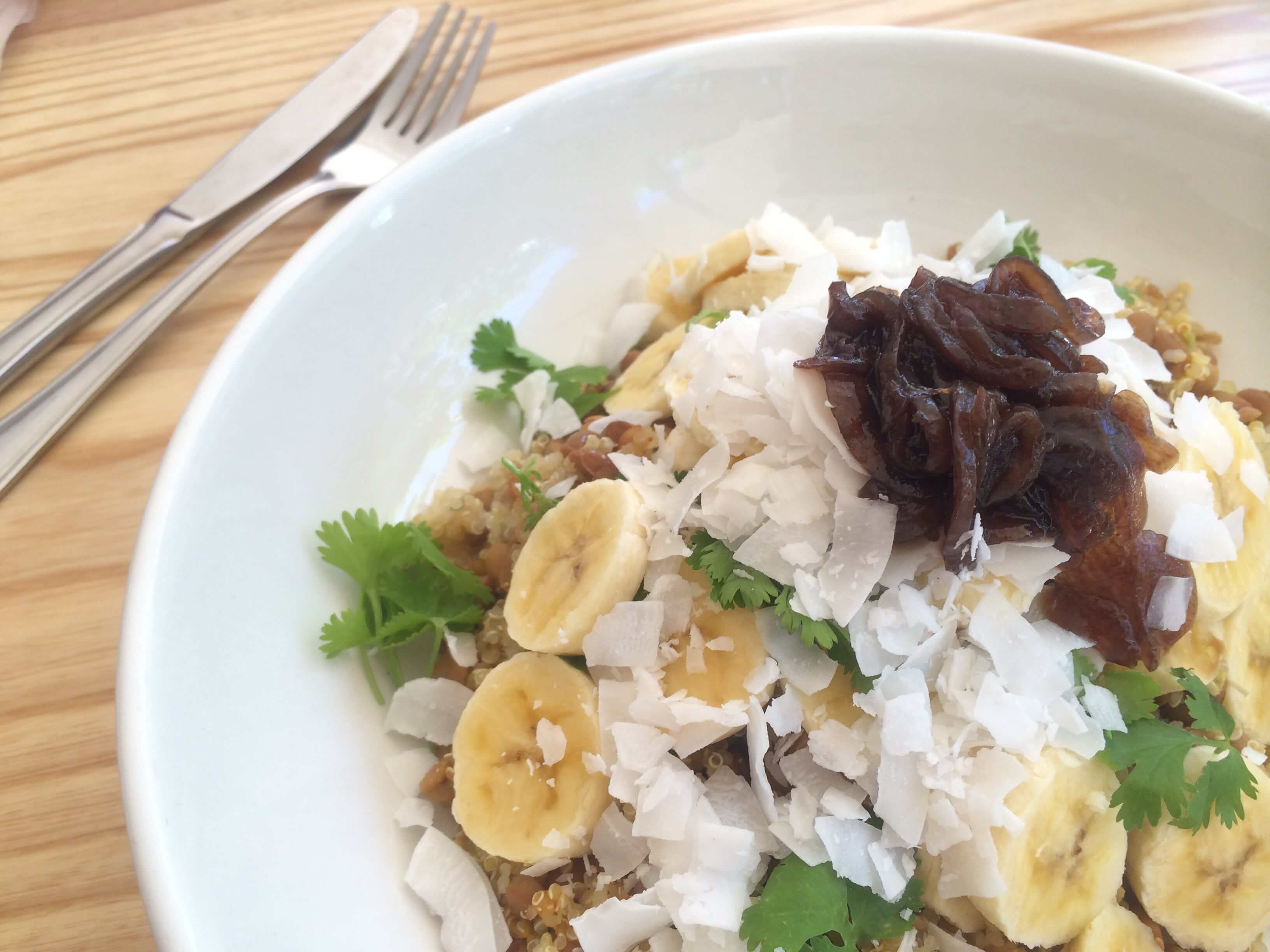 Nu Health Food Café  is a bright and airy mecca of all things tasty and healthy. They serve a variety of quinoa bowls, you can add chia to anything you want, and goji berries make multiple appearances on the menu. You have a variety of options in each category (smoothies, juices, salads, quinoa bowls, wraps, and sandwiches) and you'll find plenty of delicious things to meet your needs, whether you're gluten-free, sugar-free, or dairy-free. Inventive pairings, like a curried lentil and banana salad sound strange, yet delight the palate.
395 Main Road; + 27 21 439 7269; http://nufood.co.za/
Finger Food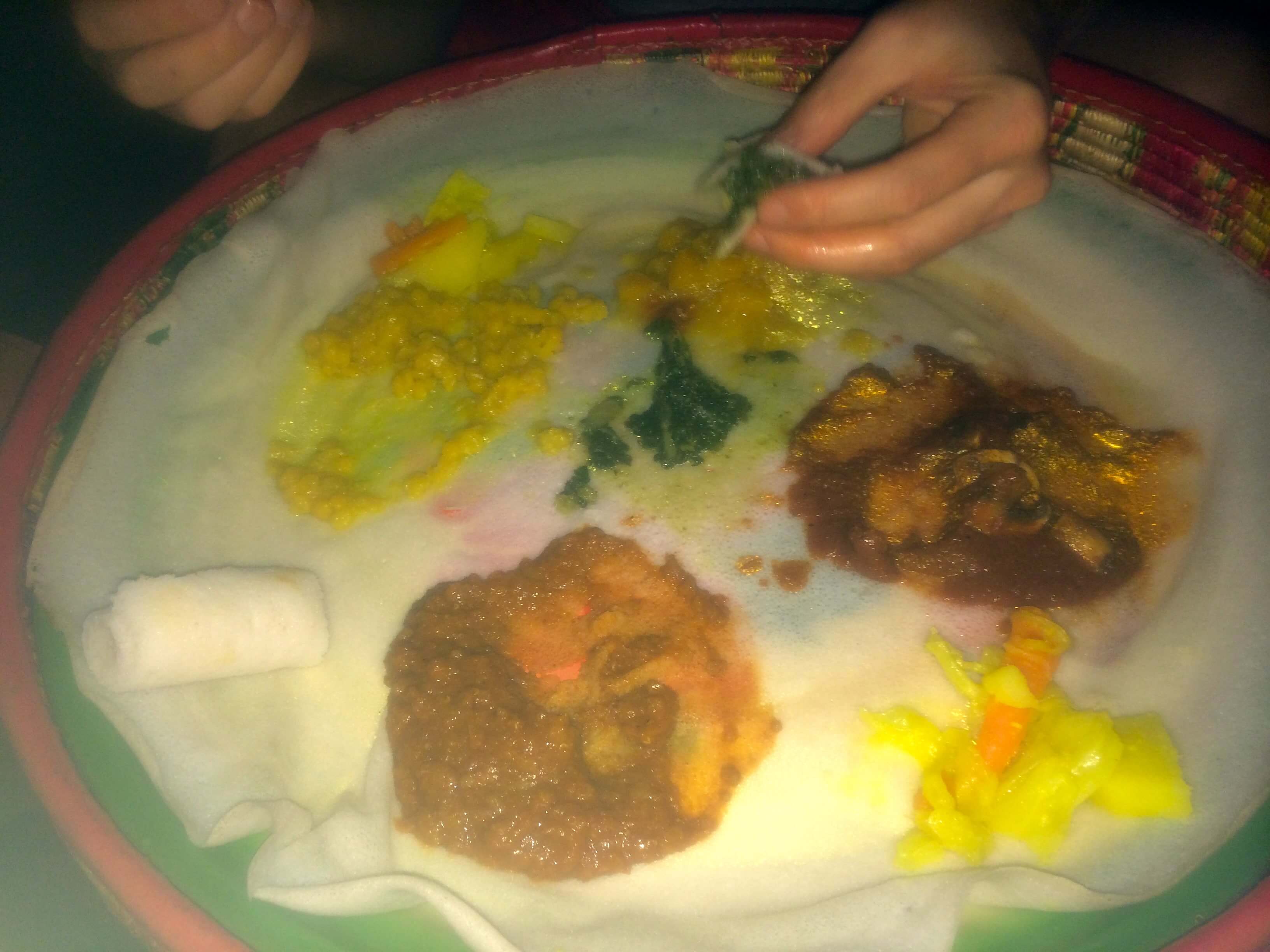 Addis in Cape is an authentic Ethiopian restaurant where you eat with your hands. Ethiopian food is veggie-friendly, and is known for its sauces and stews loaded with a hearty mix of aromatic spices. You order a few different wot, or dishes (ranging from mild to spicy) and they are served together on top of a large pancake-like sourdough base called injera. You use the injera (which is naturally gluten-free) to scoop up your wot, such as Misir Wot (lentils with chiles) Shimbera Asa Wot (chickpea cakes simmered in a hot chile sauce) or Butternut Alicha (butternut squash cooked in a mild sauce with onions and garlic). Not to be missed.
41 Church Street; +27 21 424 5722; http://addisincape.co.za/
Little India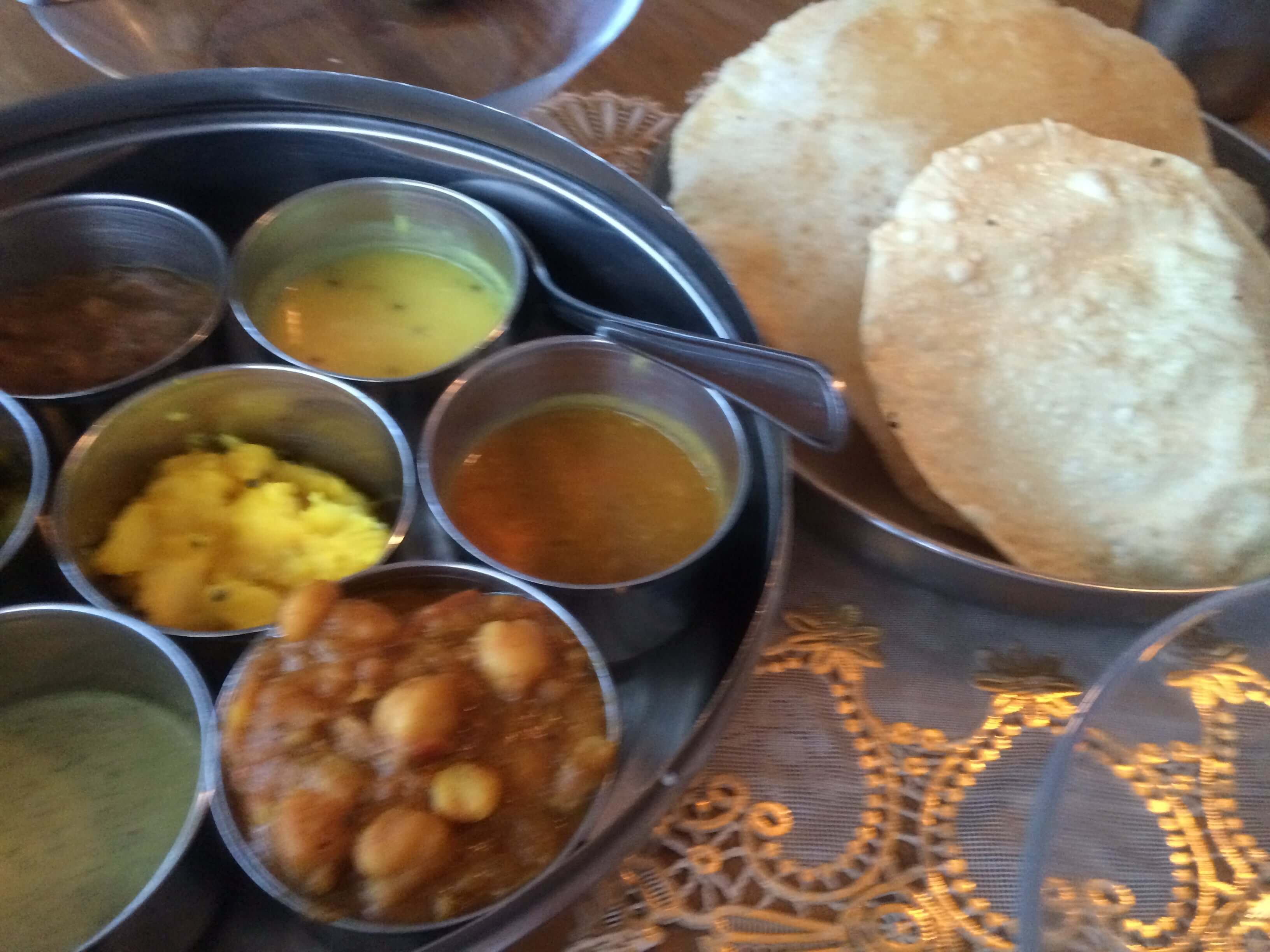 There are plenty of Indian restaurants for you to choose from in Cape Town, however, the Masala Dosa is particularly veg-friendly and has its own quirky charm. Order the vegan thali to get a taste of 6 different dishes, ranging from curried peas and cauliflower to spiced potatoes, and lentil soup. It's served with rice, papapadum (thin and crisp like a cracker), and puri, a fluffy bread. If your hunger is on the light side, try the dosa, which is a rice and lentil based crepe filled with your choice of filling, such as chickpeas or mixed beans in a spicy gravy, served with a side of coconut chutney.
167 Long Street; +27 21 424 6772; http://www.masaladosa.co.za/
Pizza Paradise
I wish Col'Cocchio a salad and pizza chain, would open a place stateside, and show us Americans how a salad and pizza should be done. The salads are towering and start with bases of arugula, baby spinach, or chopped lettuce (no iceberg here!) and you have an option of a gluten-free crust for your pizza (although I'll be honest, it's more like a cracker…still tasty, though!). Everything is customizable, and you're spoiled for topping options for both your salad and pizza. Herbs, asparagus, pumpkin seeds, shitake mushrooms, and butternut squash are just a sampling of what you can throw on top. They even have what they call pizza foro, a pizza with a whole in the middle (like a donut) that is filled with a mountain of salad.
42 Hans Strijdom Avenue; (021) 419-4848; http://www.colcacchio.co.za/
Everything Else
Cape Town isn't exactly a spot you'd fly to just for the food, (unless of course, you enjoy day-long air-travel), so build your appetite up by exploring all the city has to offer.
For the adventurous, climb Table Mountain early in the morning, before the sun scorches the path up. The view of the city is spectacular. For the less sporty, a cable car ride up is an option. If you want traditional African handicrafts, head to the Pan African Market. At night, head to the Victoria & Albert Waterfront, to watch the sunset over the water as the plaza comes to life, with twinkling trees and it's iconic Ferris wheel all lit up. Head inside the mall for shopping, where you'll find stores you've never heard of, mostly Australian brands. (And Australian's always have the cutest clothes).
The areas surrounding Cape Town have a lot to offer, too, so consider hiring a taxi for the day or renting a car (keep in mind they drive on the other side of the road).
Take a day trip to Boulder Beach to swim with a colony of penguins (although you can swim near their turf, you can't touch).  On the way, stop at the Cape of Good Hope, so you can tell your friends you were at the southernmost tip of Africa.
An hour north of the city is South Africa's wine region. Head to Franschhoek, a picture perfect town that looks like it could be somewhere in the South of France, with lavender fields and rolling green mountains. Take a wine tour of the dozens of vineyards and visit the shops on the main road.
On the way to wine country, take an hour to stop at Drakenstein Lion Sanctuary (30 minutes outside the city), home to dozens of lions and tigers rescued from inhumane treatment in captivity. To see these majestic creatures up close is awe-inspiring.
And if just the thought of all that exhausts you, be sure to book a spa treatment at the One and Only, ranked the top spa in all of Africa and the Middle East by Travel + Leisure.  It may have been the best spa treatment I've ever had. And, thanks to a favorable exchange rate, I was pampered like a queen, for a paupers purse!
You may have found this post by searching for Vegan food cape town, vegetarian restaurants cape town, healthy restaurants cape town, vegan restaurants cape town