I often get asked what my life looks like since becoming a Health Coach, so each month, I dedicate a post to a behind-the-scenes look. September was all about kicking off the fall EatSLIM course, but some fun additional highlights include speaking in front of 600 women about getting over excuses and working out (and making funny videos) in LA with Tone It Up Founders.
EatSLIM Kicks Off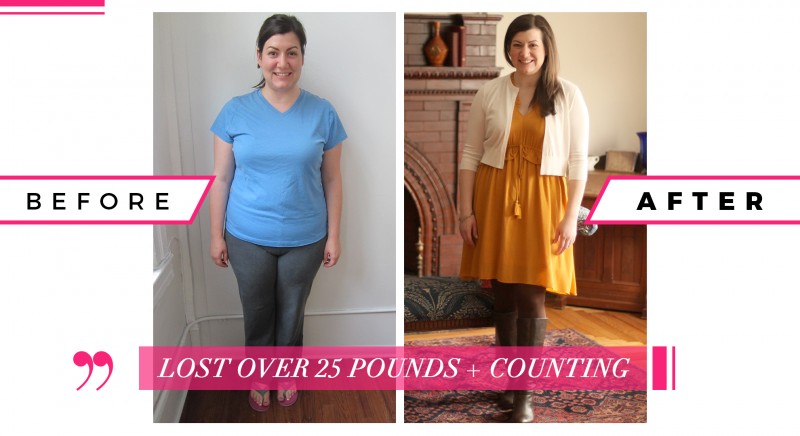 The fall version of my group course, EatSLIM kicked off mid-month. I so LOVE running this program and seeing people transform their lives, by first transforming their diet. It's about so much more than weight loss, and was so happy to welcome in the latest group.
I used to run this in person in NYC and was so transformational for so many people, so I'm happy I finally figured out how to bring it online so anyone, anywhere in the world can attend.
The next one will start in January.
Hanging with David Wolfe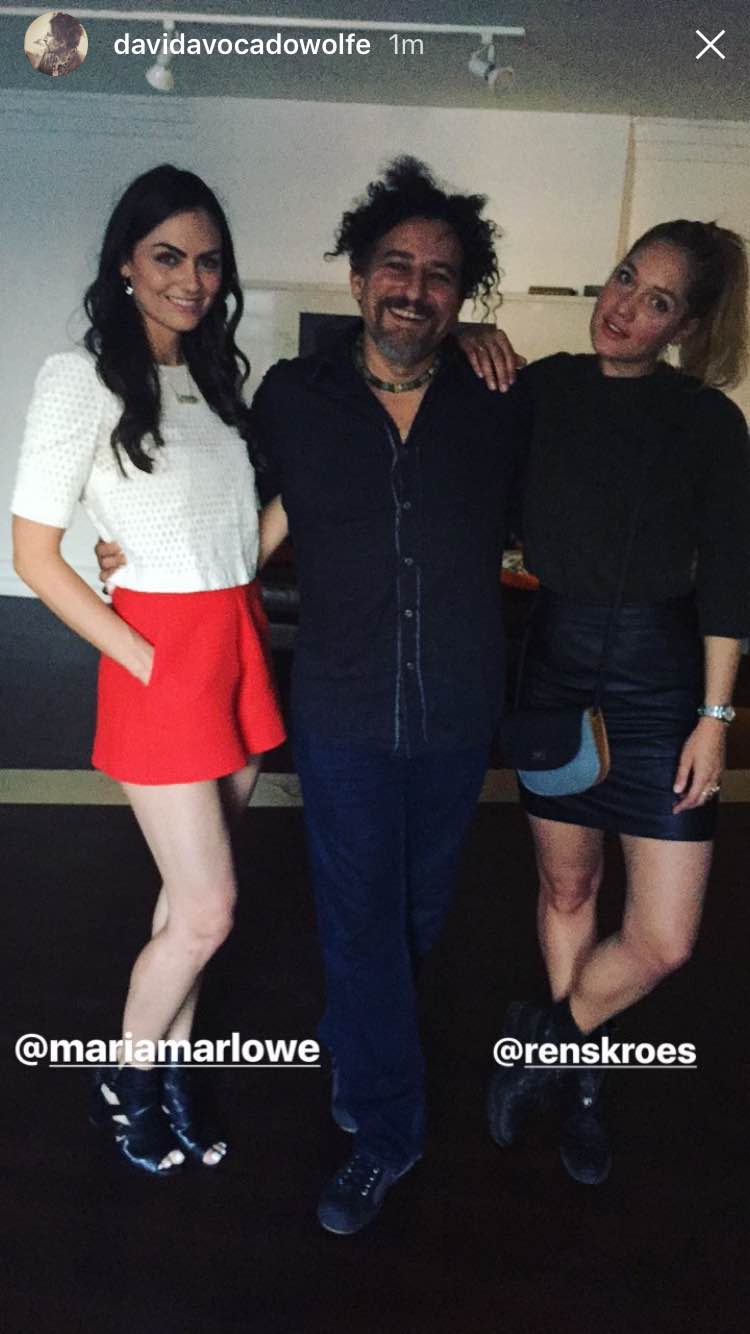 My buddy David Wolfe was in town mid-month, so got to hang with him for a few hours while he was here. I have been writing content for his site for over a year, and we were discussing doing more cooking video content going forward, so be on the lookout for that.
I was also pleasantly surprised when Rens Kroes showed up – remember I interviewed her a while back about her book, Power Foods? Was such a fun day.
Speaking to 600 Women about Healthy Habits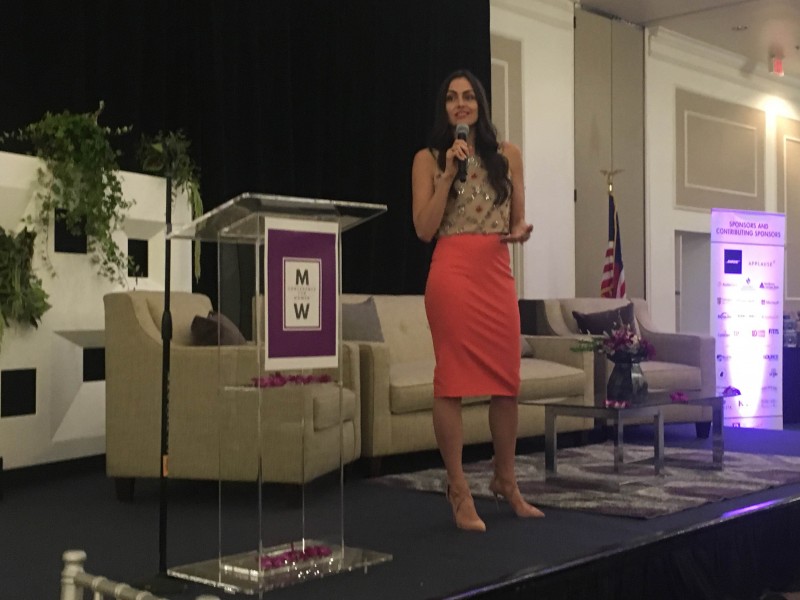 Was so psyched to be invited to speak at The Metrowest Conference for Women, for nearly 600 ladies.
I shared tips and a framework for getting rid of the excuses that us back from becoming our healthiest selves…and of course, my number one favorite health tip (which is to eat more vegetables!)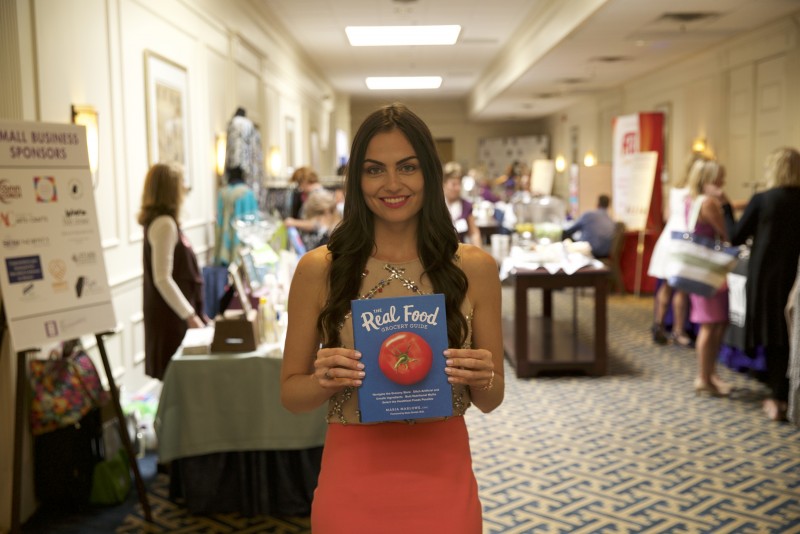 I had a Real Food Grocery Guide book signing at the event, and got to meet so many people. It was heartwarming to meet people who felt inspired after the talk and were motivated to improve their eating habits. And I also met a number of people who shared their food stories – of how changing their diet drastically improved their lives – and left confident knowing that this whole Real Food Revolution is truly underway.
It's such a powerful job we have as Health Coaches, of planting seeds that will inspire and motivate people to eat better. A better diet helps you feel better, think better, and ultimately live better, which is the best gift you can give someone.
Working (and Making Funny Videos) with Tone It Up Founders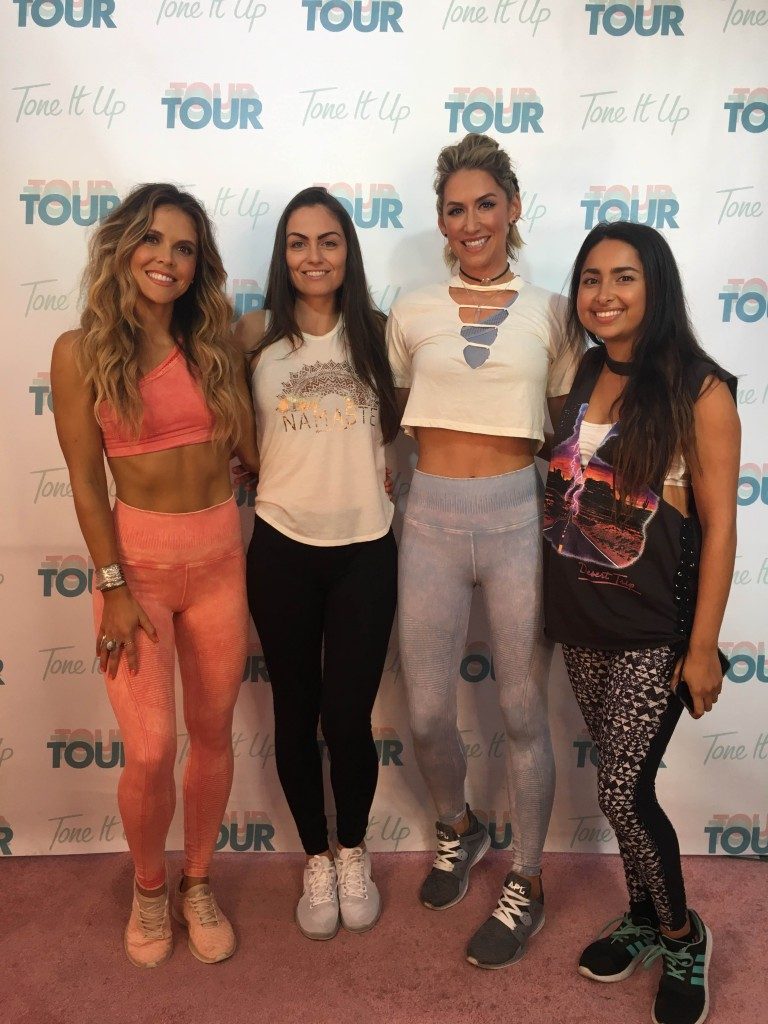 After Boston, I flew straight to LA to hang with my friend Sahara and attend the Tone It Up Tour. Essentially, it was a multi-hour workout extravaganza with the Tone It Up founders, Karena and Katrina, pictured above, and Jillian Michaels.
Sahara and I have been working on a funny video project together…soon to be revealed…and we managed to get Karena and Katrina to play along with our antics 🙂
K+K are def #womencrush material, with the incredible fitness empire they've built, and it was such a pleasure to work out and connect with them.
Launched YouTube Channel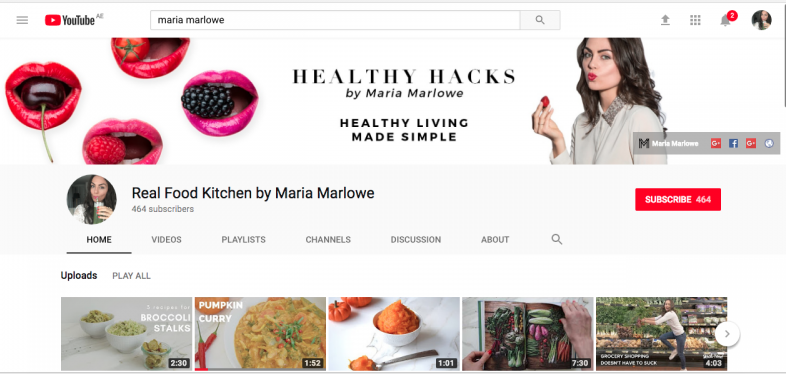 I've been wanting to do this forever, and finally managed to convince myself to get in front of the camera and shoot some video cooking content for you guys.
I had created a YouTube channel years ago, but never really used it, and now I will be! You can check it out and subscribe to it here: https://www.youtube.com/healthybymarlowe
Apple Picking Upstate NY
I took my nephews and mom upstate NY to Fishkill Farms to pick organic apples. Unfortunately, there weren't a ton of organic apples left, but the experience was fun nonetheless.
I was sweating to death – it's so weird that NY weather has been in the 80s through October. 2 years ago I went pumpkin picking with some friends around this time of year…and it was snowing!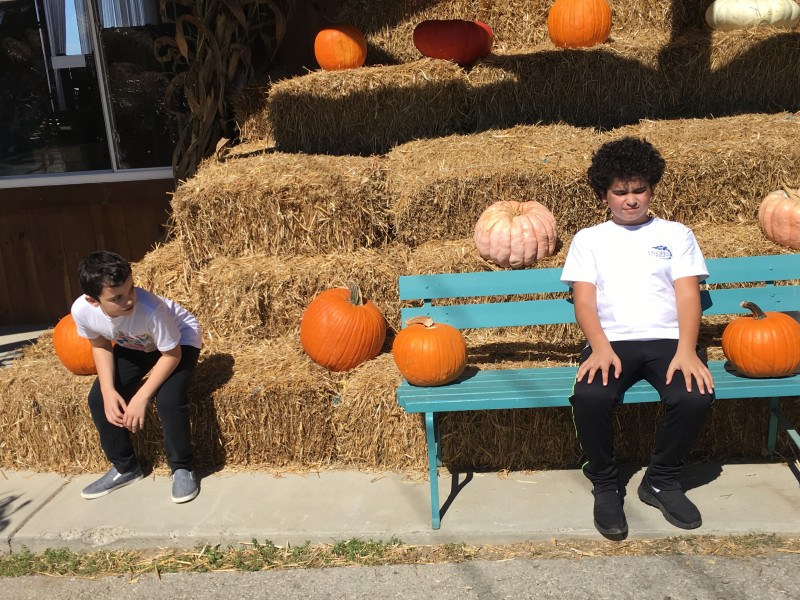 In the Media
This is an old post, but I just realized I was mentioned in this Vogue Article, about how I inspired the writer to quit Diet Coke: How One Vogue Editor Ditched Diet Soda
https://www.vitacost.com/blog/cooking-recipe/watermelon-seed-chocolate-bars.html
Want More?
For more of what it is like to be a Health Coach, check out my diary for August, July, and June.
xx
Maria
Want To Become A Health Coach?
Thinking about becoming a Health Coach? Or, already a health coach and don't know where to start or ready to bring your business to the next level? Check out my intensive business bootcamp and mentorship program designed exclusively for Health Coaches. I teach you the exact strategies and steps I took to go from 0 clients, 0 followers, and 0 income to a thriving full-time health coaching business, tens of thousands of followers and a 6-figure income. Don't hesitate to drop me a question here.