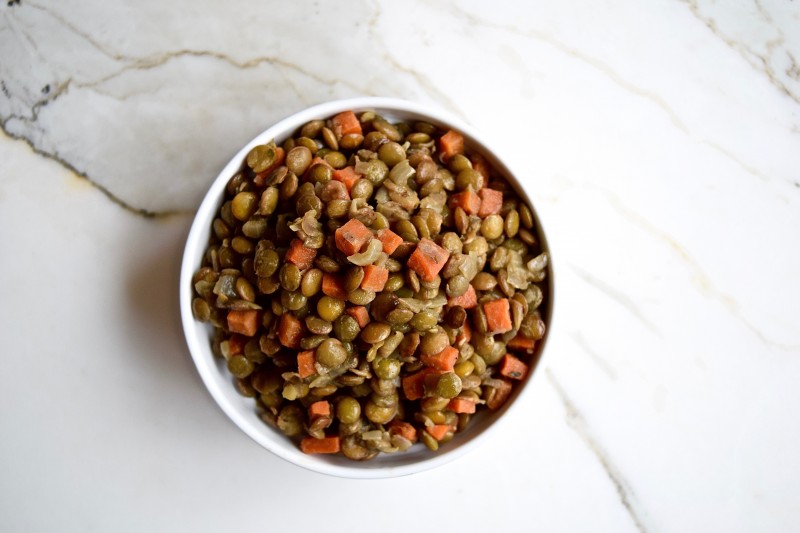 This quick and easy warm french lentil salad makes a great protein-packed side dish. You could also throw it over arugula or baby greens OR use it as a component of a veggie bowl.


Warm French Lentil Salad
Instructions
In a medium stockpot over medium heat, add the oil, onion, garlic, and carrot. Cook for about 7 minutes, until fragrant.

Then, add the lentils, thyme, and water. Bring to a boil, then cook over medium low for about 25 minutes, or until all water is absorbed. (You can drain off excess water if needed).

Squeeze fresh lemon juice over the lentils and season with salt to taste.

Did you make this recipe?
Tag @mariamarlowe on instagram and hashtag #healthybymarlowe for a chance to be featured and win awesome prizes each month.
Download Real Food Remedies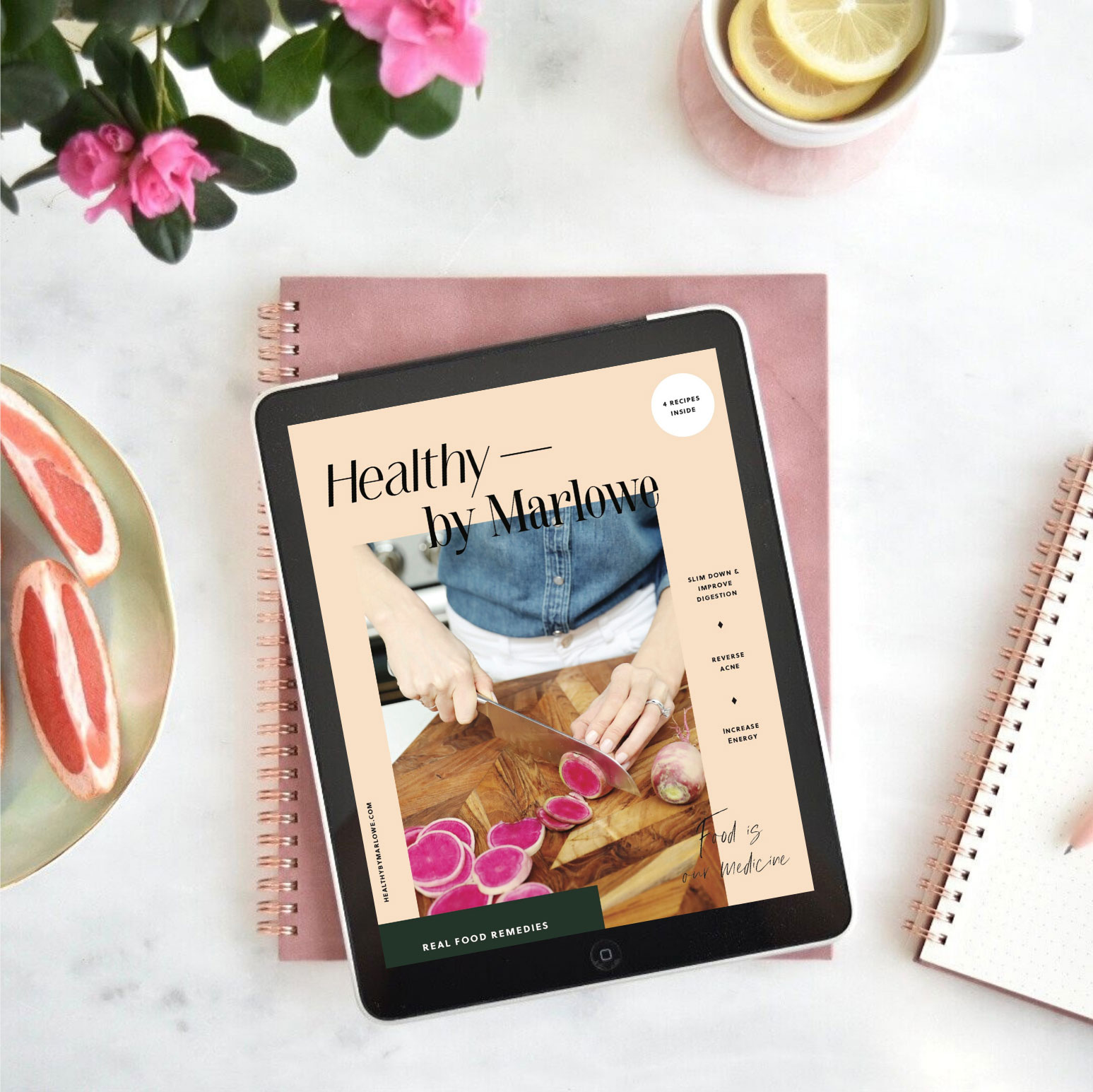 Sign up for my weekly newsletter to get the latest recipes, articles, & podcasts delivered to your inbox.

Plus, you'll receive Real Food Remedies right away, a guide to the top foods & recipes to help you slim down, banish digestive issues, reverse acne, & feel more energized.