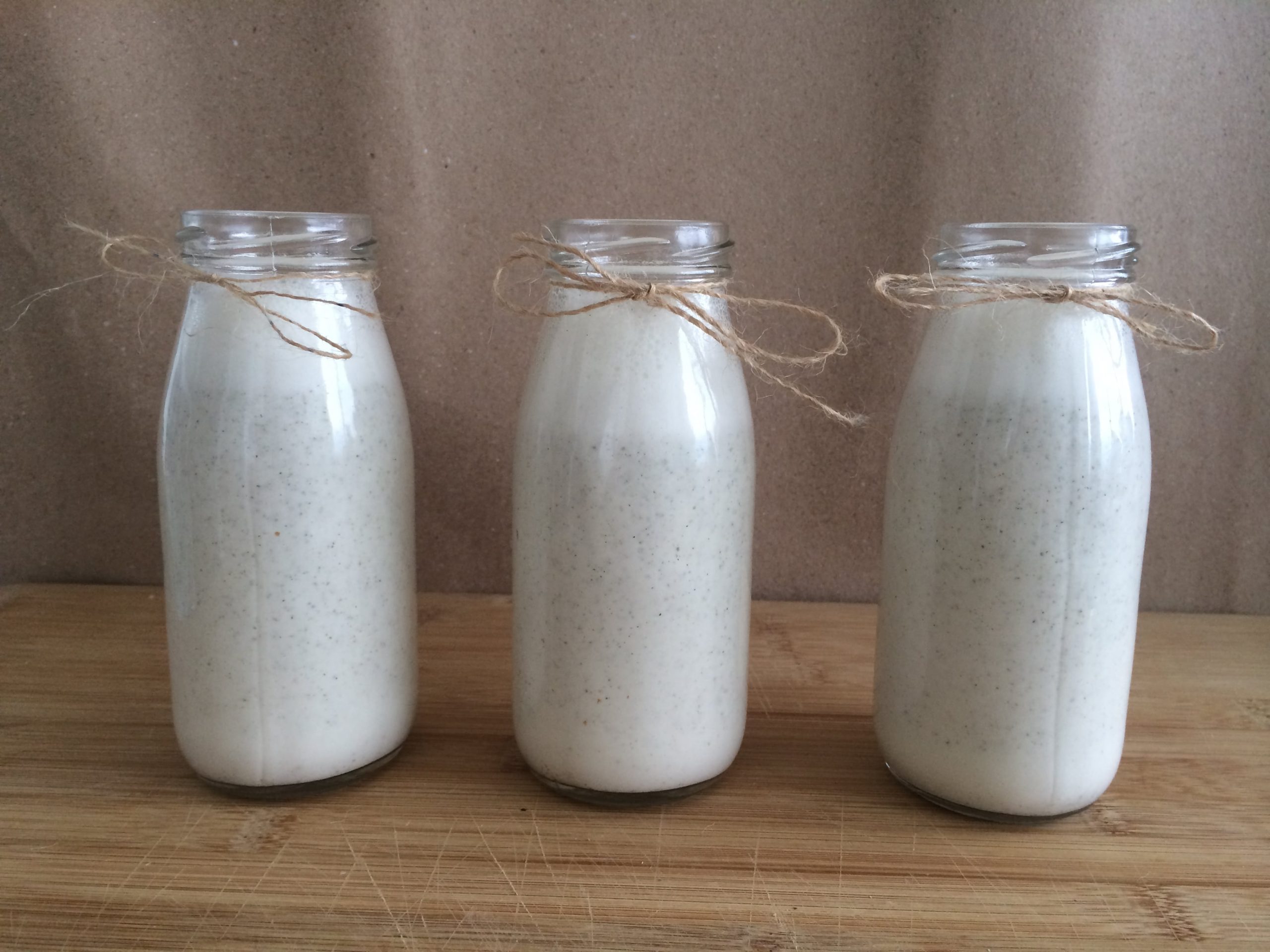 Hemp milk is extremely easy to make, and it not only tastes better, it's more economical than store bought hemp milk.
I use this as a base for my smoothies, poured over oatmeal or Ezekiel cereal, and usually can't resist it just on its own. It's high in protein (this recipe provides 7g per cup), making it an excellent post-workout drink or smoothie base. I use 2 cups as a smoothie base, for a nice 14g of morning protein! Hemp milk makes a great dairy-free alternative to regular milk.
Aside from protein, hemp also contains healthy fats, like the anti-inflammatory omega 3s, as well as a plethora of beauty minerals that support our hair, skin, and nails. This recipe only uses dates as a sweetener, delivering extra fiber and nutrients without the downside of refined sugar. You'll find this homemade hemp milk is much creamier than store-bought, which is heavily watered down.
I typically make 4-6 cups at a time, put in ball jars, and refrigerate.  It will last for 4-5 days (if you don't use it sooner!).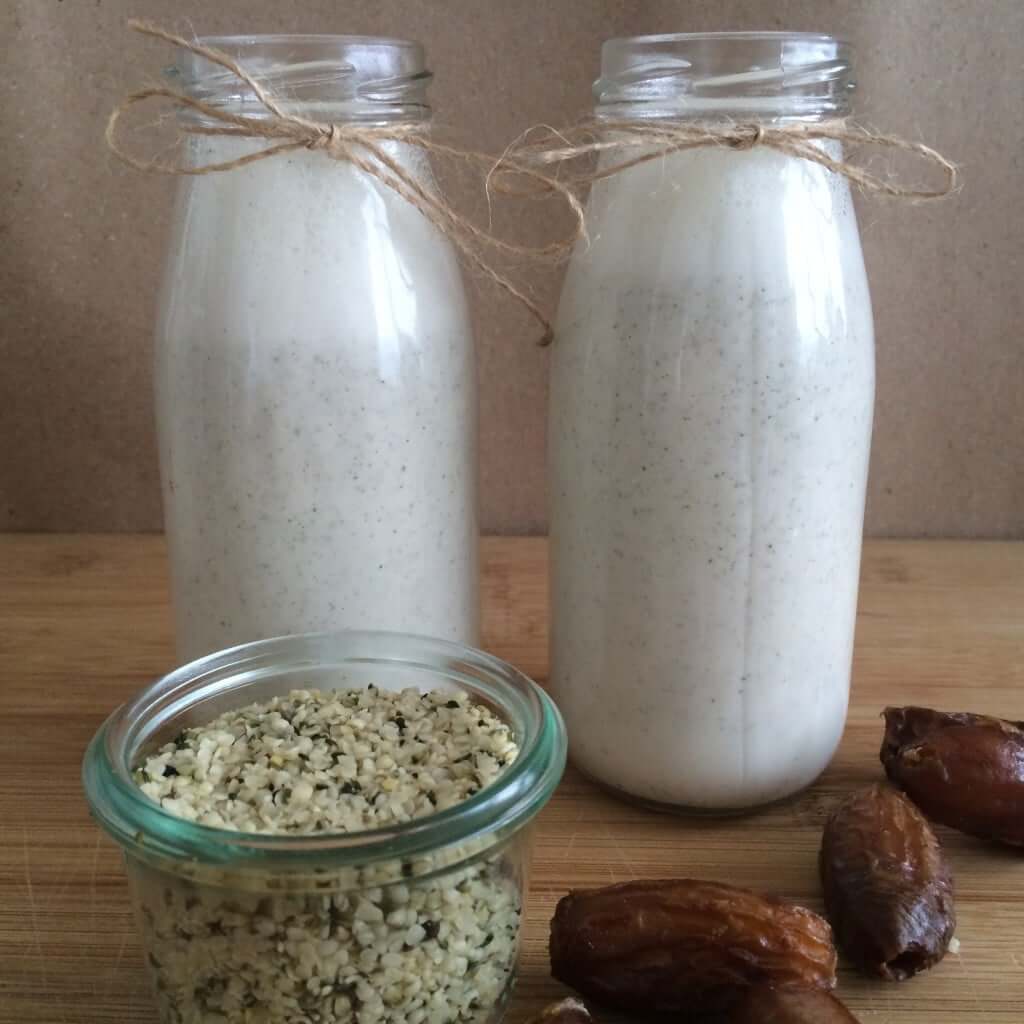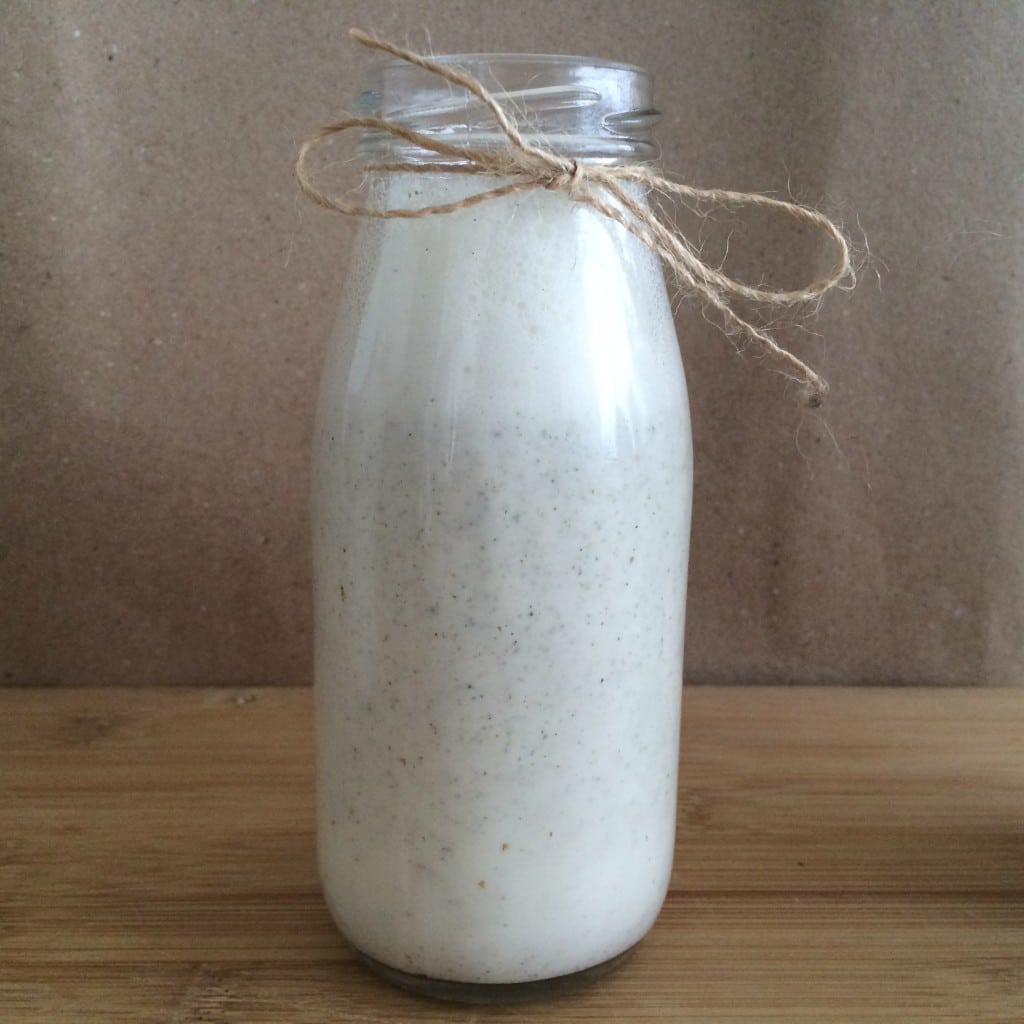 Here is my homemade hemp milk recipe :
Hemp Milk
Instructions
Place all ingredients in a high speed blender*, and blend on high for 1 minute, or until completely smooth. Pour into sealable glass jars and refrigerate for at least 1 hour before serving.

Will last for about 4 days.
Recipe Notes
*For those with a regular blender, you may need an extra step: if your hemp milk is not liquidy enough, use a nut milk bag or cheesecloth to separate the liquid from any seed/ date particles.
You can scale this recipe up or down easily. Just use the ratio:
1 cup water: 1/4 cup hemp seeds: 2 dates

Did you make this recipe?
Tag @mariamarlowe on instagram and hashtag #healthybymarlowe for a chance to be featured and win awesome prizes each month.
Clearer Skin in Just 3 Days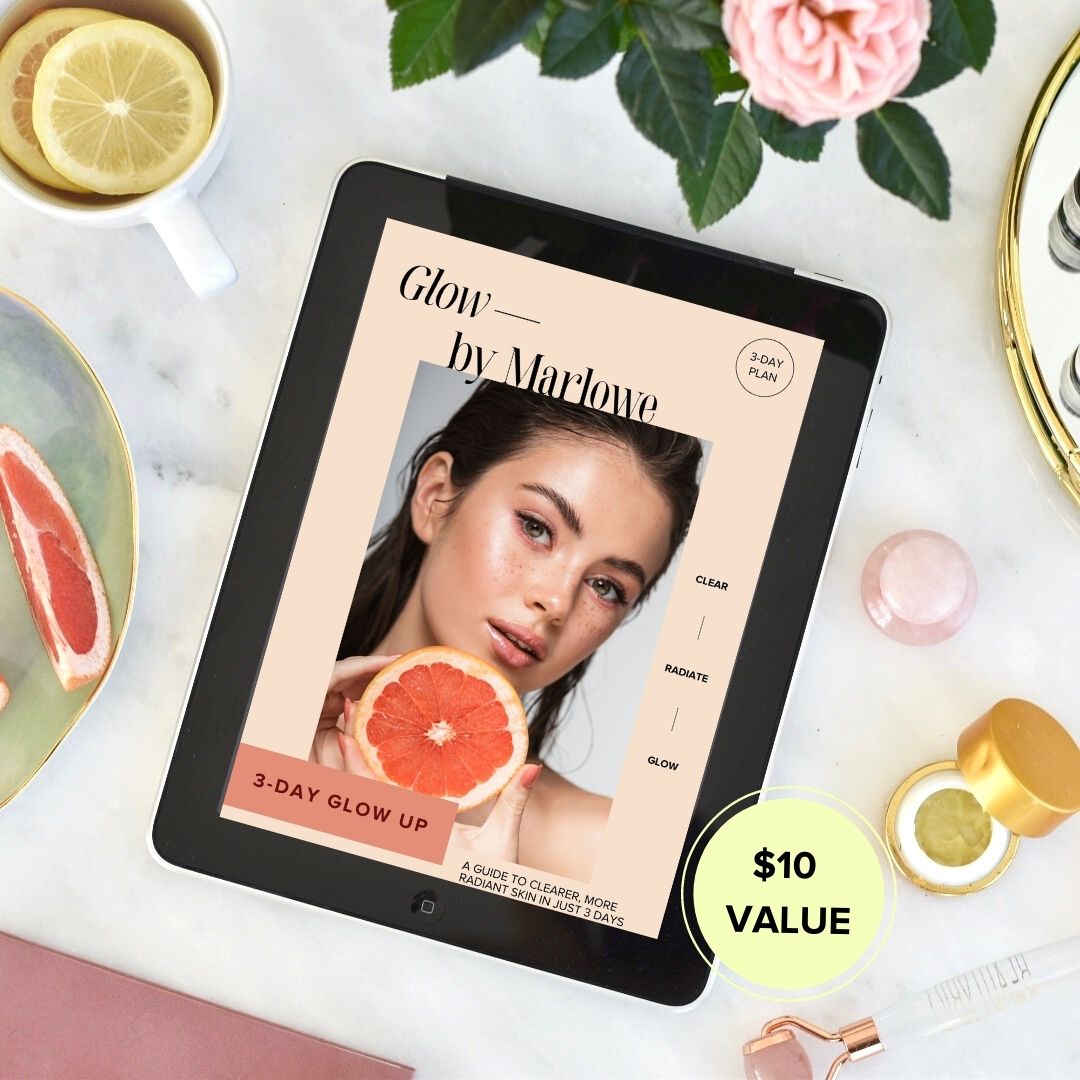 Sign up for my weekly newsletter to get the latest recipes, articles, & podcasts delivered to your inbox.

Plus, you'll receive The Glow Up Guide right away, a delicious 3-day meal plan to reduce redness and bumps, fast.