When you upgrade your diet, you upgrade your life. So, what are you waiting for?! Check out how these women have transformed their bodies, thoughts, and lives in the recent January EatSLIM class.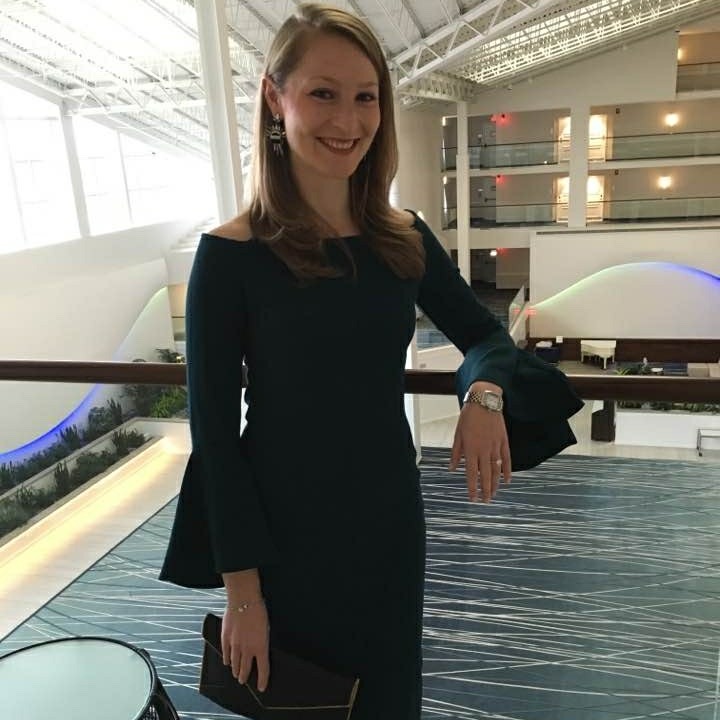 Jennifer
I think this program is amazing!! It has helped me make a lot of positive changes because it has held me accountable! My other favorite part of this program was seeing and hearing from other people going through the same program and perhaps struggling with similar issues. It helps to know that you're not alone! This program has really made it accessible to learn how to eat clean and ditch the sweets, coffee, and greasier foods for healthier alternatives.
I have LOVED your recipes Maria!!! They are simple, delicious and healthy which is just what I needed!!! Thank you everyone! Oh and my fiance cooked his own chicken last night and some veggies and has cut down his sugar consumption!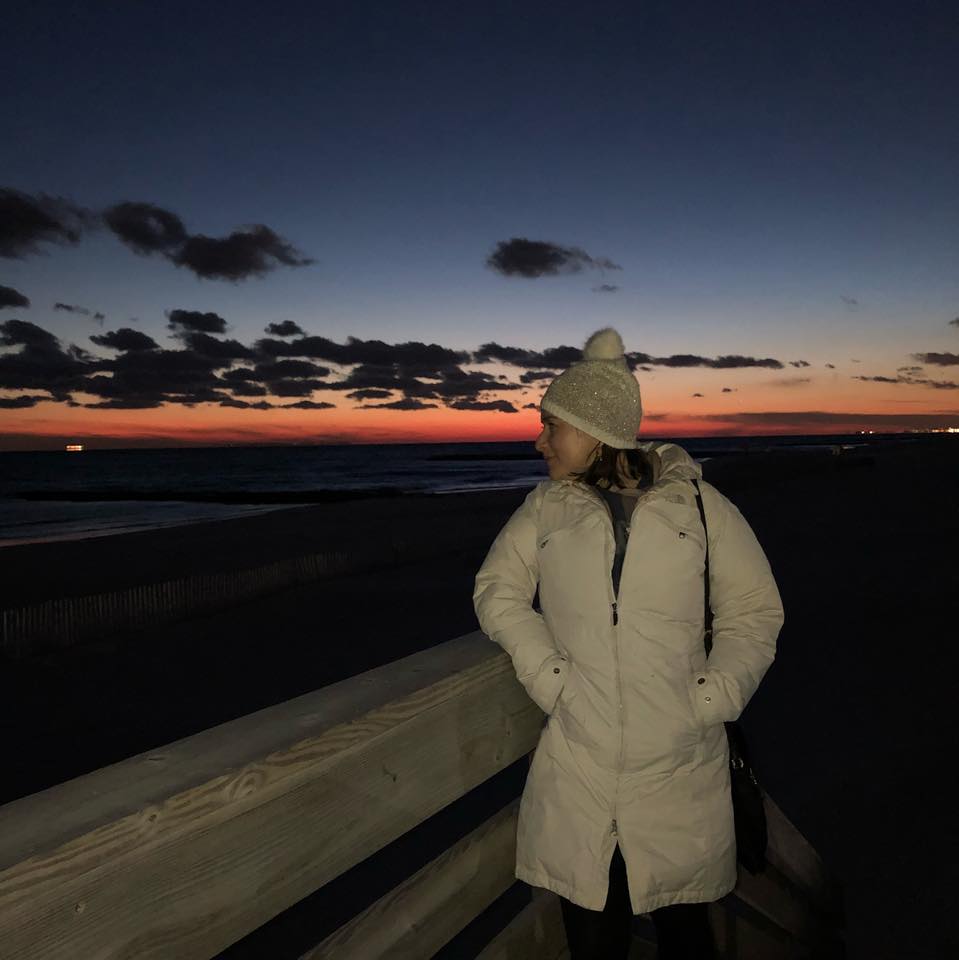 Sandra
I love the support system that I have received in these past 10 weeks. I like the fact this course wasn't overwhelming and allowed time to implement a new concept weekly instead of all at once. It's been a trial an error for me but I feel empowered by knowledge that I have received. I have said this before but I'm not ready to say good-bye!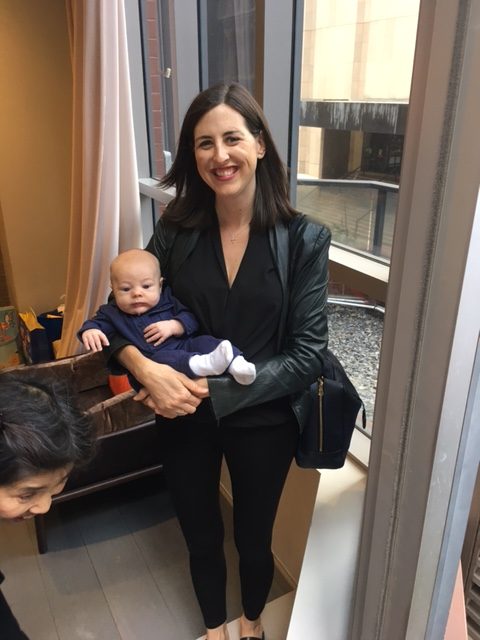 Christine
I look forward to starting each module every week. For a busy mom like me 30 min is just the right amount of time/info I can digest. I love seeing my husband getting excited about it too. Our kitchen has been overhauled with healthier products and organic fresh foods. I was never the chef in our family, but whipping up something from your recipe book is giving me more confidence in the kitchen. My body looks better than it did pre baby which is an added bonus. I've loved getting to know all the participants through the Facebook group and group calls, too.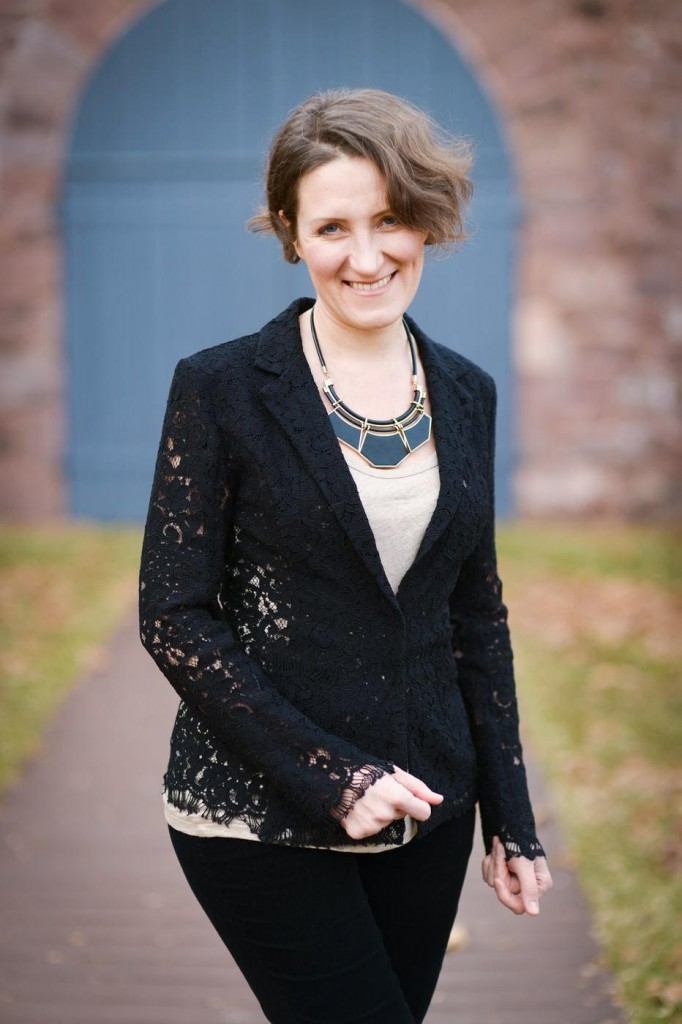 Irina
EatSLIM changed my life. I no longer eat out of emotion and I stopped overeating, yet still always feel satisfied. I now fuel my body, instead of trying to shut down emotion. AND I've lost 5 pounds!! When I thought that was never gonna happen. I have been getting so many compliments and it feels nice. 
Join Us!
If you're ready to look and feel your best every day, join our Nutrition Course.
xo
Maria