I often get asked what my life looks like as a Health Coach, so each month, I'll be dedicating a post to what my schedule actually looks like.

September 2016 was full of travel and learning. Here are the highlights:
In early September, my book publisher called me to tell me that my book, The Real Food Grocery Guide, would be simultaneously published in England, Australia, and New Zealand. Wow! This was awesome news…but meant that I had to re-edit the manuscript to be a little less America-centric, and a little more international inclusive.
Most of my month looked something like this: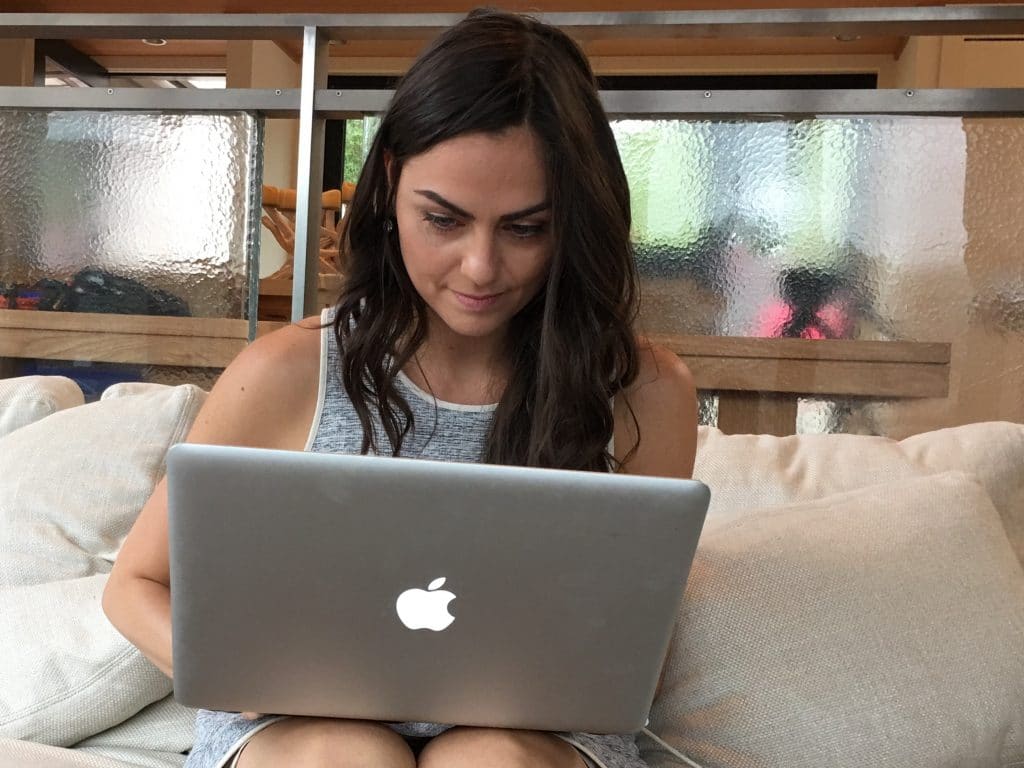 On September 6th, I went to California for a little bit of work and pleasure. On the 8th, I went to an incredibly fascinating event in Palo Alto with Dr. Daniel Lustig (the man who ignited the war on sugar), Dr. Janet Wojcicki (an epidemiologist who studies obesity), Gary Taubes (author of Why We Get Fat and Good Calories, Bad Calories), and one of my absolute heroes, Anahad O'Connor (the New York Times journalist who keeps outing Big Food on their dubious practices).
It was incredible to meet these people, who are making a real impact on the way we eat and think about food. Even though I already know this, hearing their take on the current reality is always sobering. In America, we're constantly bombarded with nutrition and food messaging, from food companies, doctors, the government, and even health associations, that is unequivocally wrong, and harming our health. (Like refined sugar isn't that bad). This is why people are so confused about what to eat. (And why Health Coaches are so needed!)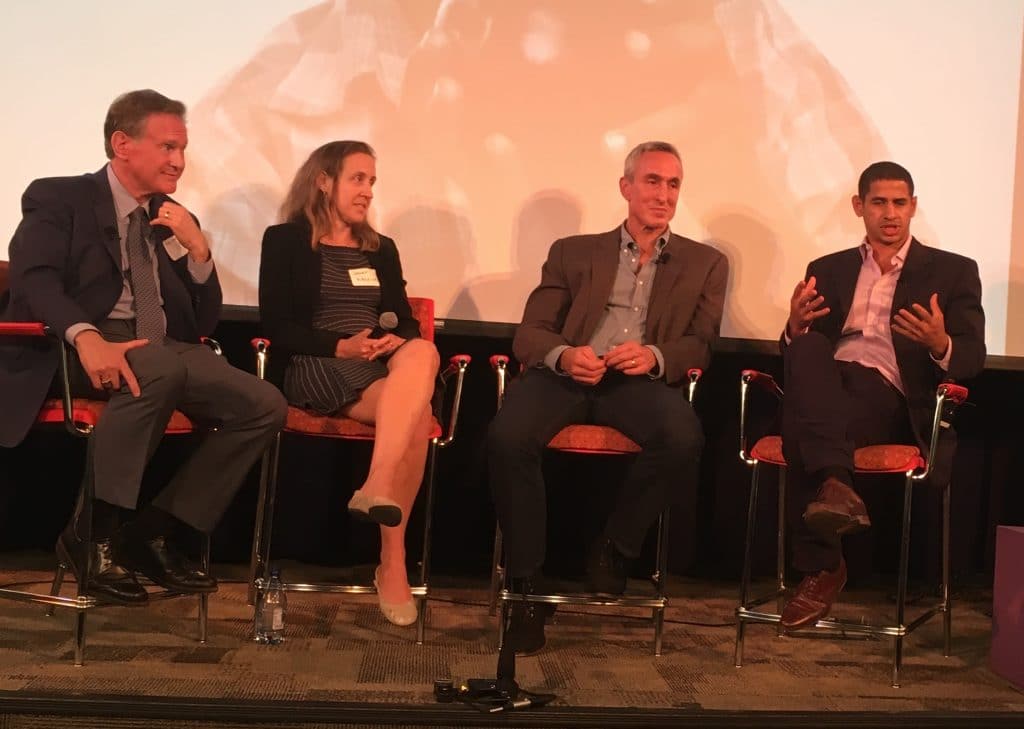 The following Sunday, I stayed at a friend's place in Stinson Beach, and shot some new videos for my site.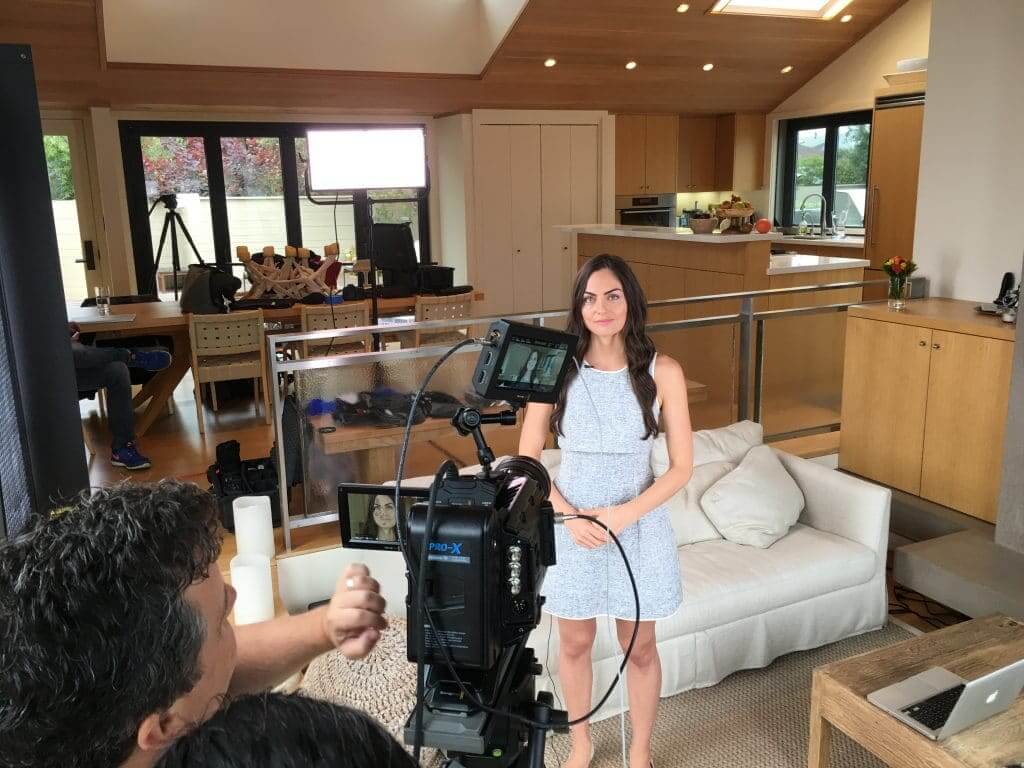 Wednesday the 14th, I flew down to LA, to meet up with some friends and go to the Beyonce concert. While there, I discovered one of my new favorite restaurants, Flower Child, in Santa Monica. They offer a bunch of healthy veggie bowls, and they also serve organic and sustainable animal products. It was really delicious, and I ended up eating there for practically every meal.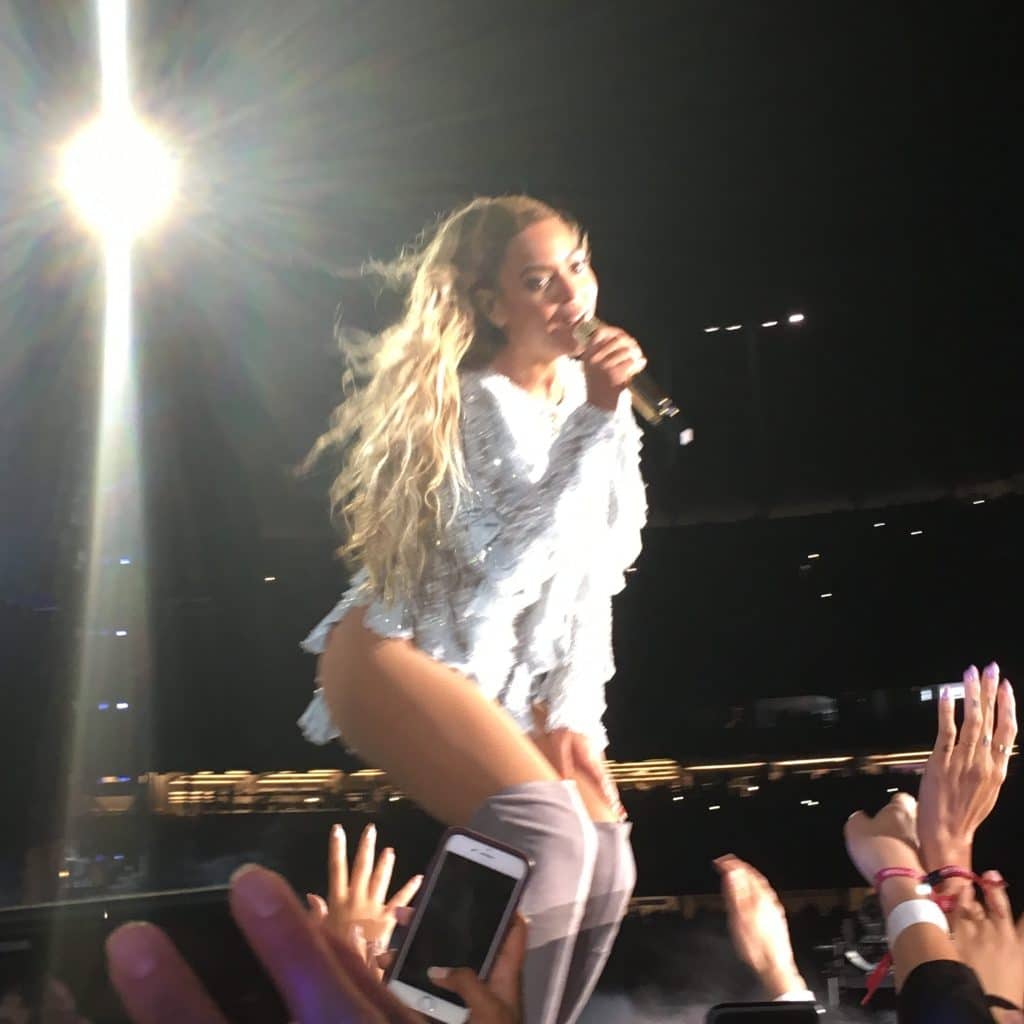 Next, I was off to Arizona for the Mind Body Green Revitalize conference. It was a weekend of yoga, meditation, and inspiring talks. Got to spend some quality time with fellow wellness warriors and friends, including ultra-marathoner Rich Roll and his wife Julie (you must listen to his podcast!), Danielle and Whitney, the Founders of Sakara, and so many more. The best part though was the water slide at the hotel…after the conference was over, we spent hours on it.
While I was there I got to climb Camel Back Mountain which was so much fun. The view from the top was incredible. Being a New York City dweller, it sometimes feels like I spend weeks without contact with nature. So I'm really making an effort to get into nature on the weekends, and at least get to Central Park as often as possible.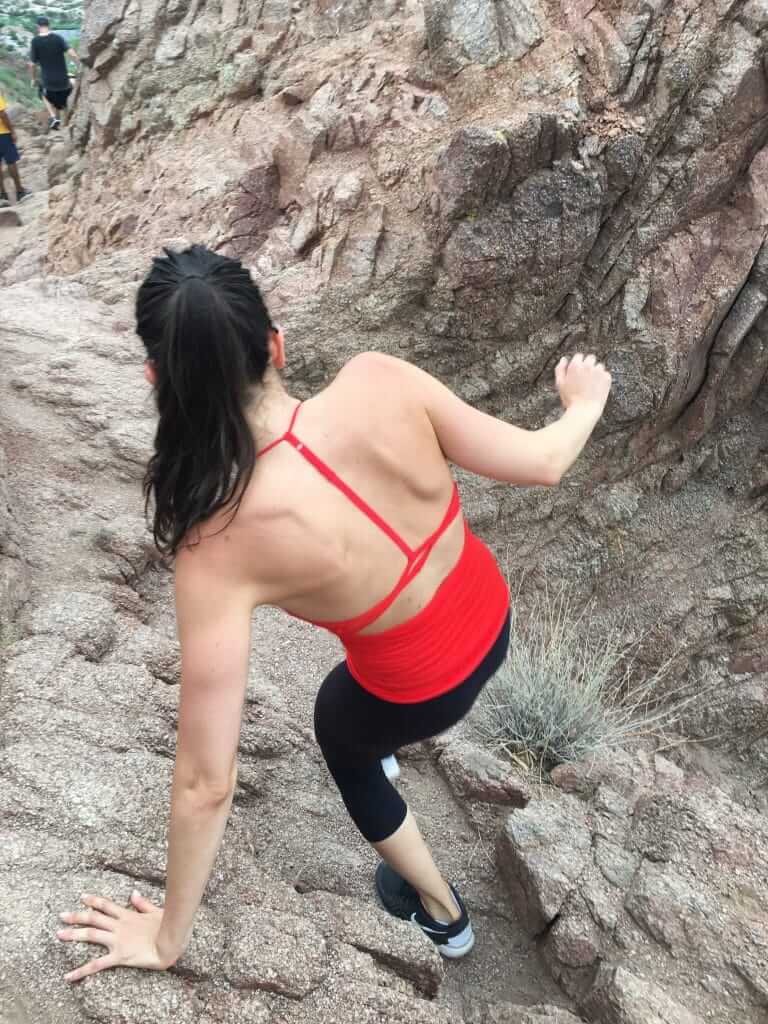 Soon after I headed back to New York, to finish working on revamping my website, which launched early October.
My monthly column on Ivanka Trump's site was all about Getting Picky Eaters to Eat Their Veggies.
September absolutely flew by, and I can't wait for all that October has to bring!
Want To Become A Health Coach?
Thinking about becoming a Health Coach? Or, already a health coach and don't know where to start or ready to bring your business to the next level? Check out my intensive business bootcamp and mentorship program designed exclusively for Health Coaches. I teach you the exact strategies and steps I took to go from 0 clients, 0 followers, and 0 income to a thriving full-time health coaching business, tens of thousands of followers and a 6-figure income. Don't hesitate to drop me a question here.