If you've been having trouble sleeping, you're not alone! With all that's going on, it's natural to feel frustration, worry & other emotions as bedtime approaches. Here are my top 5 holistic ways to fall asleep faster.
Melatonin Spray
Works like a charm to help you fall asleep naturally. Melatonin is a hormone that helps regulate your internal clock. High relative levels of melatonin signal your body it's time to sleep, so you doze off.
This is my go-to melatonin spray – I usually keep it in my travel bag for trans-atlantic flights, but now it's by my bedside for nights I find myself staring at the ceiling.
End Screen Time Early
Blue light emitted from our screens suppresses melatonin and can keep us awake. Step away from the electronics at least 2 hours before bed. (Easier said then done, I know)
Blue-Light Blocking Glasses
Honestly, I find it hard to pry myself away from the phone/computer sometimes (fun stuff only – def not the news), so I wear blue light blocking glasses (about $30).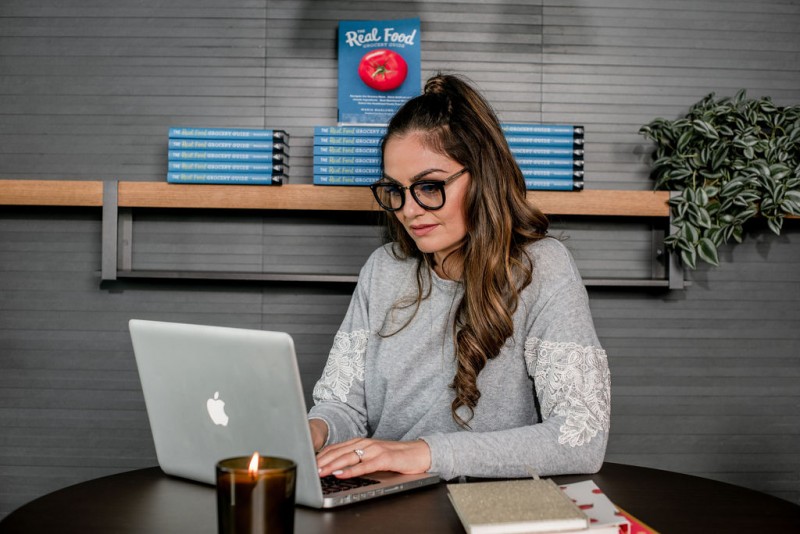 Aromatherapy
Pour a few drops of lavender or chamomile essential oil on your pillow or diffuse it before bed.
Avoid Eating Late
Ideally, finish dinner 4 hours before bed time, or at least 2, so you have some time to digest before laying down.
⠀⠀⠀⠀⠀⠀⠀⠀⠀
What other ways work for you to improve sleep? Let me know in the comments below.