I often get asked what my life looks like since becoming a Health Coach, so each month, I dedicate a post to a behind-the-scenes look. I spent most of July working and cooking in sunny LA. 
On July 4th, I headed out to Los Angeles for about 3 weeks, to cook, host an LA Launch party for The Real Food Grocery Guide, and evaluate whether or not I want to make the move to LA.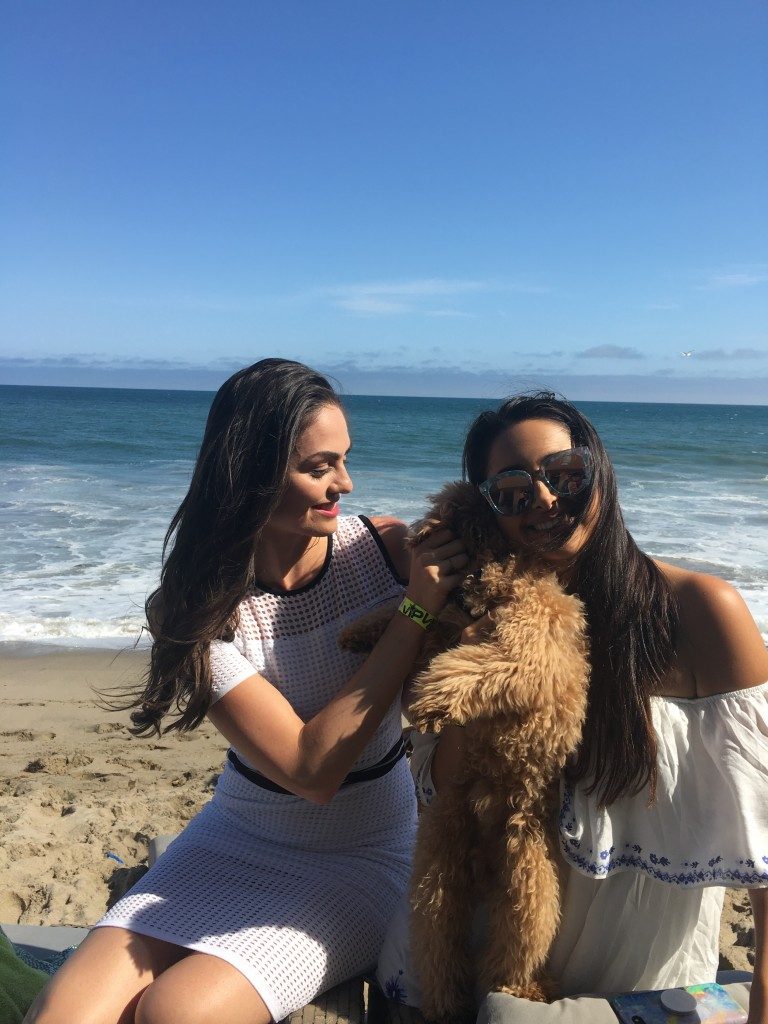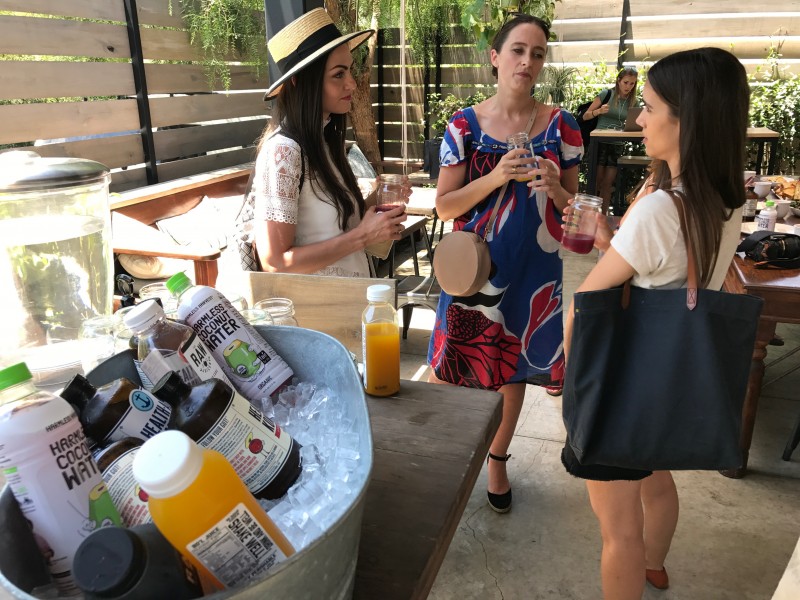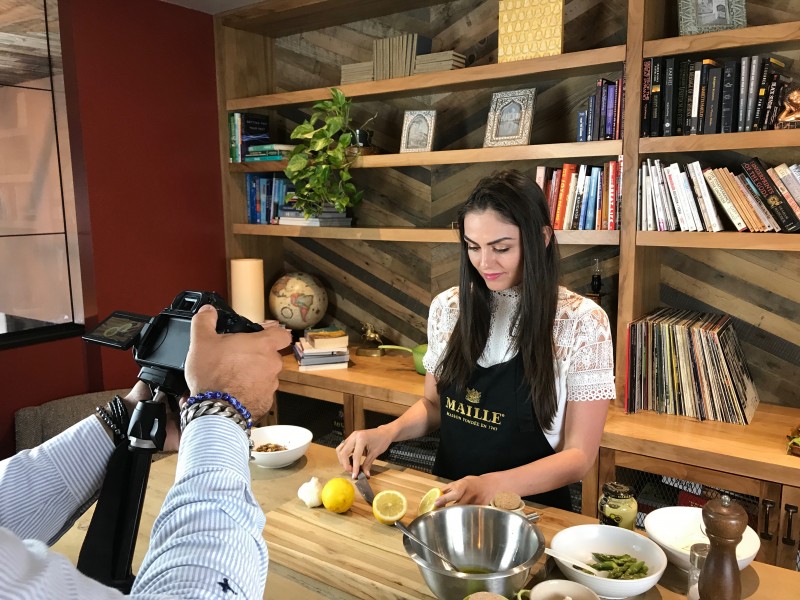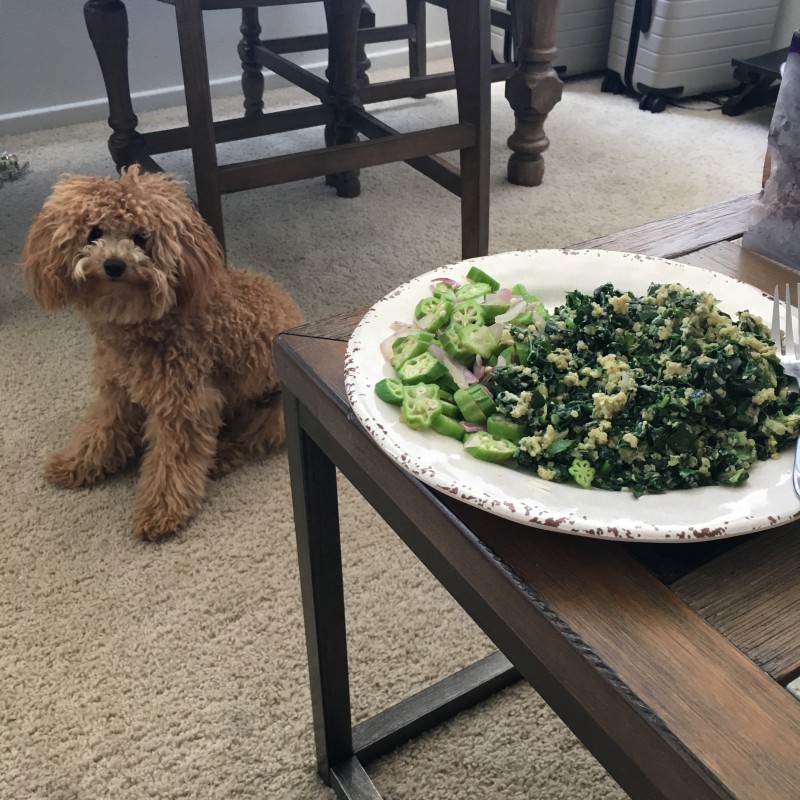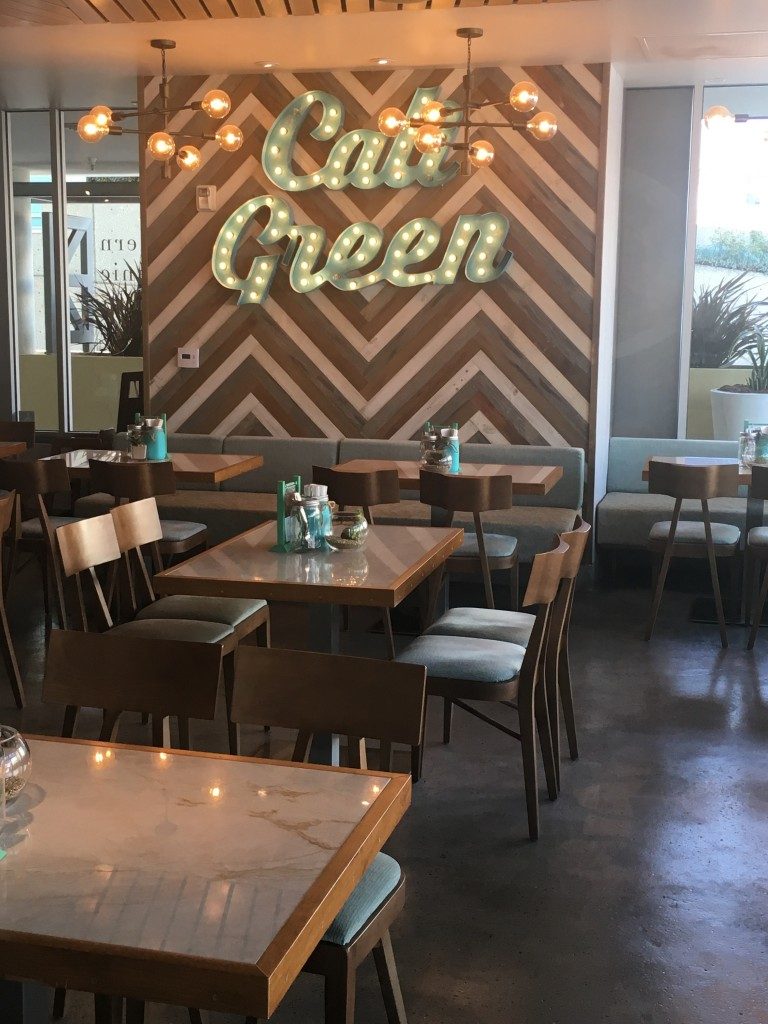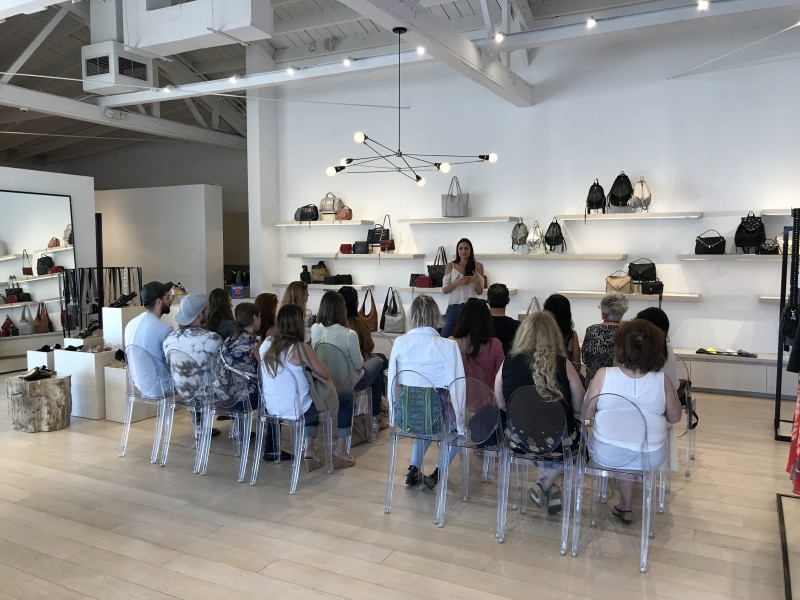 As you can see, LA is fabulous. Sun, beach, city, farmers markets, organic food everywhere, yoga…what more could you ask for?
I want to make the move, but the problem is the BF lives in Dubai so that will take me even further from him so I now have to convince him of the benefits of moving to LA 🙂
I spent the last week of July in New York making some tweaks to my EatSLIM program for September, namely, I will now be including a one-on-one session as part of the package, to help participants get personalized, targeted advice and guidance, in addition to the videos and weekly live group Q+As.
And that was my fun, fabulous July!
In the Media
Well & Good
The Real Food Grocery Guide was featured in my fave online wellness site, Well + Good: 6 Food Shopping Mistakes a Nutritionist Wishes You'd Stop Making
Shape Magazine
Shape.com shared my post: 5 Brilliant Ways to Get More Nutrients Out of Your Produce
Huff Post
An article originally published by Clean Plates, was republished on Huff Post: 4 Steps to Organizing Your Kitchen- & Your Life
Almost 30 Podcast
I was interviewed by Lindsey and Krista of The Almost 30 Podcast about The Real Food Grocery Guide, how to save money on healthy groceries, healthy hacks, and how to eat healthy while still having a social life!
Want To Become A Health Coach?
Thinking about becoming a Health Coach? Or, already a health coach and don't know where to start or ready to bring your business to the next level? Check out my intensive business bootcamp and mentorship program designed exclusively for Health Coaches. I teach you the exact strategies and steps I took to go from 0 clients, 0 followers, and 0 income to a thriving full-time health coaching business, tens of thousands of followers and a 6-figure income. Don't hesitate to drop me a question here.