Yes, you CAN Earn
Full-Time Income as a
Health Coach
In fact, it's your duty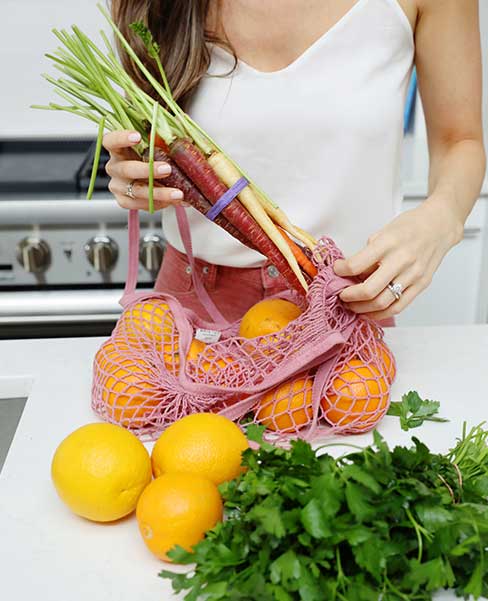 Health coaches are sorely needed. It's time to play big.
Millions of people are suffering from diet and lifestyle related illnesses that a health coach can help with. Don't let them suffer by playing small. If you have knowledge that can help people, it's your duty to share it.
Do you want to make health coaching your
full time career

 but are unsure of how or where to start?
Do you find yourself:
procrastinating starting or growing your health coaching business?
intimidated by technology and setting up a website or blog?
resistant to use or unsure of how to manage social media?
wishing you could talk confidently about what you do and how much you charge?
hoping clients, brand opportunities, & speaking gigs will fall in your lap?
worrying you'll have to go back to or stay stuck in a meaningless desk job?
looking for clarity and direction?
Wouldn't it be ahh-mazing if someone with experience building a successful, full-time
health coaching business would take you under their wing, hand you a roadmap, and
outline the exact steps you need to take to start and/or grow your business?
Go from
unsure to unstoppable
Mentored by Marlowe is an online business coaching program taught by a top Health Coach, specifically for health coaches. It provides you the tools, resources, and direction you need to start and grow a successful health coaching business.
Business Coaching

for
Health Coaches that Works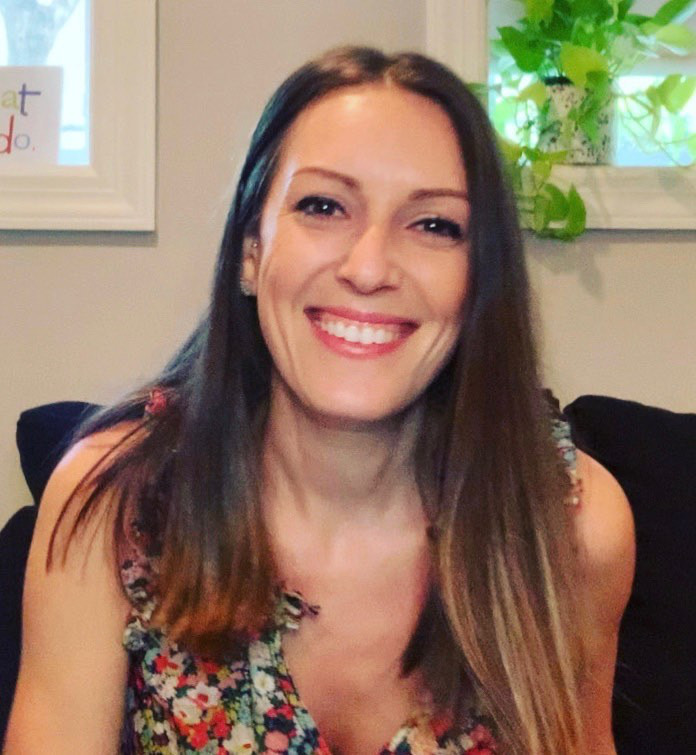 I got my first 4 clients after this course!!! Before joining, I struggled for 6 months, posting lots of great content on a consistent basis and getting a lot of engagement, but no sales. After your course, I became much more clear on my messaging and offerings. The course gave me confidence and direction. In 5 weeks since finishing it, I've earned double the cost of the course!
Rachel, @thrivingmamasandlittles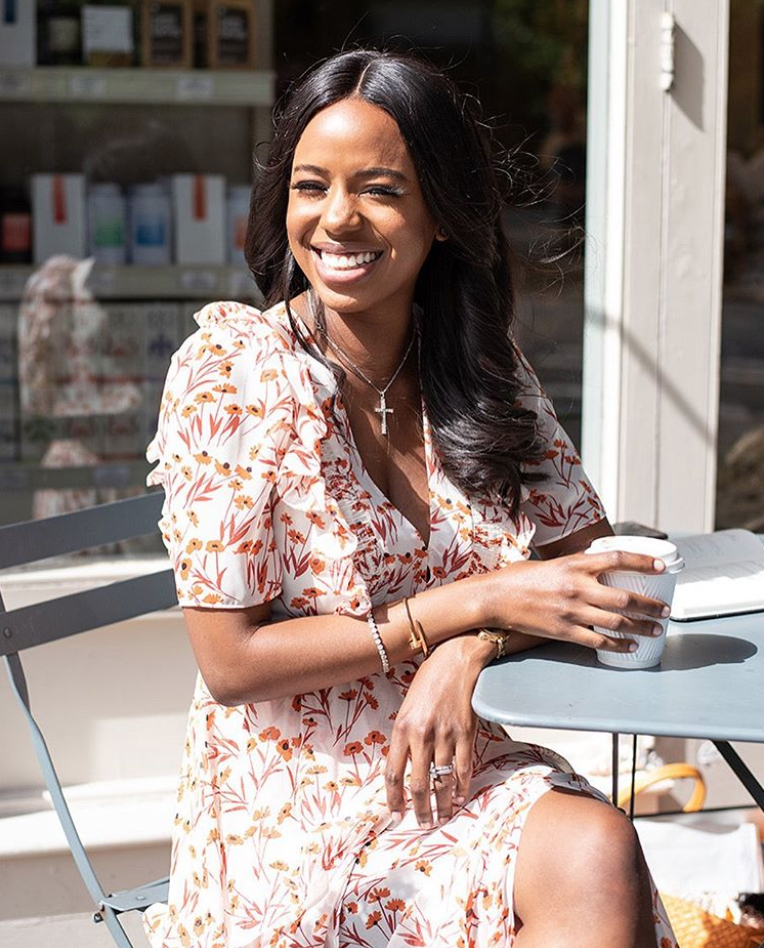 This course is an excellent guide for new health coaches. It takes you through all the steps to get your business off the ground and running in a short amount of time. I enjoyed the module workbooks as they helped me to structure my thinking. I finally launched my social media, am about to launch my website, and have a clear strategy and business plan moving forward. Maria was always extremely supportive in addressing my concerns/ challenges and giving feedback. It was really nice to hear from someone who has been through exactly what I am currently going through.
Lolade, @loladeholistichealth
Testimonials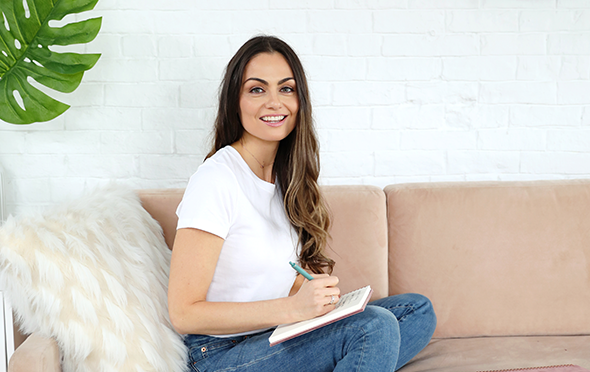 I've been in your shoes. I started back in 2012, with precisely 0 followers, 0 clients, and 0 income, but a strong desire and commitment to make a living while making the world a healthier place.
I have been health coaching full time since 2015 and generate over $100,000 a year through multiple income streams while helping thousands of people improve their health. I believe that if we're going to beat the current obesity and chronic illness epidemic, the world needs more successful health coaches. Are you willing to step up?
Watch The Videos + Fill In The Strategy Workbook
Implement The Weekly Action Steps
Get Feedback From Myself + The Community
Grow Your Online Presence, Clients, And Income.
You'll also get these incredible BONUSES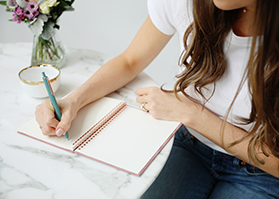 1. Sales Call Formula
So you can sign on 90% of the
potential clients you speak with
2. Tech Crash Course
So you know exactly which services
to use to automate things, make them
pretty, easier, faster, and less expensive

Start building your dream health coaching
brand + business, today!