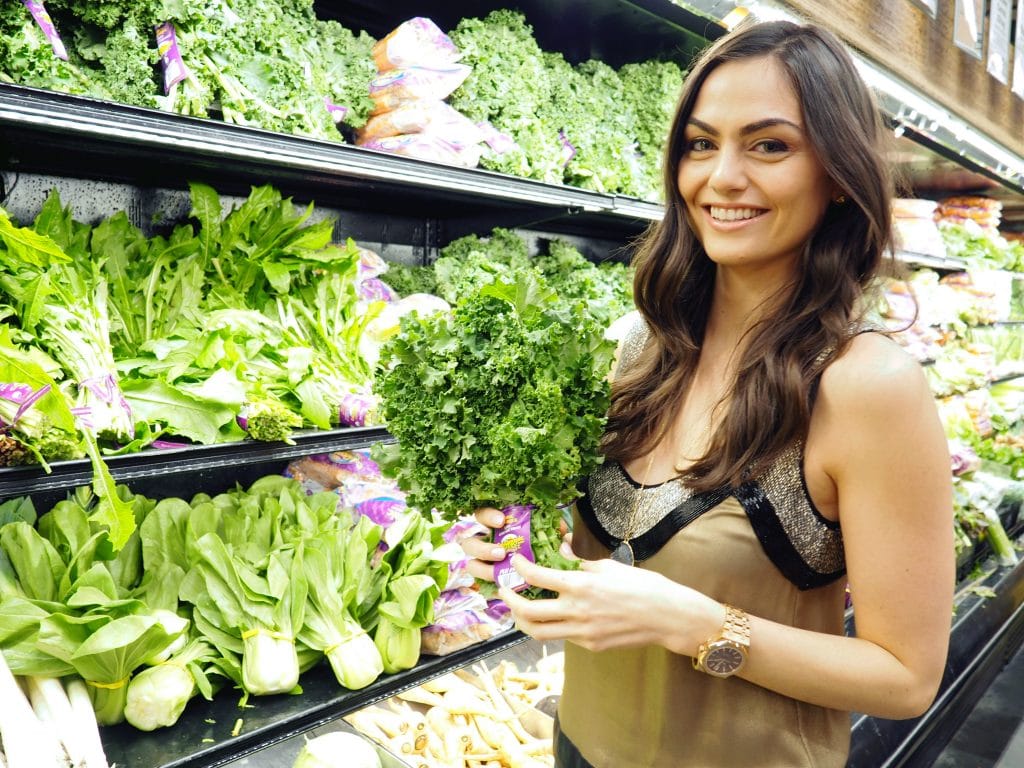 I often get asked, how exactly did you become a Health Coach?
It all started with passion. I was prescribing my friends flax seeds for blemishes and my dad ginger for his arthritis.
You see, I had dramatically improved my own health once I discovered the power of food and I just wanted to share it with everyone. Naturally, I started with my family, but I didn't want to stop there. I vowed to help make the whole world a healthier place.
Become a Health Coach
So, when I found the Institute for Integrative Nutrition (IIN) through a friend who had taken the course, I instantly became curious. I consider myself a lifelong learner, and have a voracious appetite for anything nutrition-related, so it seemed like an interesting opportunity.
While I knew 100% that I was interested in nutrition, to be honest, at first I wasn't 100% sure if I wanted to become a Health Coach or if attending IIN was the right fit for me. I decided to investigate, ask around, and finally decided I'd just take it to enhance my own personal knowledge. A few months into the program, though, I started to imagine what it would be like to become a health coach, and actually make a living doing what I love. I admired other graduates who had done just that, and decided I would set out to build a practice. And so I did.
Day in the Life of a Health Coach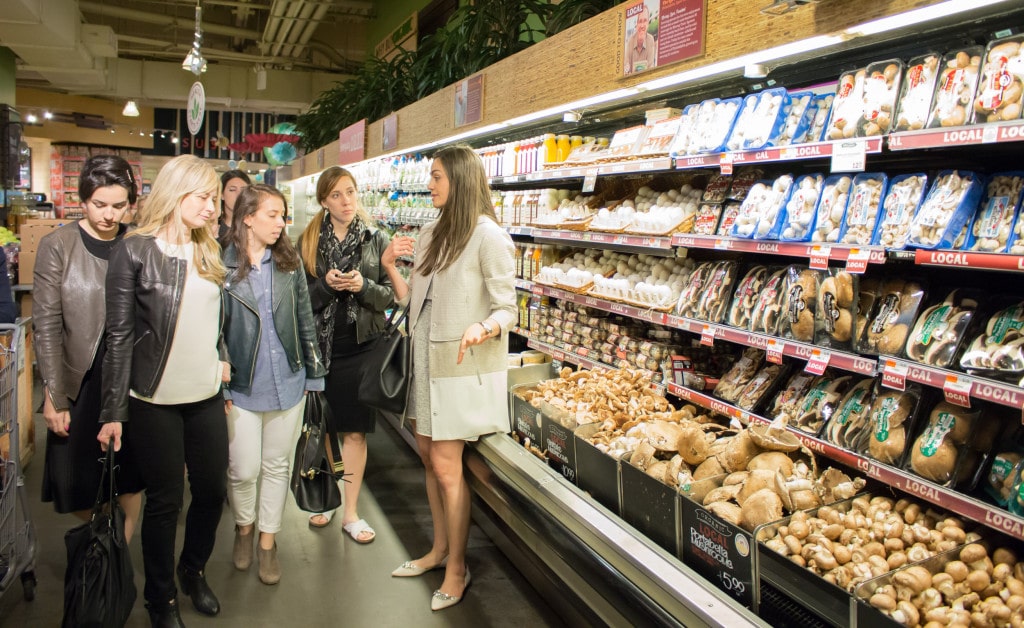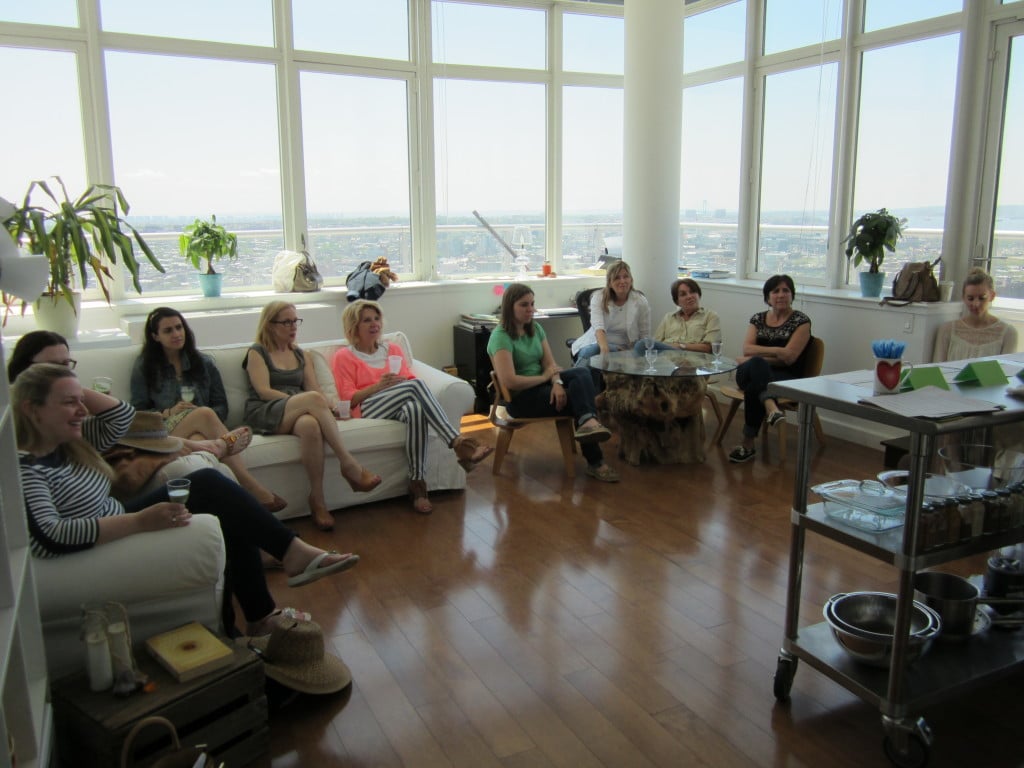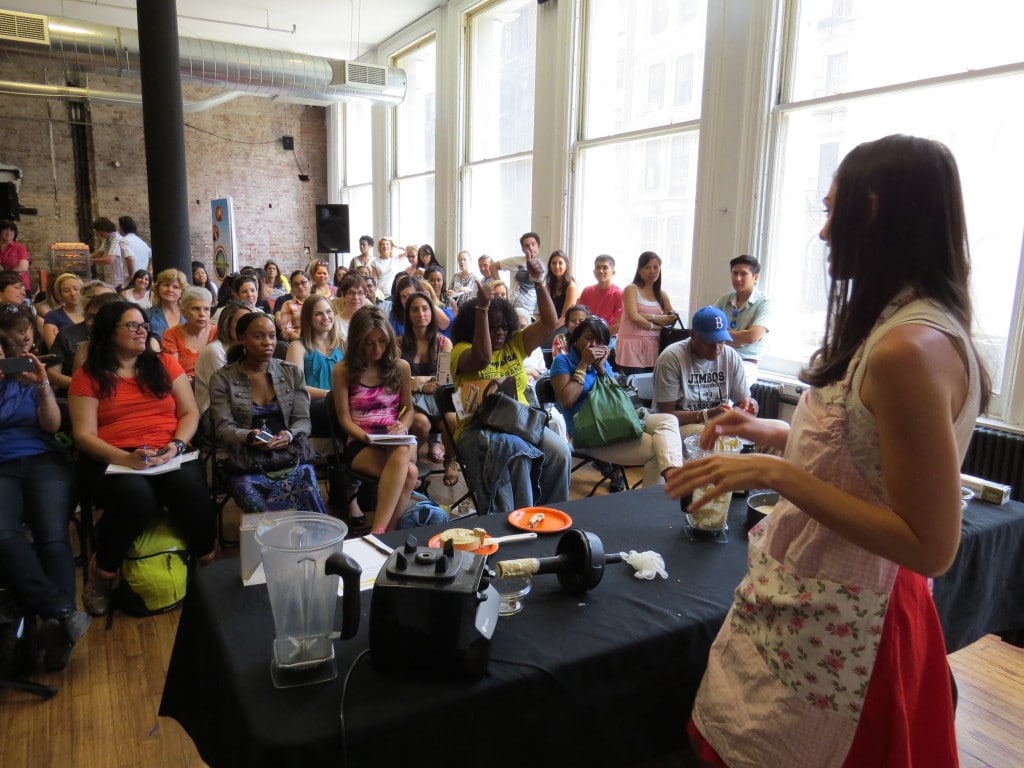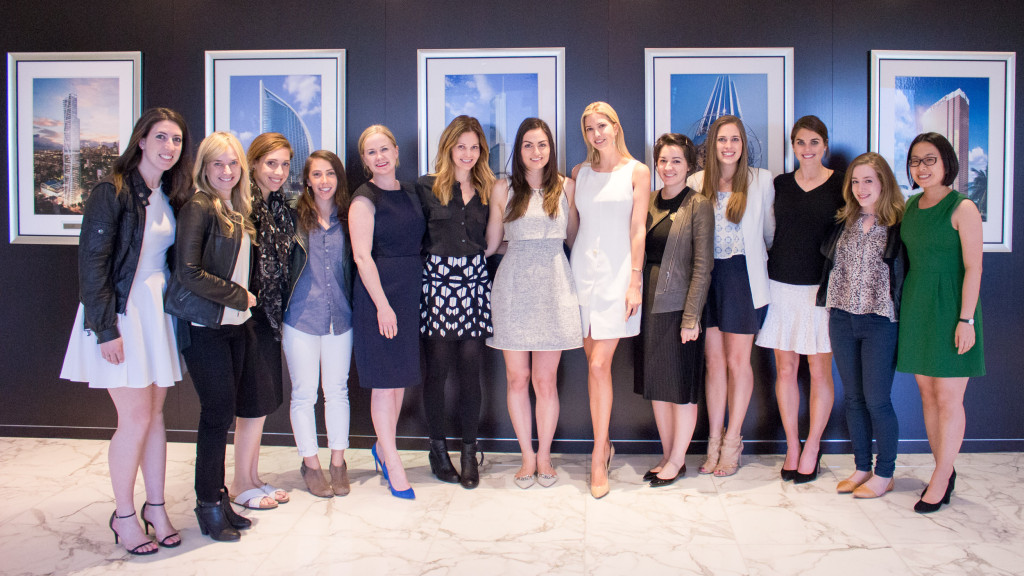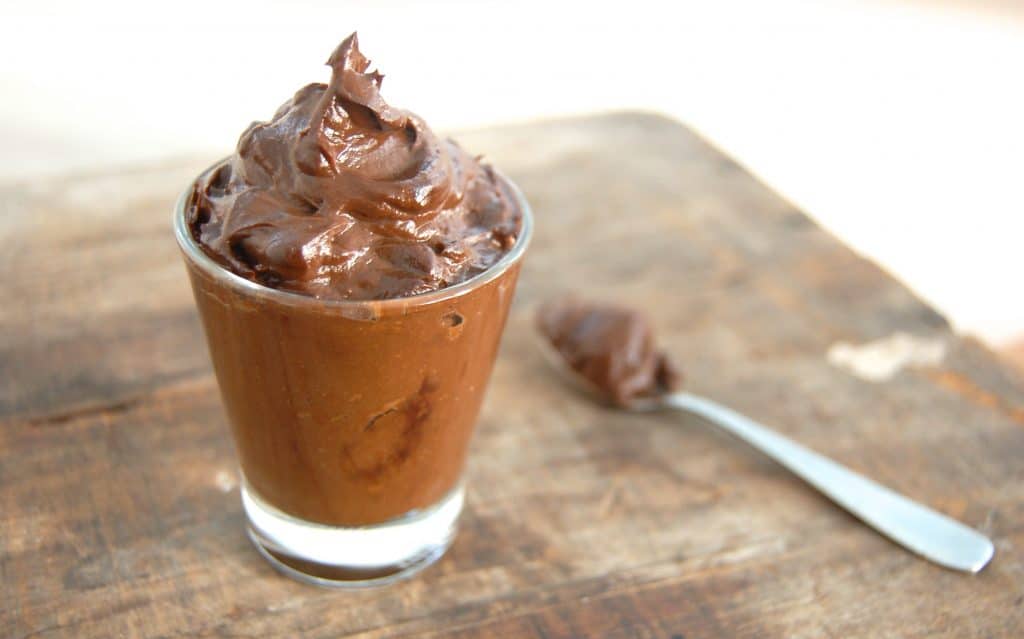 And here are a few fun things I've accomplished: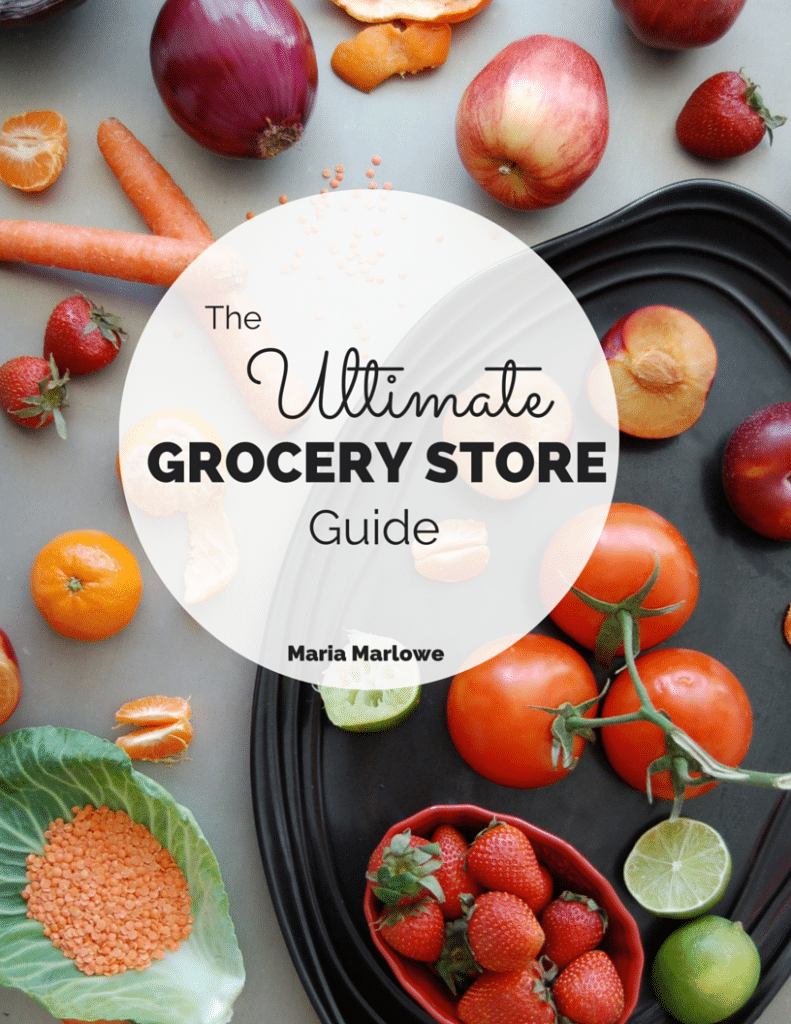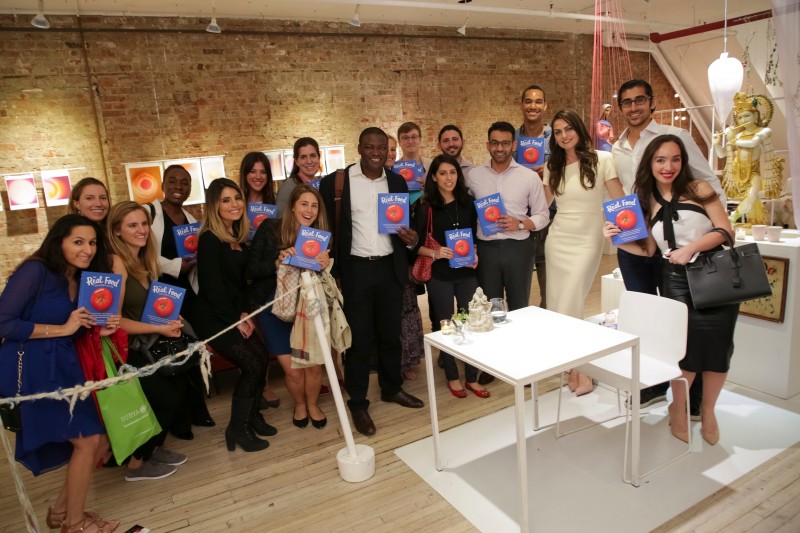 It was published June 1, 2017, and you can grab your copy of The Real Food Grocery Guide here on Amazon. (You can read more about my book launch, here.)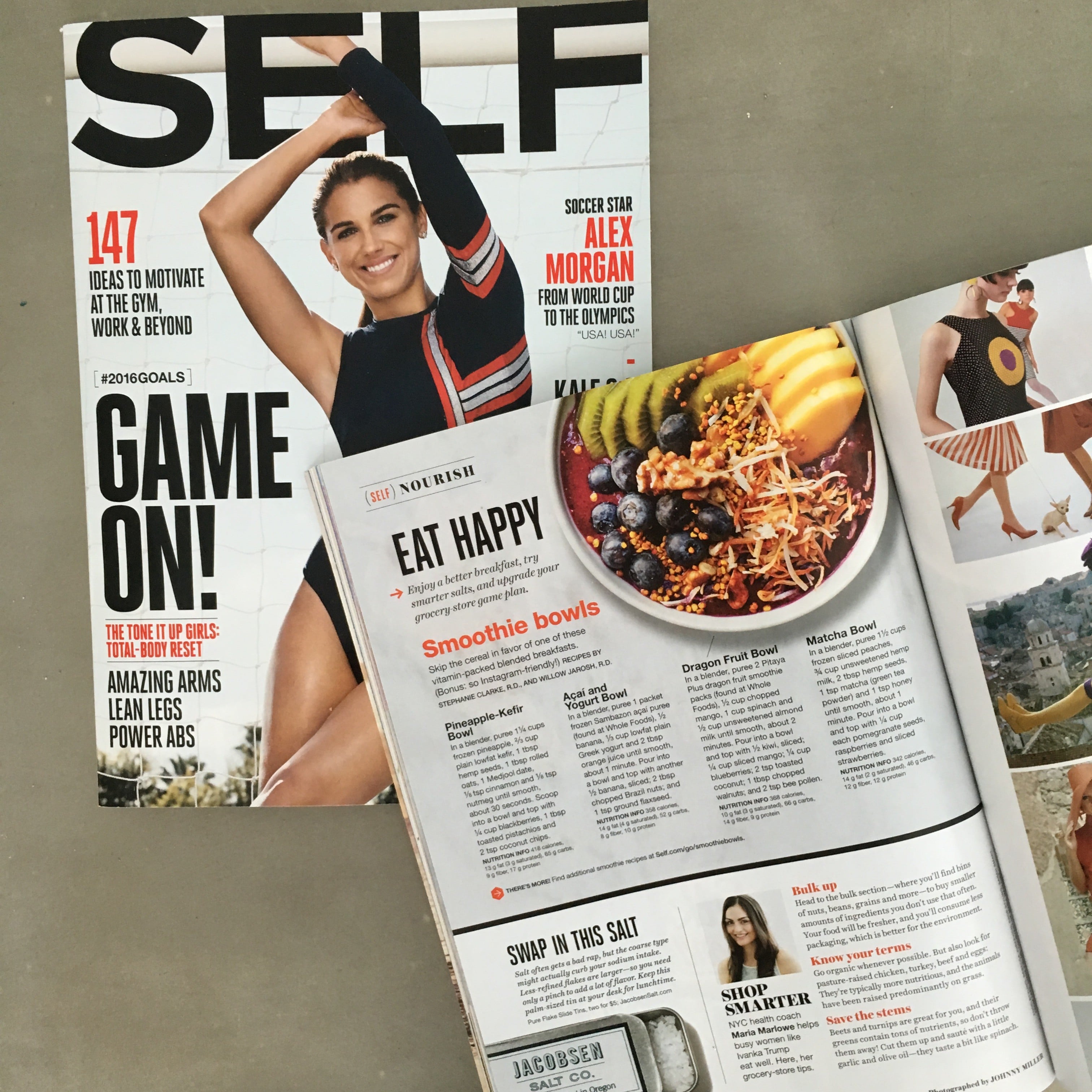 I regularly share my recipes and nutrition tips on TV. Here is a clip from NBC's Today in New York.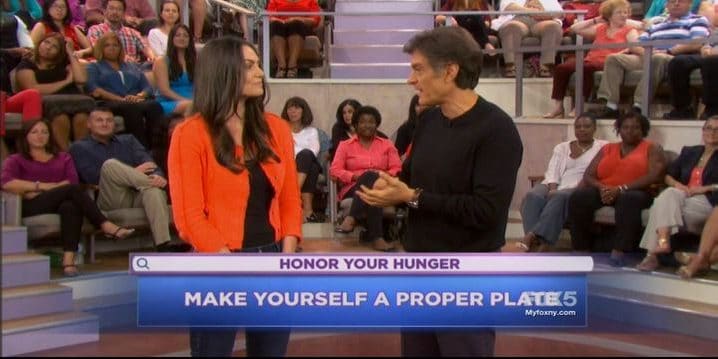 Most importantly, though, I'm changing people's lives each and every single day. My work as a health coach allows me to help improve the health of themselves and their families, and many of my clients have described working together as "life-changing."
Overall, IIN changed my life forever, in more ways than one, and in different ways than I expected.
If you're passionate about nutrition, and are deciding whether or not you should become a Health Coach, don't hesitate to get in touch.
I'm happy to answer your questions and help you decide if it's the right fit for you.
Become a Health Coach
Save $$$ + Free Business Coaching + Health Coach Mentorship
As an Ambassador of the school, be sure to mention you were referred by MARIA MARLOWE when you enroll to get a significant savings and four free 30-minute business coaching / mentorship calls with me after you enroll to help you turn your passion into a thriving business. I will mentor you for a full year because I know that it takes guidance, encouragement, and motivation to be successful, and I want you to succeed.
Have questions? I'm happy to answer, simply drop me a line and we can set up a phone call.
*If you do enroll and use my name, be sure to email me to get you set up with the free business coaching!*
The world needs more Health Coaches!
More About The Institute for Integrative Nutrition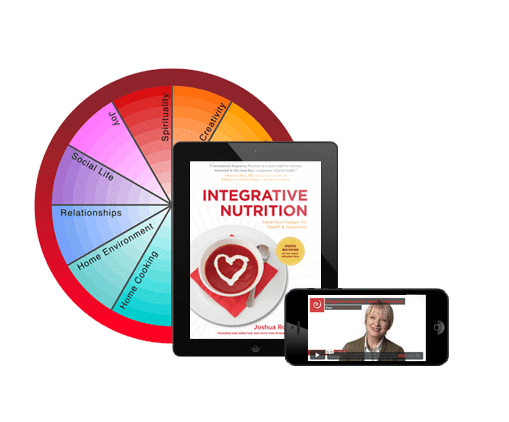 The mission of The Institute for Integrative Nutrition (IIN) is to play a crucial role in improving health and happiness, and through that process, create a ripple effect that transforms the world.
The Health Coach Training Program is a year-long online course specially designed for people who are passionate about health and wellness.
Whether you're interested in learning about nutrition for your own personal health or launching a meaningful new career, Integrative Nutrition will empower you to transform your life and achieve your personal and professional goals.
Choose Integrative Nutrition and study with the world's top nutrition experts
Integrative Nutrition students are inspired by experts who are at the forefront of wellness. These distinguished speakers are the leading medical doctors, PhDs, researchers and authorities in nutrition today. Some of my favorites included:
Dr. Andrew Weil, founder, professor, and director of the Arizona Center for Integrative Medicine at the University of Arizona, is a Harvard trained MD, best-selling author, and founder of healthy restaurant chain, True Food Kitchen. I have a lot of respect for this man. I heard him speak live on multiple occasions, and love that his inclination to heal is towards plants, not prescriptions.
Dr. Walter Willett is Chairman of the Department of Nutrition at Harvard School of Public Health where he is also a Professor of Epidemiology and Nutrition. He is my hero. Unlike most university nutrition programs, that are sullied by political and economic interests, Harvard seems to be completely science based (which all nutrition programs should be!).
Marion Nestle is a Professor in the Department of Nutrition, Food Studies, and Public Health at New York University, which she chaired from 1988-2003. She is also the author of 5 prize-winning books, including a personal favorite, Food Politics, that gives you an inside scoop (she used to work for the government) on how politics sullies food policy.
Dr. Joel Fuhrman, a physician and the pre-eminent expert on plant-based nutrition. He is a New York Times best-selling author and nutritional researcher who specializes in preventing and reversing disease through nutritional and natural methods, and appears regularly on PBS. His book Eat to Live is incredibly insightful and is one of my favorites.
P.S. You may enjoy this video I made while hosting Integrative Nutrition's webseries, IINquiry, as it specifically focuses on the role and growing popularity of Health Coaches: