Get Clear, Glowing Skin, from Within
Clear your skin naturally
Fade scars
Prevent future blemishes
Get instant lifetime access for just $49
Still battling blemishes, and want to clear them, ASAP?
Is acne stressing you out and making you feel self-conscious?
Are you frustrated throwing your money away on products that don't work?
Have you tried a number of topical acne treatments, but still get pimples regularly?
Is your skin drying out or getting raw and sensitive from harsh acne products?
Want to clear your skin naturally?
Acne isn't caused by bad skin. It's caused by internal inflammation and imbalance within.
Topicals treat the symptoms. But only food and lifestyle changes address the underlying root causes.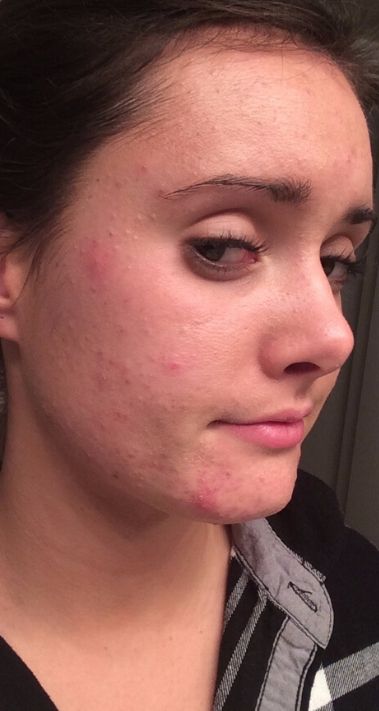 KATHERINE P.
"DIET IS KEY! I had severe acne before starting. Within weeks, the redness and inflammation went way down, my breakouts were less often, and my skin finally started to clear. I'm sticking with this way of eating for life!".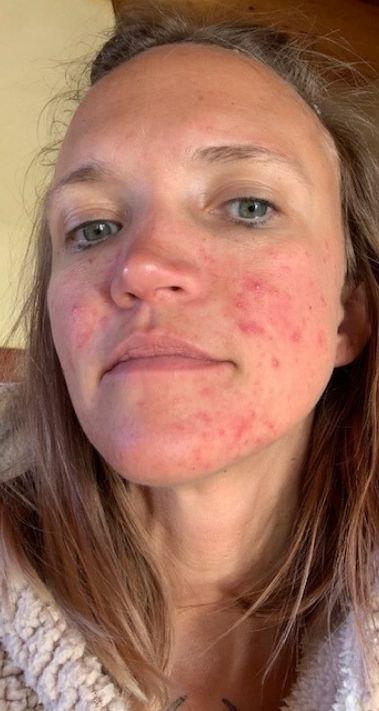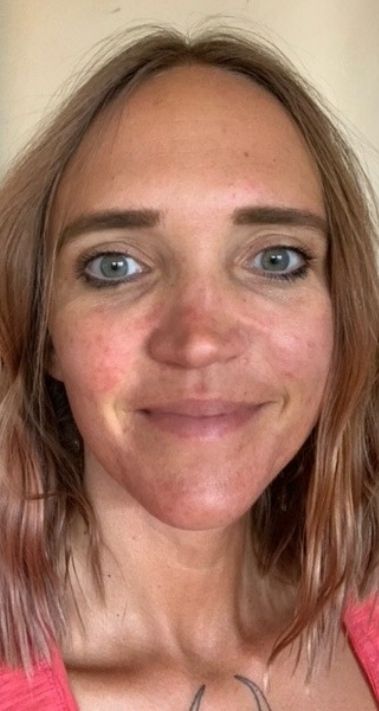 MALA M.
"I am seriously seeing so much difference and so much improvement! Right now, my skin feels wonderful. I have no doubt in my mind that your program really works. I had tried a fair bit of things before finding your website, and I know very clearly your advice and guidance has changed me & is bringing me into balance. What I love is that my skin feels better and really all of me feels better."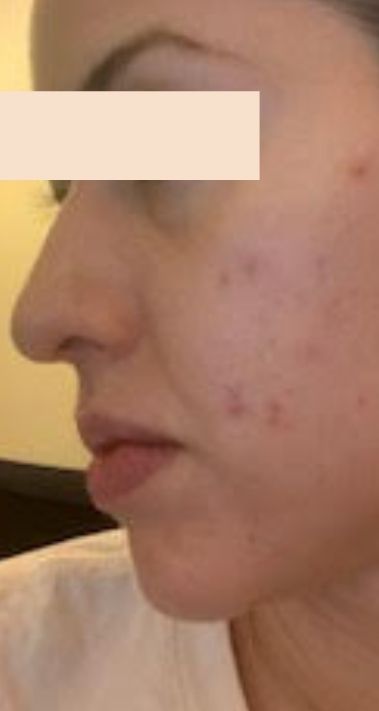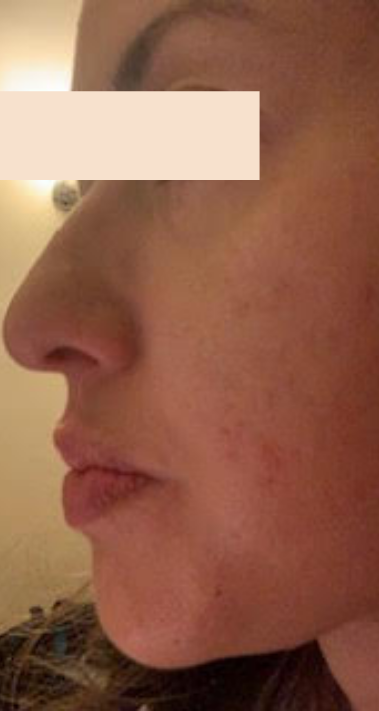 YOLANDA
Maria's Clear Skin Plan was a game-changer. I saw dramatic improvement over 8 weeks, including reduced inflammation & hyperpigmentation, & overall glowing skin! Feeling so empowered & supported, especially as I was afraid of getting off Spironolactone & my acne spiraling out of control. I recommend this guide to anyone who wants to get rid of hormonal acne naturally, without medication."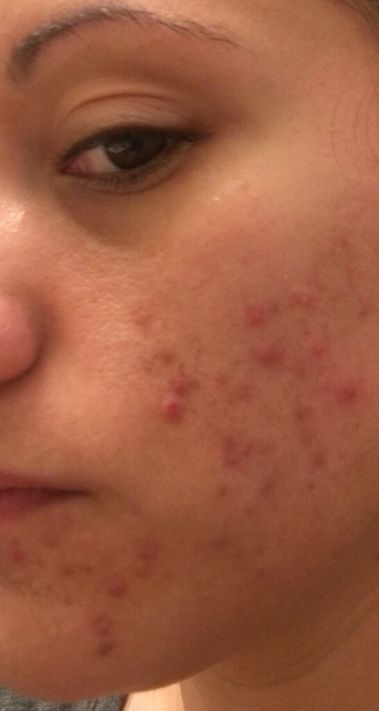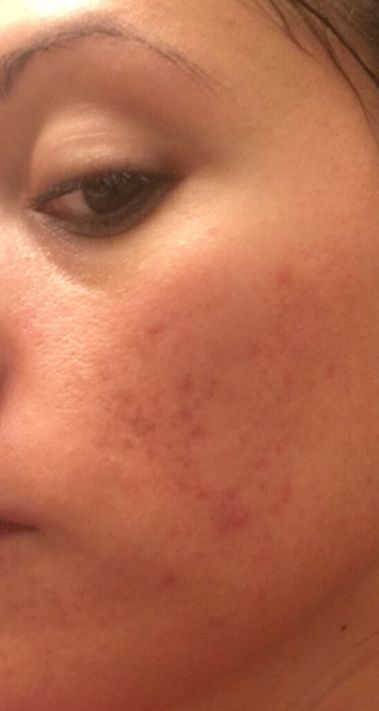 CANDICE C.
"I honestly never thought I would get rid of my acne, which I've had since I was 12 (I'm now 24 with a kid). I've tried every topical + prescription ointment under the sun from Clinique to Proactiv to Retin-A and nothing helped. I decided to try this before Accutane, and to my amazement and relief, it worked! This is in just 8 weeks."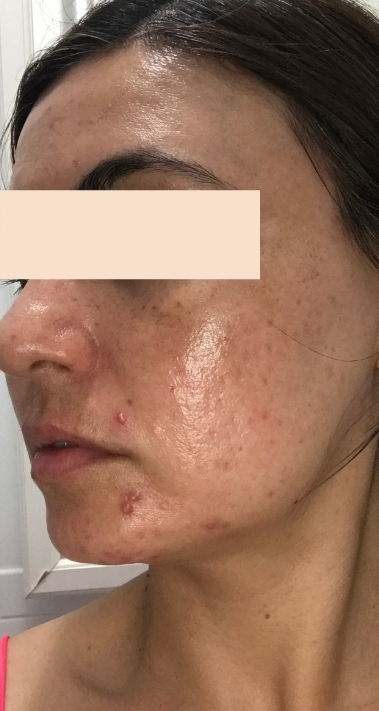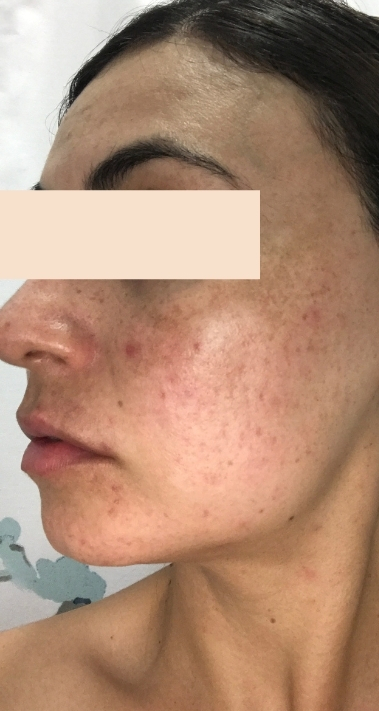 SARA Z.
"My skin improved tremendously, to the point I have the confidence to go out without makeup on. I loved this program and it has inspired me to choose a new lifestyle."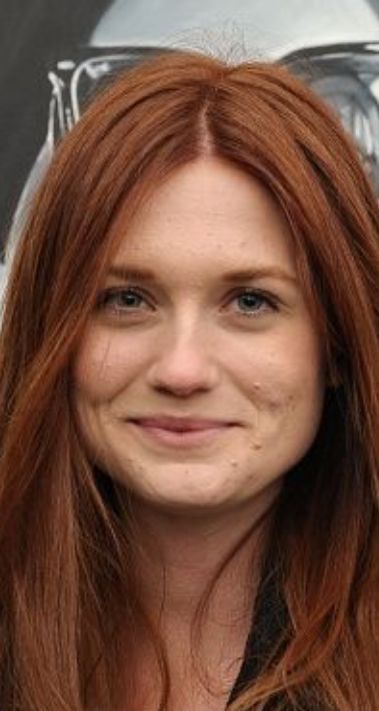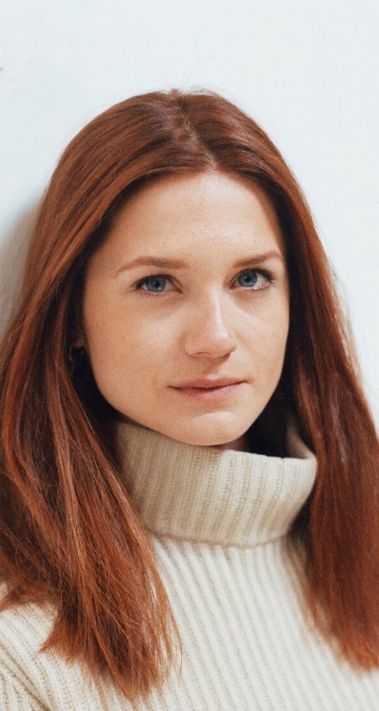 BONNIE W.
"I had tried pretty much every Western medicine under the sun for my acne, and nothing worked until I met Maria. I finally feel confident in my skin! I'm truly amazed at food's ability to heal the body and mind."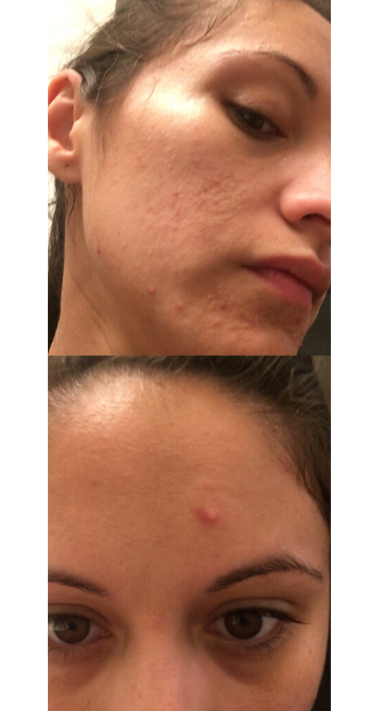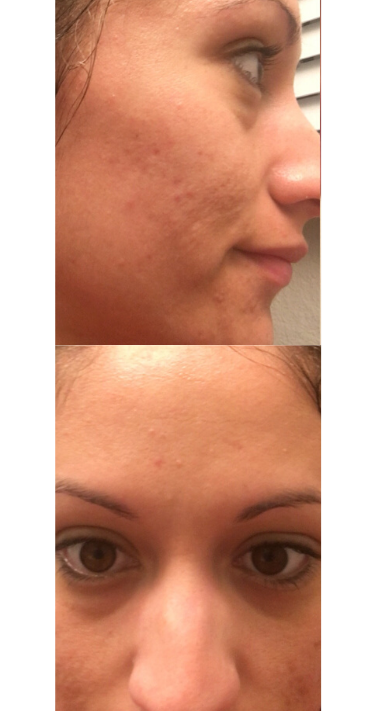 MARITZA P.
"My skin is so clear and scars so faded, I'm able to go to work with nothing but my SPF on. I never thought in a million years I would have the confidence to do that!"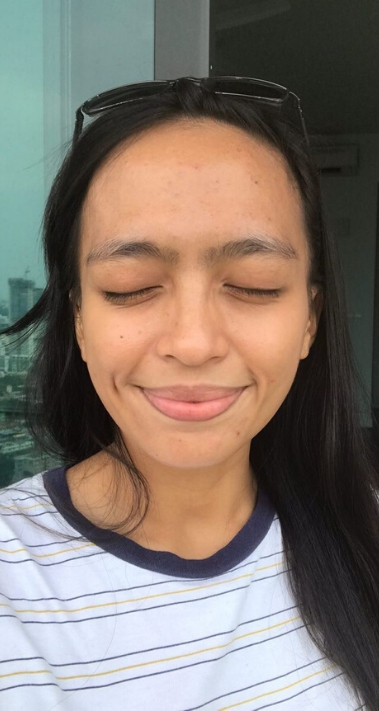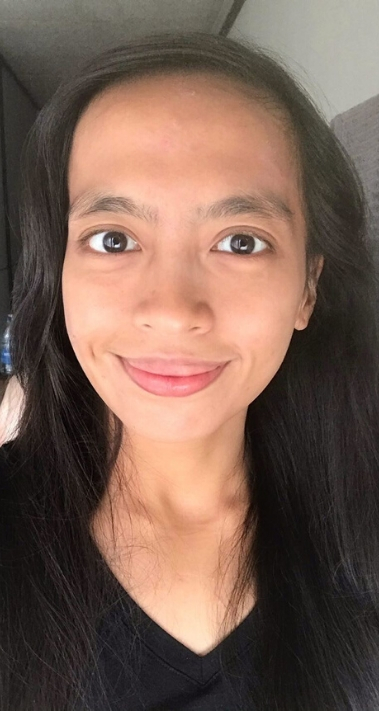 AMELIA
"Within one month my pimples cleared up, and by the end of 3 months my skin is clearer and brighter than ever before, I don't breakout by my period, and I no longer need to wear makeup!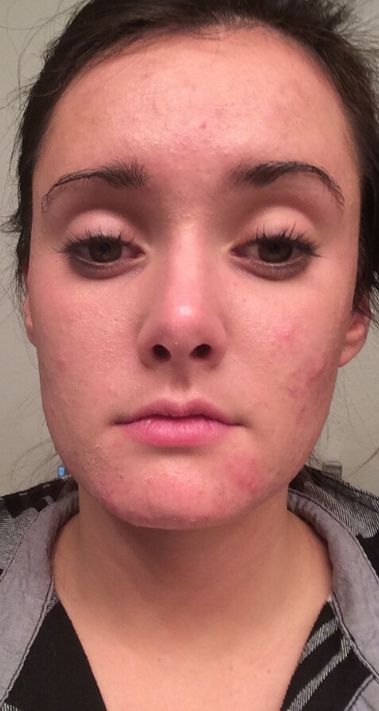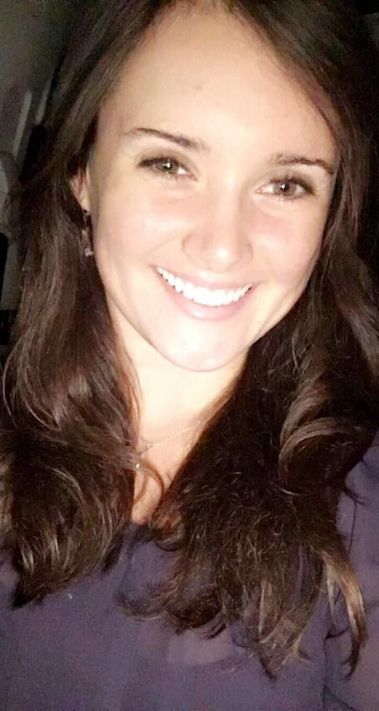 KAT P.
"Thanks to this program, I've been acne-free for over 3 years now!."
Testimonials
Why Other Acne Treatments
Have Failed You
The latest research suggests that what we eat, inflammation, the state of our gut health, and our stress levels are often the sneaky culprits behind breakouts.
Fighting pimples caused by these issues with topicals is a losing battle. Since you're here, you've probably already realized that.
The key to clear skin is simple: a healthy diet and lifestyle that nourishes the gut, reduces stress, and supports healthy skin from within.
The Root Cause of Acne is not Bad Luck..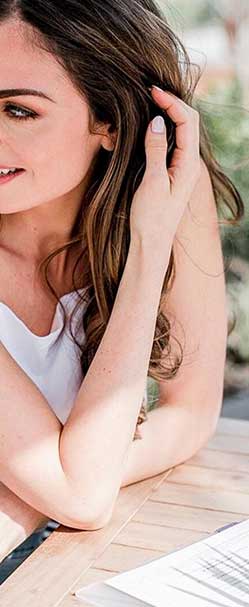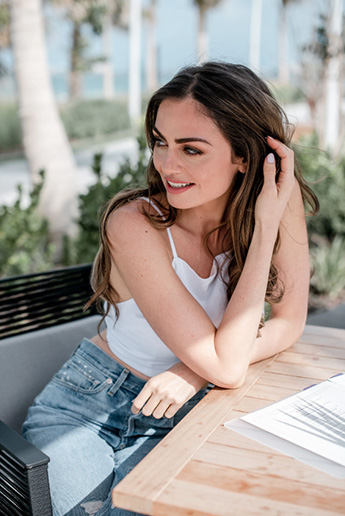 For the vast majority of acne sufferers, age, bad luck and bad genes are not to blame. Acne is NOT a teenage right of passage, nor something adults are immune to.
Over 100 research studies on acne have indicated that there are a variety of different underlying factors which cause acne, including:
Nutrient deficiencies
Dietary inadequacies
Chronic inflammation
Hormone imbalances
Gut disturbances, such as leaky gut, dysbiosis, or SIBO
Insulin resistance
Stress
The good news? While seemingly disparate, all of these underlying root causes can be traced
back to diet & lifestyle factors. When you address diet & lifestyle, you can heal acne naturally
When nothing else
has worked, try this

Using our proven, science-backed 3-step process, you can
heal acne naturally.
Learn
Discover the true root cause(s) of your acne
Implement
Implement the specific diet, lifestyle, & natural skincare plan recommended for you
Achieve
Watch your skin clear up + scars fade (and get ready for compliments + close ups!)
Get instant lifetime access for just $49
No one should have to suffer from acne.
I swapped Accutane for a Healthy Diet
& Cleared up my Acne for Good
I understand how it feels to have acne. I struggled with it for years, and wasted money on both over the counter and prescription medications that just didn't work. I soon realized the conventional way of treating acne doesn't address the root cause of it, and while it can dry up an eruption, it's incapable of preventing the eruption in the first place.
By the time I was prescribed Accutane I was desperate to clear up my skin, but was too freaked out by the side effects to take it. I needed to find another, superior way.
I'm now acne-free for over a decade and have helped hundreds of people achieve clear skin from within. Now, it's your turn.
Get instant lifetime access for just $49
Who is this program
suitable for?
Committed to achieving clear, acne-free skin.
Looking for lasting, sustainable results, not a quick, temporary fix
Have tried a variety of acne treatments, and nothing has worked
Clear Skin Protocol
$150 value
A comprehensive guide and protocol to uncover the root cause of your acne and how to adapt your diet and lifestyle to reverse it. Includes recommendations for the most effective natural skincare products and makeup that support clear, glowing skin.
Meal Plan & Recipes
$50 value
The Clear Skin by Marlowe Meal Plan includes recipes for over 50 flavorful, crave-able meals that heal™ acne naturally. The recipes were specifically curated to eliminate common acne triggers and the ingredients were chosen for their ability to dramatically reduce redness and bumps while helping to prevent new lesions from forming.
You can follow the 28-day blemish blasting plan, or mix and match the recipes to make your own meal plan.
Digital eBook,
available instantly worldwide, right to your email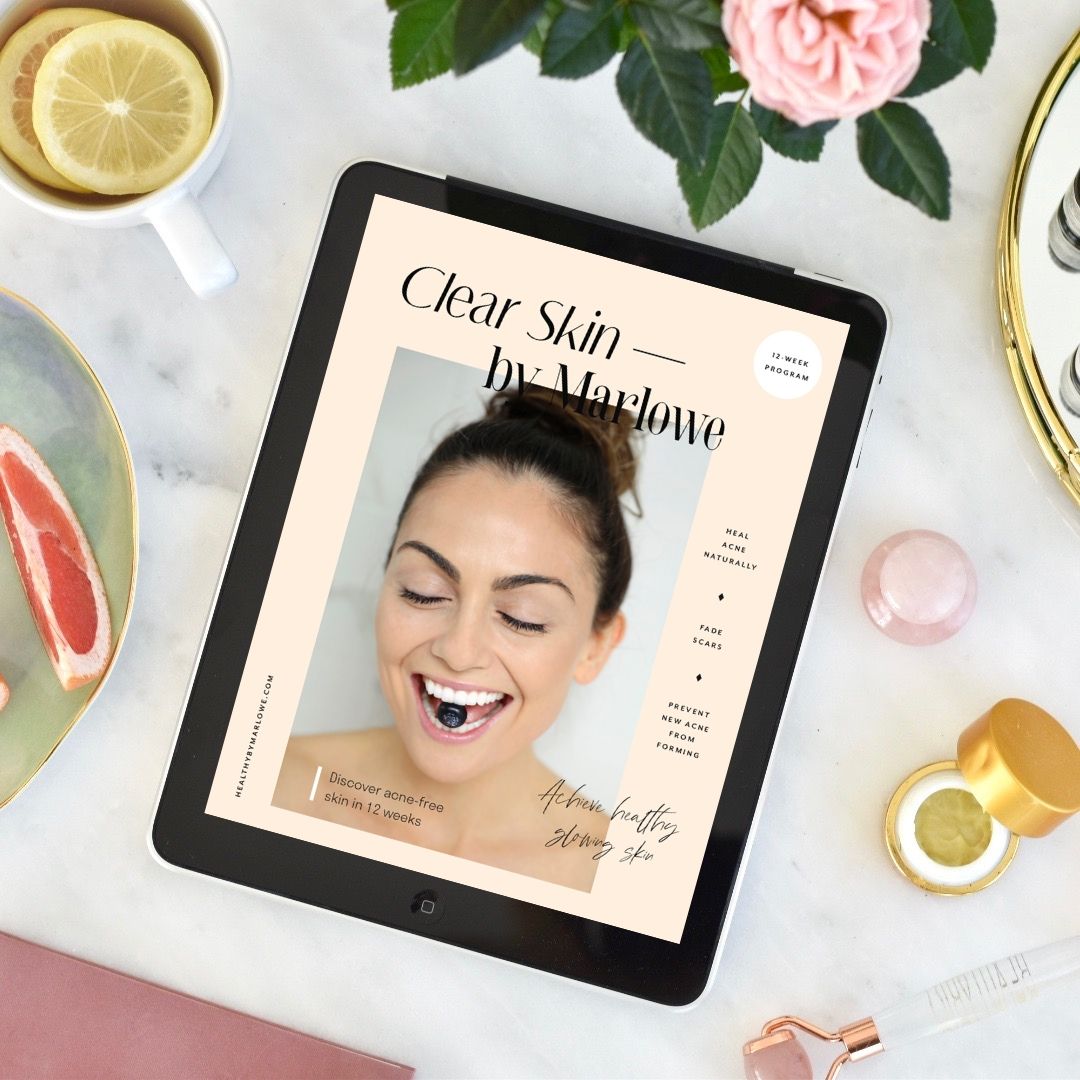 Don't waste another day
worrying about acne.
Get instant lifetime access for just $49
Clear Your Skin From Within
*Results depend on a number of factors including severity of acne before the program and how well you stick to the protocol for a full 12 weeks. While most participants begin to see small improvements in a few days or weeks, for others, it may take 4-6 weeks to notice initial changes.
Frequently Asked Questions