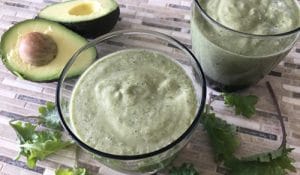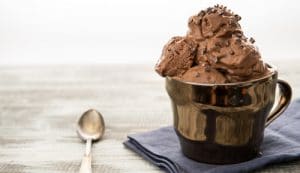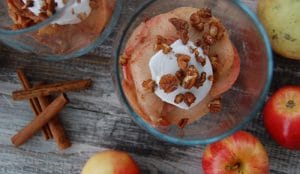 Kick your sugar habit without ever feeling deprived.
In Maria Marlowe's 3-day Sugar Detox Meal Plan, you'll receive 3 delicious days worth of healthy and hearty breakfast, lunch, and dinner recipes as well as fruit-based desserts that will wean your palate off of sugar and diminish your cravings.
You'll feel nourished and satisfied, and may even drop a few pounds while you're at it, too.
What are you waiting for? Say Sayonara Sugar!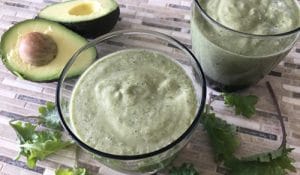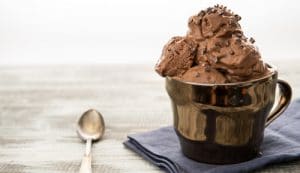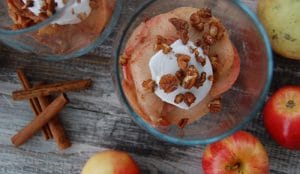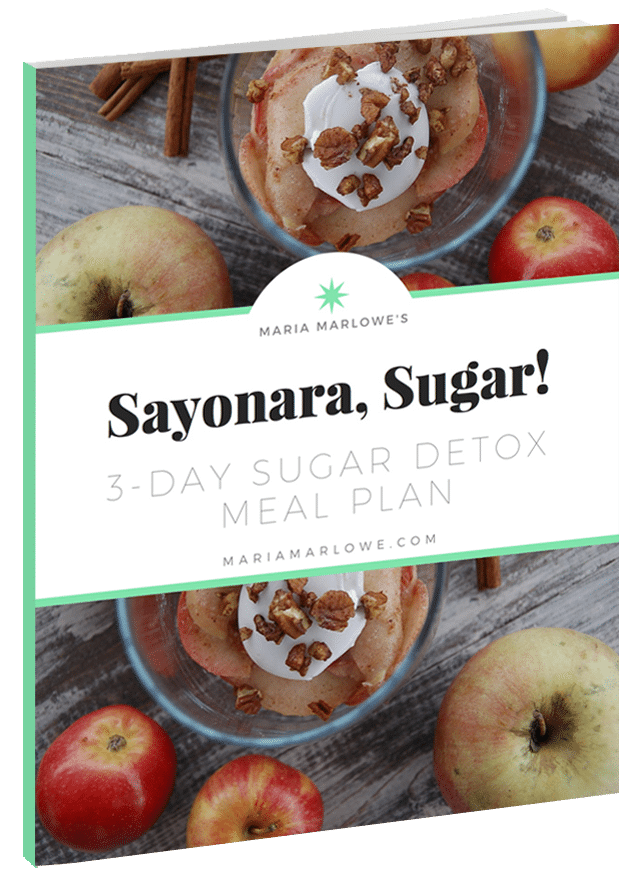 Why Kick Sugar?
Sugar promotes weight gain1 and increases the risk of obesity2
Sugar increases blood pressure and cholesterol levels, which may lead to more serious heart health issues3
Sugar impairs cognitive function, including learning ability and memory4
Sugar may increase risk of diabetes5
Sugar promotes inflammation in the body, which can lead to other more serious health conditions6
Sugar may taste sweet, but its affects on your health are anything but. Excess weight, mental fog, and increased risk of disease? No, thanks.
Kick sugar to the curb with Maria Marlowe's 3-Day Sugar detox meal plan. Start looking and feeling better, now, and see how sweet life is without sugar!
*By signing up for the 3 Day Sugar Detox guide, you will also receive free healthy recipes and nutrition tips weekly.