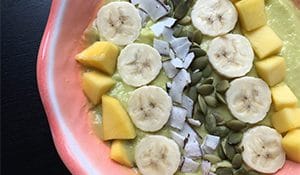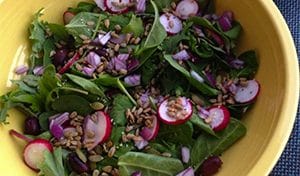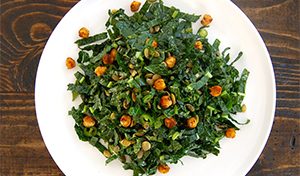 Kickstart Healthy Eating & Shed Pounds in 3-days
In this 3-day Spring Detox Meal Plan, you'll receive 3 delicious days worth of healthy and hearty breakfast, lunch, and dinner recipes, plus a shopping list.
Made with whole, plant-based, REAL FOOD ingredients, the Detox will help slim your body down, boost your energy, and leave you glowing.
You'll feel nourished and satisfied, and may even drop a few pounds while you're at it, too. What are you waiting for? Get your FREE Detox Meal Plan, now!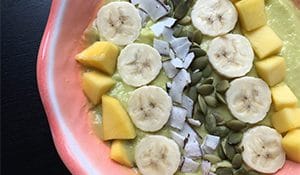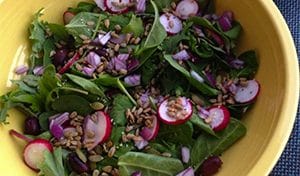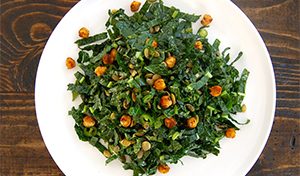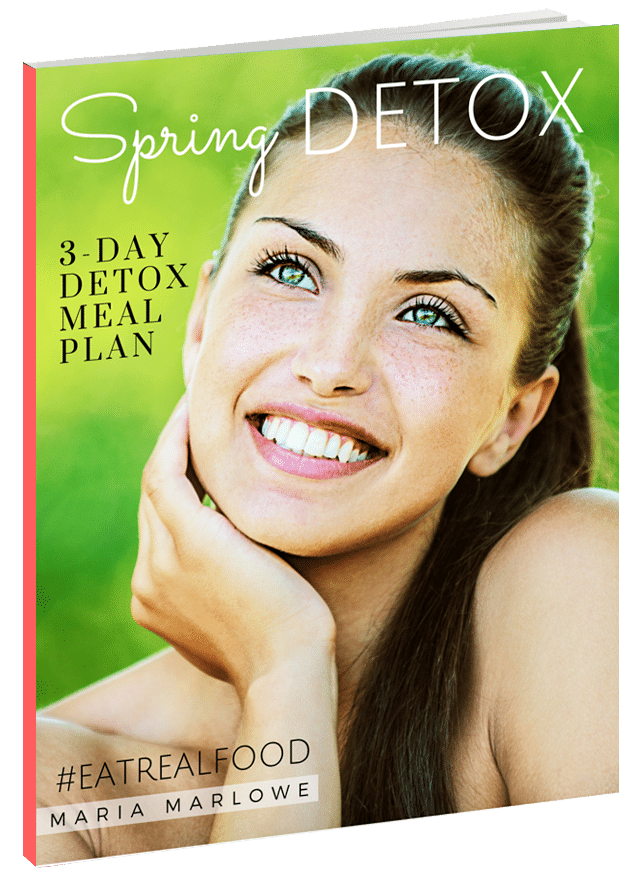 Why do a Food Detox?
Our bodies are built to naturally remove toxins from our body. With the help of our liver, kidneys, colon, lungs, lymph, and skin, we eliminate toxins everyday.
However, in this day and age, we are exposed to a number of environmental
pollutants in the air we breathe, the food we eat, the water we drink, and the beauty products we use. Our chemical-laden diets with large amounts of animal protein, preservatives, artificial chemicals, caffeine, and alcohol may inhibit our bodies from properly performing its detoxification processes.
Because the body has to work extra hard when we are bombarding it with unhealthy foods, this can lead to a variety of problems, including lowered immunity, lackluster or blemished skin, poor digestion, and low energy.
A food detox is an excellent way to support your body's natural detox system, while also kick-starting weight loss and improving digestion, skin, and energy.
All it takes is one long weekend to kick start healthier eating habits. The rapid results are often excellent inspiration for keeping them up well after the detox ends. What are you waiting for?
*By signing up for the 3 Day Spring Detox guide, you will also receive free healthy recipes and nutrition tips weekly.