Fall is finally here! That means it's officially pumpkin season. So, I decided to get a little creative in the kitchen to whip up this roasted pumpkin guacamole recipe.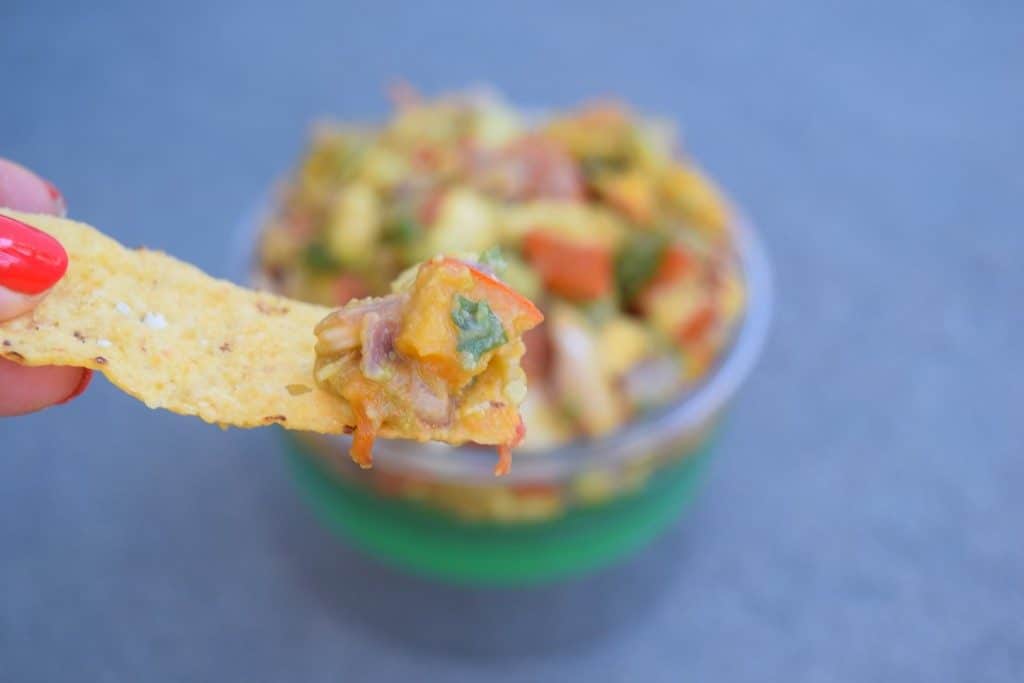 Although traditionally served in sweet dishes, pumpkin isn't actually sweet…Like other squashes it has a neutral flavor. In fact, it's used more commonly in savory dishes in Asia. (One of my favorite dishes is a pumpkin and hot chile pepper stir-fry).
Health Benefits Pumpkin
Pumpkin is overflowing with Vitamin A (a nutrient needed for clear skin). One cup of mashed pumpkin provides 245% of the recommended daily value. The same amount delivers 3 grams of fiber and a measly 49 calories. You want a food that will fill you up without filling you out? Add in more pumpkin.
By adding roasted pumpkin to guacamole, you create a gorgeous and unique guacamole that's sure to please during the pumpkin season.
Preheat oven to 400 degrees F.

On a baking sheet, lay out pumpkin, drizzle with oil, and mix well to coat. Roast for 20 minutes.

Meanwhile, make the rest of the guacamole, by combining avocado, tomato, onion, jalapeno, cilantro, lime juice, and cumin. Mash coarsely with a fork.

When pumpkin is ready, add to the guacamole bowl, stir in and salt to taste.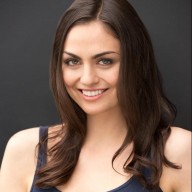 Maria Marlowe
Maria Marlowe is a holistic nutritionist and wellness coach who uses real food to help her clients improve their health, weight, and skin. She offers meal plans, ongoing group workshops both in NYC and online, and writes healthy and delicious recipes for her popular blog. She is also the author of The Real Food Grocery Guide, the most practical guide to selecting the healthiest foods, without going broke. Praised by Dr. Oz and InStyle magazine, it was a #1 new release on Amazon.