When you upgrade your diet, you upgrade your life.
It's easy to get used to feeling unwell.
Even though in theory we know that having digestive issues everyday, feeling exhausted mid-afternoon (or worse, when we wake up), and getting sick often doesn't sound very healthy, when it happens to us, we brush it off.
When we experience these issues (and then some) seemingly every day, and the people around us experience similar issues, we start to think it's "normal." We then trudge through life thinking we're doomed with these issues or they'll get better on their own, canceling plans because we don't feel good, shying away from photos, or generally not living our fullest life because we're either hangry, moody, exhausted, in pain, down on ourself or all of the above.
But, it's not normal. And it's not OK.
Every morning you should wake up with energy, ready to start the day. You shouldn't feel bloated or gassy at just the sight of food. You shouldn't feel pain anywhere. You shouldn't be battling your weight, yo-yo-ing up and down (or just staying up).
You should wake up feeling AMAZING. You should catch a glimpse of yourself in the mirror and think WOW, I look good (no matter what the scale says). Your brain should be clear and focused. You should be able to eat foods you love that nourish and satisfy you, and help you maintain a healthy weight. And overall your health, energy, and vibrancy should power you to tackle the day, to take risks, put yourself out there, and live your life to the fullest.
Nutrition Coaching with Maria Marlowe
One-on-one nutrition counseling with me is tailored to you. The key areas I can help you:
weight loss, whether 5 or 50 pounds, whether in your 20s or menopause
improve your digestion, no more gas, bloating, pain, or constipation
improve energy levels, through dietary and lifestyle tweaks
banish acne, which is often triggered by diet and lifestyle (and yes even the hormonal kind can be improved through diet and lifestyle changes)
get rid of brain fog and feel more productive and focused.
decode and conquer your cravings so you are no longer dependent on sugar, junk food, or caffeine.
naturally remedy common minor chronic ailments, such as headaches, PMS, moodiness, skin issues, etc. (when you've tried everything and nothing seems to work)
lower your risk of chronic illness and disease, by establishing a healthy, whole food diet
feel more confident in your body
feel more confident in the kitchen and cooking
Let me guide you step by step to:
define your health and wellness goals and create a plan to achieve them
find your motivation and hold you accountable until your goals are reached
rewire your mindset and tastebuds to crave healthy foods and shun unhealthy foods…for real
listen to your body and determine the best foods for your unique constitution (digestive issues, skin issues, headaches, low energy, moodiness, etc) by changing your diet.
determine what is causing your "food issues" (overeating, stress eating, eating the wrong foods, cravings, etc.) and remedy that by treating the root cause versus just the symptom
develop healthy eating and lifestyle habits that actually stick even if you *think" you have no will power
If you're done with diets and dogma, and want real help, guidance, and accountability towards achieving your wellness goals, try one-on-one nutrition coaching with me.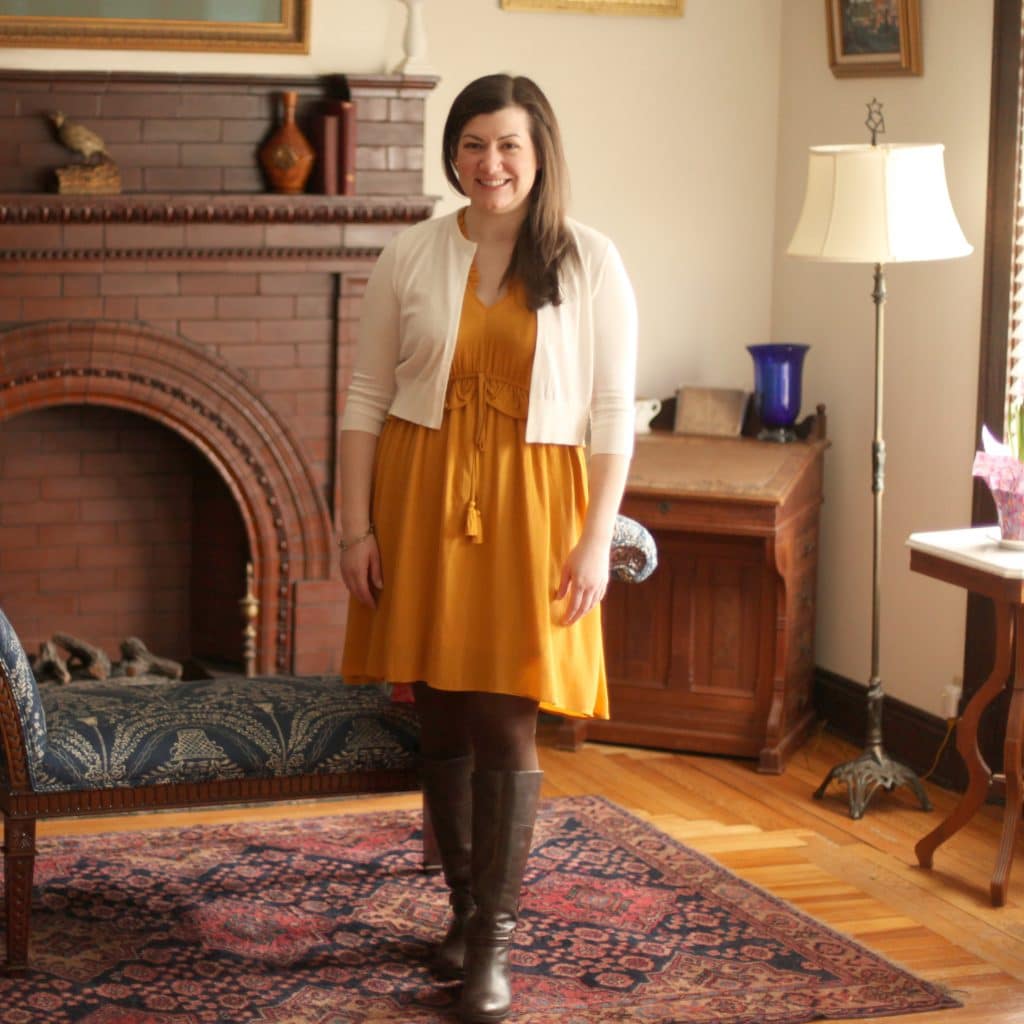 "Working with Maria has renewed my commitment to my own health and well-being. Aside from losing over 30 pounds, I feel more energetic, my mood is better, my skin is clearer, and I'm more confident. Plus, the weight continues to come off, even after we finished working together."
SARAH M. | 35, EXECUTIVE DIRECTOR
"By working with Maria, I finally cleared up my adult acne and lost 10+ pounds which I've kept off now for over 2 years. Doing the program, I realized how little I really knew about food and nutrition. Plus, now my husband has been so inspired by my transformation, he has started eating clean, too!"
YARI L. | 36, EVENT PLANNER
Set Up An Appointment
Virtual: You can work with me from anywhere in the world over phone or Zoom (similar to Skype).
A 50-minute session is $150. Depending on your needs and health goals, generally a minimum of 5-8 sessions are recommended for maximum results.