This former pastor shares a meditation and an exercise to help us get unstuck and use our past to figure out our future. He also has great tips for pulling yourself out of a negativity spiral.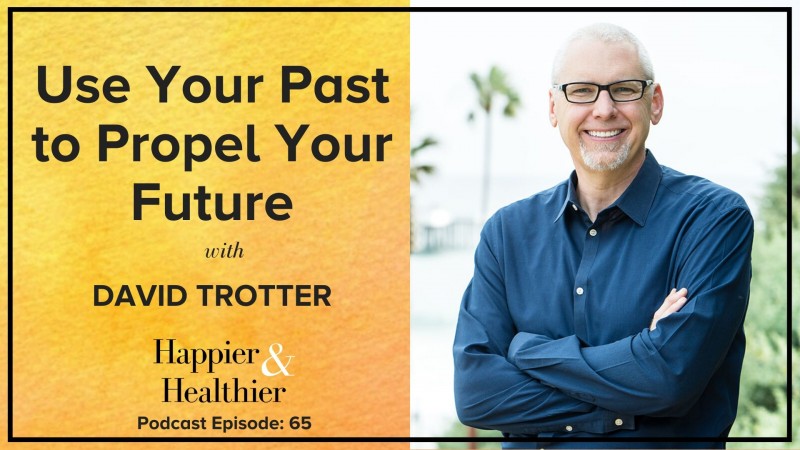 Listen to the Episode: Use Your Past to Propel Your Future with David Trotter
Listen to the podcast on iTunes, Stitcher, Soundcloud, Spotify, or wherever you listen to podcasts, and don't forget to subscribe so you never miss an episode!
Meet David Trotter
David Trotter is the host of Inspiration Rising, a podcast dedicated to inspiring women (and the men who support them) to rise up in life, love, and leadership. For over 25 years, he's helped people get unstuck, clarify their goals, and take their lives to the next level through his leadership, speaking, books, and filmmaking. After a decade in non-profit leadership, David has spent the last eleven years running a successful marketing business, producing/directing four award-winning feature films, and creating resources to make a positive impact on important social issues. David and his wife, Laura, have been married for 25 years and live with their two almost-grown children in southern California. For more information, visit www.insporising.com.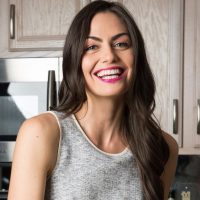 Maria Marlowe
Maria Marlowe is a holistic nutrition and wellness coach who uses real food to help her clients improve their health, weight, and skin. She offers a 28-day healthy eating meal plan that teaches you how to batch cook, as well as one to clear up acne. Her most popular program is EatSLIM, a 10-week online group glass that guides participants to develop healthy eating habits that stick – and lose weight, boost their metabolism, improve their digestion, and quit sugar.
She writes healthy and delicious plant-based recipes for her popular blog. She is also the author of the #1 New Release on Amazon, The Real Food Grocery Guide, the most practical guide to selecting the healthiest foods, without going broke, which has been praised by Dr. Oz and InStyle magazines. You can find her on instagram @mariamarlowe.