Is energy healing a thing? This week, Master Reiki Practitioner and founder of Modern Ritual NYC, Valerie Oula breaks down reiki, a Japanese form of energy healing. I was skeptical at first, but blown away after experiencing it myself.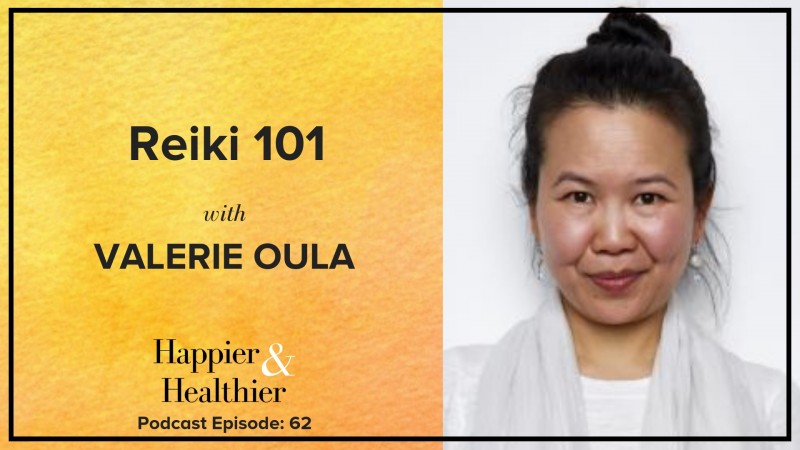 Meet Valerie Oula
Valerie Oula (Saranjeet Kaur) is the founder of Modern Ritual NYC, a holistic lifestyle offering for mind, body, and soul. As a KRI certified Kundalini Yoga Instructor and Reiki Master Teacher, she shares her passion for vibrational medicine through healing sessions, classes, workshops, events, and training. She is the author of A Little Bit of Reiki from Sterling Publishing and the director of vibrational energy healing at The Well in NYC.
Listen on Your Favorite Podcast App
Listen to the podcast on iTunes, Stitcher, Soundcloud, Spotify, or wherever you listen to podcasts, and don't forget to subscribe so you never miss an episode!
No iTunes? No problem! Listen to the episode here by clicking the pink play button below.
If you enjoy it, leave a review on that platform, email info@mariamarlowe.com a screenshot and we will send you a free 3-day sugar detox meal plan (Here is a post on how to leave an iTunes Review – it only takes a minute or two!).