Organic Insider Founder Max Goldberg shares why choosing organic (and not just for food!) is a smart choice for you and your health. In addition to organics in food and our life, he discusses whether or not hydroponics should be considered organic, and how the powerful ag-tech industry manipulates public opinion on its chemicals.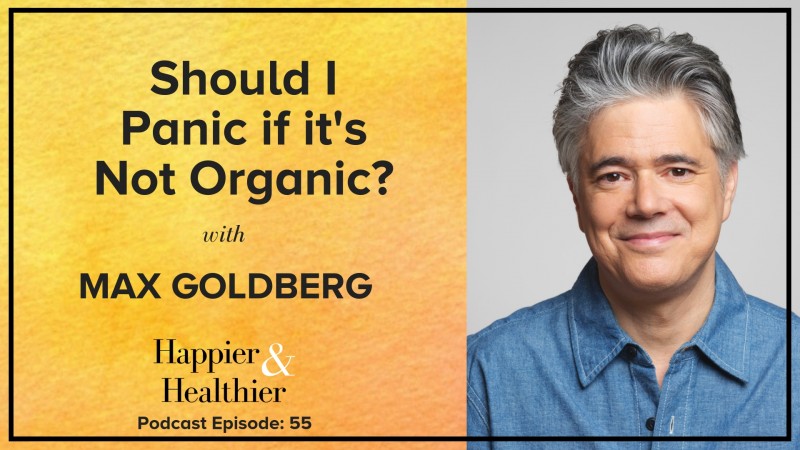 Meet Max Goldberg
Called an "organic sensation" by The New York Times and named as "one of the nation's leading organic food experts" by Shape Magazine, MaxGoldberg is one of the most influential voices in the organic food movement today. He is the Founder/Editor of Organic Insider, a weekly newsletter read by many of the most influential CEOs in the industry, and it has been called a "must-read" and "required reading".
An organic food "activist journalist," Max also runs the organic food blog Living Maxwell and the Organic Food Industry group on LinkedIn (which has over 20,000 members), and he regularly consults with organic food companies and CEOs from around the world. He is also the host of The Living Maxwell Podcast, a recently launched podcast which interviews people inside and outside of the organic food world.
Sober for 20 years, Max will be releasing a memoir in late 2019 called UNPREPARED: Breaking Free from a Decade of Antidepressants, which recounts what happened when he went off a decade of antidepressants.
You can find him on Instagram at @LivingMaxwell.
Listen on Your Favorite Podcast App
Listen to the podcast on iTunes, Stitcher, Soundcloud, Spotify, or wherever you listen to podcasts, and don't forget to subscribe so you never miss an episode!
No iTunes? No problem! Listen to the episode here by clicking the pink play button below.
If you enjoy it, leave a review on that platform, email info@mariamarlowe.com a screenshot and we will send you a free 3-day sugar detox meal plan (Here is a post on how to leave an iTunes Review – it only takes a minute or two!).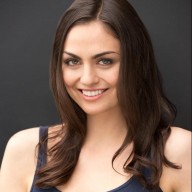 Maria Marlowe
Maria Marlowe is a holistic nutritionist and wellness coach who uses real food to help her clients improve their health, weight, and skin. She offers meal plans, ongoing group workshops both in NYC and online, and writes healthy and delicious recipes for her popular blog. She is also the author of The Real Food Grocery Guide, the most practical guide to selecting the healthiest foods, without going broke. Praised by Dr. Oz and InStyle magazine, it was a #1 new release on Amazon.