Ever felt unheard at the doctor's office? You're not alone. Patient advocate Adrienne Nolan-Smith shares how to navigate the healthcare system or a scary diagnosis to recieve the care you deserve.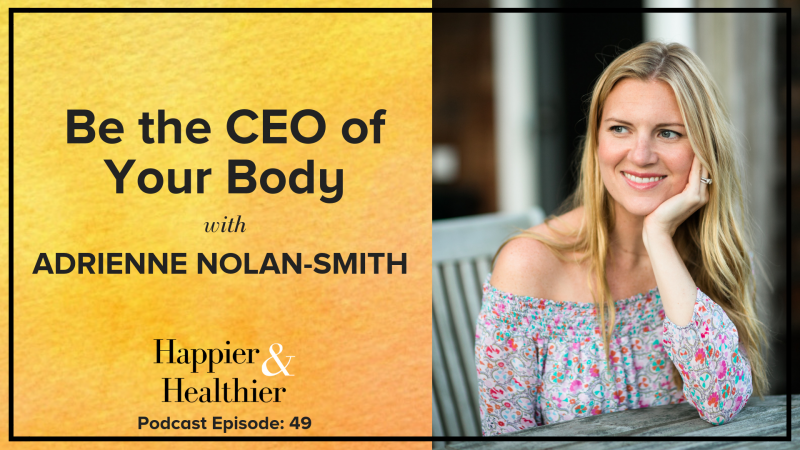 Meet Adrienne Nolan-Smith
Adrienne is a patient advocate, speaker and the founder of WellBe @getwellbe, a media, lifestyle, and navigation company bridging the healthcare system and the wellness movement. Her mission is to help people prevent and reverse chronic health issues naturally. From her 20-year journey through the conventional healthcare system as a patient, caretaker and then technology professional working with hospitals, Adrienne has seen how empowering people through integrative health and wellness is key to preventing and reversing the chronic disease crisis. Adrienne received her BA from Johns Hopkins University, her MBA from the Kellogg School at Northwestern University and her board certification in patient advocacy (BCPA). She lives with her husband in New York City. WellBe is her greatest passion and her life's work.
Listen on Your Favorite Podcast App
Listen to the podcast on iTunes, Stitcher, Soundcloud, Spotify, or wherever you listen to podcasts, and don't forget to subscribe so you never miss an episode!
No iTunes? No problem! Listen to the episode here by clicking the pink play button below.
If you enjoy it, leave a review on that platform, email info@mariamarlowe.com a screenshot and we will send you a free 3-day sugar detox meal plan (Here is a post on how to leave an iTunes Review – it only takes a minute or two!).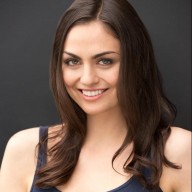 Maria Marlowe
Maria Marlowe is a holistic nutritionist and wellness coach who uses real food to help her clients improve their health, weight, and skin. She offers meal plans, ongoing group workshops both in NYC and online, and writes healthy and delicious recipes for her popular blog. She is also the author of The Real Food Grocery Guide, the most practical guide to selecting the healthiest foods, without going broke. Praised by Dr. Oz and InStyle magazine, it was a #1 new release on Amazon.