Food is our medicine. Food affects everything, from what age our skin wrinkles, to our mood, memory, cancer risk, and everything in between.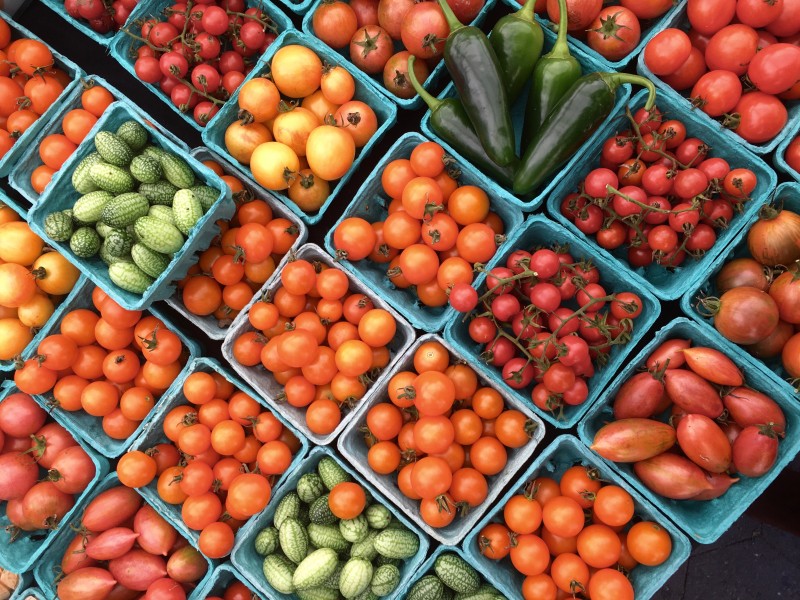 Join me to discover how to listen to your body, interpret what it needs, and choose the best way of eating for your unique body.
Ticket price includes:
-event ($30 value)
-copy of my book, The Real Food Grocery Guide ($22 value) (already have it? Give to a friend or you have the option to donate it to a local school)
-first 10 people to sign up get a free bottle of Maria's favorite probiotics ($25 value)
Ticket Price: $35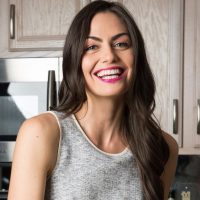 Maria Marlowe
Maria Marlowe is a holistic nutrition and wellness coach who uses real food to help her clients improve their health, weight, and skin. She offers a 28-day healthy eating meal plan that teaches you how to batch cook, as well as one to clear up acne. Her most popular program is EatSLIM, a 10-week online group glass that guides participants to develop healthy eating habits that stick – and lose weight, boost their metabolism, improve their digestion, and quit sugar.
She writes healthy and delicious plant-based recipes for her popular blog. She is also the author of the #1 New Release on Amazon, The Real Food Grocery Guide, the most practical guide to selecting the healthiest foods, without going broke, which has been praised by Dr. Oz and InStyle magazines. You can find her on instagram @mariamarlowe.