Ever wonder how someone can look at a dessert but not eat it? Join me January 25 to learn how to kick sugar, and NOT MISS IT!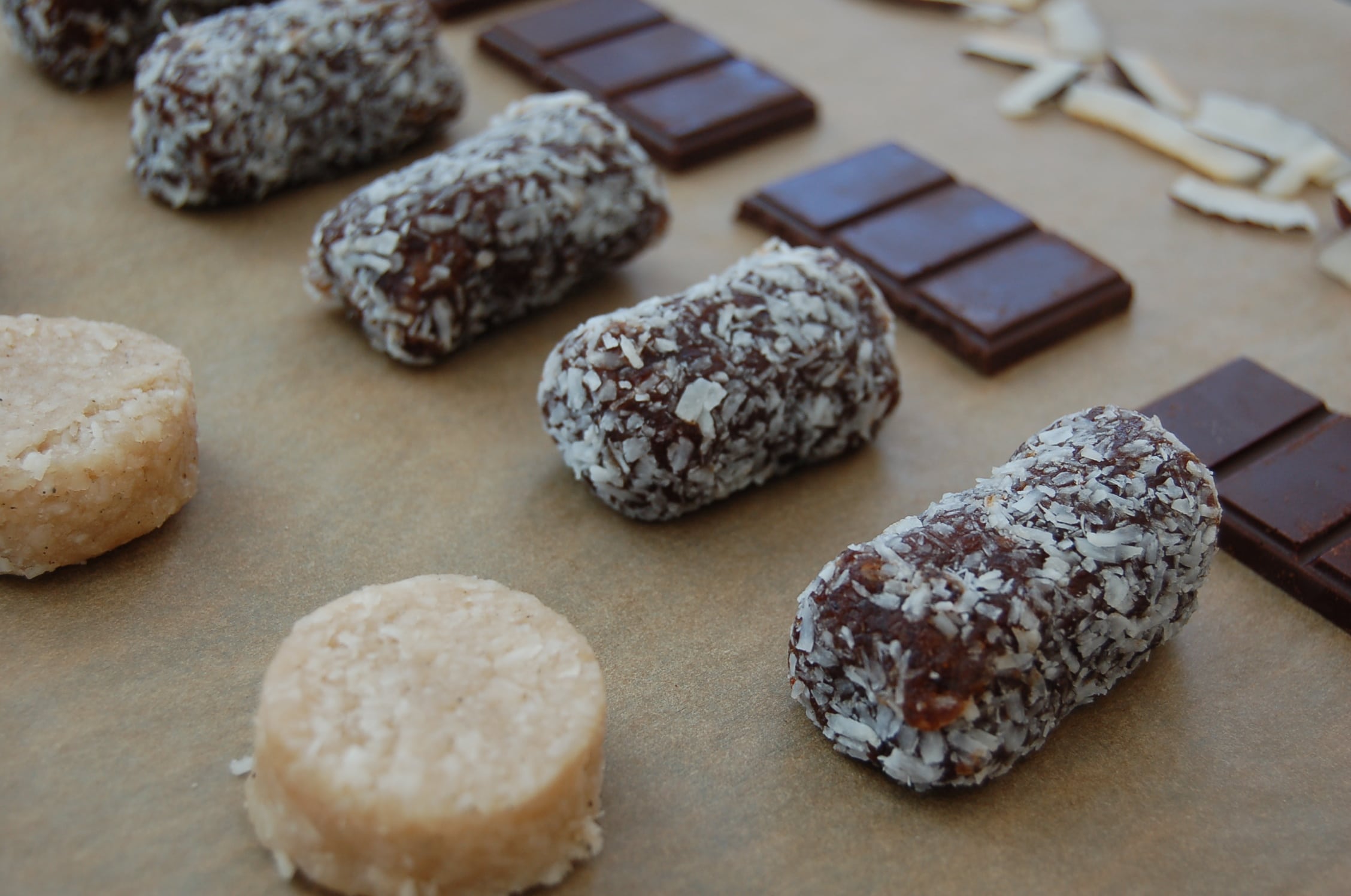 Yes, I promise it's possible, and I will give you the tools to do it!
In short, sugar is often the culprit behind weight gain and breakouts, not to mention chronic disease, including diabetes and heart disease. It may taste good going down, but it definitely isn't good for your body. So, learn how to get over it, once and for all!
Here are the event details:
It's a new year, new you! Join Wellness Meet Up NYC for an evening with Maria Marlowe sponsored by Organic Girl to learn how to eat healthy, lose weight, clear up your skin and cut addictive sugars…for good!
Maria Marlowe specializes in clearing up acne and losing weight by utilizing a whole food, plant-based diet and lifestyle changes. She is the creator of EatBEAUTY, a program for reversing acne naturally, and EatHealthy, a 4-week meal plan. She has been featured in Vogue and The New York Times, and has appeared on a variety of morning news segments, including CBS, NBC, FOX and more. She is the author of The Real Food Grocery Guide (May 2017) and publishes healthy recipes weekly at www.mariamarlowe.com.
January 25
7-9pm
5 East 22nd Street
$25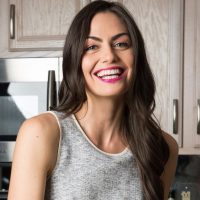 Maria Marlowe
Maria Marlowe is a holistic nutrition and wellness coach who uses real food to help her clients improve their health, weight, and skin. She offers a 28-day healthy eating meal plan that teaches you how to batch cook, as well as one to clear up acne. Her most popular program is EatSLIM, a 10-week online group glass that guides participants to develop healthy eating habits that stick – and lose weight, boost their metabolism, improve their digestion, and quit sugar.
She writes healthy and delicious plant-based recipes for her popular blog. She is also the author of the #1 New Release on Amazon, The Real Food Grocery Guide, the most practical guide to selecting the healthiest foods, without going broke, which has been praised by Dr. Oz and InStyle magazines. You can find her on instagram @mariamarlowe.