I often get asked what my life looks like since becoming a Health Coach, so each month, I dedicate a post to what my schedule actually looks like. This month, was all about book parties, inspiring clients, and serious talk about food politics.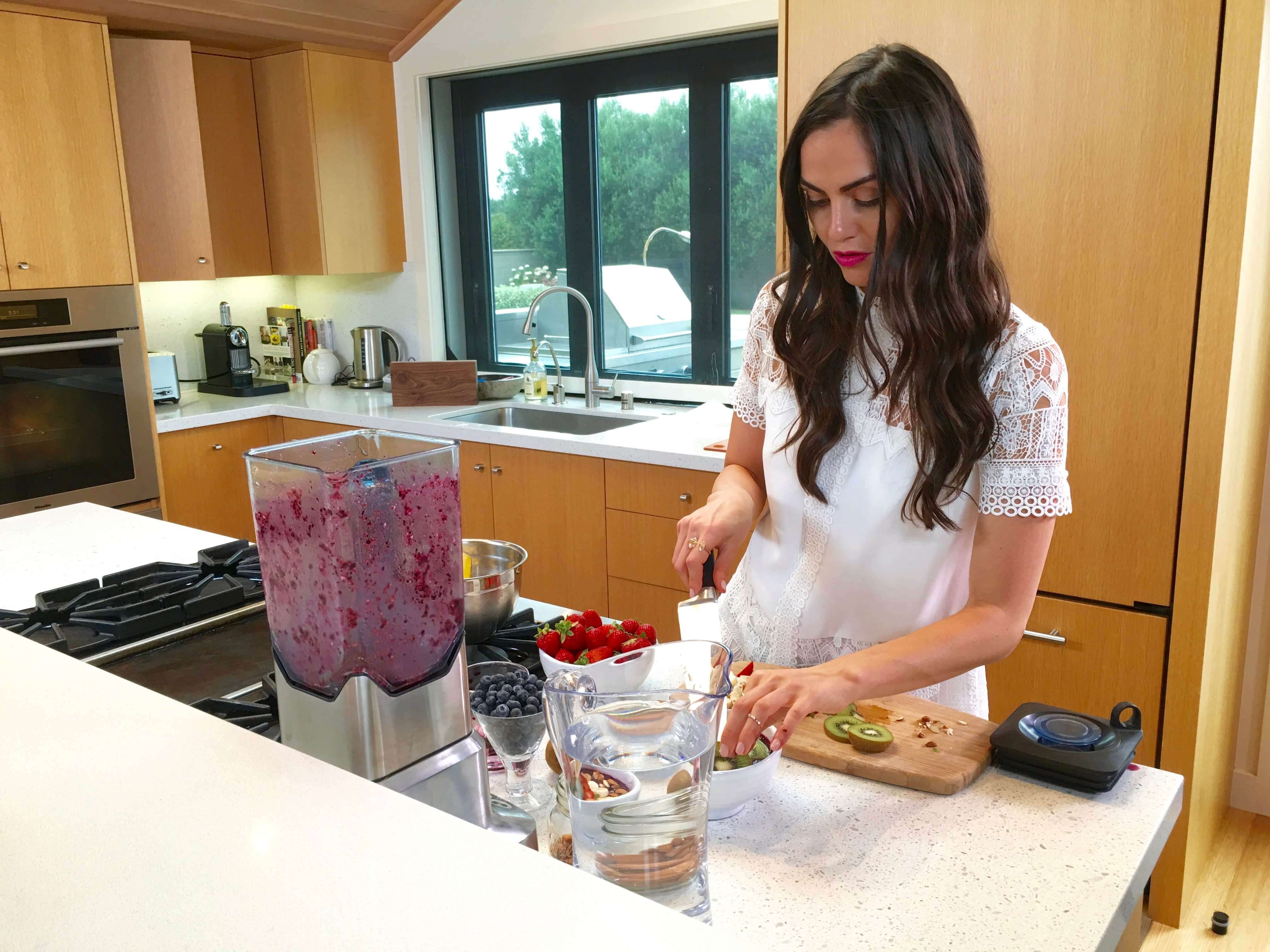 November 2016 was a relatively tame one, with much of my days spent behind my computer, with clients, and mentoring other Health Coaches. Here are the highlights:
My First 5K
I ran my first official 5k the first weekend of November. It was freezing! But, I made it. It made me excited to build up to eventually doing a (gasp) marathon!
My Book Baby Is Coming to Life
I got the galleys for my book, The Real Food Grocery Guide, which was SUPER exciting. It's really coming to life, and I can't wait until it's published on May 1, 2017.
It's currently available for pre-order on Amazon, and will be available at Barnes & Nobles and other book stores in May.
Stay tuned for all sorts of fun pre-order bonuses, events, and a book launch party!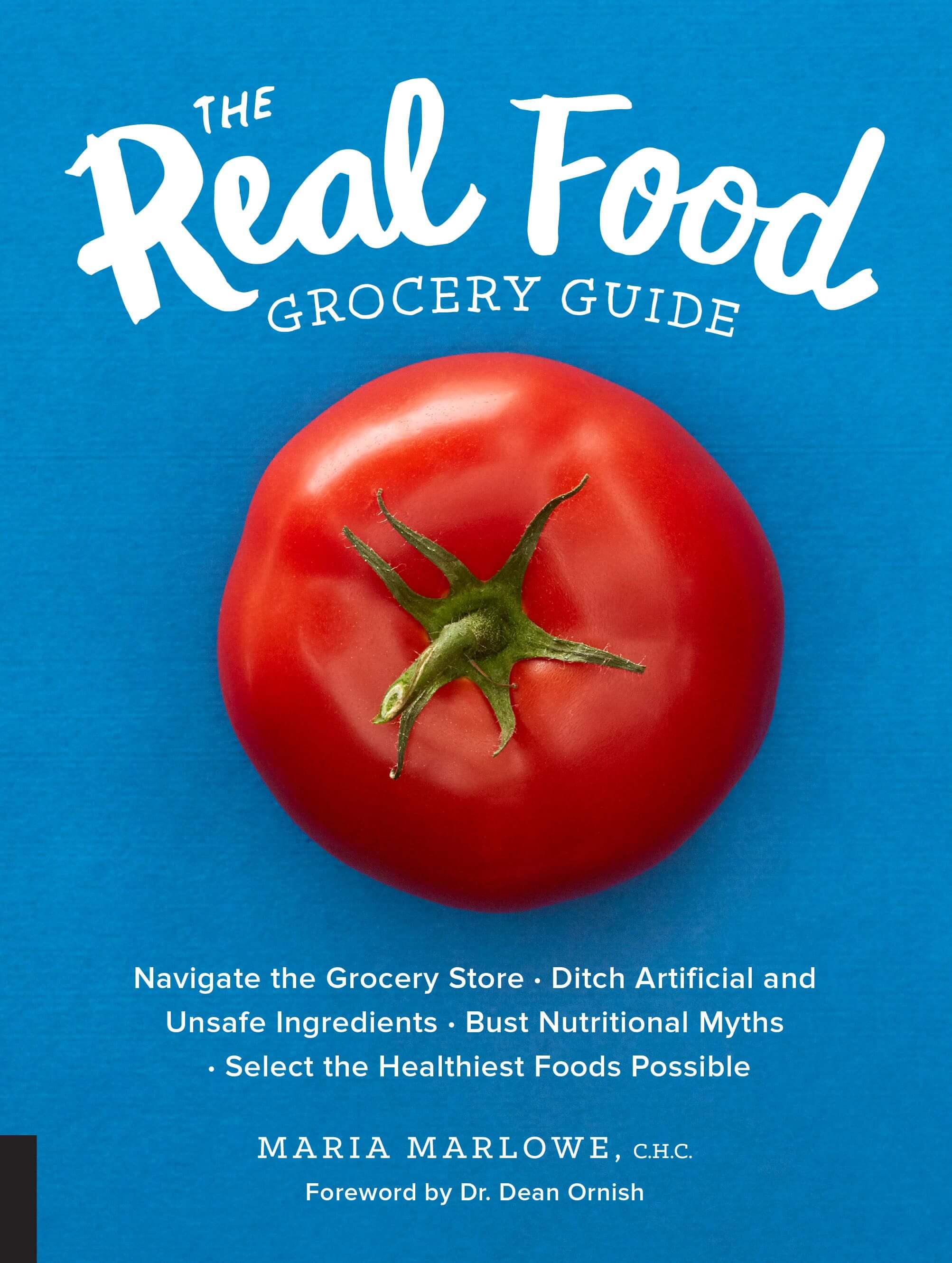 Book Launch Parties
Speaking of book launch parties, I attended two this month! The first was for my friend Liana Werner-Gray, whom you may have seen on my Facebook Live. She wrote the Earth Diet, and her latest book is 10-Minute Recipes.
The next was for Dr. Mark Hyman, for his new cookbook, Eat Fat Get Thin. I have been a healthy fat proponent for years (coconut and avocado make up a large portion of my consumption), so I love that Mark is spreading the message that fat won't make you fat (but, sugar will)!
At the event, in which New York Times reporter Anahad O'Conner moderated, I asked Anahad and Dr. Hyman about their views on food politics, which I'll be discussing in another blog post.
Breakfast with the Food Babe
When Vani Hari AKA Food Babe, was in NYC, we got the chance to catch up over coconut chia bowls at Hu Kitchen. Vani is doing so much to hold food manufacturers responsible for the ingredients they use, and really helping to ensure that companies ditch the most harmful ones!
Meal Prepping Like a Boss
Batch cooking has been a lifesaver for me…it allows me to have nutritious, delicious meals ready quickly during the week, so I don't have to resort to takeout or packaged foods. I've been doing it on the regular, this month, and even created a meal plan that teaches you how to do it, too.
And a great article I published elsewhere this month was:
Comfort Food Made Healthy on IvankaTrump.com
For more of what it is like to be a Health Coach, check out my diary for October, September, and August. If you're interested in becoming a Health Coach, check out this post: How to Become a Health Coach.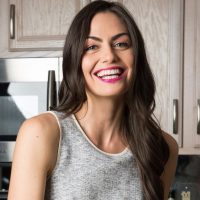 Maria Marlowe
Maria Marlowe is a holistic nutrition and wellness coach who uses real food to help her clients improve their health, weight, and skin. She offers a 28-day healthy eating meal plan that teaches you how to batch cook, as well as one to clear up acne. Her most popular program is EatSLIM, a 10-week online group glass that guides participants to develop healthy eating habits that stick – and lose weight, boost their metabolism, improve their digestion, and quit sugar.
She writes healthy and delicious plant-based recipes for her popular blog. She is also the author of the #1 New Release on Amazon, The Real Food Grocery Guide, the most practical guide to selecting the healthiest foods, without going broke, which has been praised by Dr. Oz and InStyle magazines. You can find her on instagram @mariamarlowe.