This is how to please a crowd for Memorial Day Weekend (shhh… don't tell them it's all healthy).
Check out my picks for delicious (and instagram-worthy) recipes that would make the perfect addition to a Healthy Memorial Day Menu. Of course, throwing some veggies on the grill with a little olive oil, salt, pepper and fresh lemon or lime juice works, too!And yes, this also is completely vegan memorial day
Avocado & Salsa Boats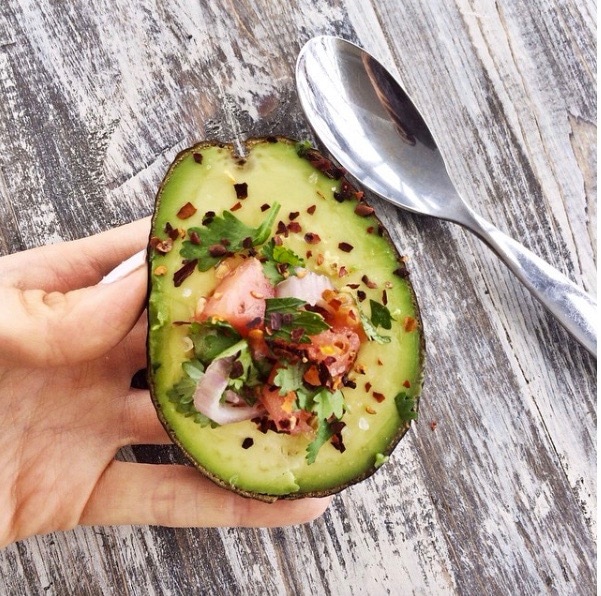 Simply dice tomato, shallot, jalapeno, and cilantro, then mix together in a bowl with salt and lime juice. Cut avocados in half, and spoon into center. Garnish with additional red pepper flakes if desired.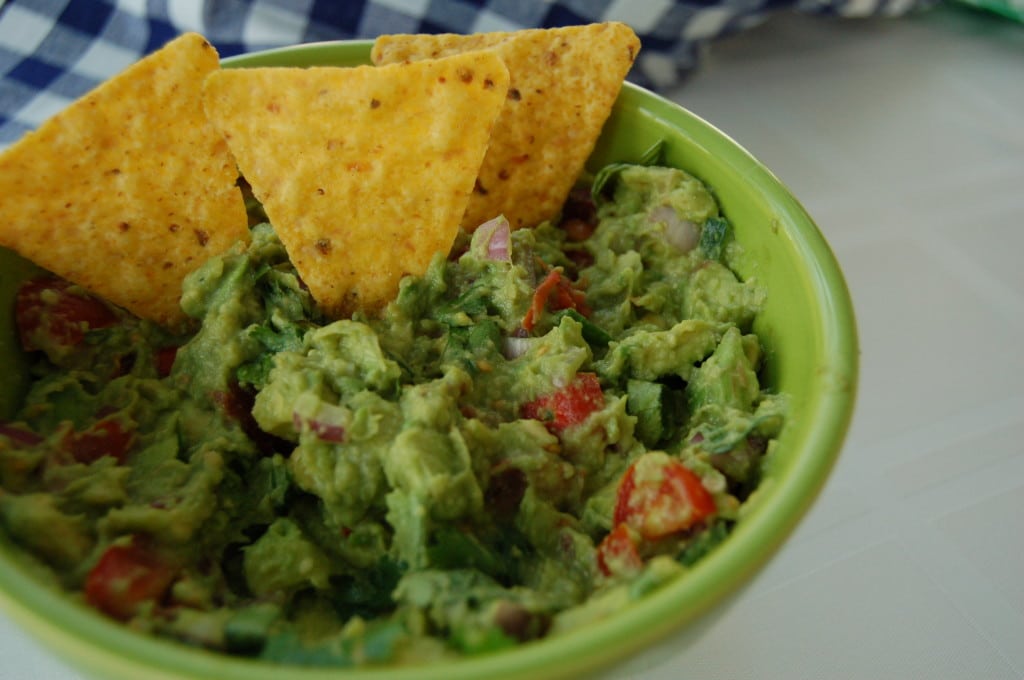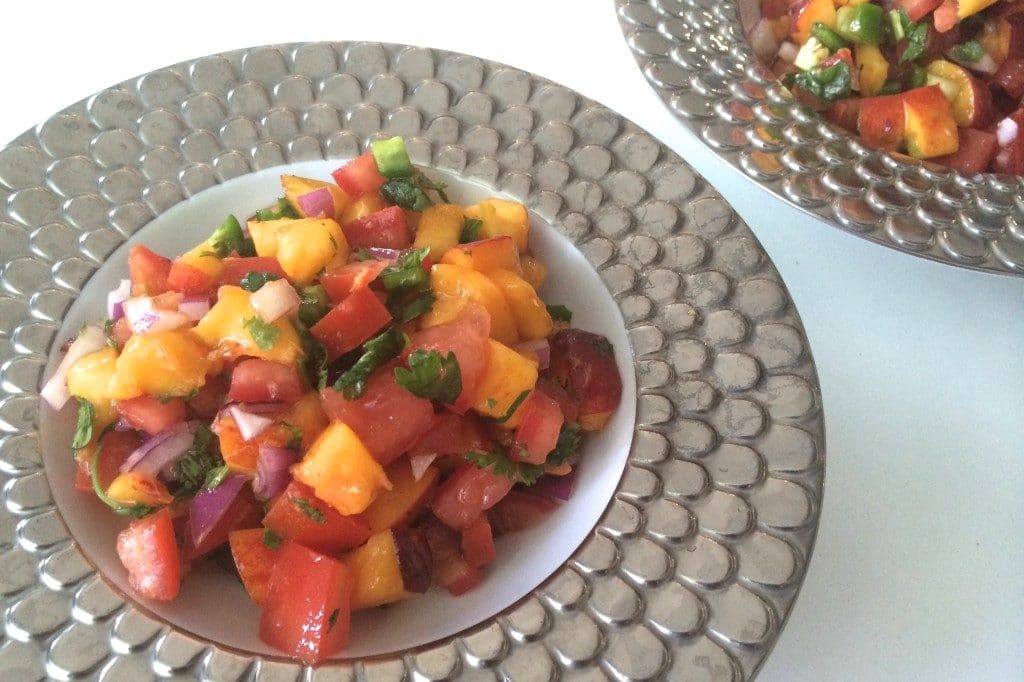 Grilled Cauliflower Steak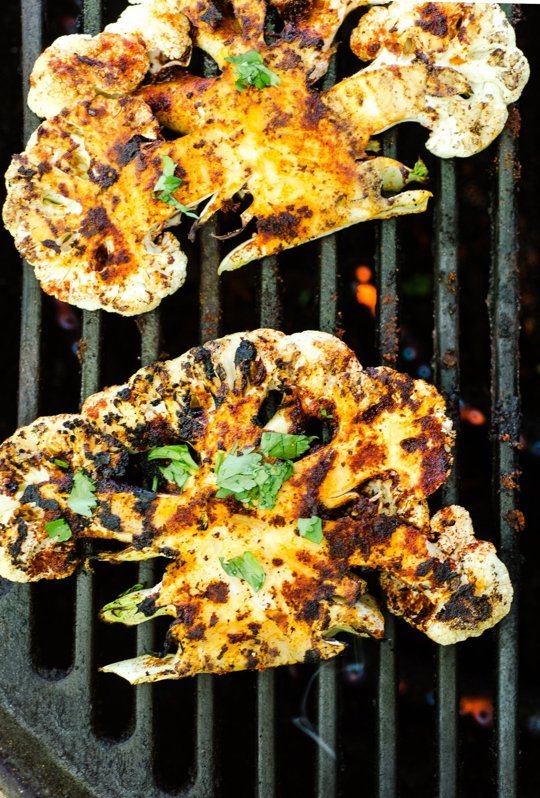 Perfectly Grilled Mushrooms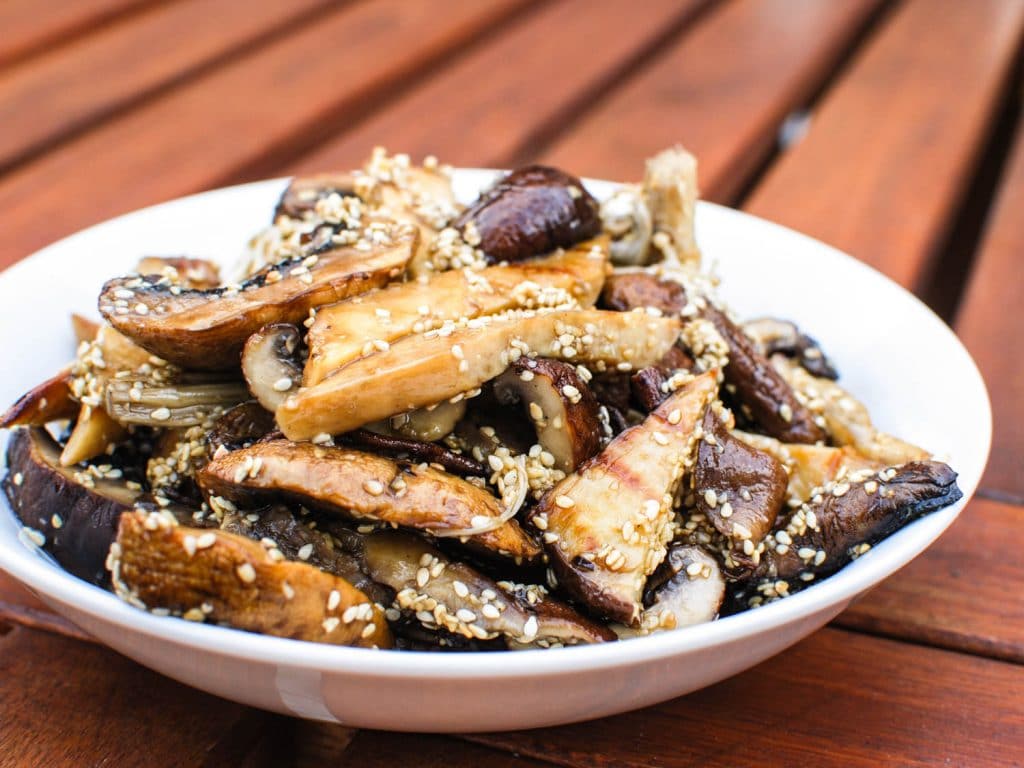 Serious Eats has a great article on how to grill your mushrooms to get a meatier, more flavorful texture. I'd use oil instead of butter. Get the recipe.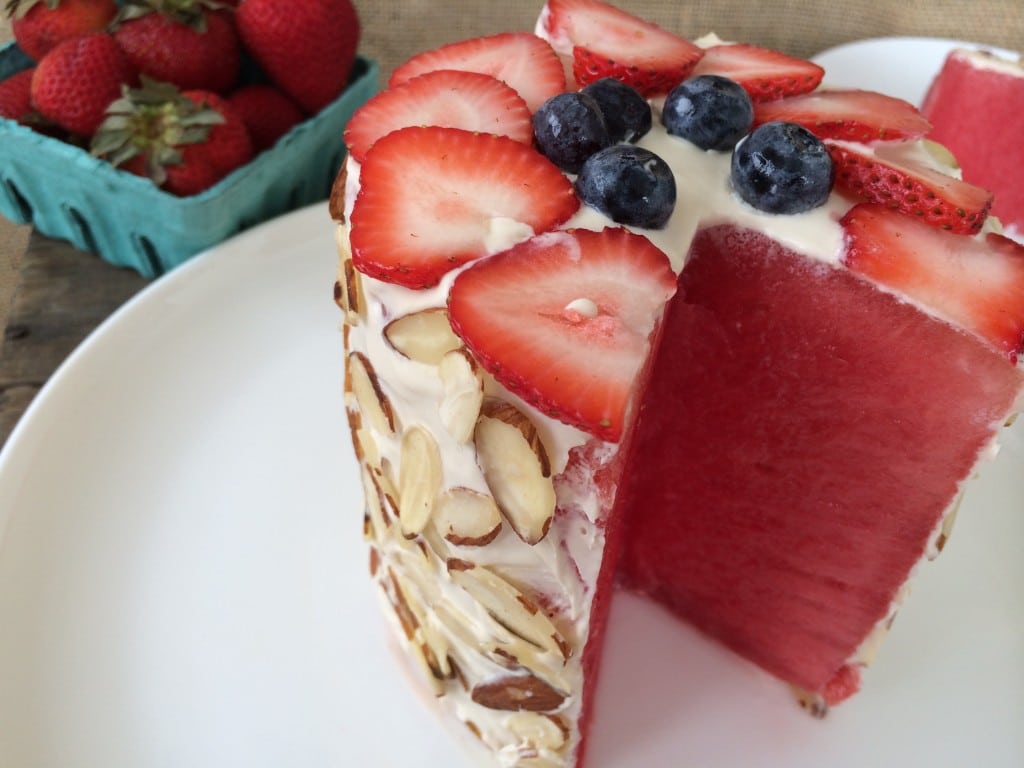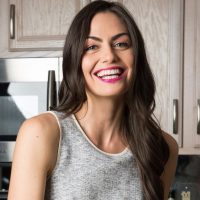 Maria Marlowe
Maria Marlowe is a holistic nutrition and wellness coach who uses real food to help her clients improve their health, weight, and skin. She offers a 28-day healthy eating meal plan that teaches you how to batch cook, as well as one to clear up acne. Her most popular program is EatSLIM, a 10-week online group glass that guides participants to develop healthy eating habits that stick – and lose weight, boost their metabolism, improve their digestion, and quit sugar.
She writes healthy and delicious plant-based recipes for her popular blog. She is also the author of the #1 New Release on Amazon, The Real Food Grocery Guide, the most practical guide to selecting the healthiest foods, without going broke, which has been praised by Dr. Oz and InStyle magazines. You can find her on instagram @mariamarlowe.