If you're going to eat yourself into a food coma, may as well do it in the healthiest way possible, right? Check out these healthy thanksgiving recipes for main dishes, including vegan, vegetarian, and turkey options.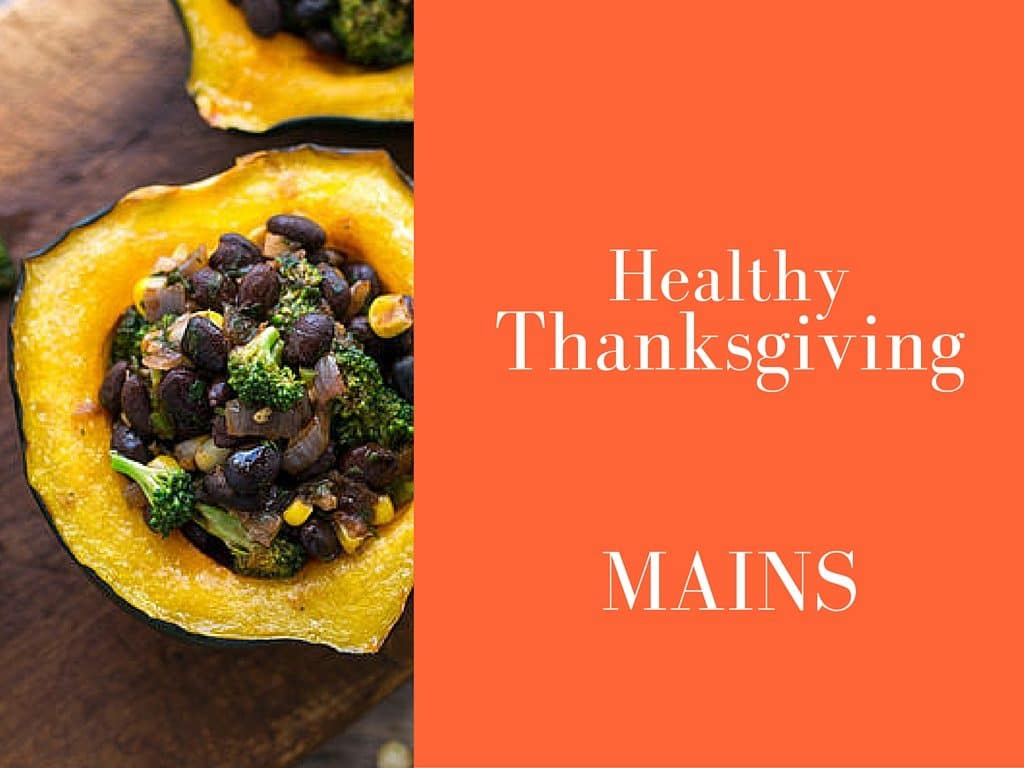 Vegetarian Thanksgiving Mains / Vegan Thanksgiving Mains
Three Sisters Stuffed Acorn Squash
An easy and delicious recipe of mine, that was featured in the New York Times Vegetarian Thanksgiving last year.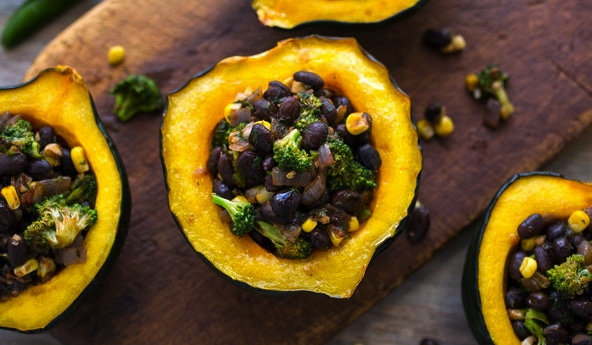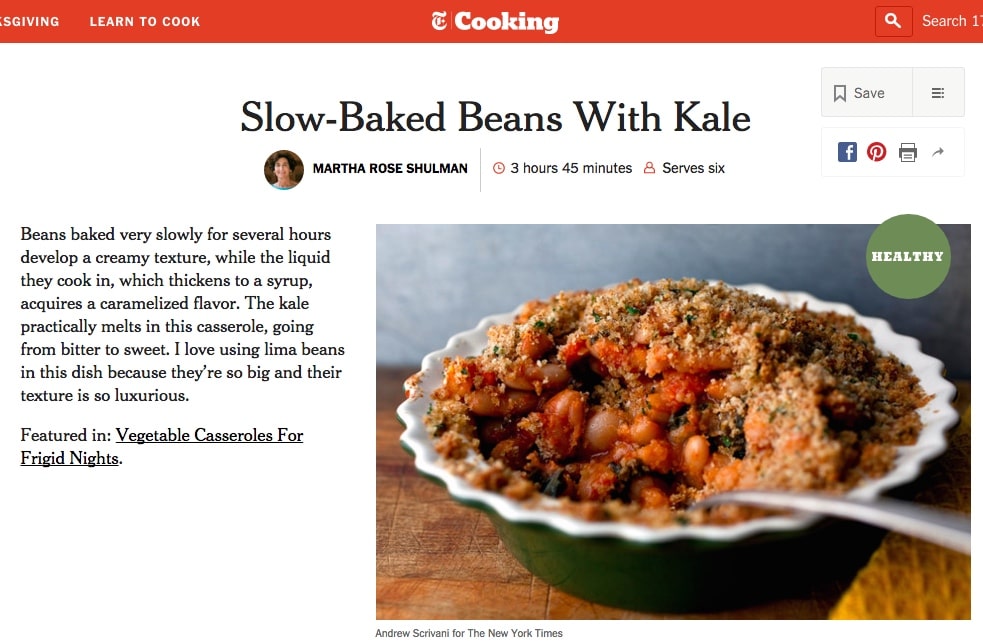 Traditional Thanksgiving Mains
I chose this recipe, because it's loaded with fresh herbs. Rosemary in particular has been shown to offset some of the carcinogens that are produced when cooking meat. (See study).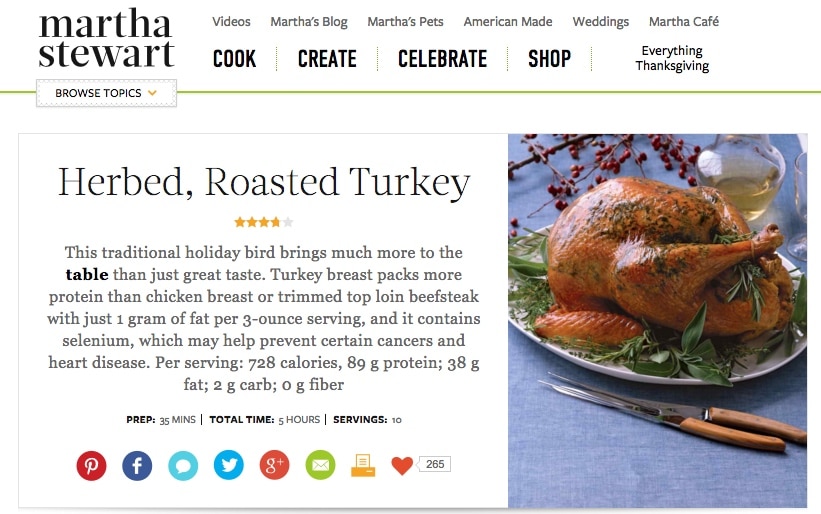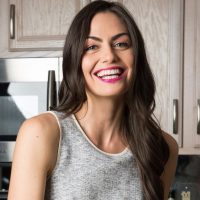 Maria Marlowe
Maria Marlowe is a holistic nutrition and wellness coach who uses real food to help her clients improve their health, weight, and skin. She offers a 28-day healthy eating meal plan that teaches you how to batch cook, as well as one to clear up acne. Her most popular program is EatSLIM, a 10-week online group glass that guides participants to develop healthy eating habits that stick – and lose weight, boost their metabolism, improve their digestion, and quit sugar.
She writes healthy and delicious plant-based recipes for her popular blog. She is also the author of the #1 New Release on Amazon, The Real Food Grocery Guide, the most practical guide to selecting the healthiest foods, without going broke, which has been praised by Dr. Oz and InStyle magazines. You can find her on instagram @mariamarlowe.