It's vacation season. Here's what healthy travel snacks to take when you hit the road or fly the skies.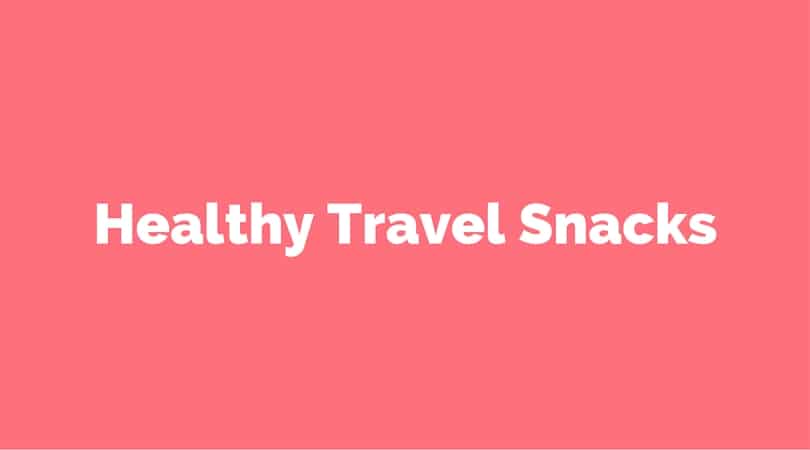 I love arriving at my destination, but the journey between point A and B? I'd rather just teleport.
After being in a long distance relationship for two years, though, I'm pretty used to long flights and traveling often.
I've developed quite a few healthy eating travel hacks in the process. (Which I recently shared over on VOGUE.com).
In short, though, here are some of my favorite carry on snacks which you can pick up the night before your trip and toss in your purse to help ensure you arrive at your next destination glowing: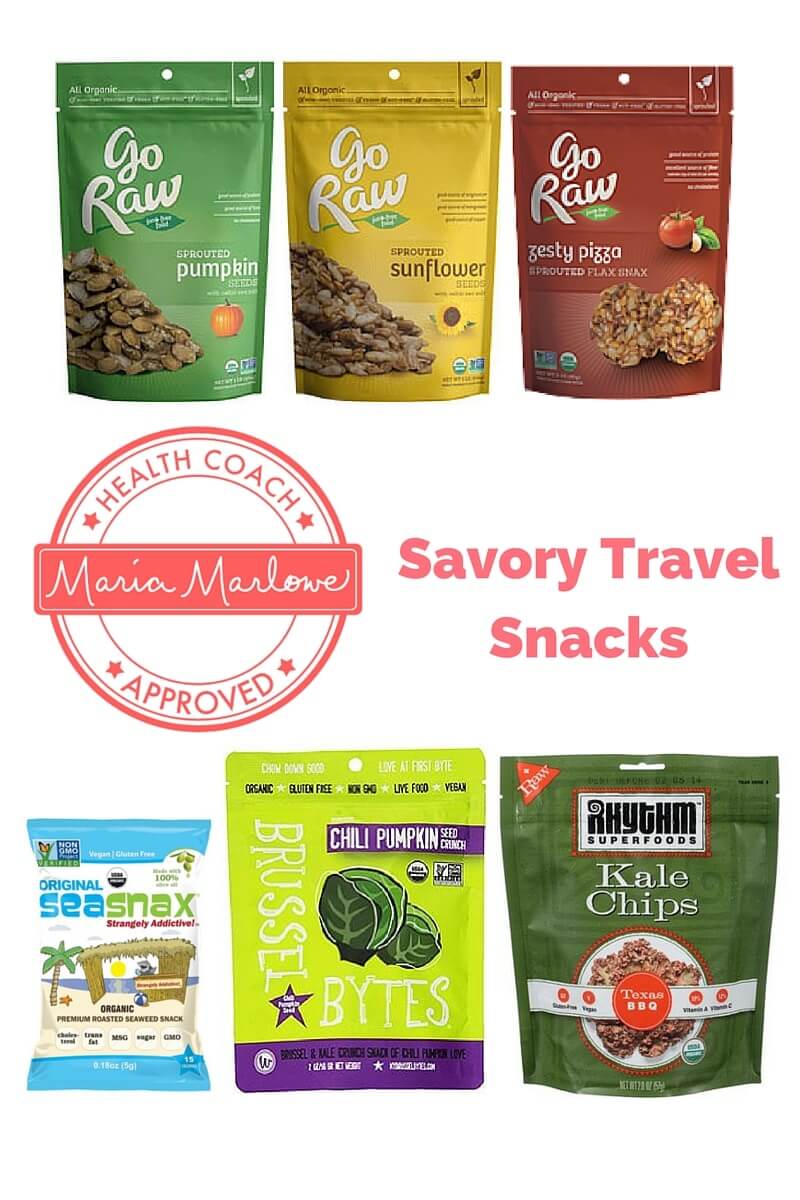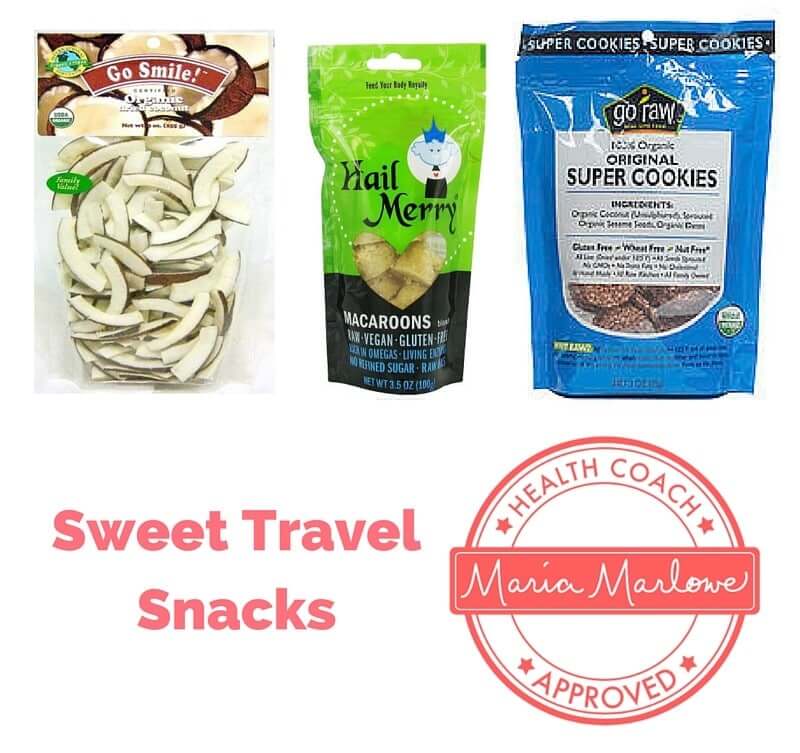 SAVORY
Go Raw Flax Snax
Sprouted nuts or seeds (Go Raw brand or Edun Organics makes them)
Rhythm BBQ Kale Chips (these kale chips actually taste good)
Wonderfully Raw Brussels Bytes (Brussels Sprouts Chips)
Roasted Seaweed Snacks (I like SeaSnax brand)
SWEET
Organic Apples
Organic Berries
Oranges / Clementines
Go Raw Super Cookies
Hail Merry Coconut Macaroons
Go Smile! Dried Coconut Pieces
Coconut Rolled Date Rolls (found in the produce or bulk section)
Skip bananas, unless you want to risk your carry on smelling like bananas or getting accidentally squished banana mush on it. You can always find those at the airport.
You can also order most of these online at ThriveMarket.com (use the link to get 20% off your first 3 orders!)
Happy travel, beauties!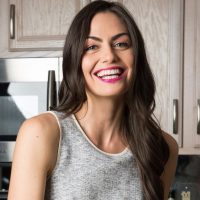 Maria Marlowe
Maria Marlowe is a holistic nutrition and wellness coach who uses real food to help her clients improve their health, weight, and skin. She offers a 28-day healthy eating meal plan that teaches you how to batch cook, as well as one to clear up acne. Her most popular program is EatSLIM, a 10-week online group glass that guides participants to develop healthy eating habits that stick – and lose weight, boost their metabolism, improve their digestion, and quit sugar.
She writes healthy and delicious plant-based recipes for her popular blog. She is also the author of the #1 New Release on Amazon, The Real Food Grocery Guide, the most practical guide to selecting the healthiest foods, without going broke, which has been praised by Dr. Oz and InStyle magazines. You can find her on instagram @mariamarlowe.