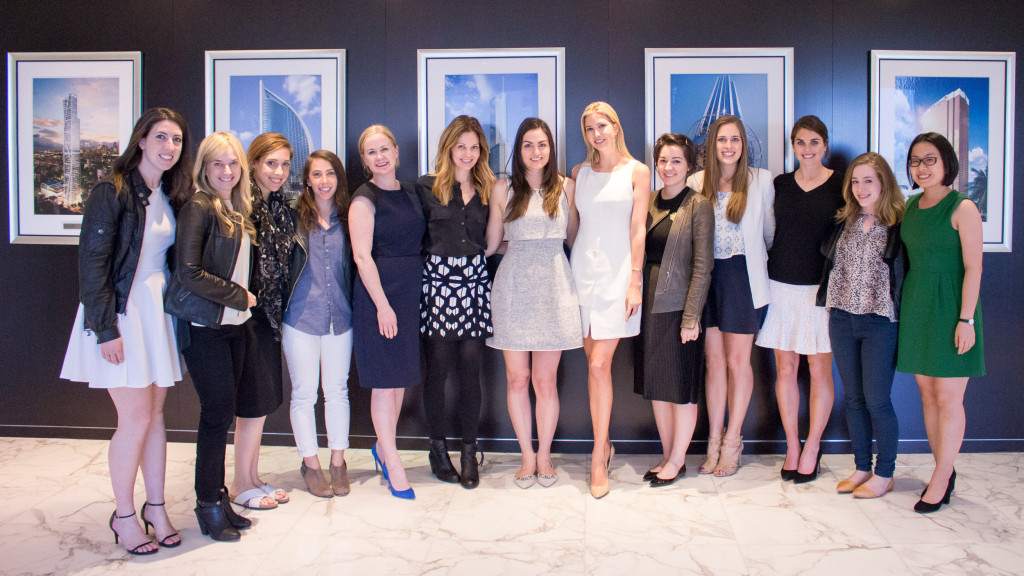 Last week I shared my health tips and grocery store hacks with Ivanka Trump and her team.
Ivanka needs no introduction, but I'll introduce her anyway. Aside from being the Executive Vice President of Development and Acquisitions at her father's Trump Organization, she is also the founder of her namesake lifestyle brand, which includes clothing, shoes (including the ones I am wearing!), and fine jewelry, as well as a fantastic website I could spend hours combing through with advice on everything from career and relationships to motherhood and travel.
I loved that Ivanka's entire team is all women, and many of them, mothers too! If anyone is going to change the way America eats, it's going to be us, who get to influence what our kids and partners eat, too.
Last summer, I took Ivanka on a grocery store tour, which she enjoyed so much, she invited me in to speak with her team and gifted the tour to her entire office!
During the talk, we chatted about three of the most important healthy habits to develop, and then headed over to Whole Foods to pace up and down each aisle, so I could share my top tips for choosing the healthiest picks in each category.
We started in the produce section, and I explained how to choose the best produce every time, including the perfect avocado, the sweetest cantaloupe, and the freshest mushrooms. We talked about the best fish choices, the healthiest meat and dairy choices, as well as the key to truly determining if a packaged product is healthy or not, along with my top brand recommendations in every category. (Which you can now all get in my Ultimate Grocery Store Guide!)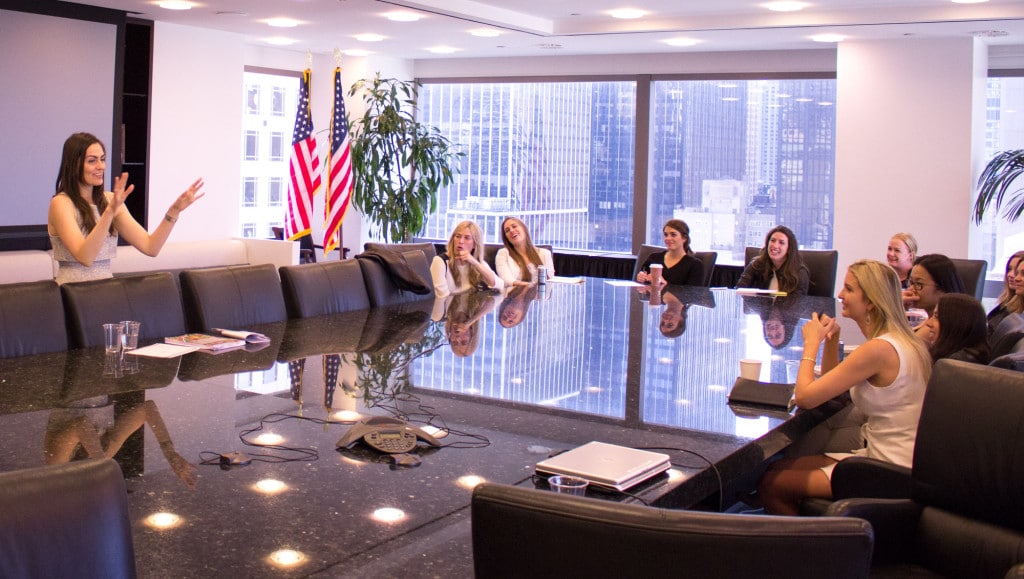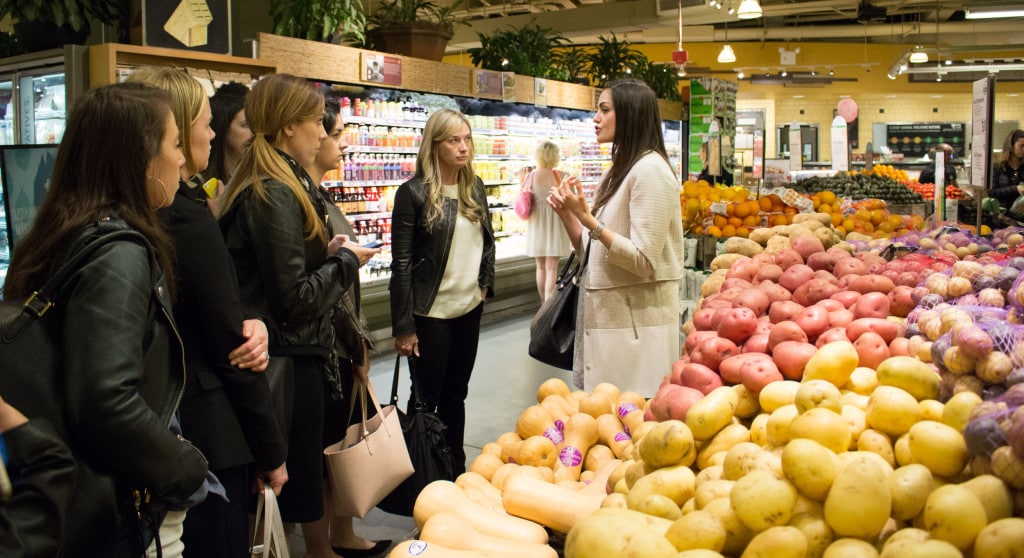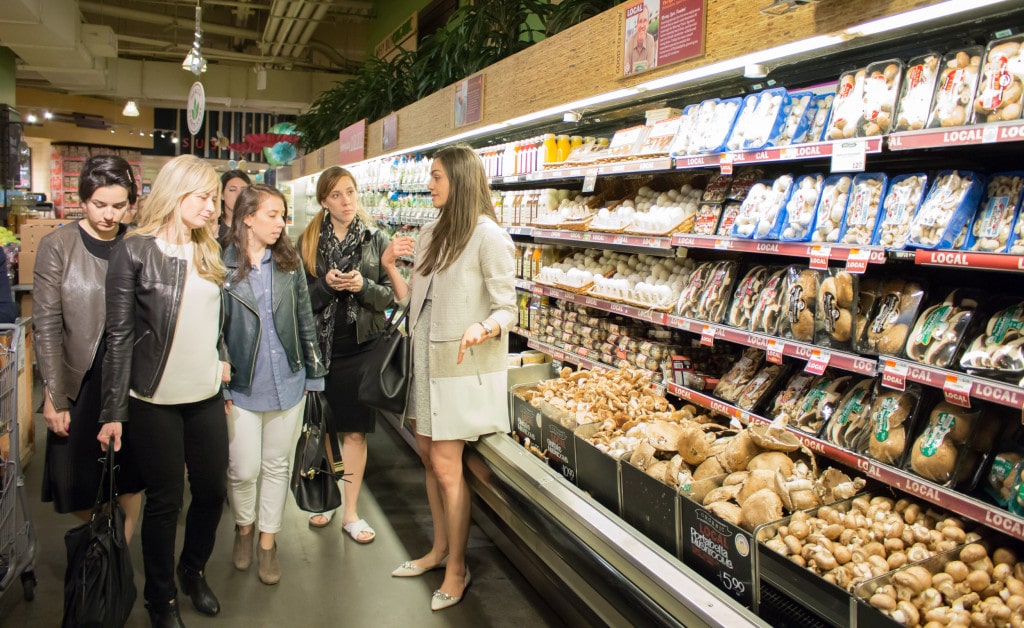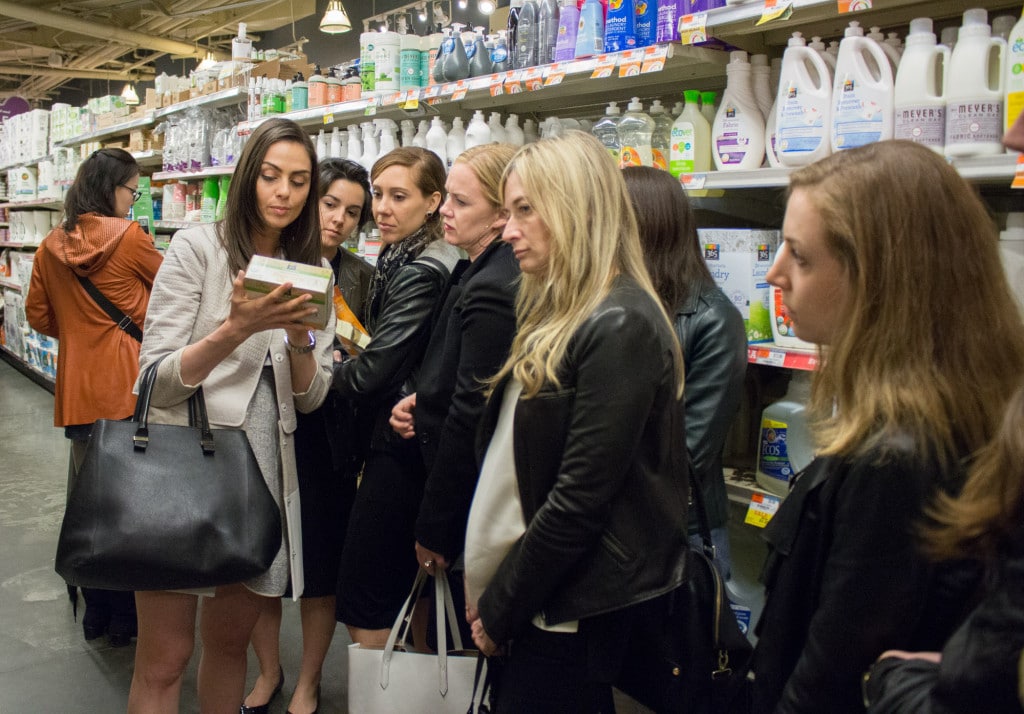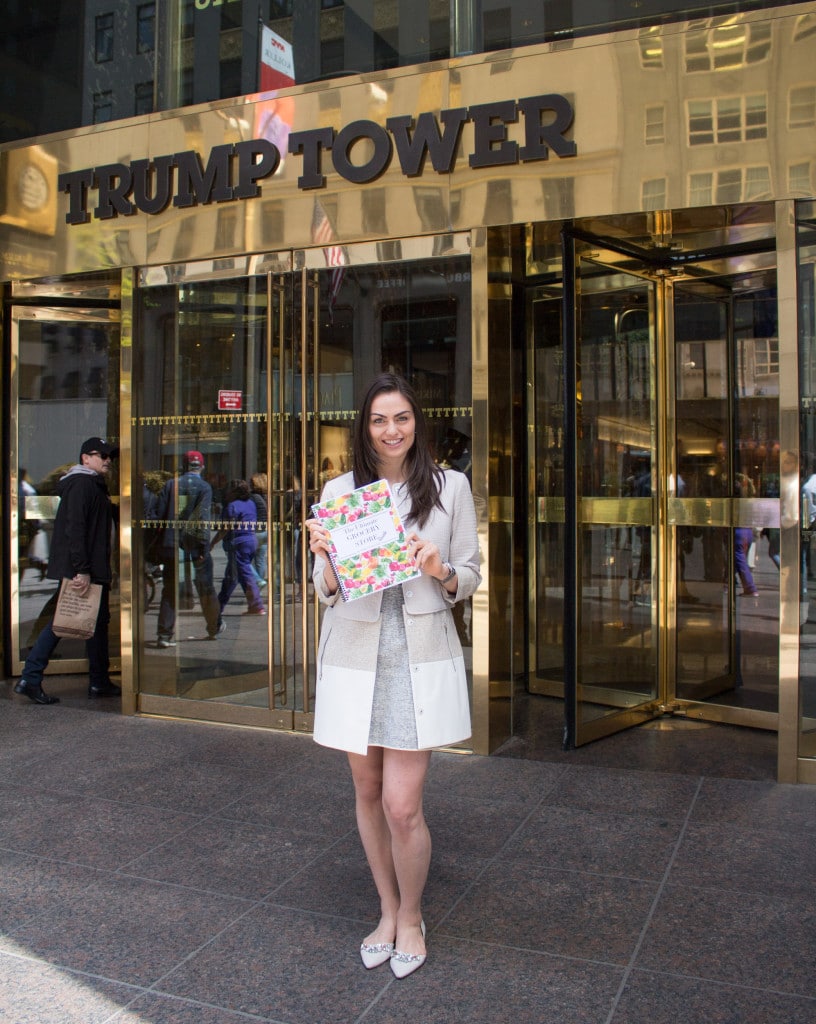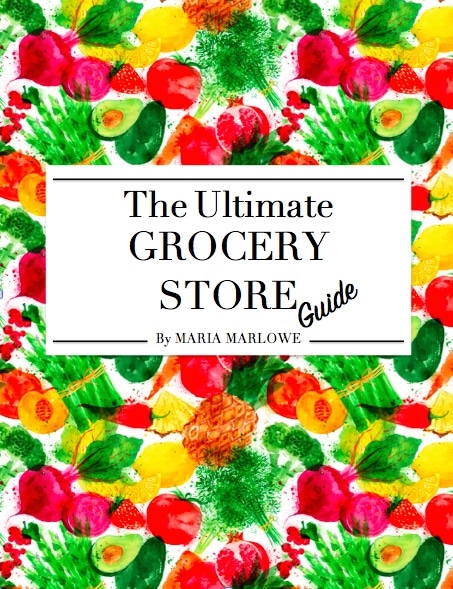 You can pre-order The Ultimate Grocery Store Guide, filled with over 150 pages of tips and tricks for saving money and time when purchasing healthy and organic groceries, now.
If you'd like me to plan a corporate wellness event at your office, learn more here or drop me a line.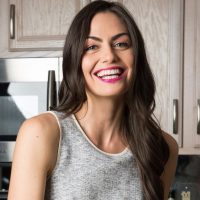 Maria Marlowe
Maria Marlowe is a holistic nutrition and wellness coach who uses real food to help her clients improve their health, weight, and skin. She offers a 28-day healthy eating meal plan that teaches you how to batch cook, as well as one to clear up acne. Her most popular program is EatSLIM, a 10-week online group glass that guides participants to develop healthy eating habits that stick – and lose weight, boost their metabolism, improve their digestion, and quit sugar.
She writes healthy and delicious plant-based recipes for her popular blog. She is also the author of the #1 New Release on Amazon, The Real Food Grocery Guide, the most practical guide to selecting the healthiest foods, without going broke, which has been praised by Dr. Oz and InStyle magazines. You can find her on instagram @mariamarlowe.