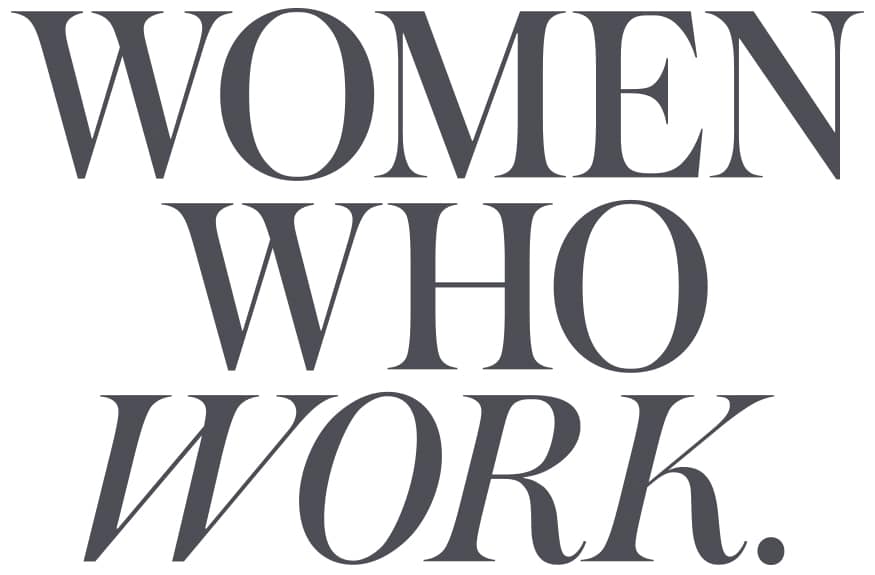 So honored to be selected to be a part of Ivanka Trump's #WomenWhoWork Campaign. The campaign celebrates women who work at all aspects of their lives:
"The modern working woman looks fundamentally different from women in previous generations. For the first time in history, we're embracing the fact that our lives are multidimensional. We're doing work we love, work that inspires us, and we're also pursuing our passions and making them priorities."
Now that is a job description I'll take!
I have a major girl crush on every woman on that page. Watch our videos and check out our advice on all things career and life.
In my interview, I share the exact 4 words that shaped my career and got me to where I am, all over on ivankatrump.com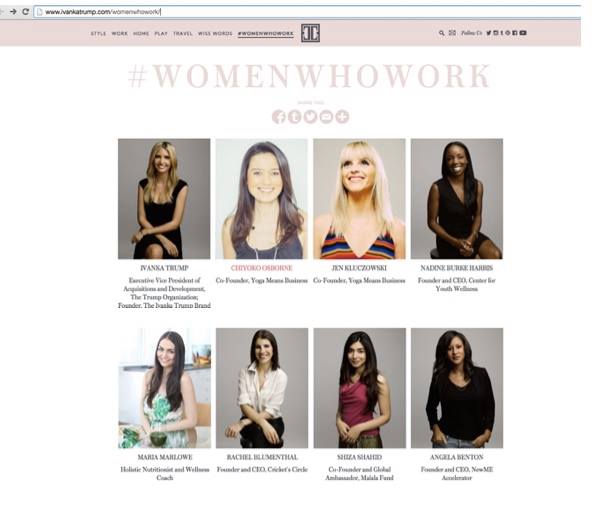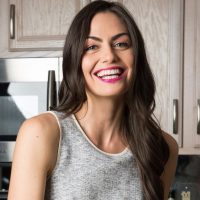 Maria Marlowe
Maria Marlowe is a holistic nutrition and wellness coach who uses real food to help her clients improve their health, weight, and skin. She offers a 28-day healthy eating meal plan that teaches you how to batch cook, as well as one to clear up acne. Her most popular program is EatSLIM, a 10-week online group glass that guides participants to develop healthy eating habits that stick – and lose weight, boost their metabolism, improve their digestion, and quit sugar.
She writes healthy and delicious plant-based recipes for her popular blog. She is also the author of the #1 New Release on Amazon, The Real Food Grocery Guide, the most practical guide to selecting the healthiest foods, without going broke, which has been praised by Dr. Oz and InStyle magazines. You can find her on instagram @mariamarlowe.