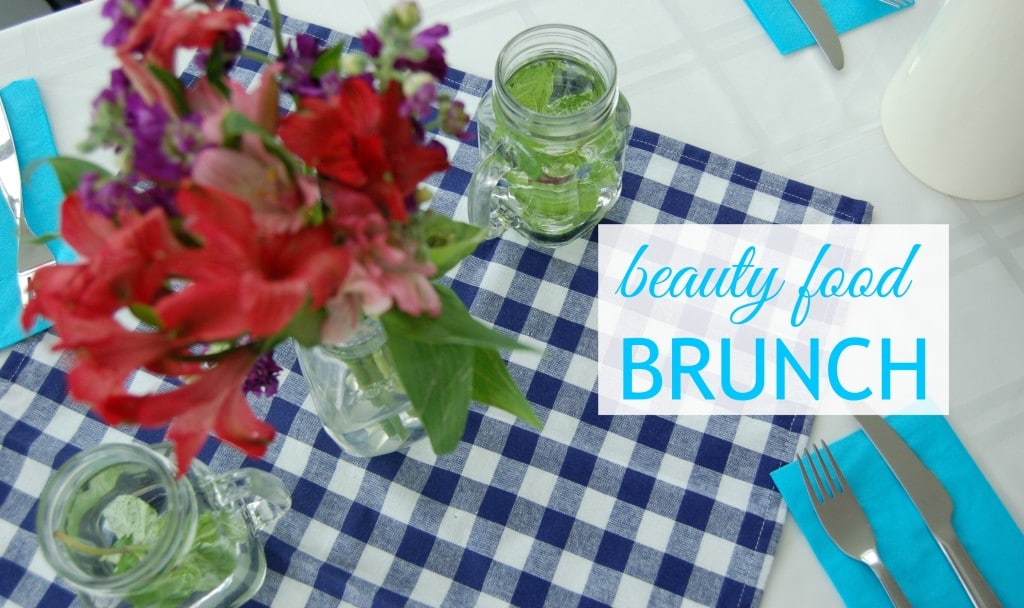 "Never lose an opportunity of seeing anything beautiful, for beauty is God's handwriting." – Ralph Waldo Emerson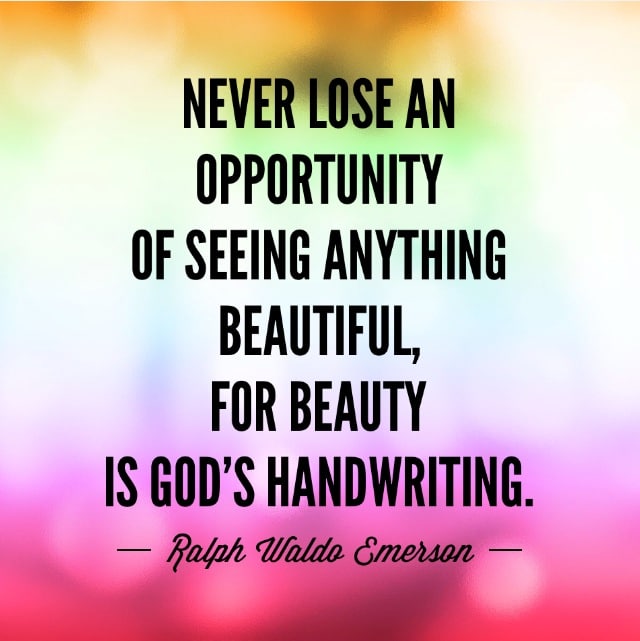 This past weekend I hosted a Beauty Food Brunch for 26 amazingly beautiful people.
I'm enamored by beauty.
Everything in nature is beautiful. The flowers, the oceans, the mountains. There was a time when everything we humans produced was beautiful, too. In old cities, like Paris, you'll notice that absolutely everything is beautiful, from the street lamps to the buildings.
As humans, we not only crave beauty, I firmly believe our body needs it, and there is absolutely nothing wrong with wanting to look and feel beautiful ourselves. I think that the event selling out so quickly, causing us to open a second seating is a testament to that.
In my own experience anyway, the days when I do my hair and makeup and put on a pretty dress tend to go a lot better than the days I decide to stay in gym clothes all day. I feel better and that puts me in a whole different state of mind, and I find people react more favorably to it, too (and not just construction men).
While a beautiful heart and soul is the real key to being radiant and magnetically beautiful, nourishing your body with foods that support the physical health of your body, and in particular your skin, hair, and nails certainly help. Remember, everything you put in your mouth becomes your body…your blood, your cells, your skin, your hair, your nails…so it's important to feed them what they need in order to look their best.
So, at the brunch, we dined on a delicious 3-course meal (by Amy Height of From the Ground Up Wellness) with my signature smoothie pairings from my new line, gold & glow. Full menu below.
Here is a recap in photos.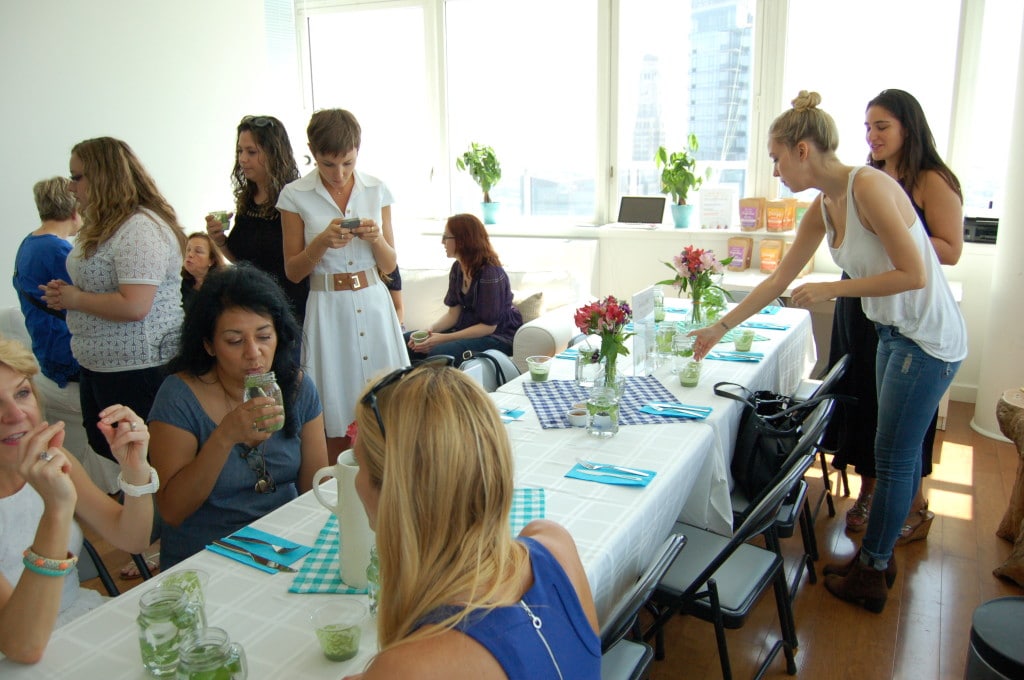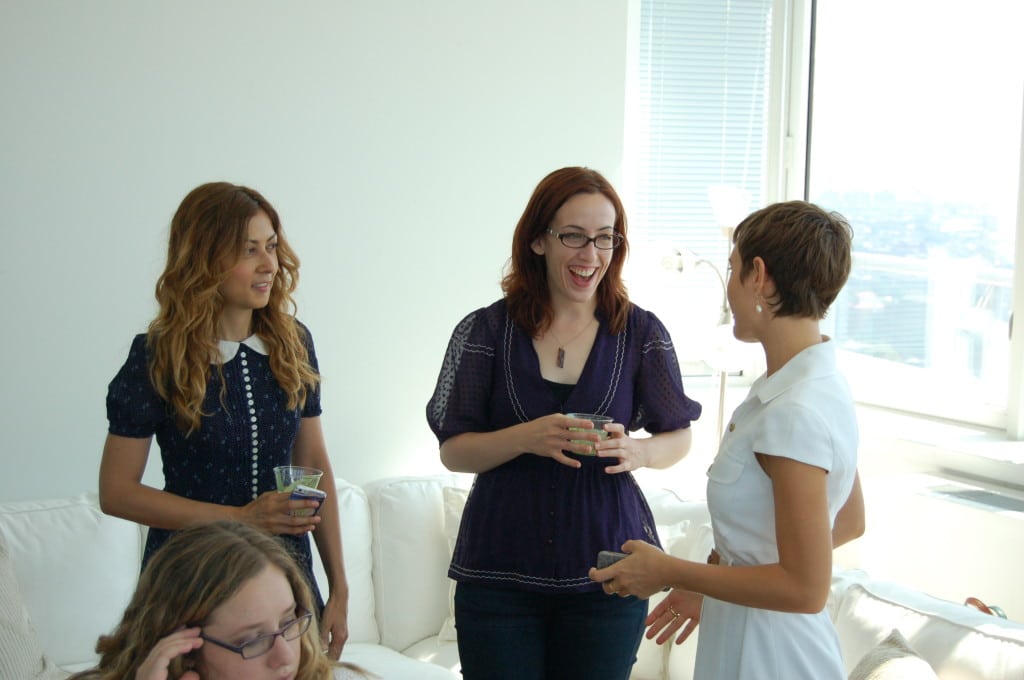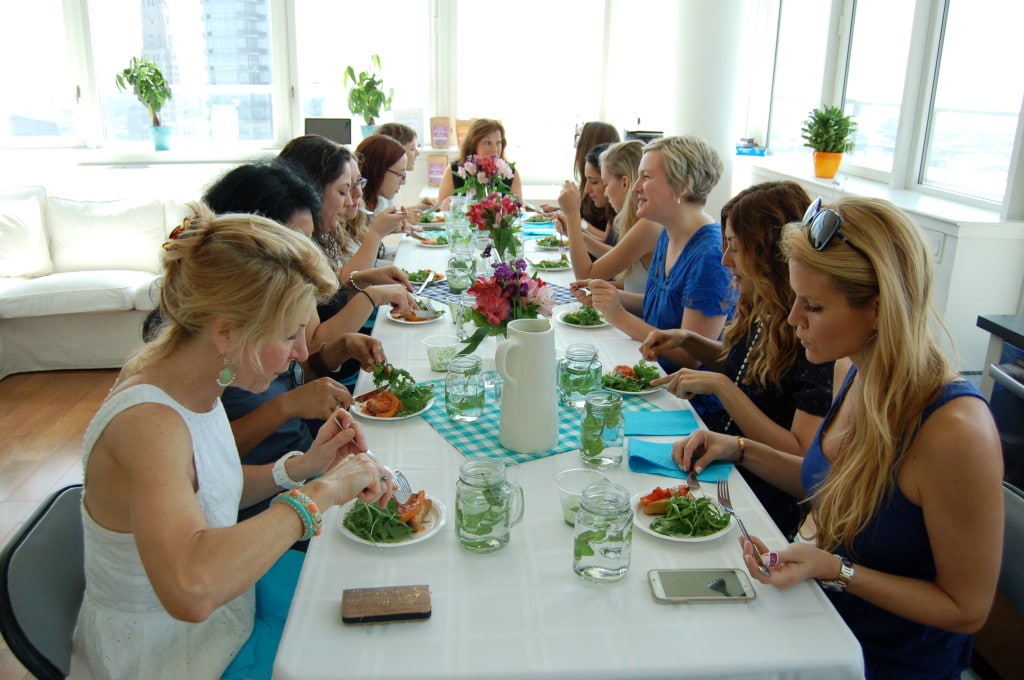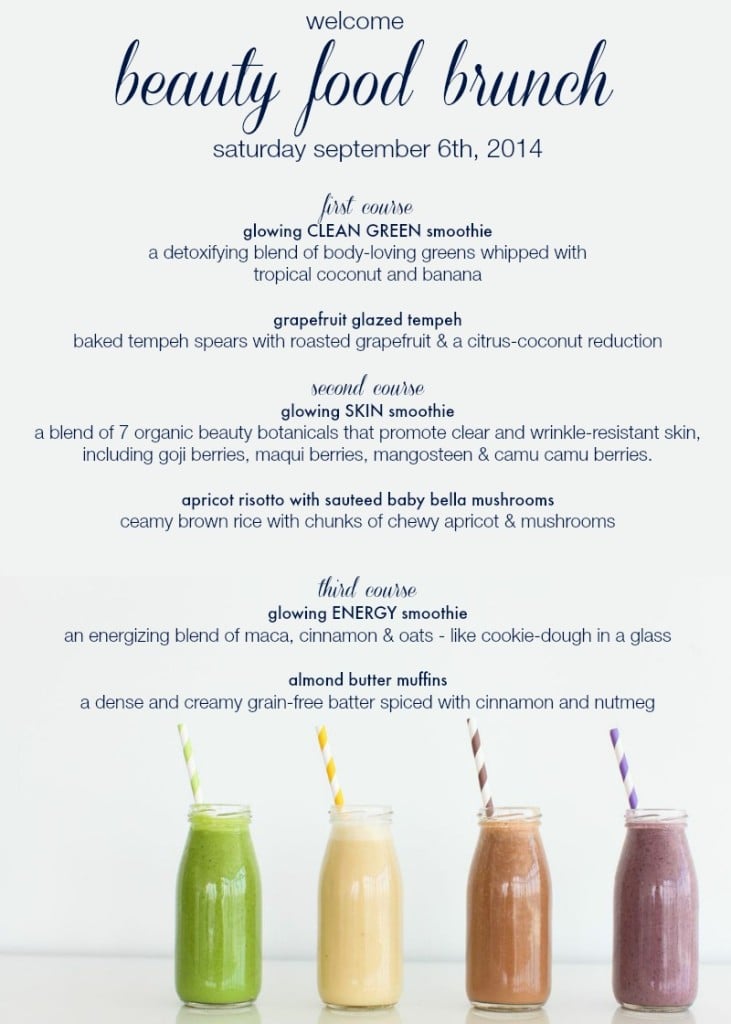 If you'd like to be invited to the next one (with a whole new menu!) make sure you hop on my email list by entering your details in the orange box below.
xo
Maria
P.S – if you attended the first seating at 10am and have photos, please send them my way! I was so busy chatting and making smoothies, that I forgot to take photos the first time around… oops!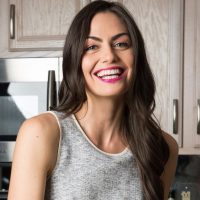 Maria Marlowe
Maria Marlowe is a holistic nutrition and wellness coach who uses real food to help her clients improve their health, weight, and skin. She offers a 28-day healthy eating meal plan that teaches you how to batch cook, as well as one to clear up acne. Her most popular program is EatSLIM, a 10-week online group glass that guides participants to develop healthy eating habits that stick – and lose weight, boost their metabolism, improve their digestion, and quit sugar.
She writes healthy and delicious plant-based recipes for her popular blog. She is also the author of the #1 New Release on Amazon, The Real Food Grocery Guide, the most practical guide to selecting the healthiest foods, without going broke, which has been praised by Dr. Oz and InStyle magazines. You can find her on instagram @mariamarlowe.