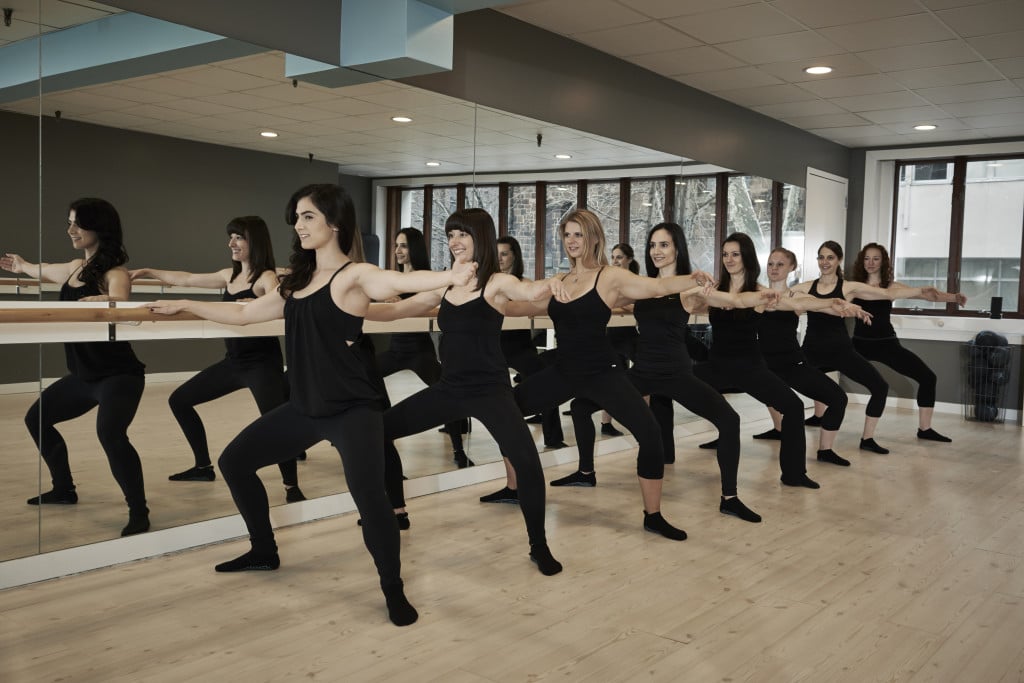 This is not your typical barre class.
I grew up a dancer and have an affinity for group fitness, so I love that barre classes are becoming more popular. Typically a mix of ballet and pilates moves, I find these classes to be fun and effective for toning. Whenever a client tells me they don't like working out, I tell them that's just because they haven't found the right workout for them. If you find a workout that you enjoy, the hour flies by, and I promise, you'll actually want to go back.
I recently had the chance to check out the new kid on the block here in NYC, and I just had to share it with you because I must say, it's really nothing like some of the other barre workouts I've tried.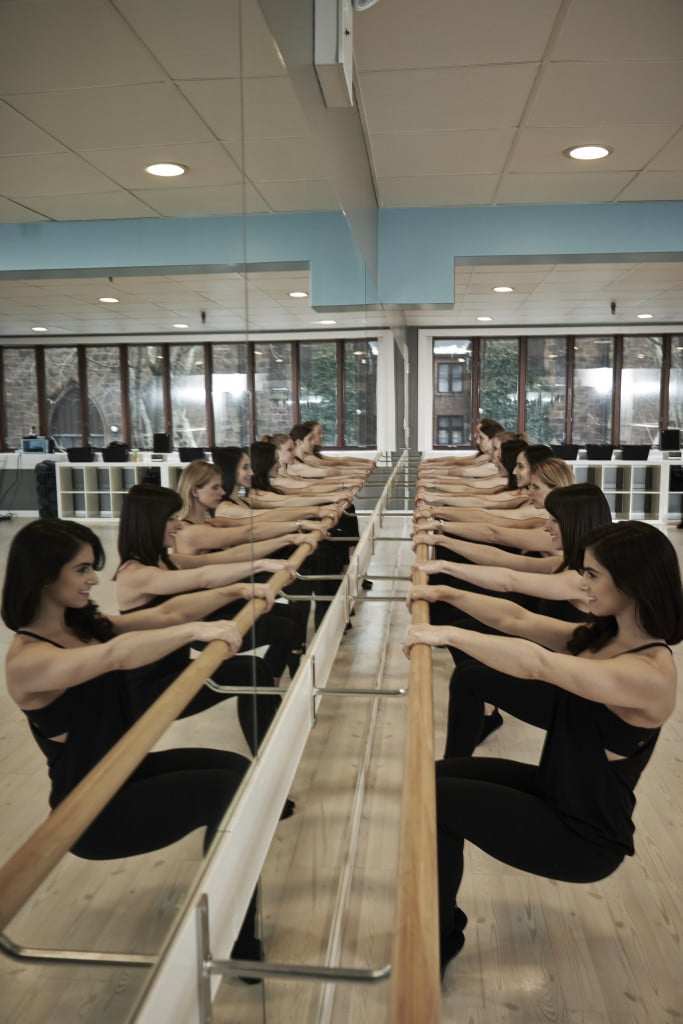 Xtend Barre has it's own unique method to strengthen, lengthen and tone you. The two main things that separate it from other barre classes are its cardio and stretching components. I've found some barre classes lack cardio all together, and some spend the whole hour contracting your muscles and skimp on the stretching. I liked that I had adequate time to both sweat and tone. I felt so good the morning after my first workout, my body just auto-piloted back to the studio.
I sampled three classes at Xtend Barre Brooklyn Heights over a week or so, and one was better than the next. The Xtend Pilates Fusion was my favorite, as I liked the focus on the core (crop tops are back in style!). I also really enjoyed the Xtend Barre with Stick class, as it was a prop I never used before, and made the workout fun and interesting. Xtend Barrecamp is 75 minutes instead of 60, with more ab work, which you already know, I like.
I love that they have a babies on board class, so new moms don't have to skip their workouts! How cute is this??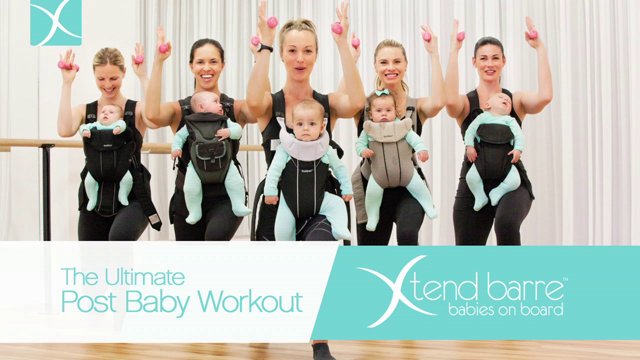 And don't worry, you don't have to be a dancer to enjoy this class. If you like group fitness and want a full body workout I encourage you to check it out. They have locations worldwide! At my Brooklyn Heights location, the owner Kristine is a doll and the instructors are all excellent. If you try Xtend, let me know how you like it by leaving a comment below.
[Xtend barre review]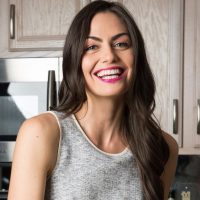 Maria Marlowe
Maria Marlowe is a holistic nutrition and wellness coach who uses real food to help her clients improve their health, weight, and skin. She offers a 28-day healthy eating meal plan that teaches you how to batch cook, as well as one to clear up acne. Her most popular program is EatSLIM, a 10-week online group glass that guides participants to develop healthy eating habits that stick – and lose weight, boost their metabolism, improve their digestion, and quit sugar.
She writes healthy and delicious plant-based recipes for her popular blog. She is also the author of the #1 New Release on Amazon, The Real Food Grocery Guide, the most practical guide to selecting the healthiest foods, without going broke, which has been praised by Dr. Oz and InStyle magazines. You can find her on instagram @mariamarlowe.