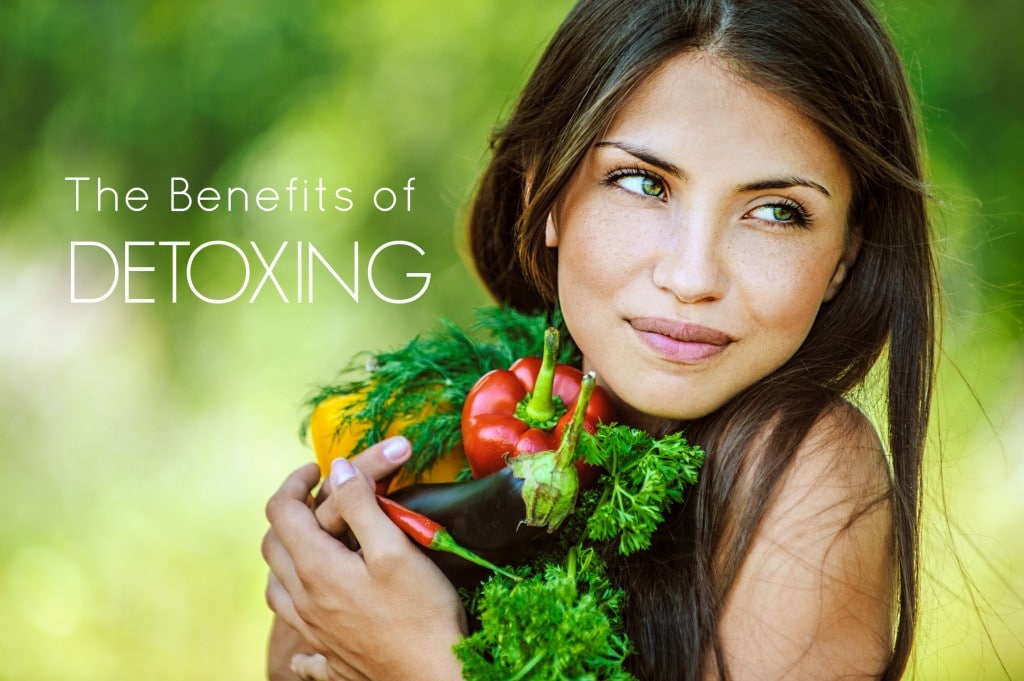 Detox has become a buzz word over the past few years, and with good reason.
While our bodies have the natural ability to detoxify ourselves, in this day and age, we are truly bombarded with more toxins than ever before:
we drink chlorinated and fluoridated water;
we eat packaged foods with artificial ingredients and animal products loaded with hormones, antibiotics, and PCBs;
we slather on "beauty" lotions without a single natural ingredient;
we douse ourselves in synthetic perfumes; and
we live in polluted cities,
just to give you a few examples.
So, you definitely want to support your body's natural detox system and make sure it's running optimally, all of the time. While an occasional juice cleanse can be helpful, ideally you want to support you detox system daily, by both minimizing your exposure to these toxins and adding in the foods that nourish your detox organs.
In fact, your body will often let you know exactly when it is time for a detox, by sending out what I personally call "SOS signals."
Learn what they are, and how to detox without the deprivation of a fasting by watching this video below. It was recorded back in January when I spoke at Pure Barre Union Square.
How to detox, NYC detox, new york detox center, new york detox,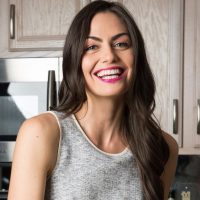 Maria Marlowe
Maria Marlowe is a holistic nutrition and wellness coach who uses real food to help her clients improve their health, weight, and skin. She offers a 28-day healthy eating meal plan that teaches you how to batch cook, as well as one to clear up acne. Her most popular program is EatSLIM, a 10-week online group glass that guides participants to develop healthy eating habits that stick – and lose weight, boost their metabolism, improve their digestion, and quit sugar.
She writes healthy and delicious plant-based recipes for her popular blog. She is also the author of the #1 New Release on Amazon, The Real Food Grocery Guide, the most practical guide to selecting the healthiest foods, without going broke, which has been praised by Dr. Oz and InStyle magazines. You can find her on instagram @mariamarlowe.