This is how to please a crowd for Memorial Day Weekend (shhh… don't tell them it's all healthy).
Check out my picks for delicious (and instagram-worthy) recipes that would make the perfect addition to a Healthy Memorial Day Menu. Of course, throwing some veggies on the grill with a little olive oil, salt, pepper and fresh lemon or lime juice works, too!And yes, this also is completely vegan memorial day
Avocado & Salsa Boats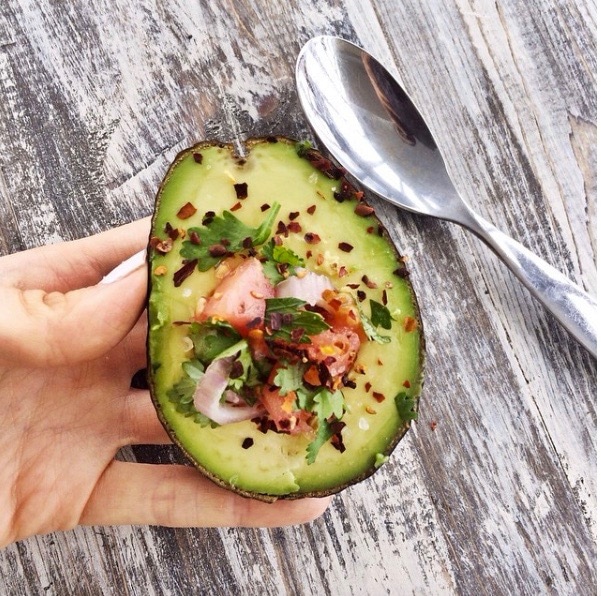 Simply dice tomato, shallot, jalapeno, and cilantro, then mix together in a bowl with salt and lime juice. Cut avocados in half, and spoon into center. Garnish with additional red pepper flakes if desired.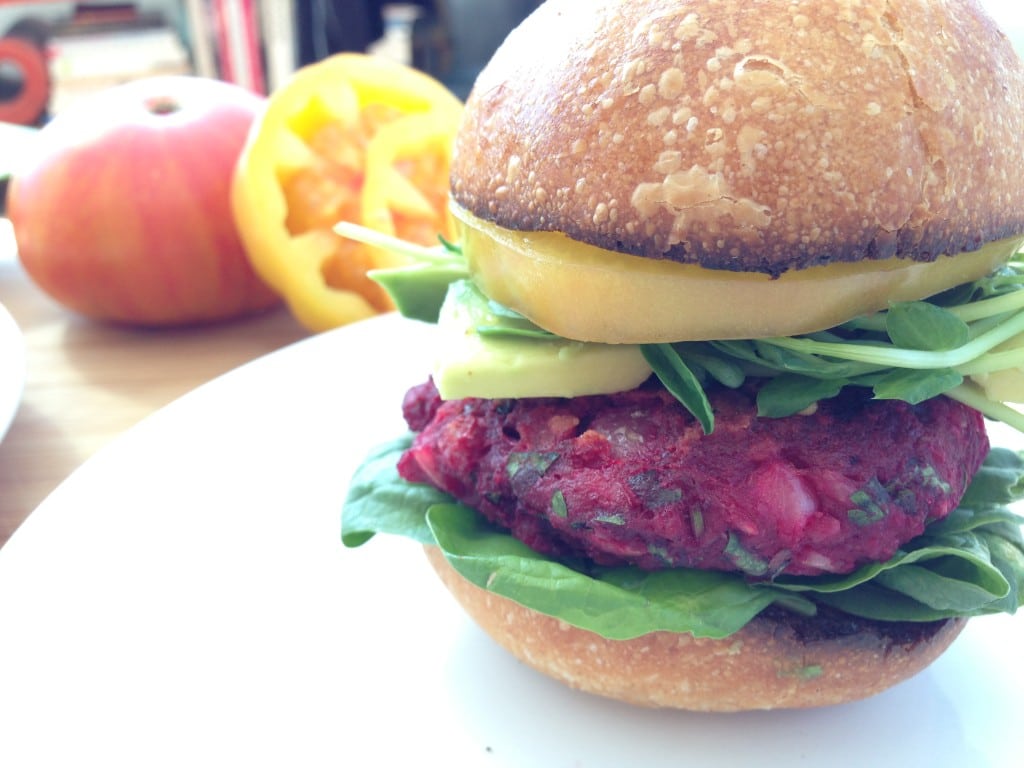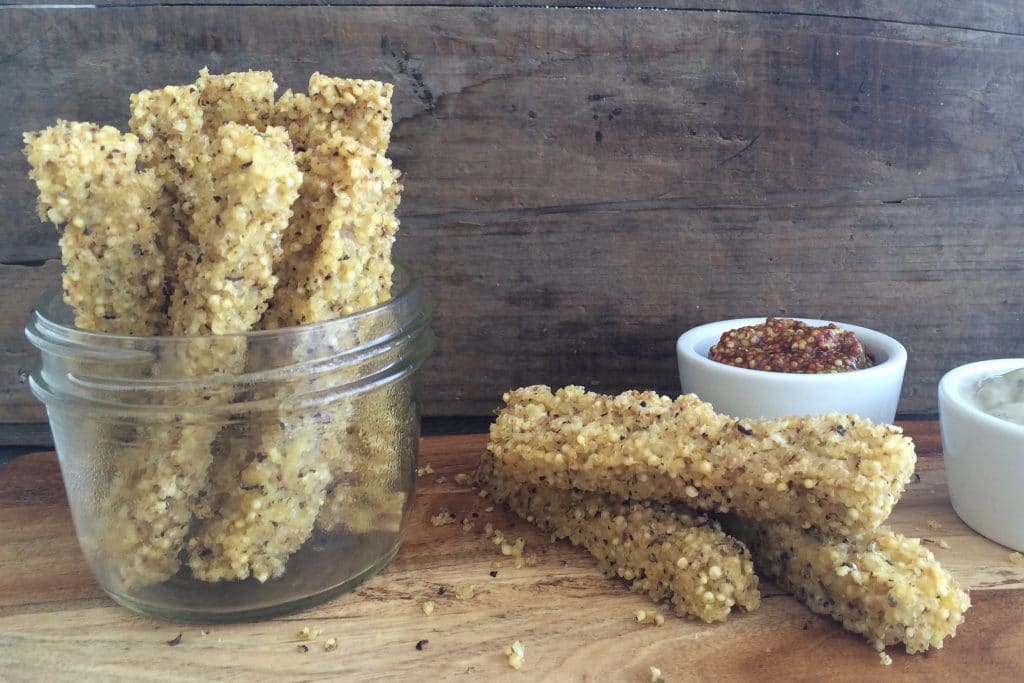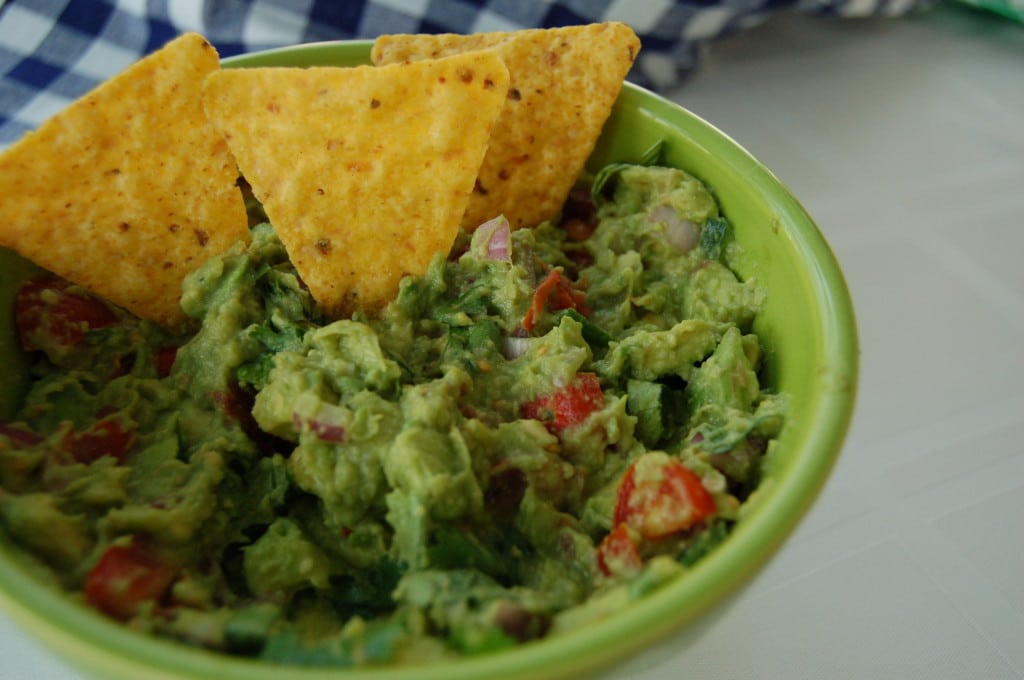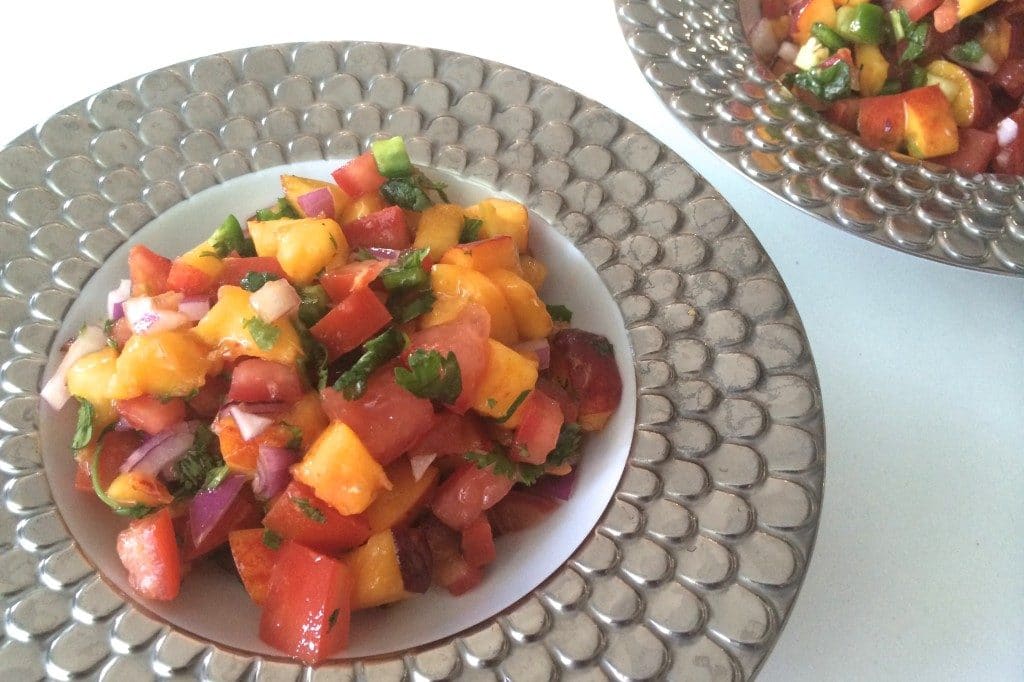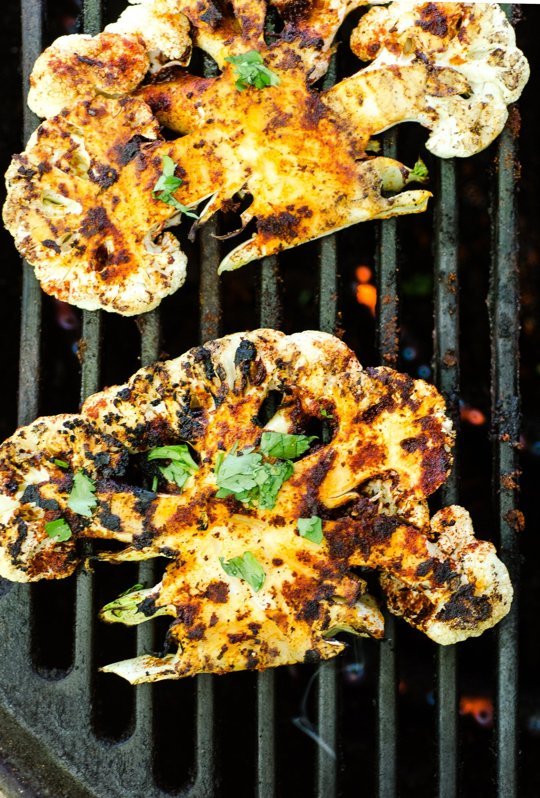 Perfectly Grilled Mushrooms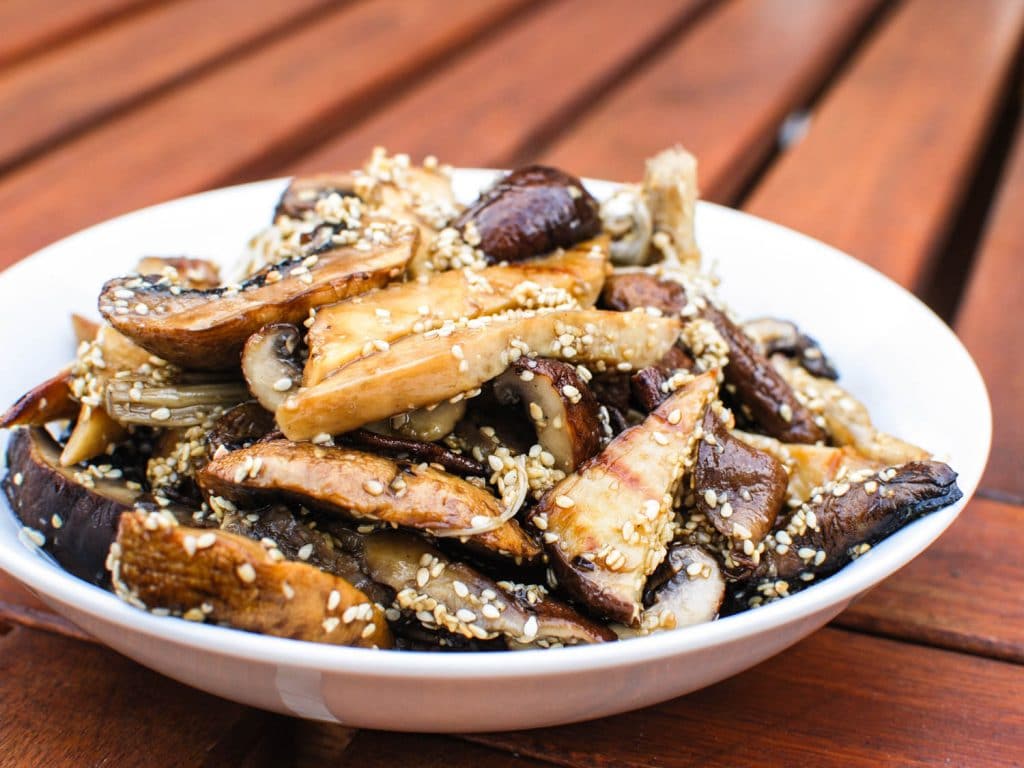 Serious Eats has a great article on how to grill your mushrooms to get a meatier, more flavorful texture. I'd use oil instead of butter. Get the recipe.