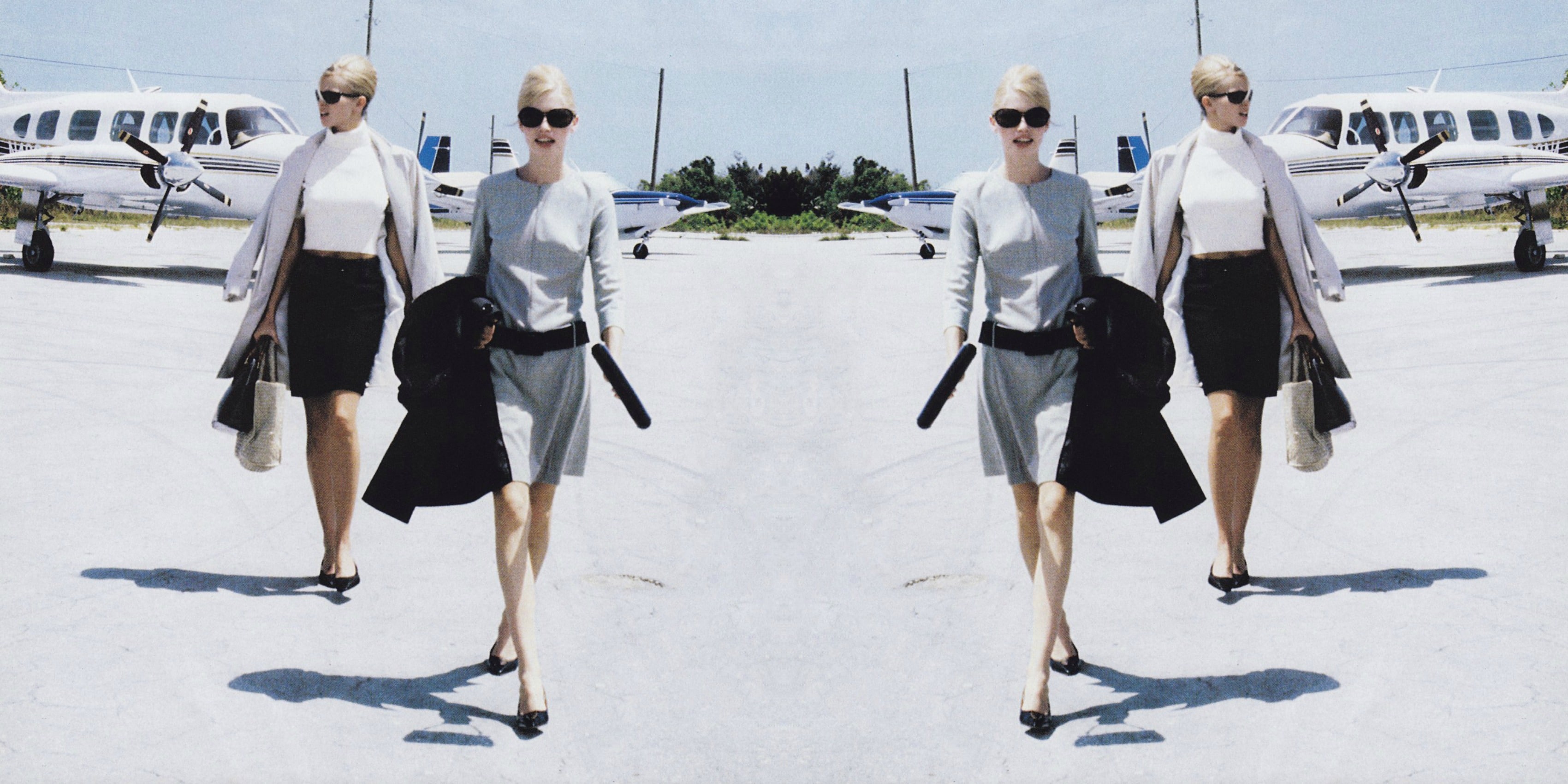 Want to arrive at your travel destination nourished and glowing instead of bloated, heavy, and dehydrated? Check out my latest tips on Vogue.com.

Maria Marlowe featured in Vogue: Healthy Airport Snacks Exist, Here is How to Find Them
Maria Marlowe
Maria Marlowe is a holistic nutrition and wellness coach who uses real food to help her clients improve their health, weight, and skin. She offers a healthy eating meal plan that teaches you how to batch cook, as well as one to clear up acne. She has ongoing group workshops both in NYC and online, and writes healthy and delicious plant-based recipes for her popular blog. She is also the author of the #1 New Release on Amazon, The Real Food Grocery Guide, the most practical guide to selecting the healthiest foods, without going broke, which has been praised by Dr. Oz and InStyle magazines. You can find her on instagram @mariamarlowe.