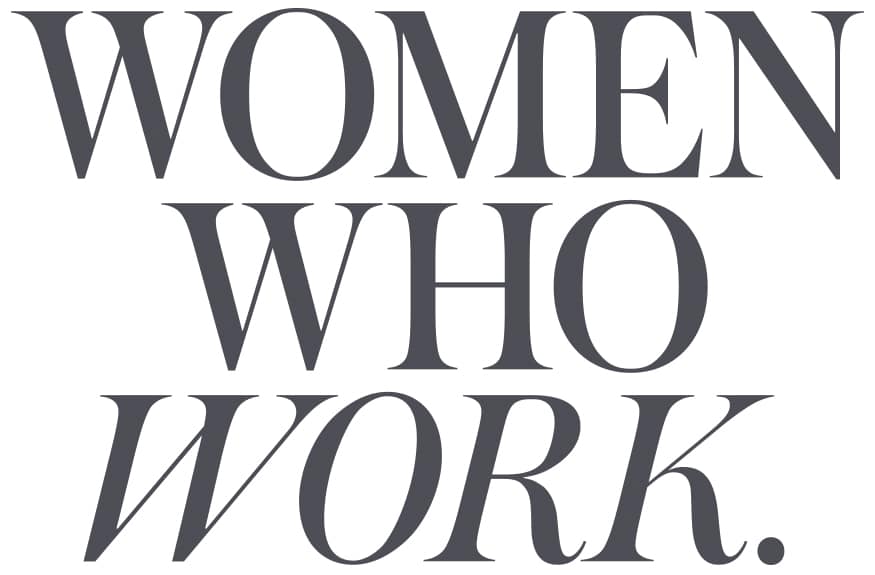 So honored to be selected to be a part of Ivanka Trump's #WomenWhoWork Campaign. The campaign celebrates women who work at all aspects of their lives:
"The modern working woman looks fundamentally different from women in previous generations. For the first time in history, we're embracing the fact that our lives are multidimensional. We're doing work we love, work that inspires us, and we're also pursuing our passions and making them priorities."
Now that is a job description I'll take!
I have a major girl crush on every woman on that page. Watch our videos and check out our advice on all things career and life.
In my interview, I share the exact 4 words that shaped my career and got me to where I am, all over on ivankatrump.com