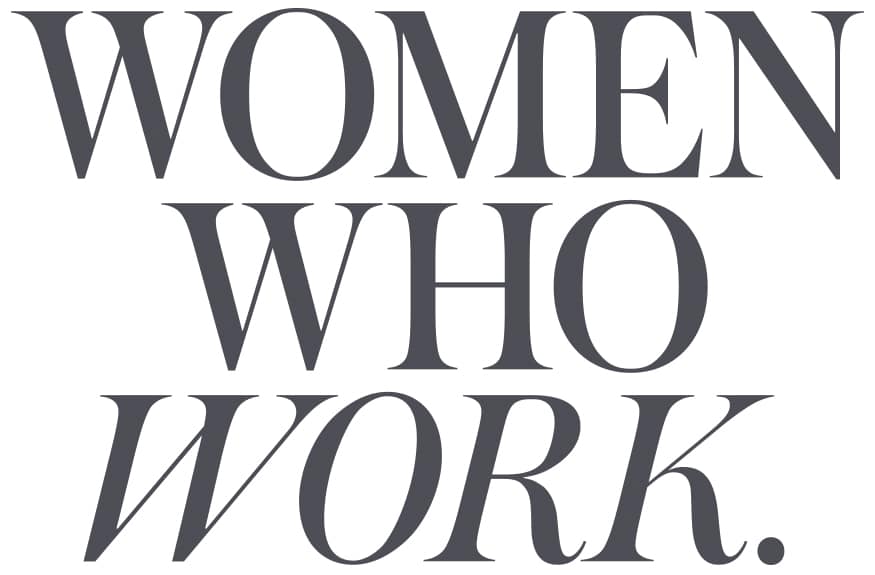 In the 10th grade, I somehow ended up in the principal's office, and I remember him asking me what I wanted to be when I grew up. I told him an entrepreneur.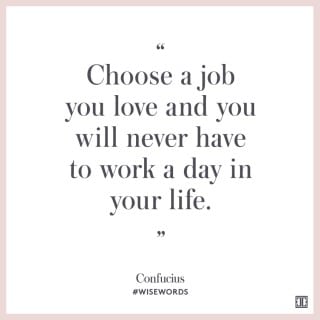 I never in a million years would have guessed I'd be doing what I'm doing now. (At that point in my life, the only vegetables I was familiar with were tomato sauce and french fries.) Now, I can't imagine doing anything else.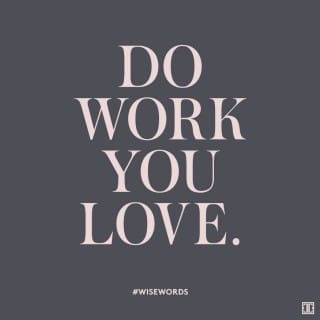 But, even back then, I always knew I wanted to be a woman who worked. And travel the world, wear beautiful clothes, and marry my own Prince Charming.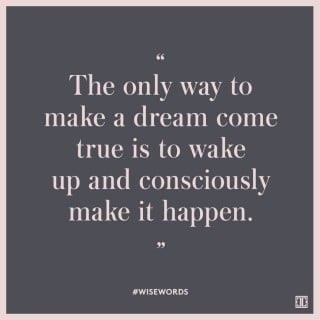 I have made a conscious effort to be fulfilled in all areas of my life: business, relationships, home, fun, style, travel…
Which is why I'm so proud to support Ivanka Trump in her new #WomenWhoWork initiative. I love that she is highlighting female entrepreneurs and business women who are thoroughly modern: they are juggling a meaningful career, a family, and a social life, and looking damn good while they're at it!
I love encouraging people to go after their dreams and live the life they want to live just as much as I love encouraging people to eat healthier.
When I was in college, I saw an ad for a Diane von Furstenburg perfume in a magazine, and scribbled across the page it said: "Be the Woman You Want To Be." I ripped it out, hung it on my fridge, and that sentence has become my mantra.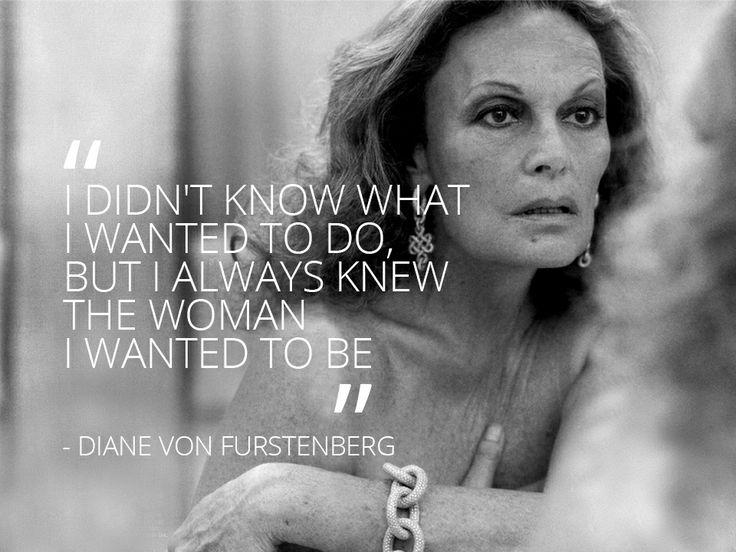 Ivanka asked me to make a video with my "extended business card," highlighting all of the other things that I do that make me the modern woman who I am, so here it is.
If you're a woman who wants more from life (and why not??) head on over to IvankaTrump.com and join the conversation. You will love all of her well-thought out and useful content, beautiful style, spot-on advice, and overall inspirational vibe.
You can have the life you want, you just have to create it.
If you're a Woman Who Works leave a comment below and tell me what your passion and "extended business card" is. And if you're super inspired, make your own video like mine, tag it with #WomenWhoWork, upload it to social media, and join the conversation! When you shine your light, it allows others to do the same.
xo
Maria
Maria Marlowe
Maria Marlowe is a holistic nutrition and wellness coach who uses real food to help her clients improve their health, weight, and skin. She offers a healthy eating meal plan that teaches you how to batch cook, as well as one to clear up acne. She has ongoing group workshops both in NYC and online, and writes healthy and delicious plant-based recipes for her popular blog. She is also the author of the #1 New Release on Amazon, The Real Food Grocery Guide, the most practical guide to selecting the healthiest foods, without going broke, which has been praised by Dr. Oz and InStyle magazines. You can find her on instagram @mariamarlowe.